Subtitle

Language

Sound
LG DIGITAL
CONNECT
2020
A New Normal,
A New Commercial Display Experience
* The virtual showrooms are optimized for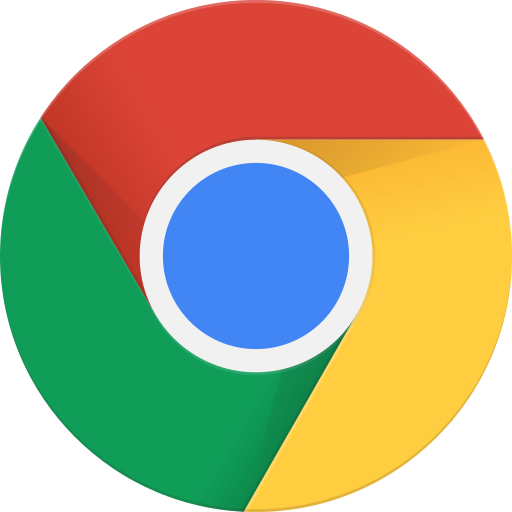 chrome browser, 1920 x 1080 resolution, 100% aspect ratio.
DISCOVER
LED Signage

Upgrade your space with stunning visuals​,
boosted by high brightness and flexible design.

OLED Signage

Deliver eye-catching ads that think outside the box,
and add luxury to your space with
perfect colors and innovative forms.

High Brightness

Make your messages matter with
authentic visual delivery,
free from limitations of time and space.

Interactive Digital Board

Innovate education with contact-free
learning and a true-to-life touch
and writing experience.

Commercial TV

Specialize and elevate your space with
a customized lineup of OLED/NanoCell
Hospitality TVs and Interactive Hospital TVs.
LED Signage
LED Signage
OLED Signage
High Brightness
Interactive Digital Board
Commercial TV
GLOBAL CASE
Total

Corporate

Transportation

General

Public Space

Retail

Hospitality
Total
Total
Corporate
Transportation
General
Public Space
Retail
Hospitality