Prev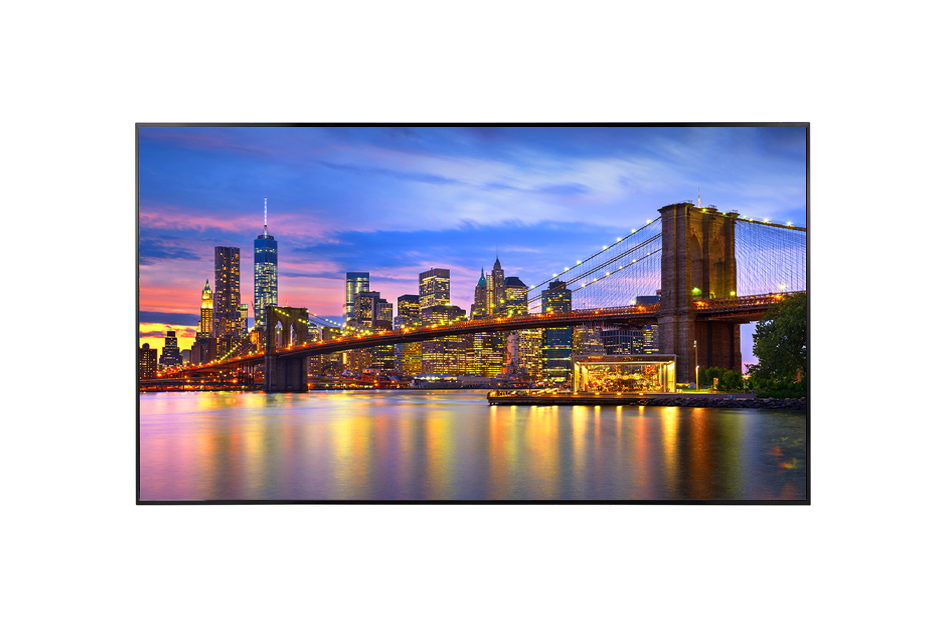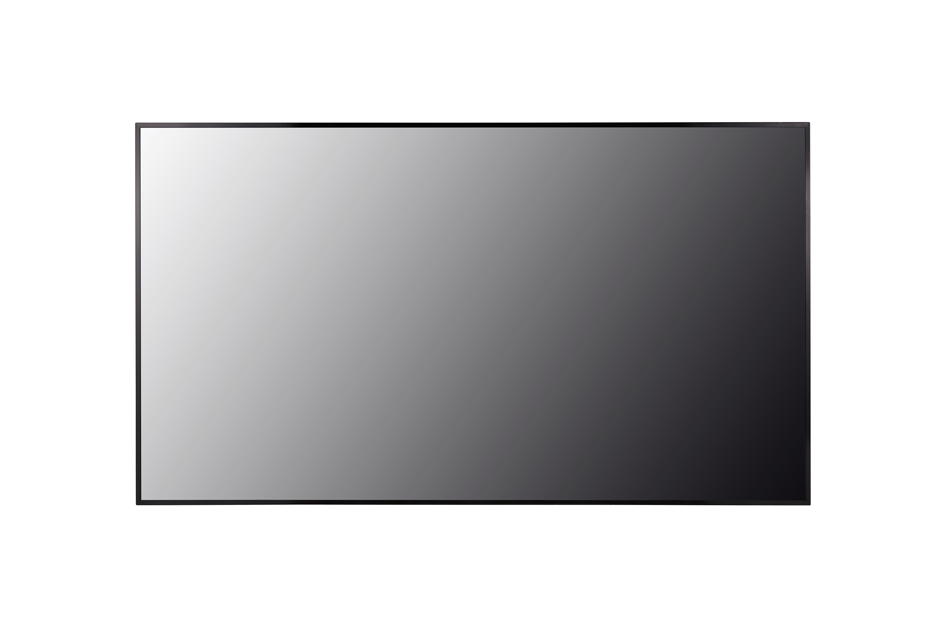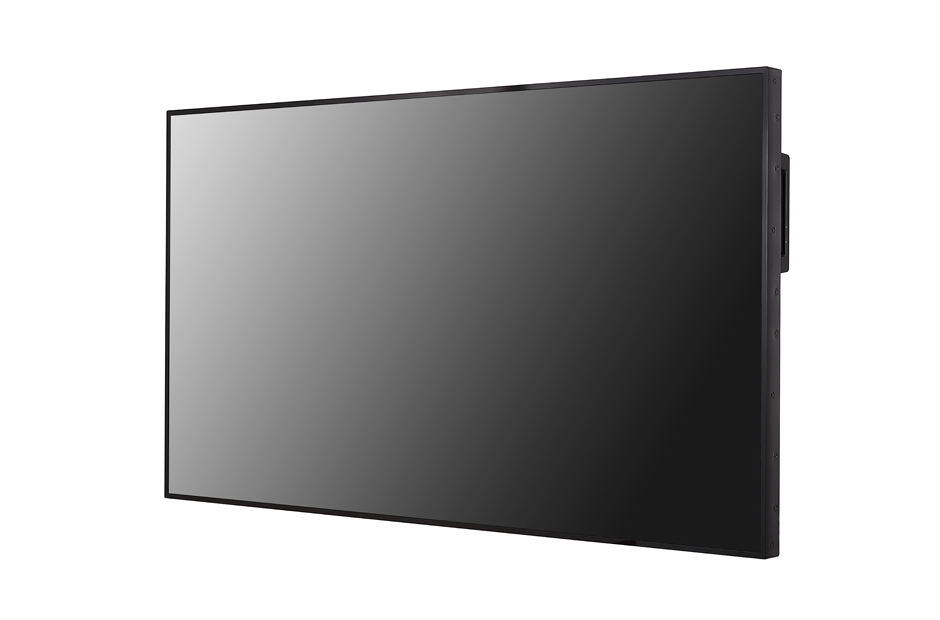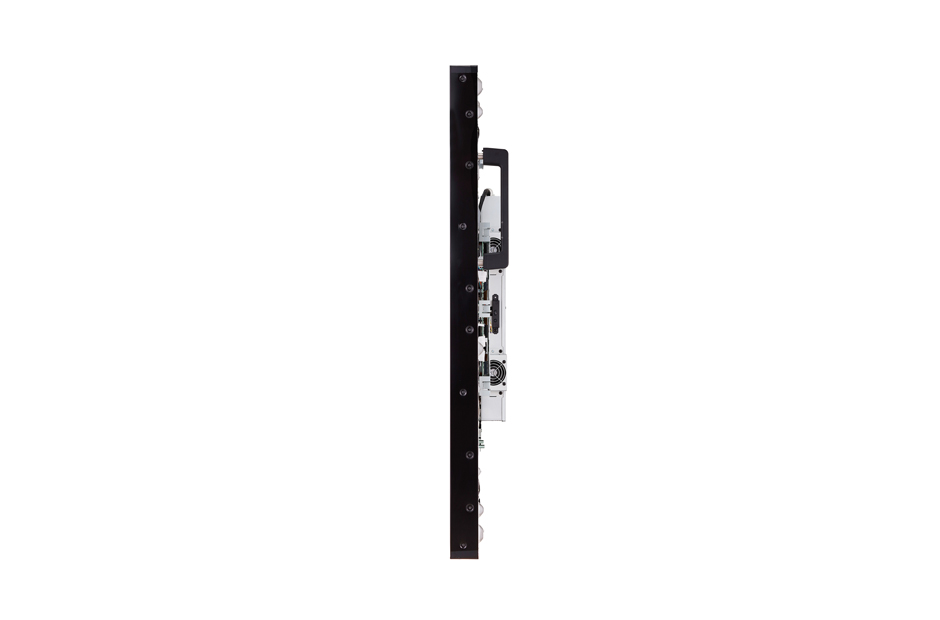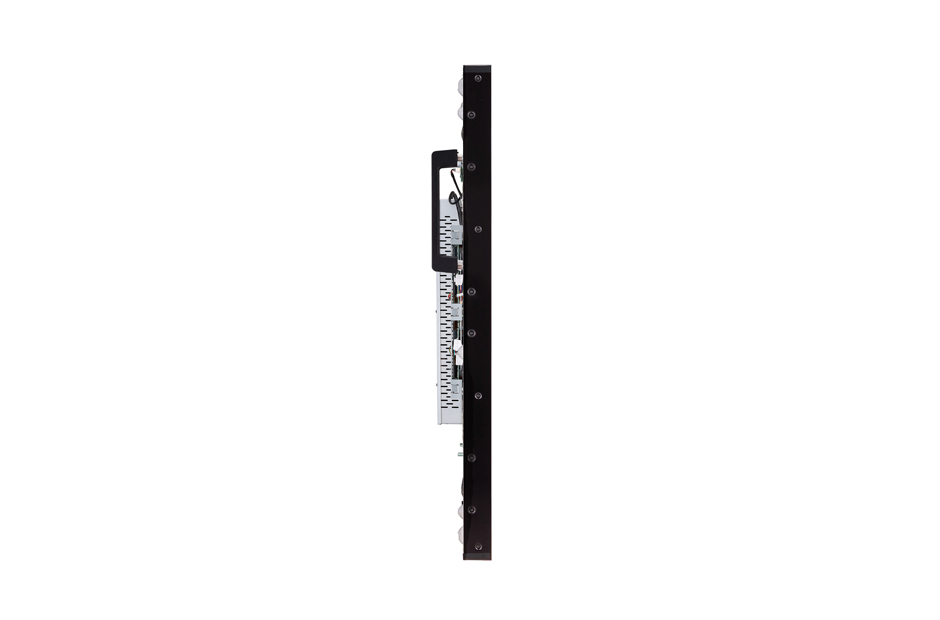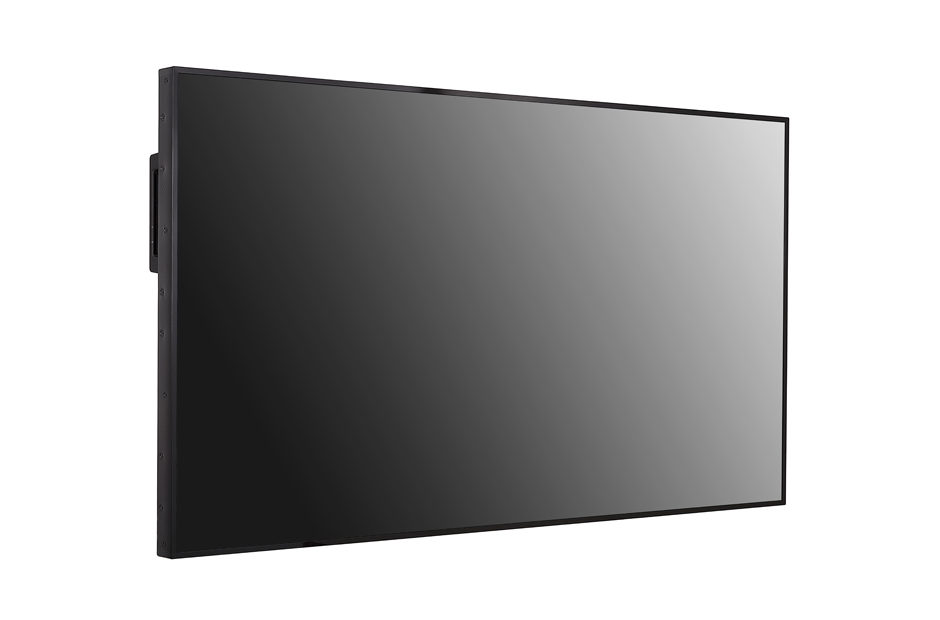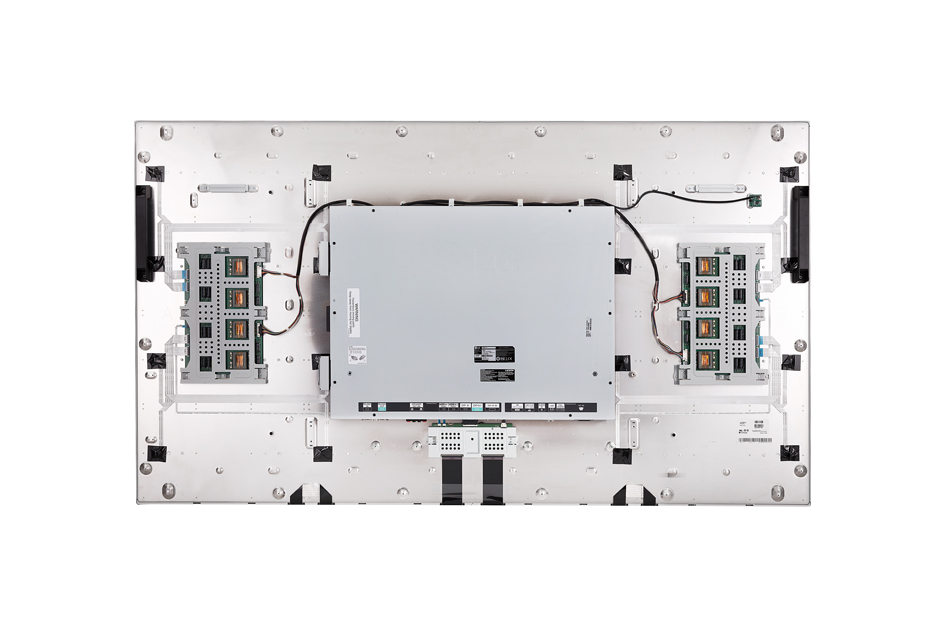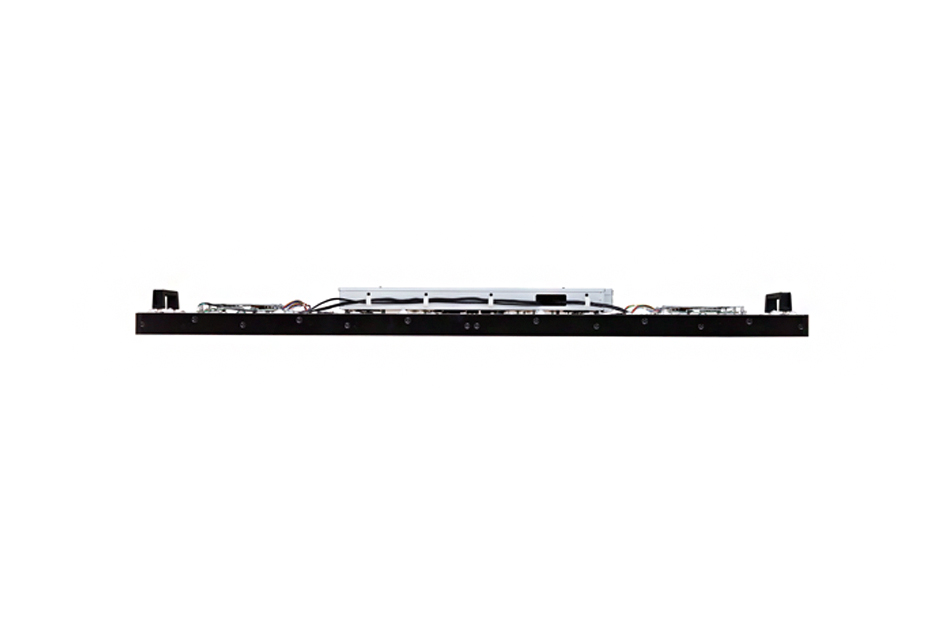 75XF3C-B
Open-frame Display
Global
Share
Key Feature
Brightness : 3,000 cd/m² (Typ.)
Life Time : 50,000 hours
Bezel : 11.8 mm(Even bezel)
Depth : 123.9 mm
Interface : HDMI (2) / DP / DVI / RJ45 / IR / RS232C / USB / SD Card / External speaker out (L/R)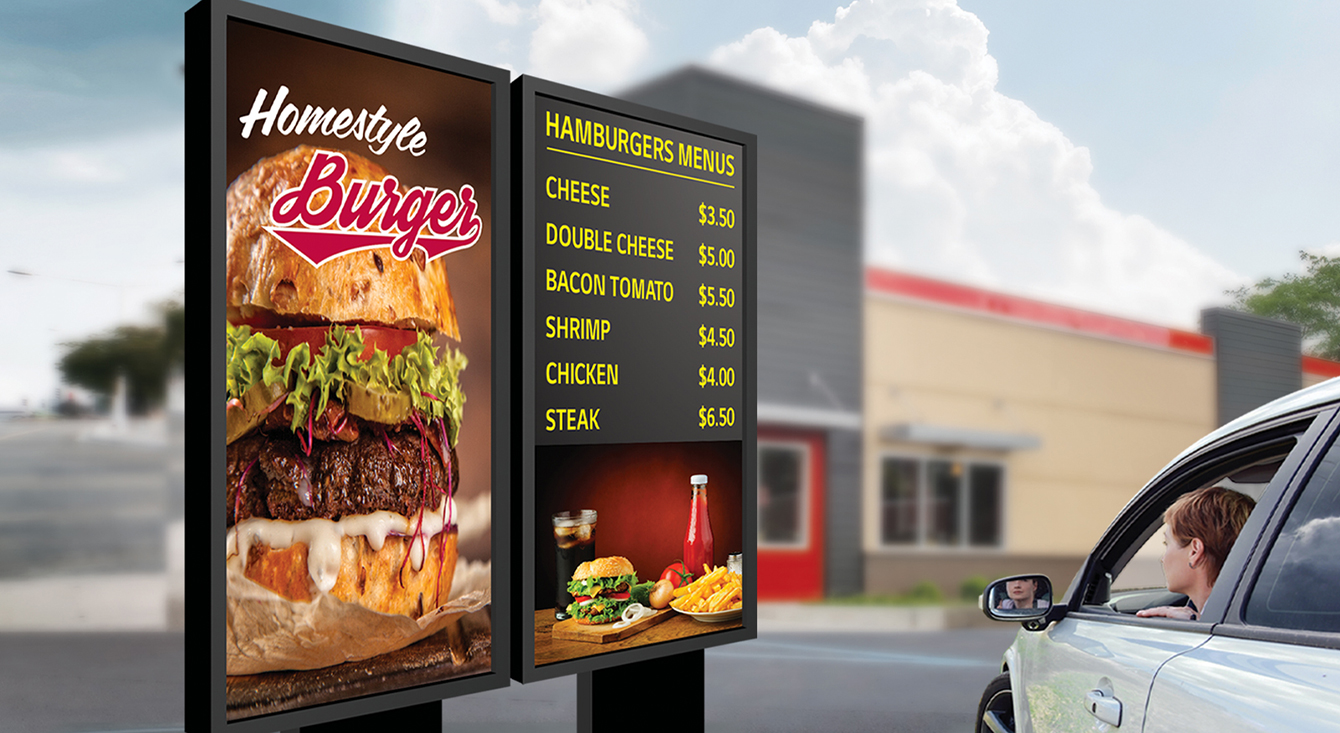 Advanced Reliability
with Enhanced Brightness
* All images in this datasheet are for illustrative purposes only.

High Visibility Under Strong Sunlight
With a brightness of 3,000 nits, 75XF3C-B boasts high visibility in bright environments. In addition, its clear visibility can deliver a variety of information even to those wearing polarized sunglasses.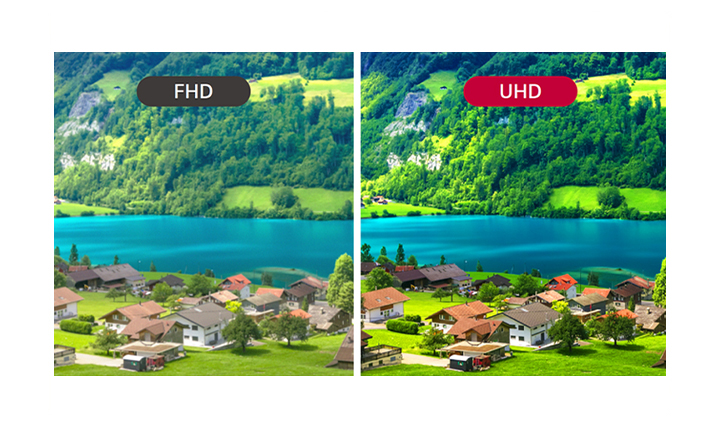 Superb Picture Quality with Ultra HD Resolution
With the resolution of UHD, it makes the color and details of the contents vivid and realistic. In addition, the wide viewing angle applied with an IPS panel, provides clear contents.

* Within 178 degree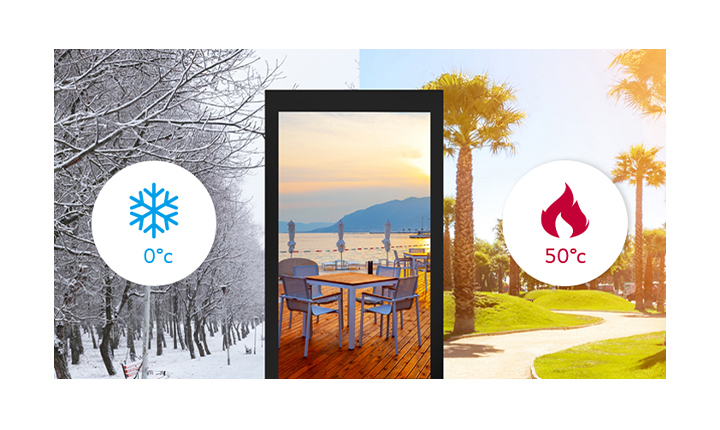 Wide Range of Operating Temperature
75XF3C-B can be used under a wide range of operating temperatures from 0°C to +50°C.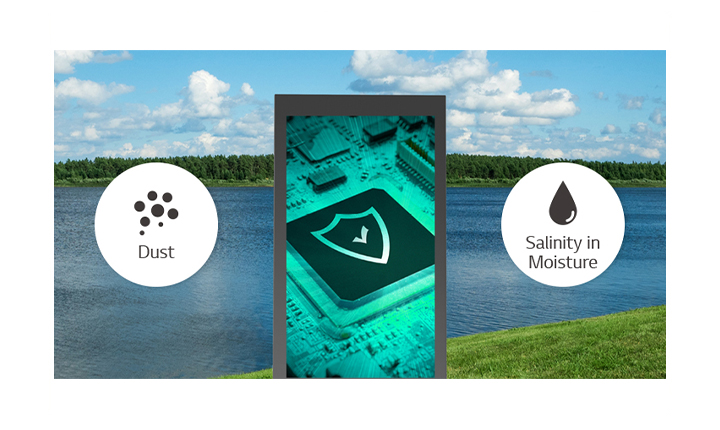 Conformal Coating
Conformal Coating* protect the circuit board, power board against dust, iron powder, humidity, etc.

* Thin protective films/breathing membranes that filter water vapor and solid debris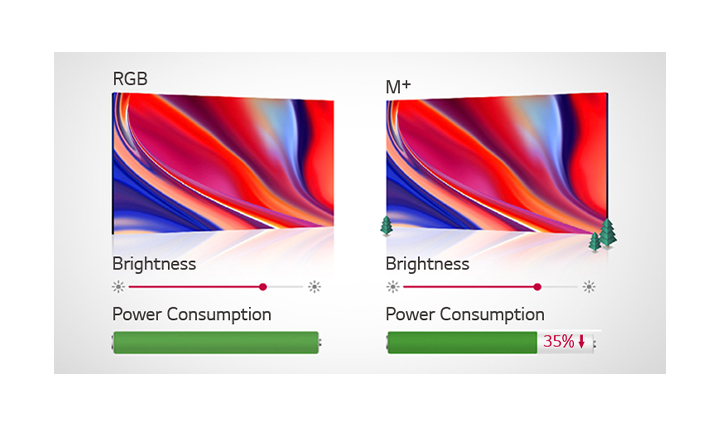 Low Power Consumption Using the M+ Panel
The M+ panel can offer high energy efficiency and cost savings as decreasing power consumption by approx.

* M+ IPS reduced approx. by 35% BLU Power consumption (IEC62087, 10 min) compared to RGB IPS, tested under same brightness (@fullwhite, 400 nit)
** Specific features can differ from circumstances.

Smart Brightness Control
The screen brightness is automatically adjusted depending on the ambient light. The brightness is increased in light for better visibility, while it is decreased in darkness for efficient power management.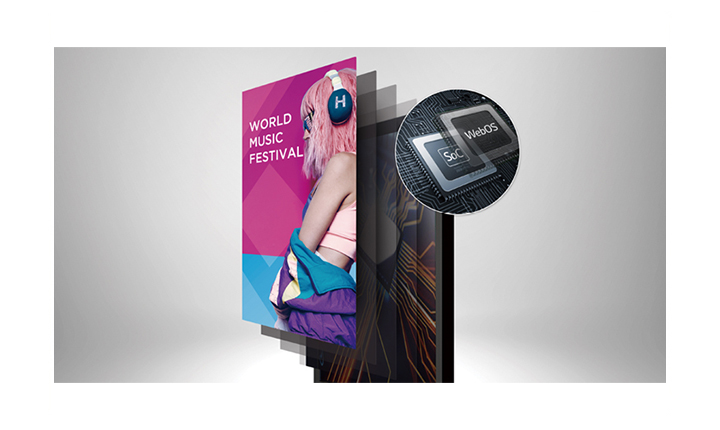 webOS Smart Platform
Quad Core SoC (System-on-Chip) can execute several tasks at the same time without a separate media player. In addition, webOS 3.0 platform enhances user convenience with intuitive UI and simple app development tools.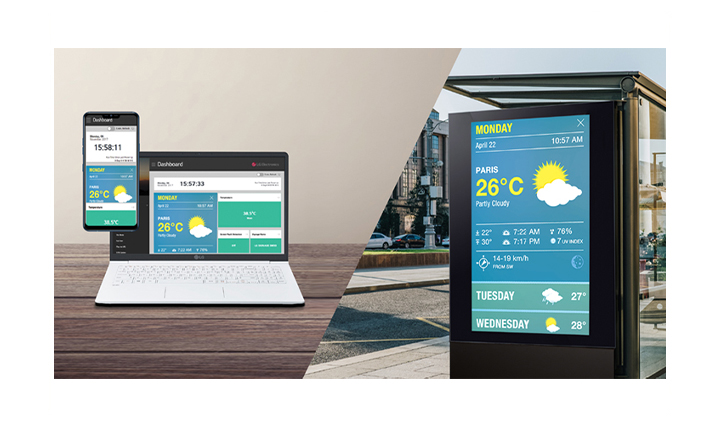 Web Monitoring
The LG Control Manager*, the embedded web monitoring program, allows a variety of parameters to be diagnosed in real time such as temperature, ambient light, and gyro sensors. It can be easily controlled at all times.

* Enabled by wired LAN connection
Tech Spec
Panel

Panel spec

| | |
| --- | --- |
| Screen Size | 75" Class (74.52 inch Measured Diagonal) |
| Panel Technology | M+ (WRGB) |
| Back Light Type | Direct |
| Aspect Ratio | 16 : 9 |
| Native Resolution | 3,840 × 2,160 (UHD) |
| Pixels (H x V x 3) | 3,840 × 2,160, RGBW Stripe Arrangement |
| Refresh Rate | 60Hz |
| Brightness | 3,000 cd/m2 (Typ.), 2,400 cd/m2 (Min.) |
| Contrast Ratio | 1,200 : 1 (Typ.) |
| Dynamic CR | 500,000 : 1 |
| Color gamut | 72% (NTSC) |
| Viewing Angle (H x V) | 178 × 178 |
| Color Depth | 10 bit (Dithering) |
| Response Time | 8 ms (G to G BW) (Typ.) |
| Surface Treatment | AGLR (Haze 3%), QWP |
| Lifetime | 50,000 Hrs |
| Operation Hours | 24 Hrs |
| Orientation | Portrait (Clockwise) & Landscape |

Physical Specification

Physical Specification spec

| | |
| --- | --- |
| Color | BLACK |
| Bezel Width | 11.8 mm (Even) |
| Monitor Dimension (W x H x D) | 1,675.2 × 953.6 × 123.9 mm |
| Weight (Head) | 36.7 kg |
| Carton Dimensions (W x H x D) | 1,816 × 1,106 × 285 mm |
| Packed Weight | 46.3 kg |
| Handle | Yes (2 ea) |

Environment Conditions

Environment Conditions spec

| | |
| --- | --- |
| Operation Temperature | 0°C to 50°C (w/o Direct Sunlight, Direct Sunlight in Cooling System), 0°C to 40°C (Direct Sunlight) |
| Operation Humidity | 10% to 85% |

Power

Power spec

| | |
| --- | --- |
| Power Supply | 100-240 V ~, 50/60 Hz |
| Power Type | Built-In Power |
| Power Switch | No |

Power Consumption

Power Consumption spec
Typ.
660W (Full White)
403W (IEC 62087)
Max.
695 W
DPM
0.5 W (DP), 1.0 W (DVI-D, HDMI)
Power off
0.5 W

Certification

Certification spec

| | |
| --- | --- |
| Safety | UL Recognized / CB |
| EMC | FCC Class "A" / CE / KC |

Software Compatibility

Software Compatibility spec

| | |
| --- | --- |
| | SuperSign (Premium, C) |

Connectivity

Connectivity spec

| | |
| --- | --- |
| Input | Digital (With HDCP) (HDMI 2 (HDMI 1/2 : HDCP 2.2), DP (HDCP 1.3), DVI-D), Audio, External Control (RS-232C, RJ45, IR Receiver, Pixel Sensor), USB 3.0, SD Card (FAT32/NTFS), HDTV Formats (HDMI : 720p, 1080i, 1080p) |
| Output | Digital (With HDCP) (DP), External Speaker Out (L/R), External Control (RS-232C) |

Language

Language spec

| | |
| --- | --- |
| OSD / USB Playback | English, French, German, Spanish, Italian, Korean, Chinese (Simplified), Chinese (Original), Portugues (Brazil), Swedish, Finnish, Norwegian, Danish, Japanese, Russian, Portugues (Europe), Dutch, Czech, Greek, Arabic |
| Manual | English, French, Italian, German, Spanish, Portugues, Hungarian, Greek, Russian, Dutch, Kazakh, Ukrainian, Polish, Arabic, Indonesian, Korean, Japanese, Turkish, Czech, Taiwanese, Slovak |
| ESG | English, French, Italian, German, Spanish, Portugues, Greek, Polish, Czech, Slovak |

Accessory

Accessory spec

| | |
| --- | --- |
| | Remote Controller, Power Cord, HDMI Cable, Manual (ESG&EIG), IR Extension Kit, Optional Accessory (AN-WF500) |

Special Feature

Special Feature spec

| | |
| --- | --- |
| | Temperature Sensor (×3), Auto Brightness Sensor, Cooling FAN (×2), Tile Mode (Up to 15 × 15), Natural Mode @ Tile Mode, Source Selection (HDMI, DVI-D, DisplayPort) Brightness/Contrast/Backlight, ISM Method, Advanced (Dynamic Contrast, Dynamic Color, Clear White, Skin Color, Noise Reduction, Digital Noise Reduction, Gamma, Black Level) Time (Clock, On/Off Time, Power on Delay, Auto Off, Automatic Standby), Information (Model/Type, Software Version, Serial Number, IP Address, Homepage), Input Label (PC/DTV) Auto Power/Source Memory, Key Lock, DPM Select, Energy Saving (Minimum, Medium, Maximum), Smart Energy Saving, Power Indicator On/Off, File Play with USB Internal Memory 8 GB (System 4 GB + Available 4 GB), Wi-Fi (Dongle Ready (`15.10)), 4K Up Scaling |

VIDEO (PC)

VIDEO (PC) spec

| | |
| --- | --- |
| Max Input Resolution | 3,840 × 2,160 @ 60 Hz (HDMI, Display Port) |
| Recommended Resolution | 3,840 × 2,160 @ 60 Hz (HDMI, Display Port), 1,920 × 1,080 @ 60 Hz (DVI) |
| H-Scanning Frequency | 30-135 kHz |
| V-Scanning Frequency | 30-60.31 Hz |
| Pixel Frequency | HDMI-DTV : 594 MHz, HDMI-PC : 297 MHz |
| Sync Compatability | Digital |
| Video Input | HDMI, DVI-D, Display Port |
| Picture mode | Vivid, Standard, APS, Cinema, Sports, Game |
| Color temperature | Warm 50-Cool 50 |
Recently Viewed