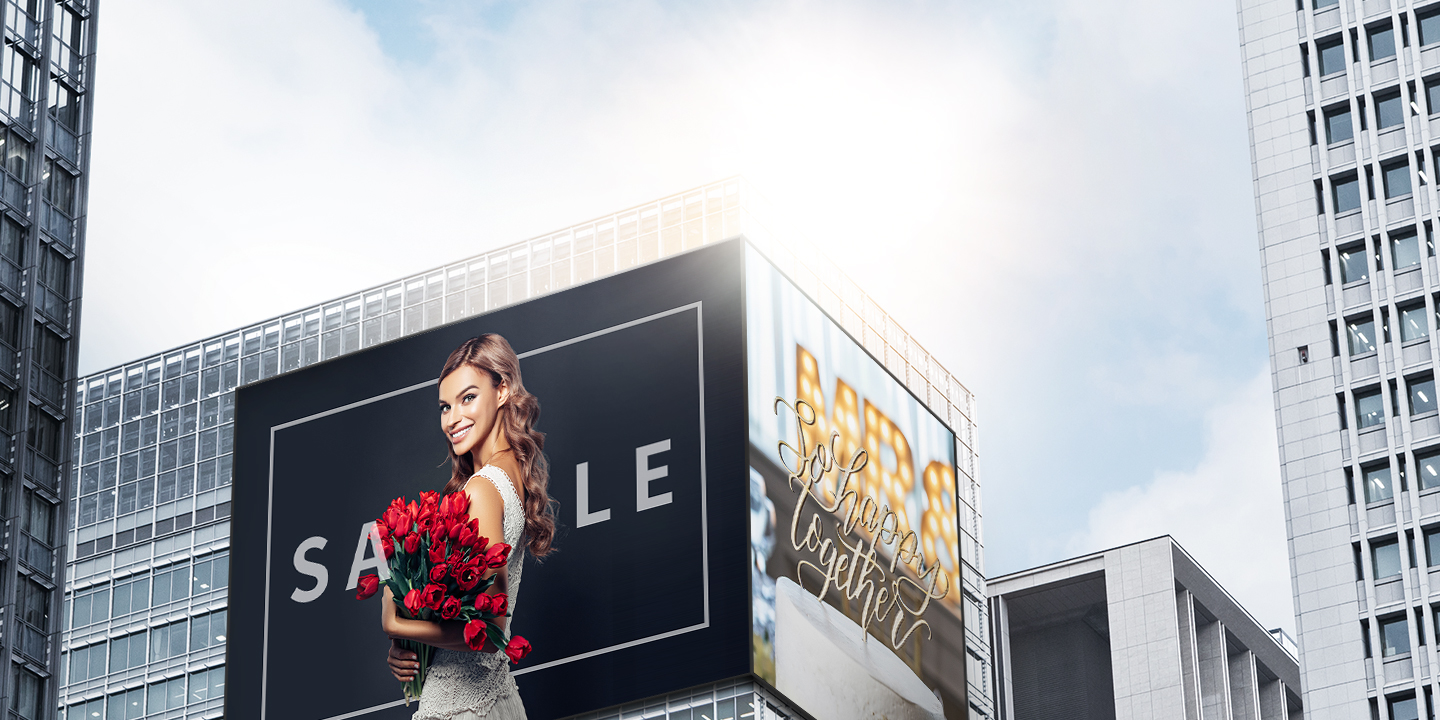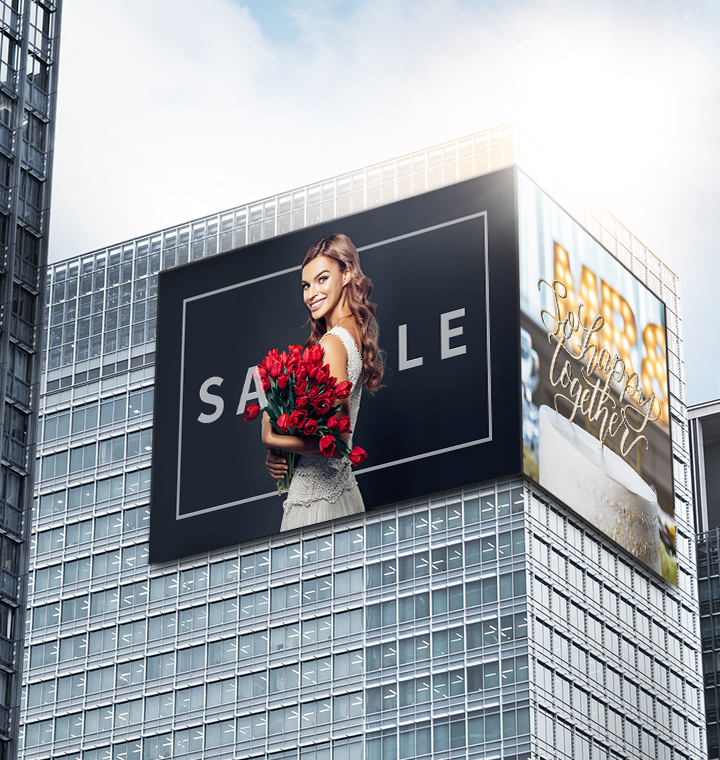 LBH High Brightness
The LBH High Brightness series is recommended for fixed outdoor installations requiring high brightness and high contrast. With IP65-rated (front/rear) robust weatherproof design, it boasts reliable performance even under harsh environments.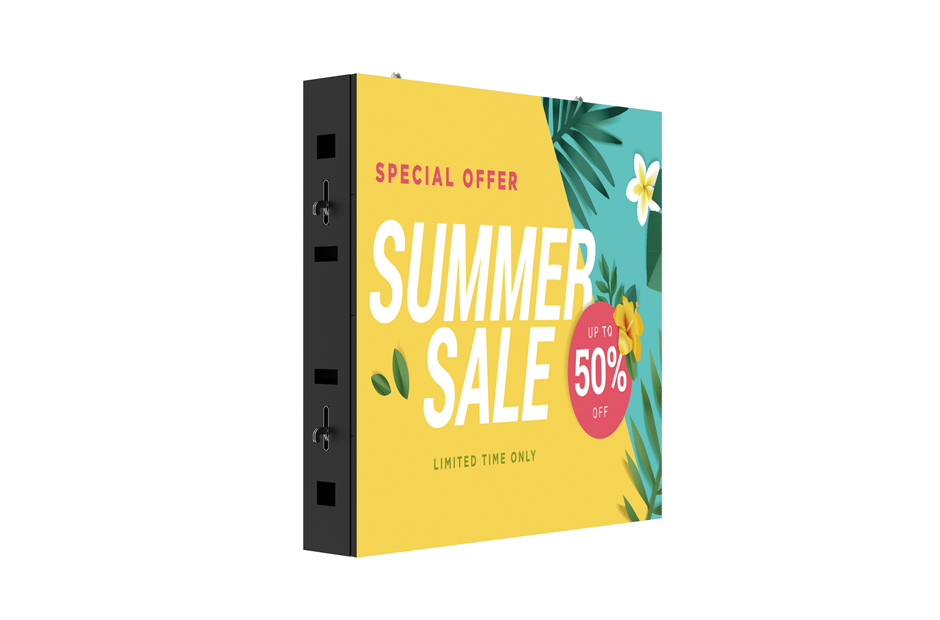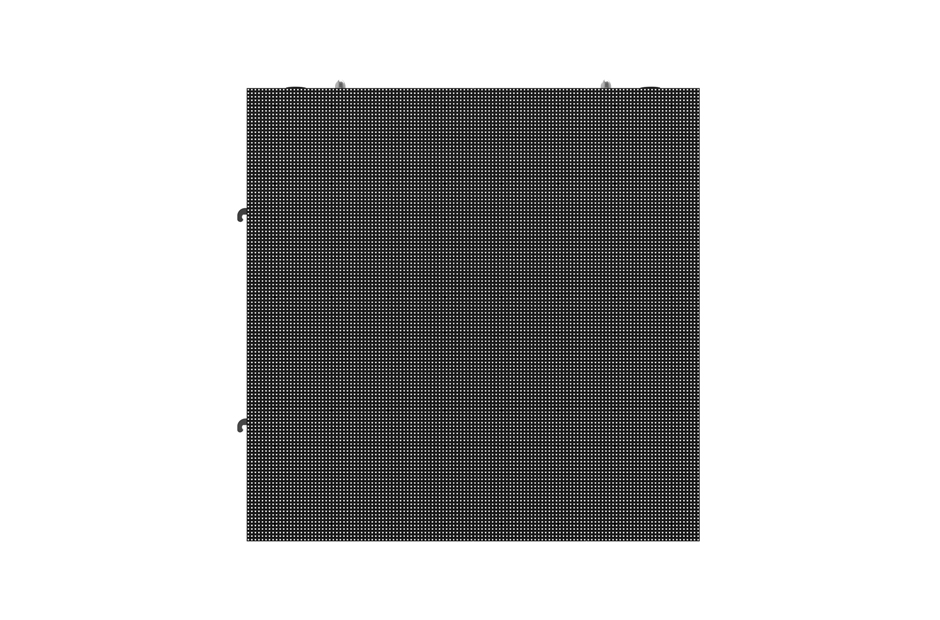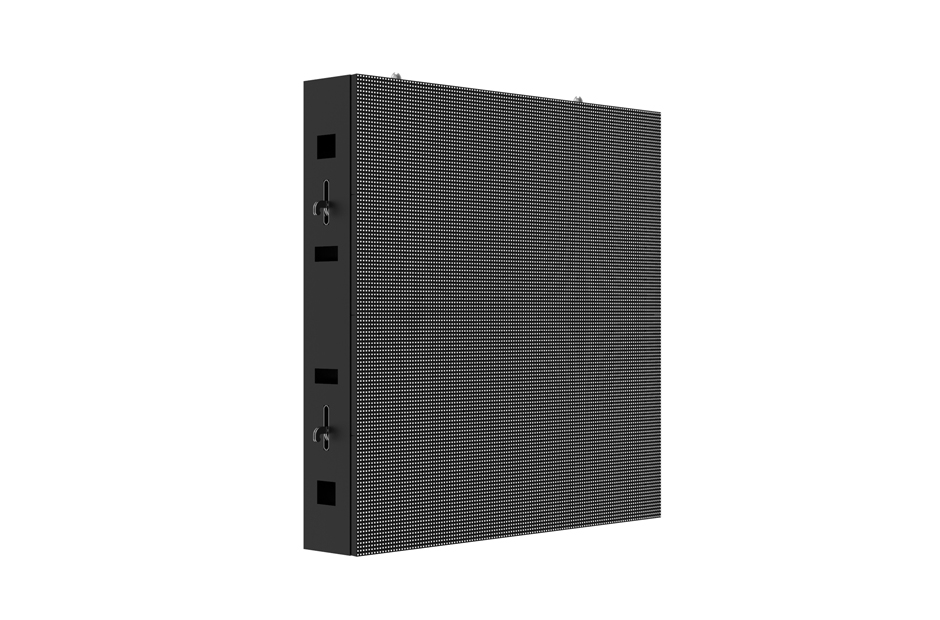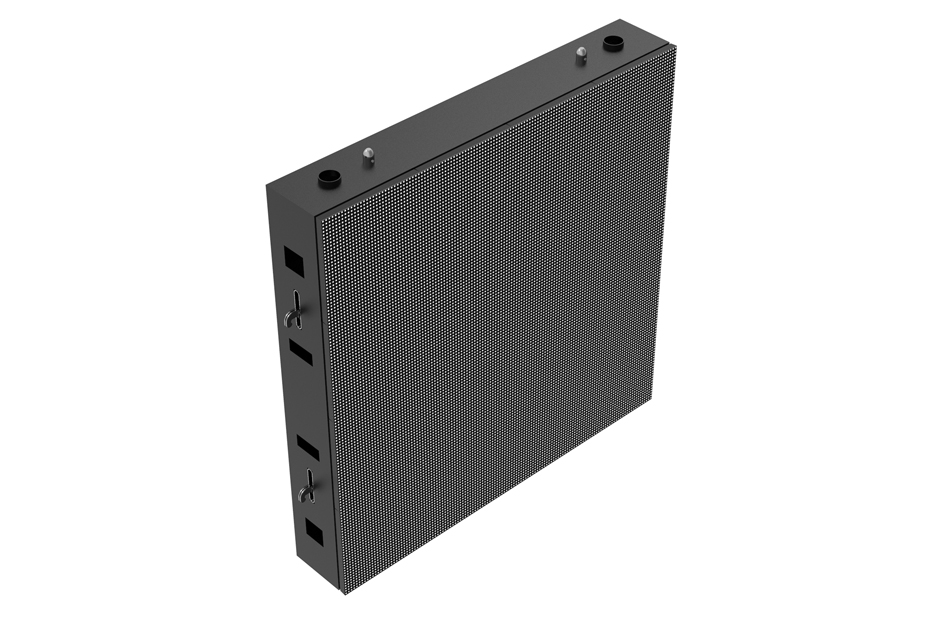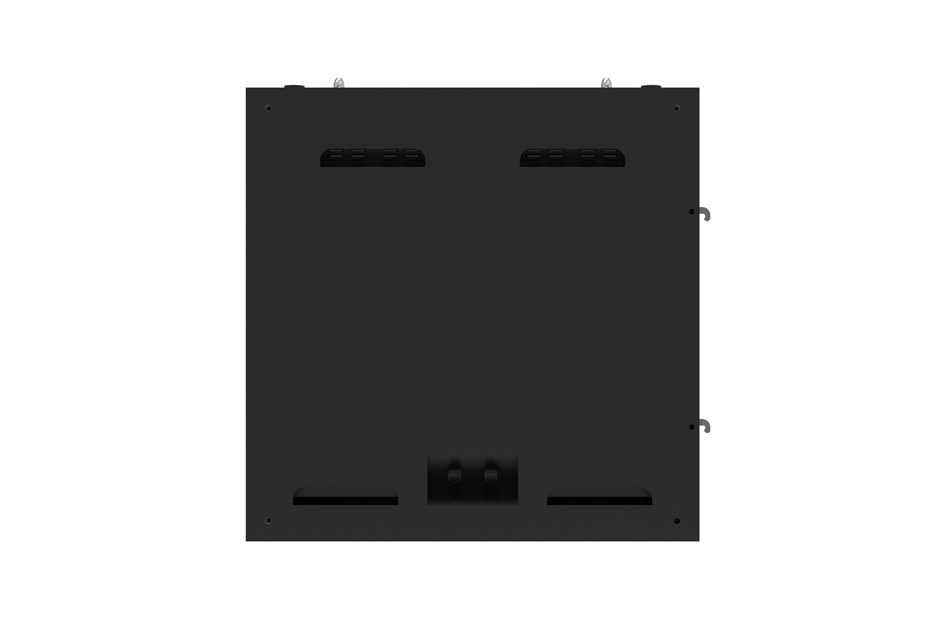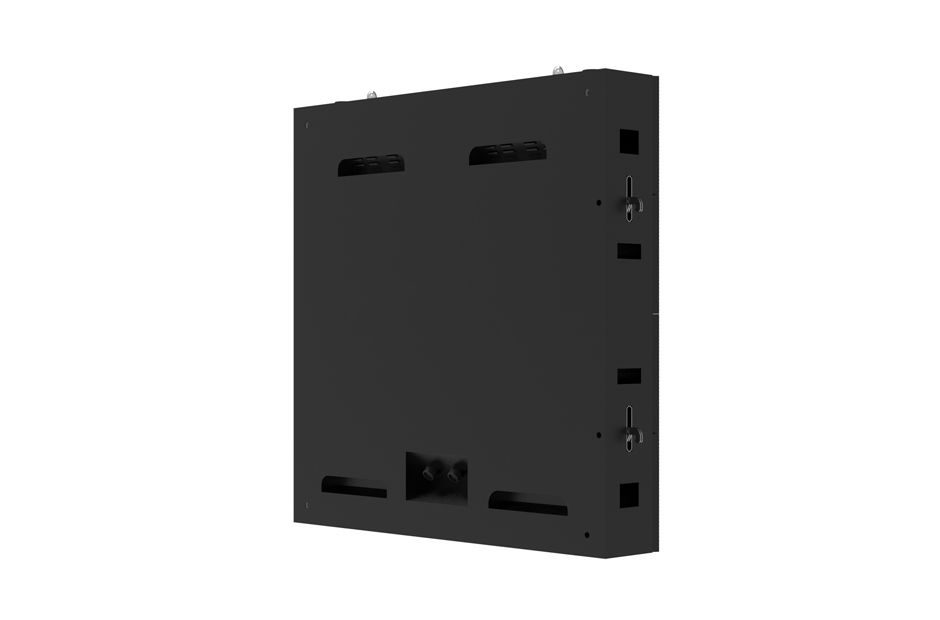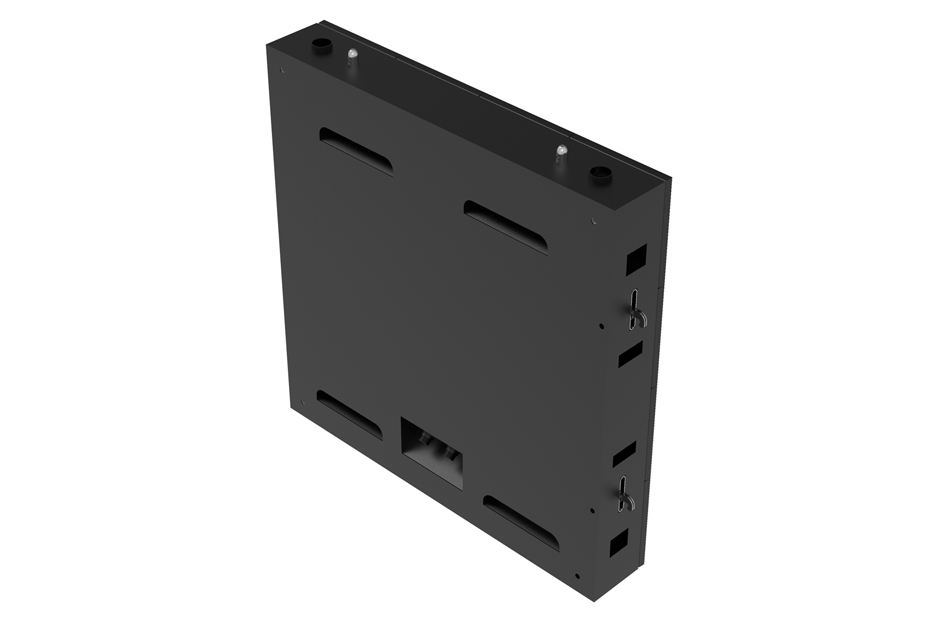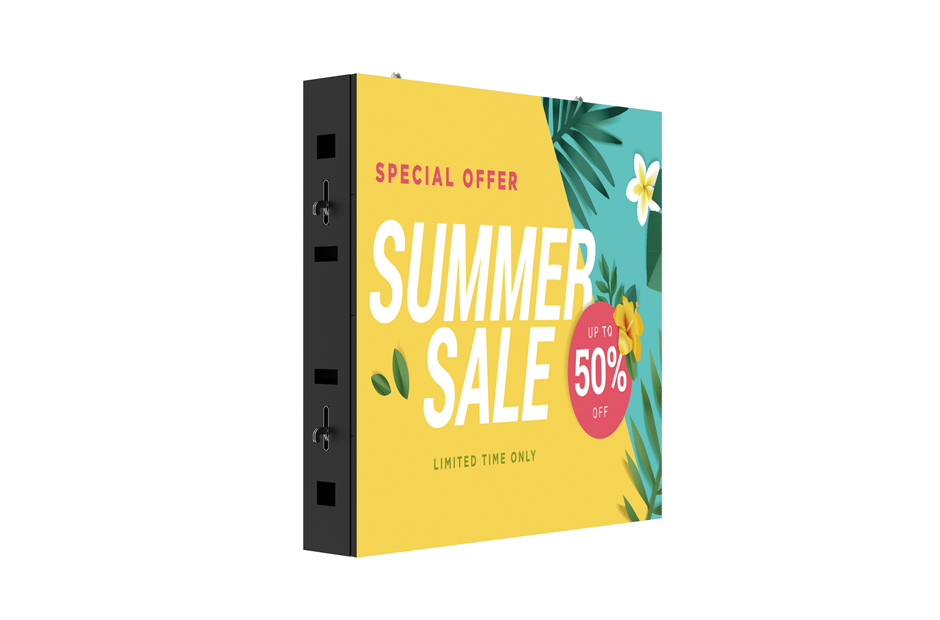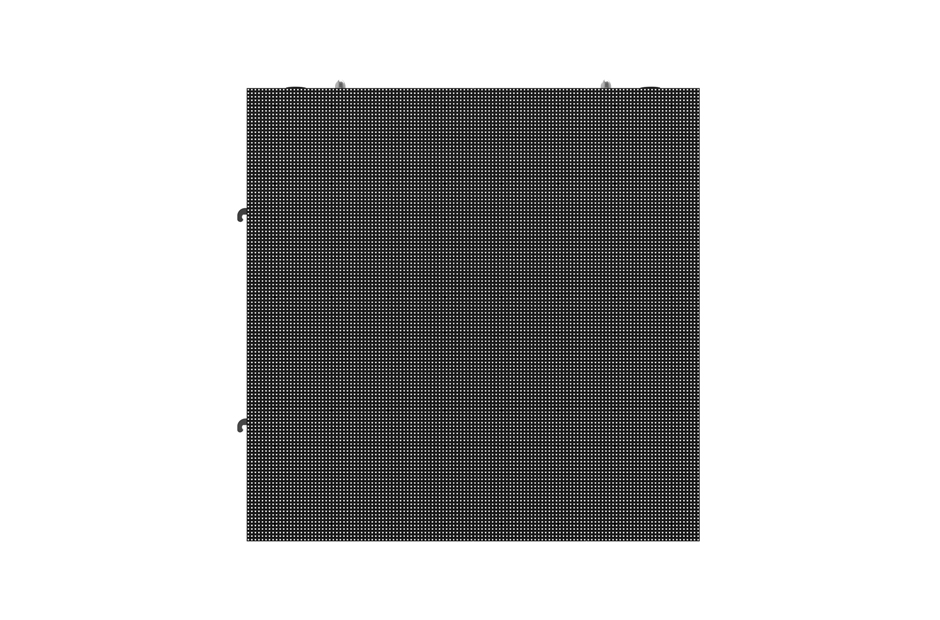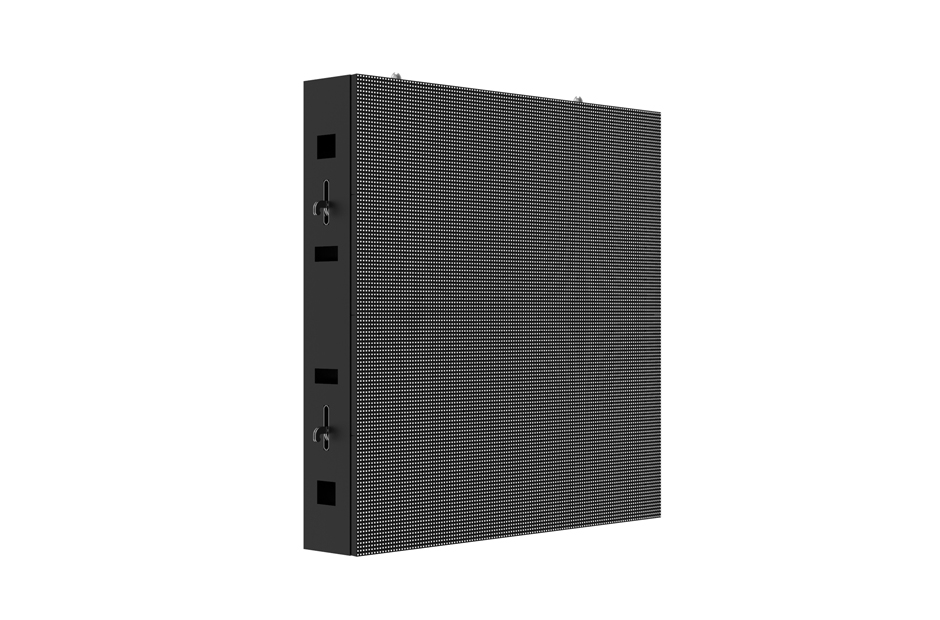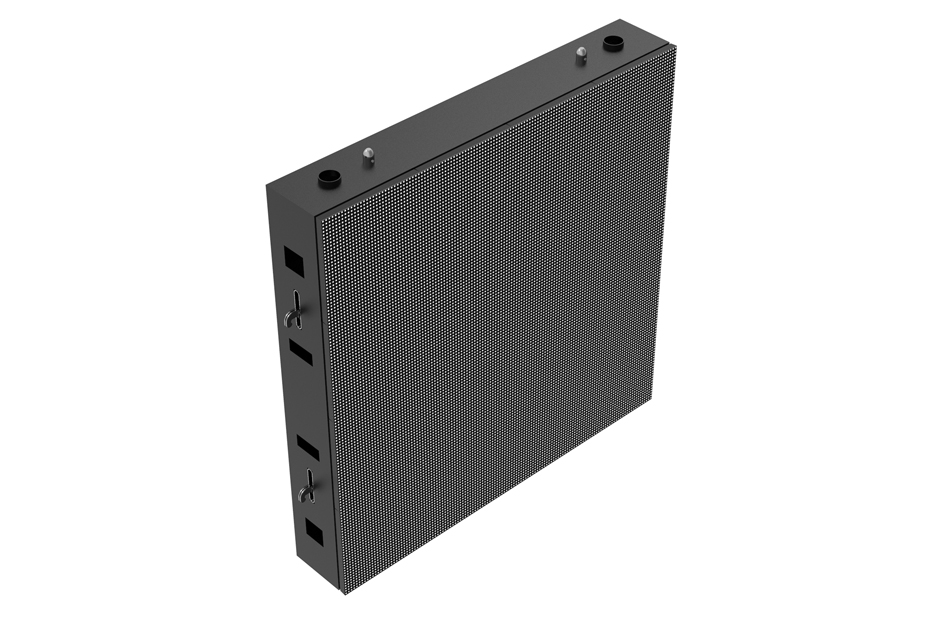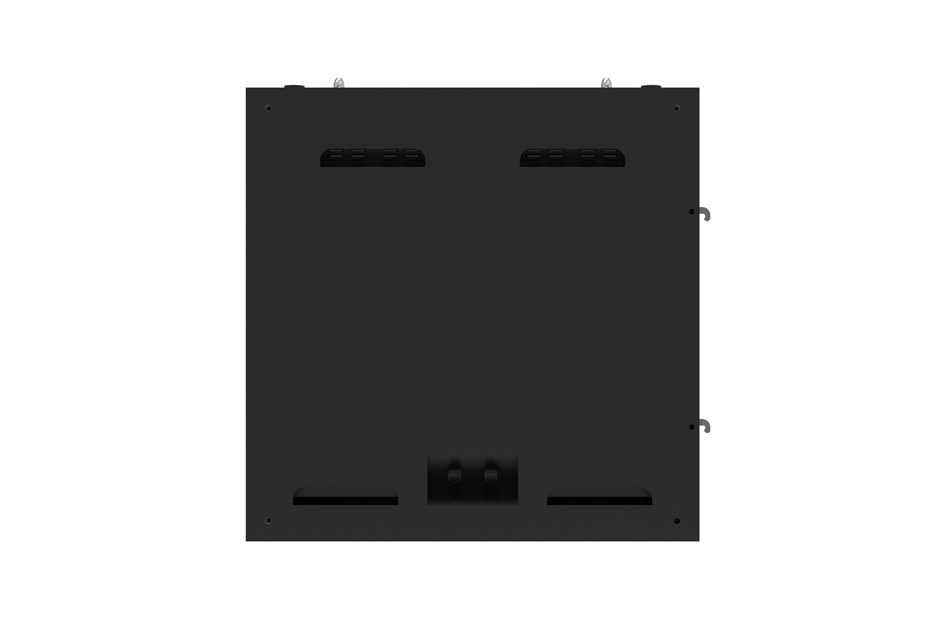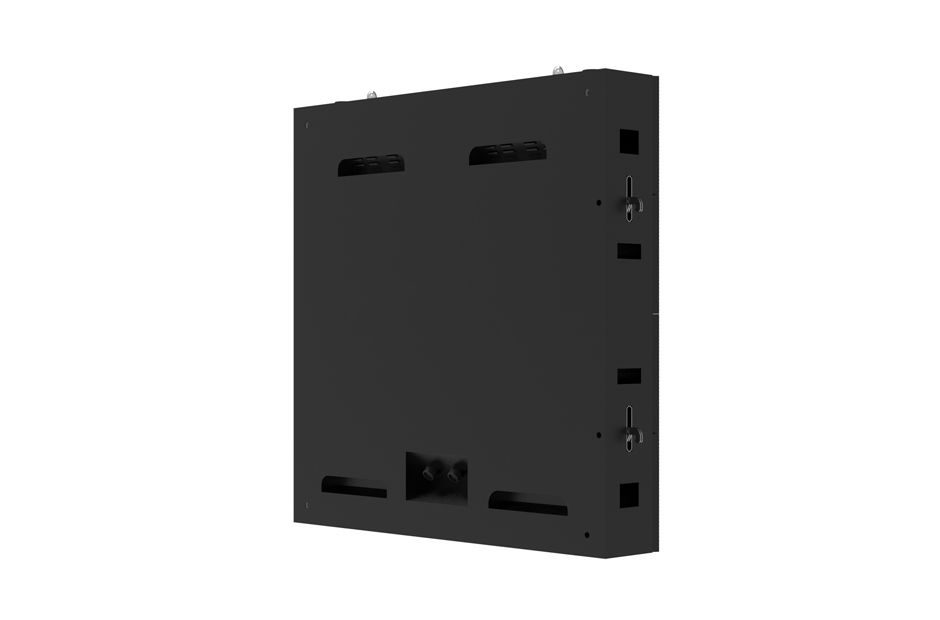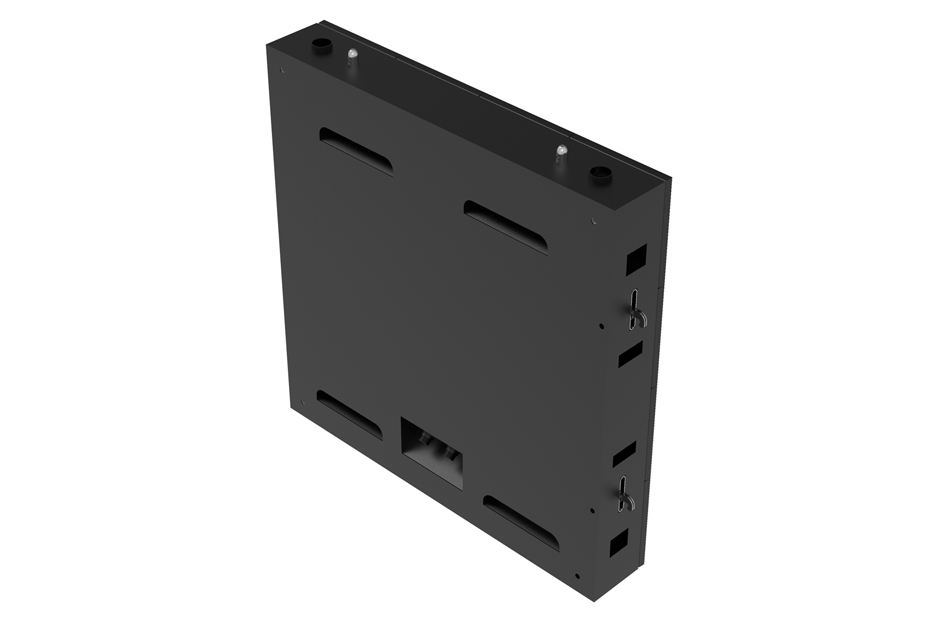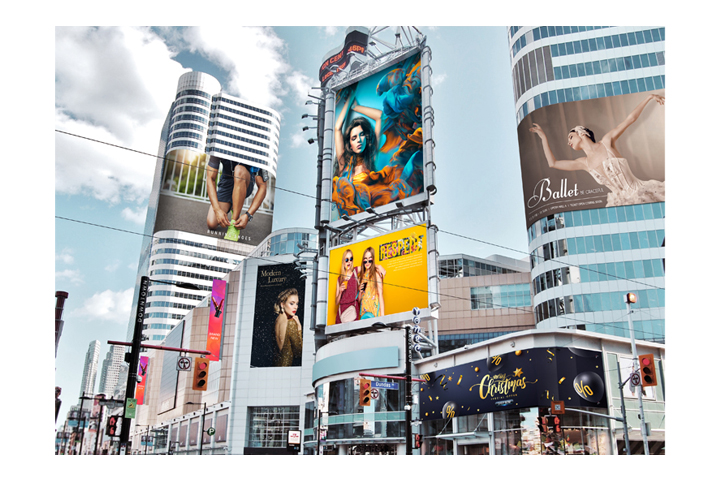 Outstanding Visibility
The brightness is a maximum of 8,000 nits for superb visibility. The product is perfect for outdoor spaces exposed to direct sunlight, instantly catching attention and delivering content more effectively than ever.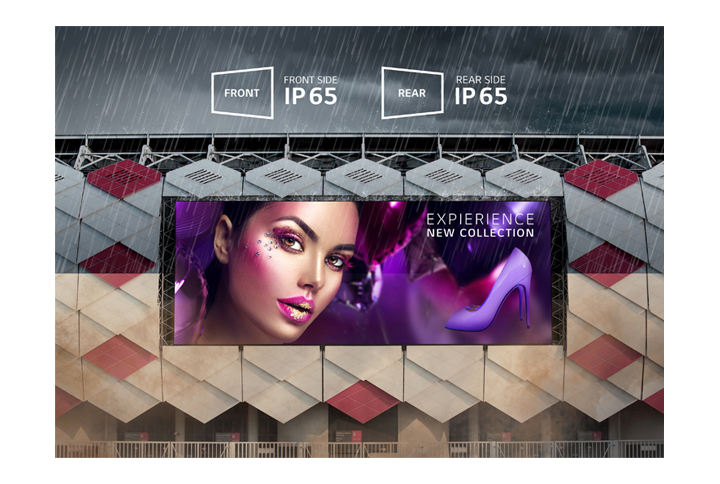 Reliable Weatherproof Design
The front and rear of the unit case are both IP65-certified. This keeps it resistant to dust and moisture penetration, allowing stable operation unaffected by weather and harmful outdoor environments.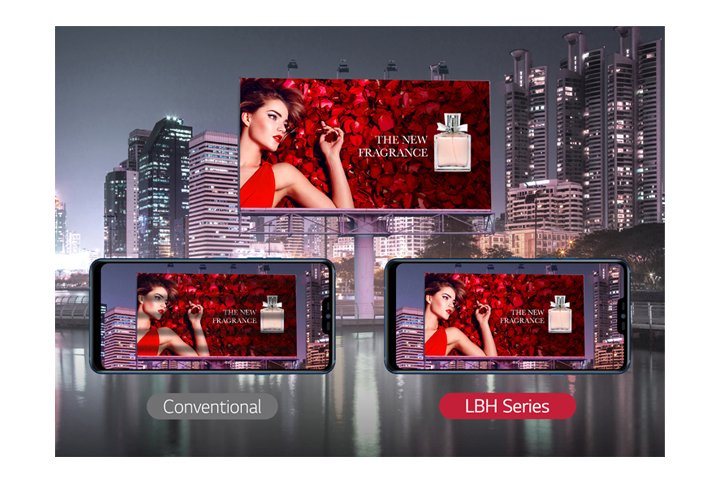 Smooth Playback in Dynamic Motion
A high refresh rate of 3,840Hz assures the smooth playback of content. The flicker-free image prevents the black bars that occur from video shooting, as well as eye strain and blurred vision in viewers.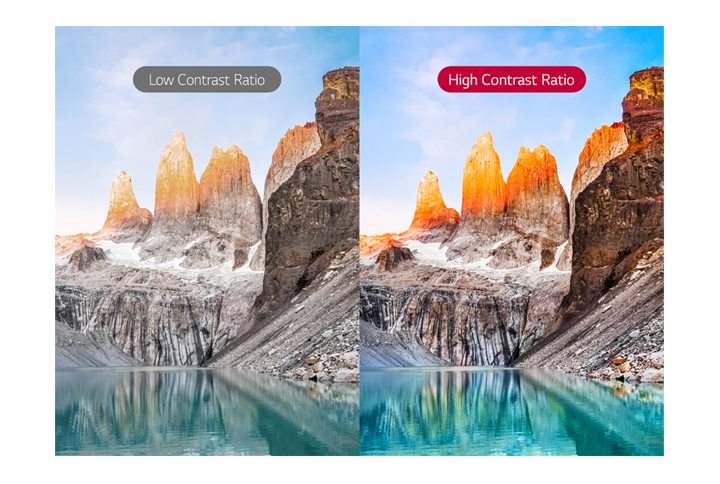 Realism Through Lifelike Colors
The LBH series delivers vivid and distinctive picture quality through a wide range of color details with high contrast ratio.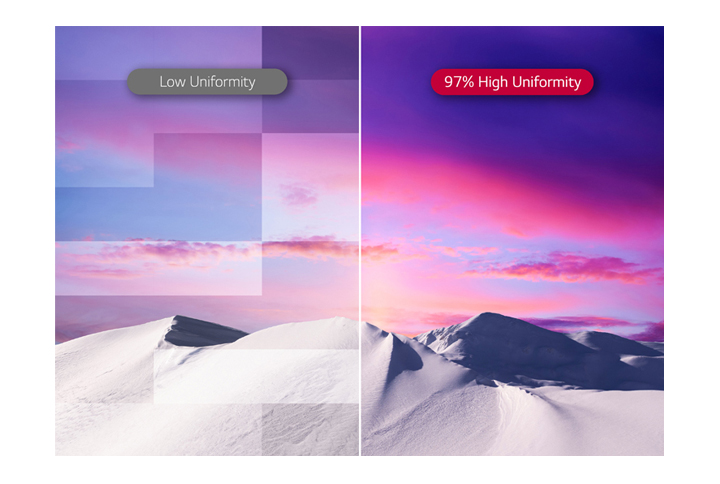 Uniform Picture Quality
Every step from production is strictly managed, while factory calibration ensures consistent quality between the LED units. The display provides seamless content with 97% brightness uniformity.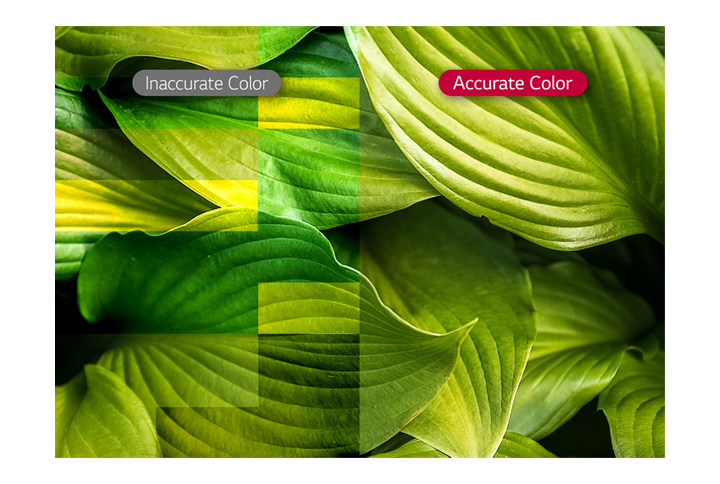 Vividness with Color Accuracy
LG's rigorous quality standards also make LG LED signage reproduce accurate colors, vividly displaying the original colors of objects without distortion.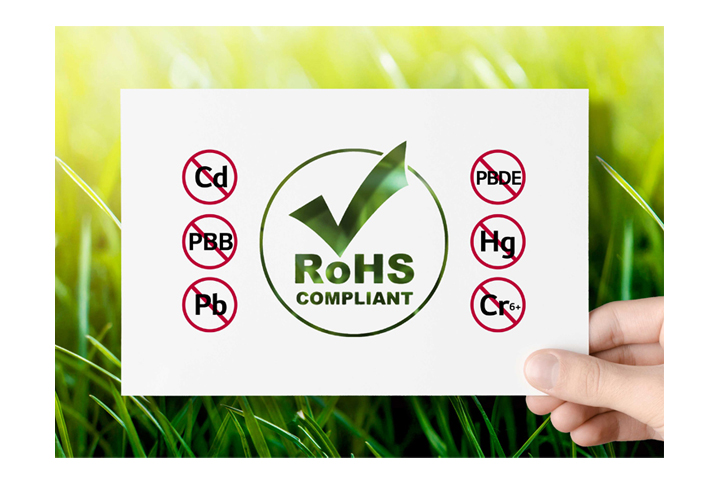 RoHS Certified Safe Product
Boasting RoHS certification, all LG LED signage models are environmentally-friendly products that do not use materials harmful to the environment and people.
Tech Spec
Model spec

| | | |
| --- | --- | --- |
| Model Name | LBH106VD3-B | LBH160VD3DB |
| Pixel Configuration | Oval | Oval |
| Pixel Pitch (mm) | 10.66 | 16.00 |
| Unit Case Resolution (WxH) | 96 x 96 | 64 x 64 |
| Unit Case Dimensions (WxHxD, mm) | 1024 x 1024 x 150 | 1024 x 1024 x 150 |
| Weight per Unit Case / Square Meter (kg) | 47.0/45.0 | 47.0/45.0 |
| Service Access | Front or Rear | Front or Rear |
| Min. Brightness (After Calibration, cd/㎡) | 6,000 | 8,000 |
| Color Temperature | 6,500 | 6,500 |
| Visual Viewing Angle (Horizontal/Vertical) | 160 / 120 | 160 / 120 |
| Brightness Uniformity / Color Uniformity | 97%/±0.003Cx,Cy | 97%/±0.003Cx,Cy |
| Contrast Ratio | 5,000 | 5,000 |
| Processing Depth (bit) | 14 | 16 |
| Power Consumption (W/Unit, Avg./Max.) | 220/682 | 220/682 |
| Power Consumption (W/m², Max.) | 650 | 650 |
| Power Supply (V) | 100 to 240 | 100 to 240 |
| Refresh Rate (Hz) | 3,840 | 3,840 |
| Lifetime (Half brightness, hrs)* | 80,000 | 80,000 |
| Operating Temperature(°C) / Humidity | -10° to 45°/0-80%RH | -10° to 45°/0-80%RH |
| IP rating Front / Rear | IP65/IP65 | IP65/IP65 |