Prev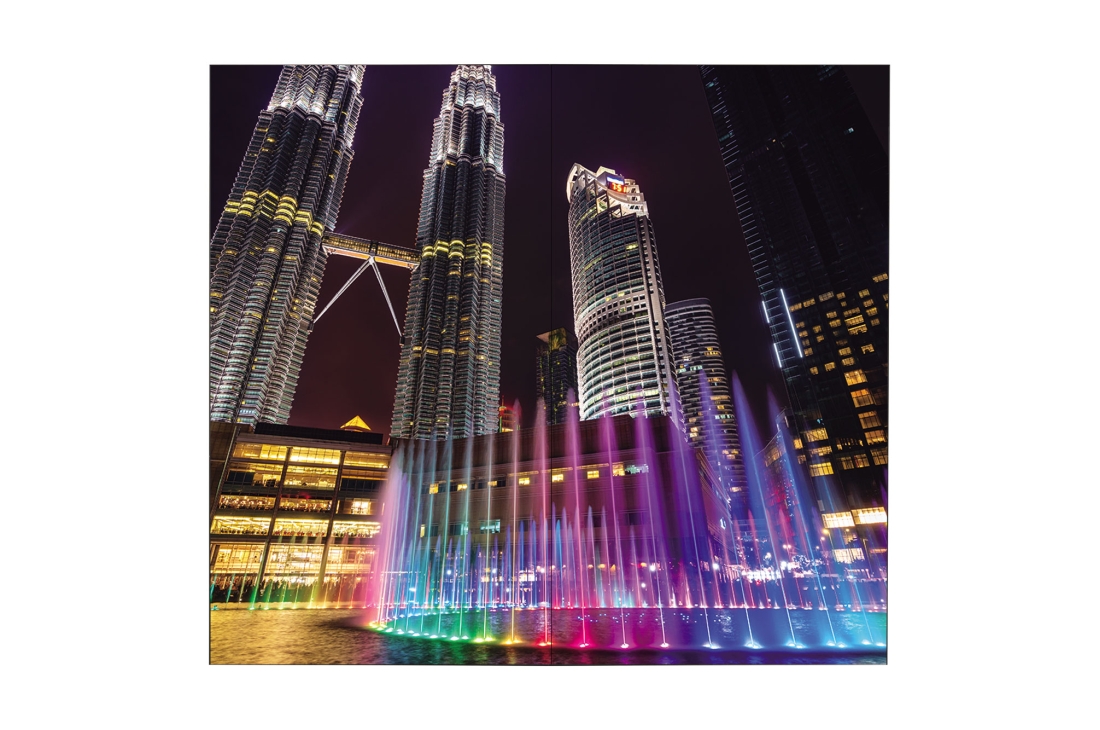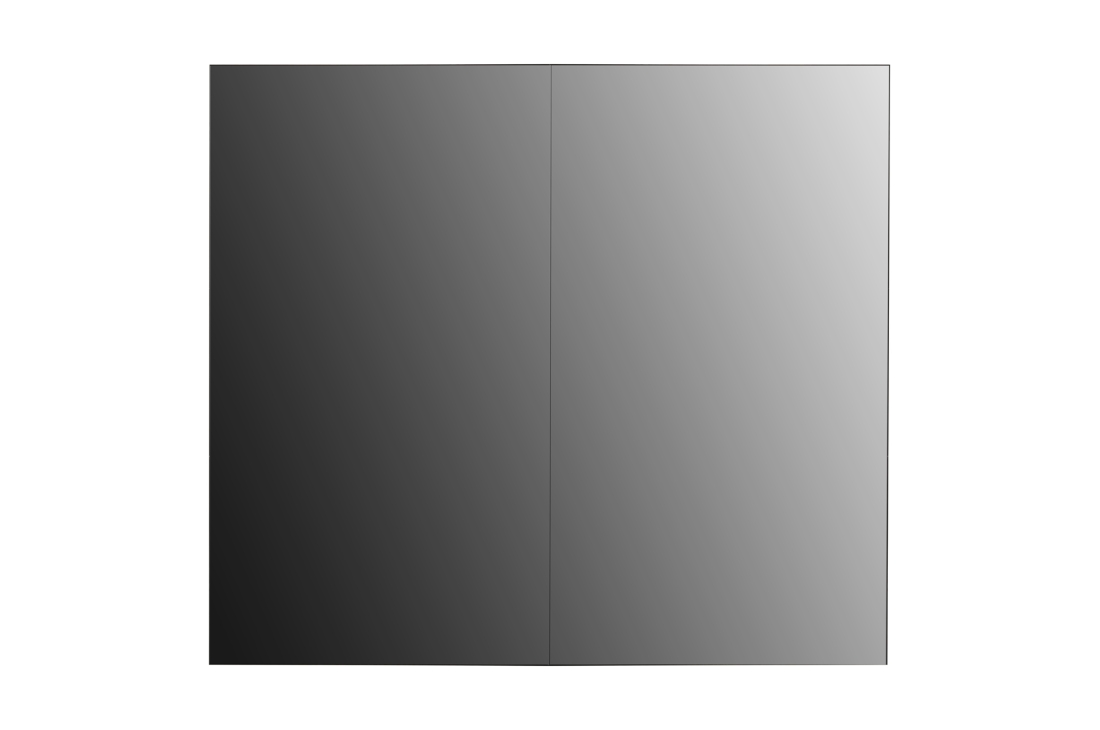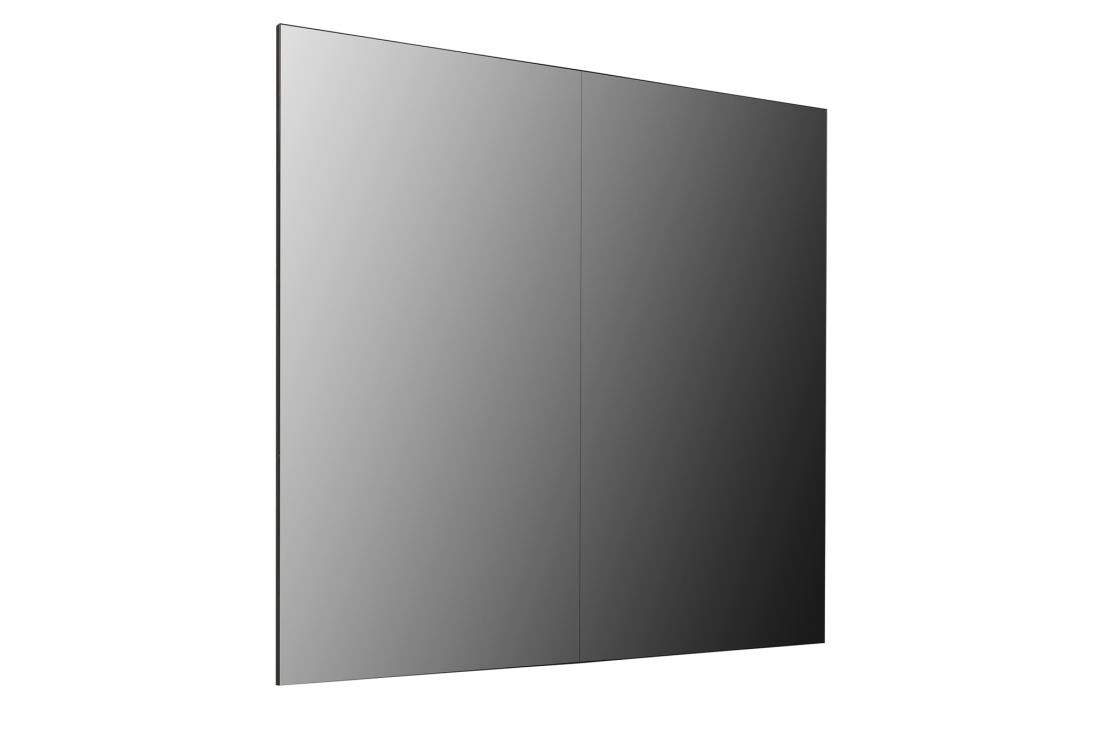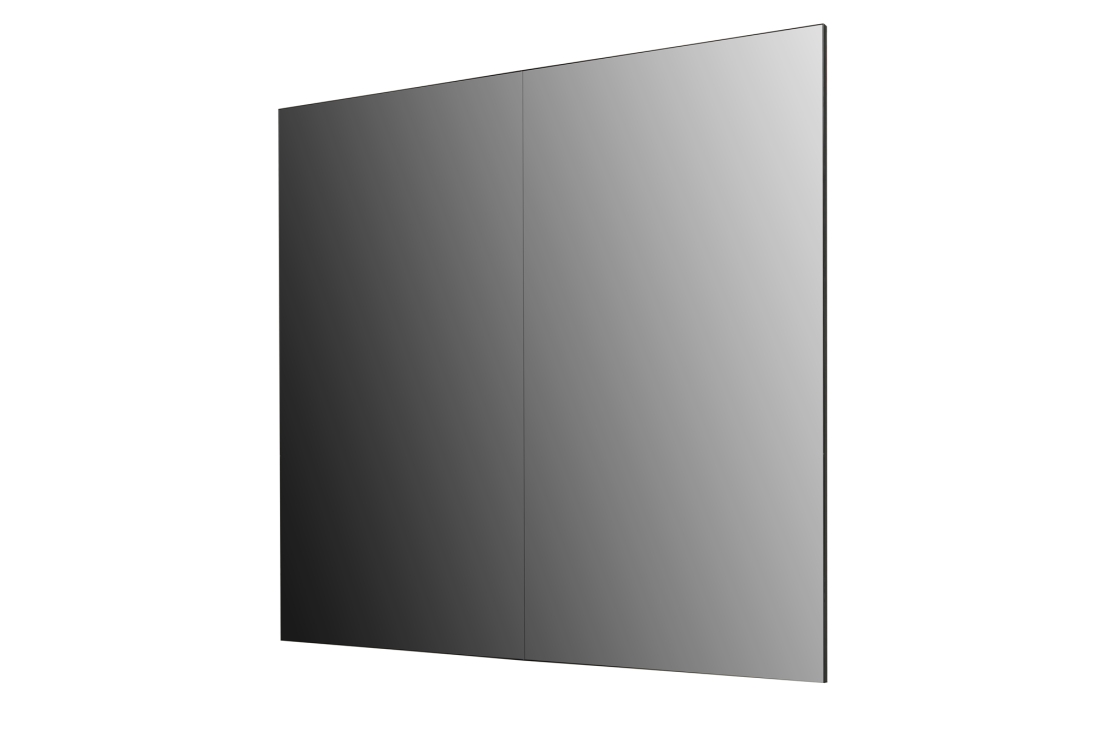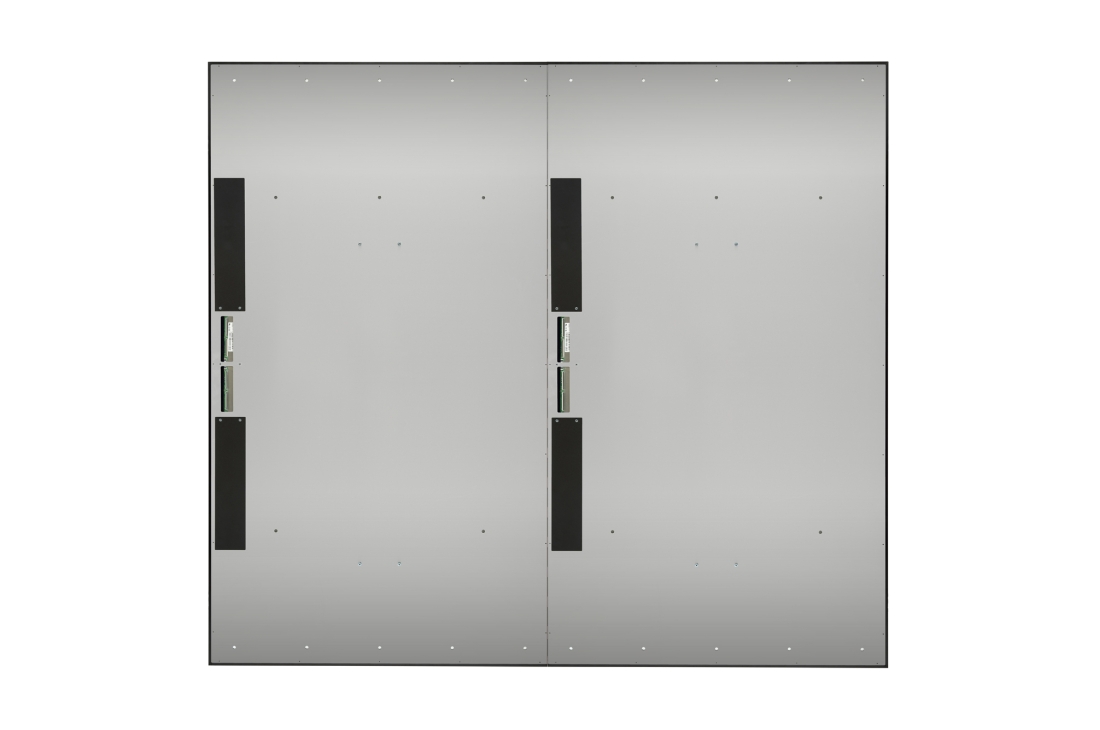 65EV5E
Flat OLED Signage
Global
Share
Key Feature
Brightness(Typ.): 400 cd/m² (APL 25%)
Bezel: 1.2 mm (Even, Off bezel)
Depth: 7.9 mm (Head)
Interface: HDMI/ DP/ USB 2.0(2)/ RS232C/ RJ45/ Audio Out/ IR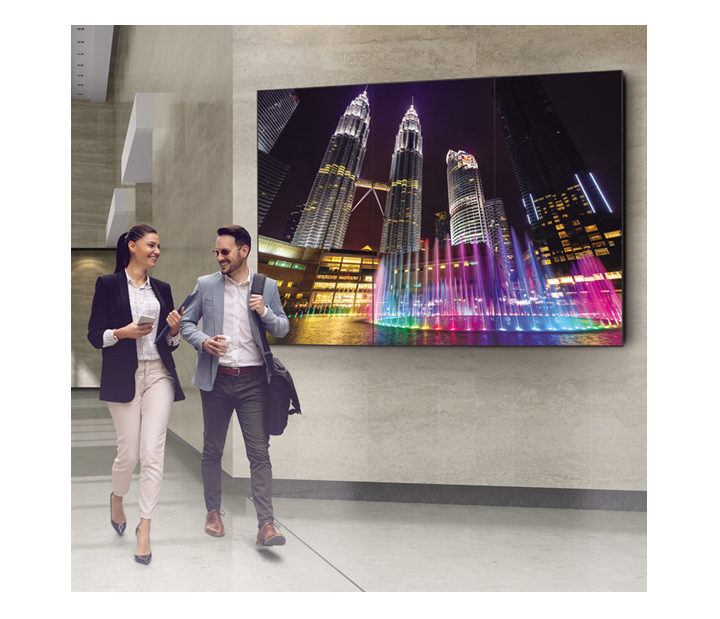 Artistic Space beyond Display
This video wall OLED signage delivers the deepest black against which colors come alive, maximizing the impact of advertising with lifelike content playback. Users can expand the size of the screen as much as they want by tiling up displays horizontally.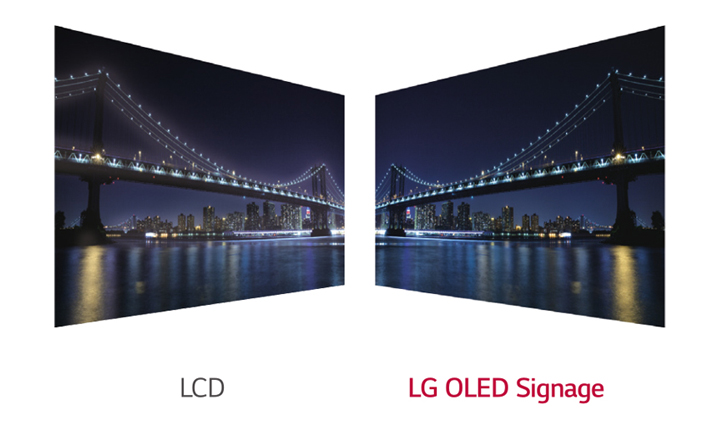 Unrivaled Picture Quality
Perfect Black
Limitless contrast and the deepest blacks
Self-lighting pixels switch off completely to reproduce absolutes blacks with no light bleed, offering infinite contrast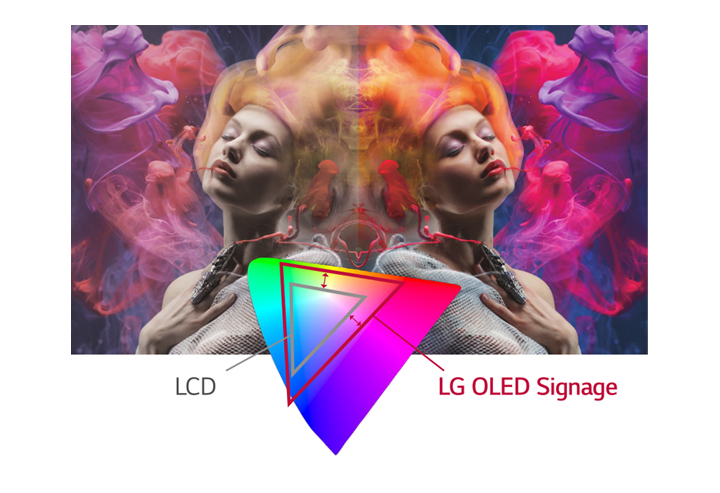 Unrivaled Picture Quality
Perfect Color
Accurate & stable color reproduction
Self-lighting pixels bring colors to life with superb accuracy.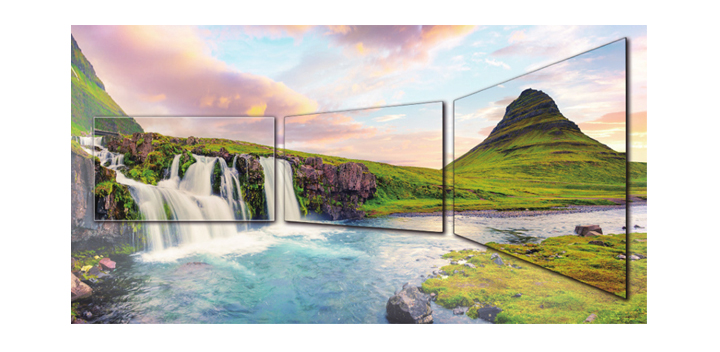 Unrivaled Picture Quality
Perfect Viewing Screen
Wide viewing angle
LG OLED Signage delivers awe-inspiring picture quality across the entire screen, even from wide viewing angles.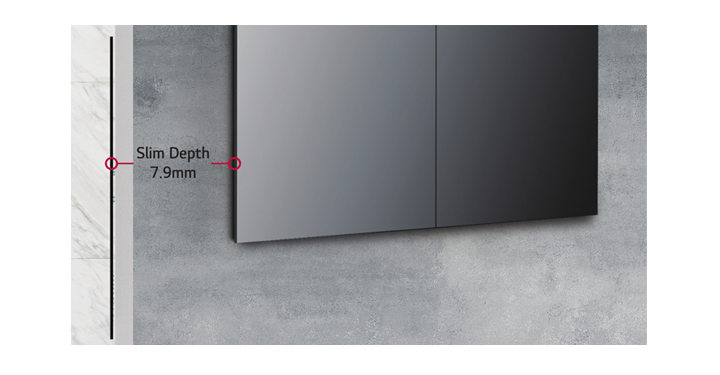 Ultimate Elegance of the Design
Sleek & Slim Depth
LG's OLED technology unlocks the new worlds of design flexibility with unbelievably slim display. The advantages the OLED display brings are countless from the easier installation to a sleek look.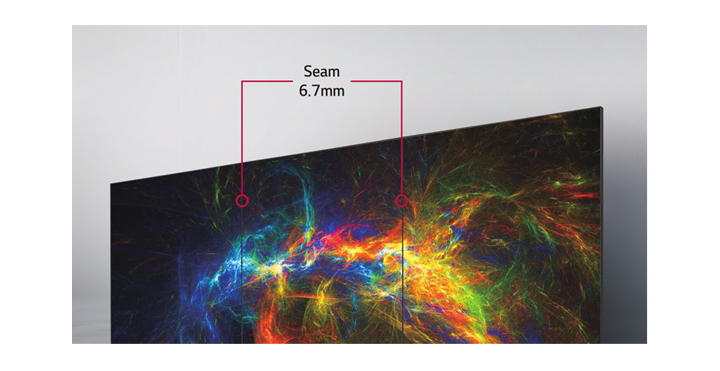 Ultimate Elegance of the Design
One Perfect Look with Minimized Seam
Minimized seams makes connected displays appear like a single perfect screen, reducing bezel visibility and enhancing immersion.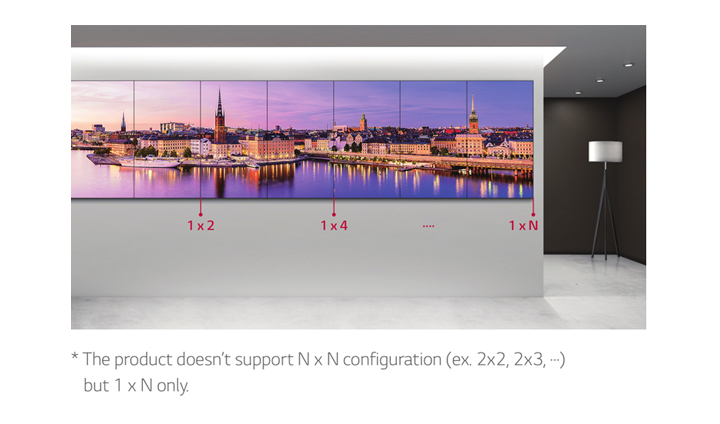 Truly Immersive Screen
1×N Expandable Screen Size
By tiling up displays horizontally*, the screen size can be as large as users want. Expansive, large screens are more effective at moving viewers by providing an incredibly immersive viewing experience.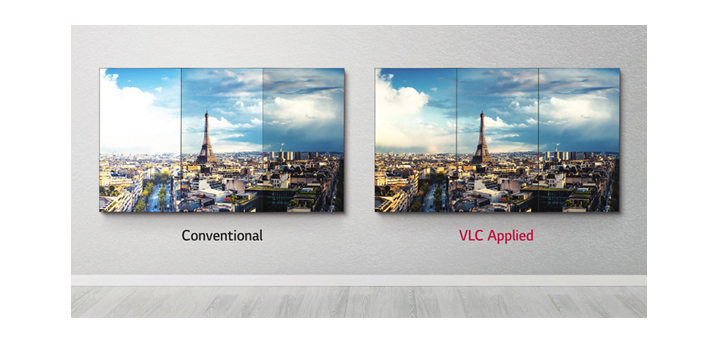 Truly Immersive Screen
Uniform Brightness with VLC
VLC(Video wall Luminance Compensation) allows the tiled displays to deliver consistent picture quality throughout the screen by adjusting the luminance value of different tiles so that they appear as a uniform whole.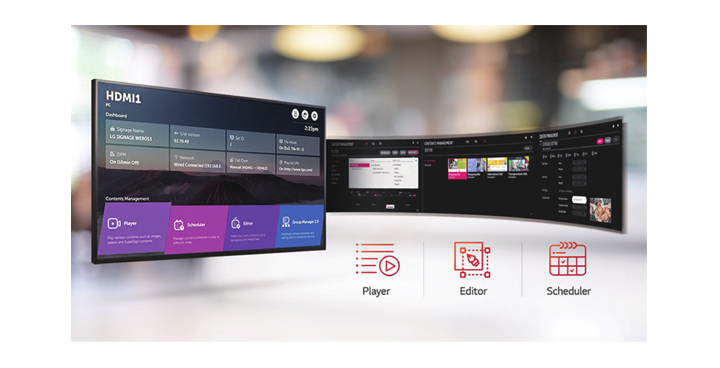 Operational Efficiency
Easy Content Management
The embedded CMS(Content Management System) allows you to create and edit content using internal/external sources as well as set playlists to play at the desired schedule without the need for a separate PC. Thanks to the intuitive GUI and a menu structure based on usage scenarios, content management has been made much easier.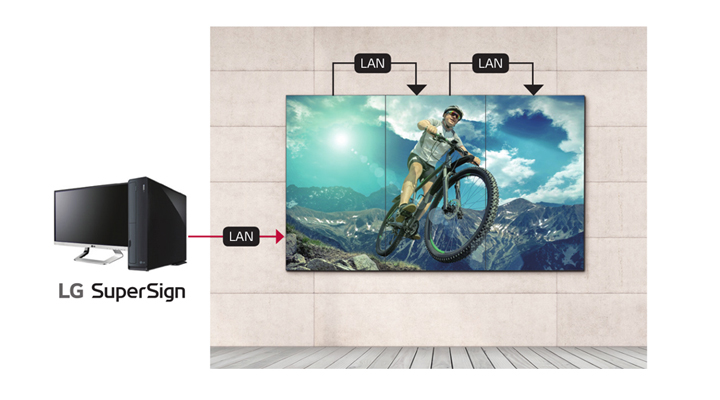 Operational Efficiency
LAN Daisy Chain Management
A LAN daisy chain allows you to execute commands to control and monitor the screens and even update their firmware.
Tech Spec
Panel

Panel spec

| | |
| --- | --- |
| Screen Size | 65" |
| Resolution | 3,840 x 2,160 (UHD) |
| Brigthness(APL25%, Typ., cd/m²) | 400 |
| Brigthness(APL100%, Typ., cd/m²) | 150 |

Connectivity

Connectivity spec

| | |
| --- | --- |
| Input | HDMI, DP, USB 2.0 (2) |
| Output | DP, Audio |
| External Control | RS232C In/out, RJ45 (LAN) In/out, IR In |

Physical Specification

Physical Specification spec
Bezel Width
1.2mm (Even) *Off-Bezel
9.1 mm (T/B), 8.7 mm (L), 11.6 mm (R) *On-Bezel
6.7 mm (Seam)
Dimension (W x H x D)
1,634.6 x 1,446.7 x 7.9 mm (Head 1x2)
2,445.4 x 1,446.7 x 7.9 mm (Head 1x3)
782.8 x 35.5 x 239.0 mm (Signage Box)
Weight
29.4 kg (Set 1×2) / 44.5 kg (Set 1×3)
Carton Dimensions (W x H x D)
1,940 x 1,120 x 536 mm (Set 1x2) / 1,940 x 1,120 x 646 mm (Set 1x3)
Packed Weight
69.6 kg (Set 1x2, w/ Pallet) / 96 kg (Set 1x3, w/ Pallet)

Environment Conditions

Environment Conditions spec

| | |
| --- | --- |
| Operation Temperature | 0°C ~40°C |
| Operation Humidity | 10% ~ 80% |

Power

Power spec

| | |
| --- | --- |
| Power Supply | 100-240V~, 50/60Hz |
| Power Type | Built-In Power |

Power Consumption

Power Consumption spec

| | |
| --- | --- |
| Typ. | 440 W *8 Color Bar Based |
| Max | 478 W *8 Color Bar Based |

Certification

Certification spec

| | |
| --- | --- |
| Safety | IEC 60950-1 / EN 60950-1 / UL 60950-1 |
| EMC | FCC Class "A" / CE / KC |
| ErP | Yes (EU Only) |

Media Player Compatibility

Media Player Compatibility spec

| | |
| --- | --- |
| OPS type compatible | No |
| External Media player Attachable | Yes |

Software Compatibility

Software Compatibility spec

| | |
| --- | --- |
| Content Management Software | SuperSign CMS |
| Control and Monitoring Software | SuperSign Control+ / Control |

Accessory

Accessory spec

| | |
| --- | --- |
| Basic | emote Controller, Power Cord, QSG, IR Receiver, Regulation Book, Phone to RS232C Gender, RS232 Cable (4p-4p), FFC Cables (for Connection Between Panel and Signage Box), DP Cable, LAN Cable, LC (VLC Cable), Fixer Screws, Anchor Bolts, Polyester Tapes, Panel Jigs |
Recently Viewed