Prev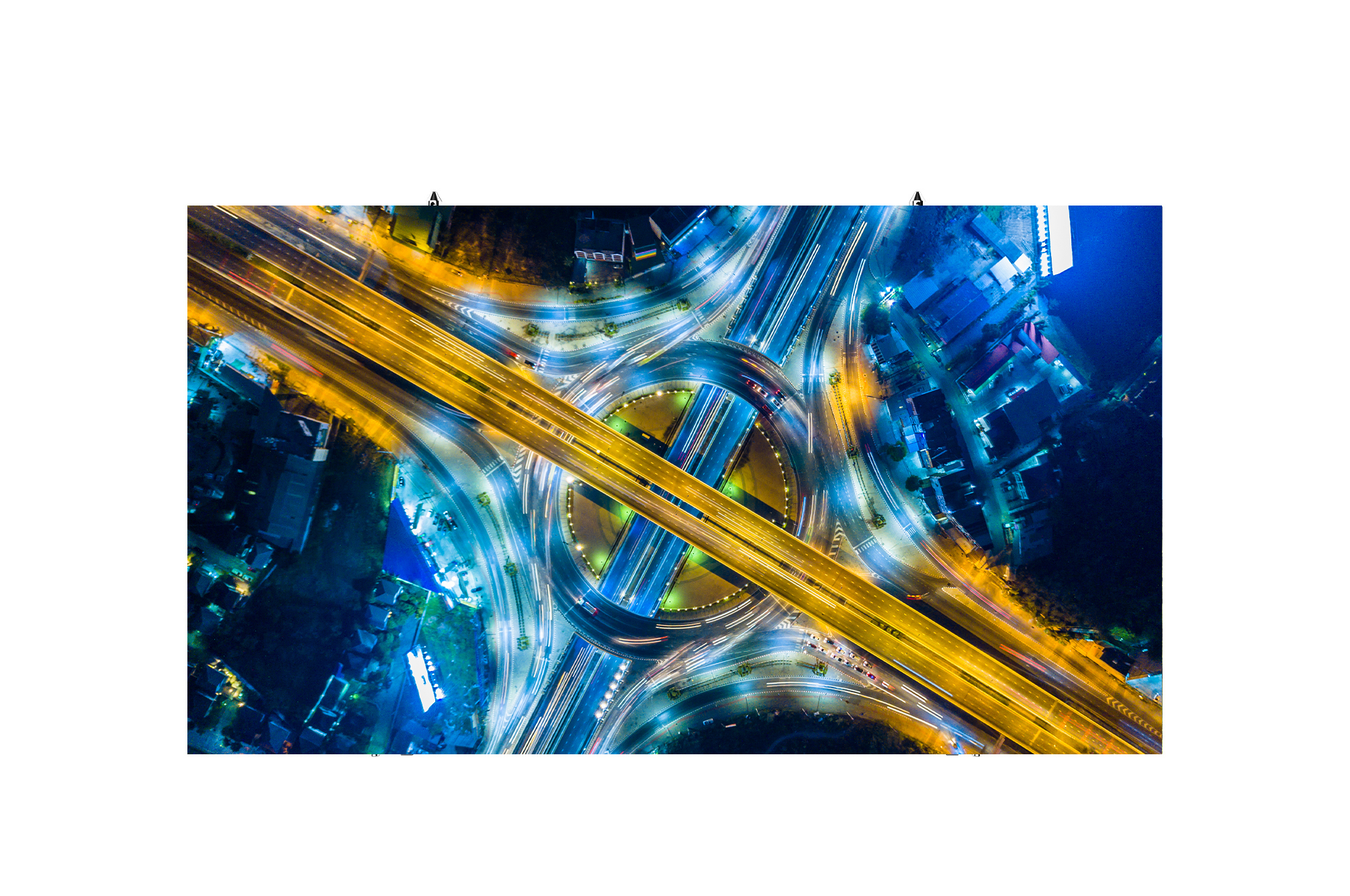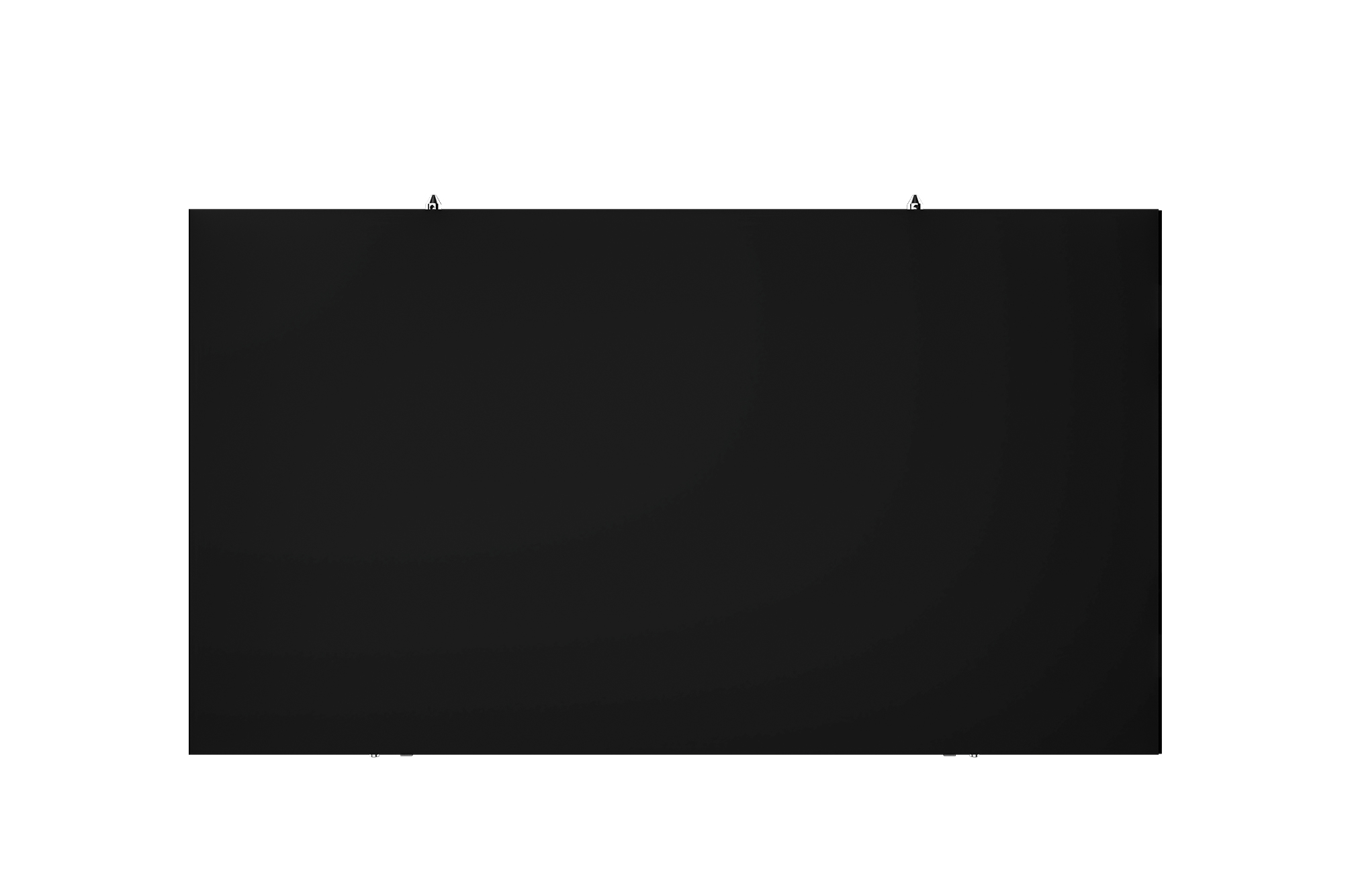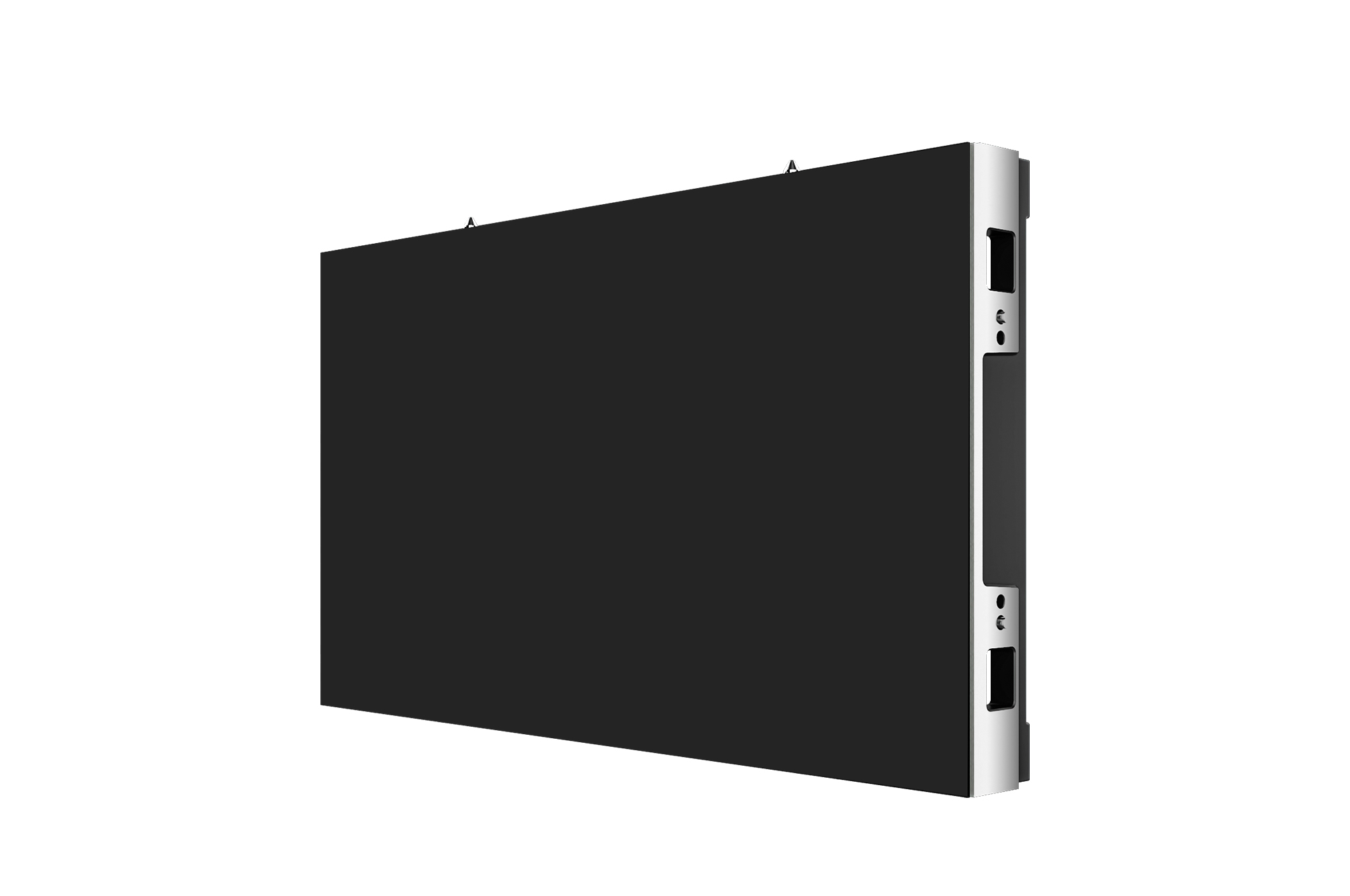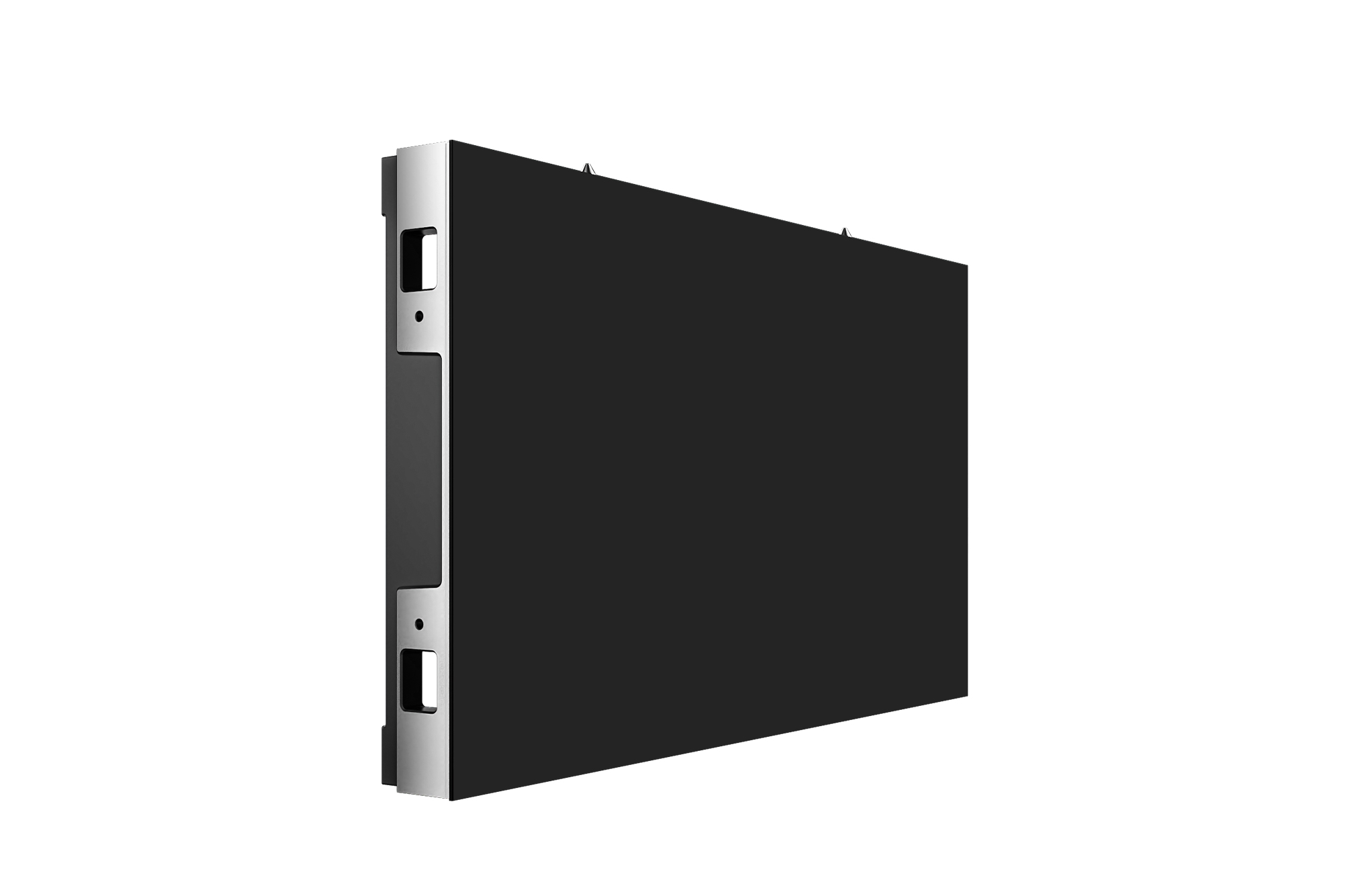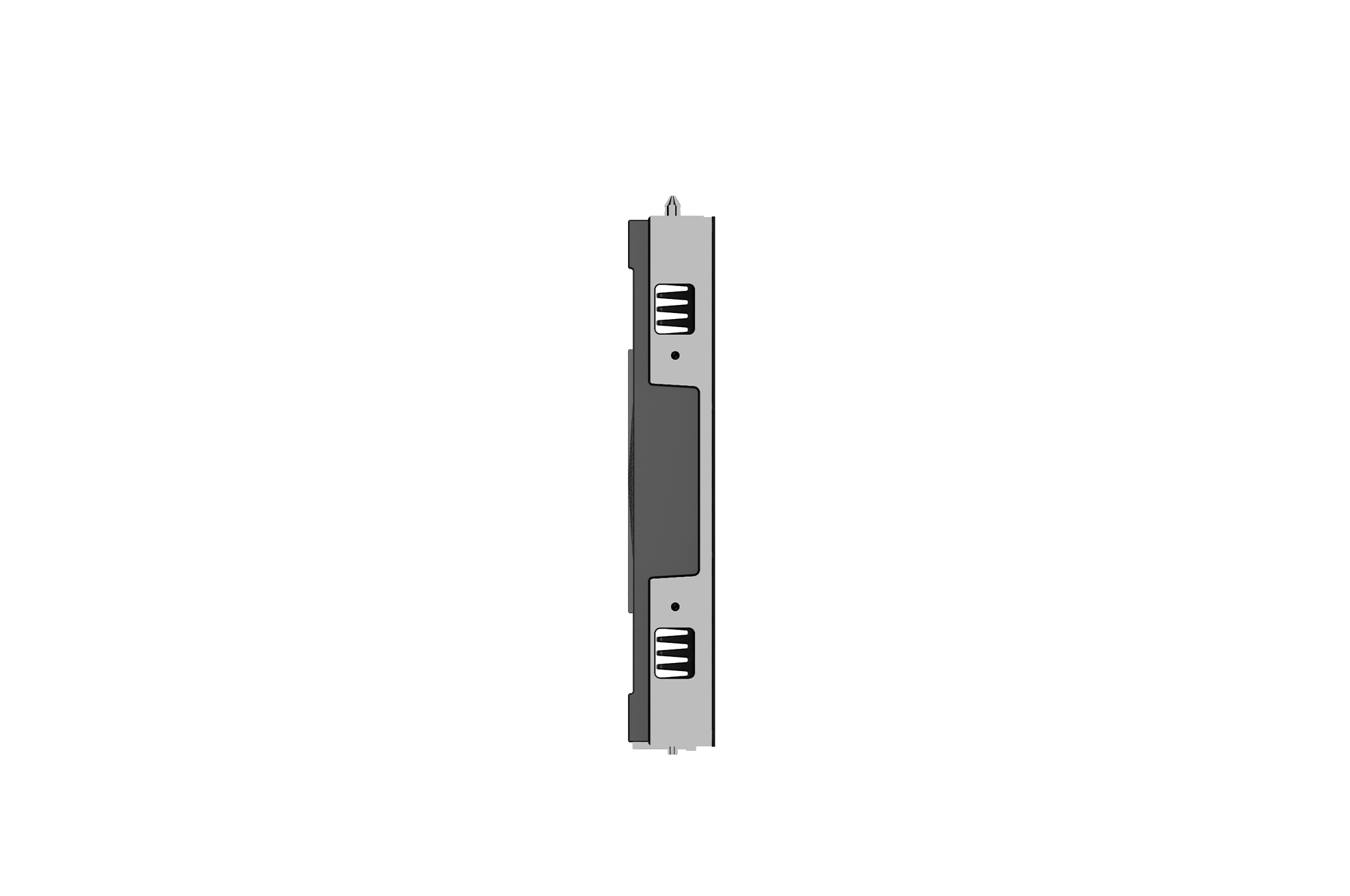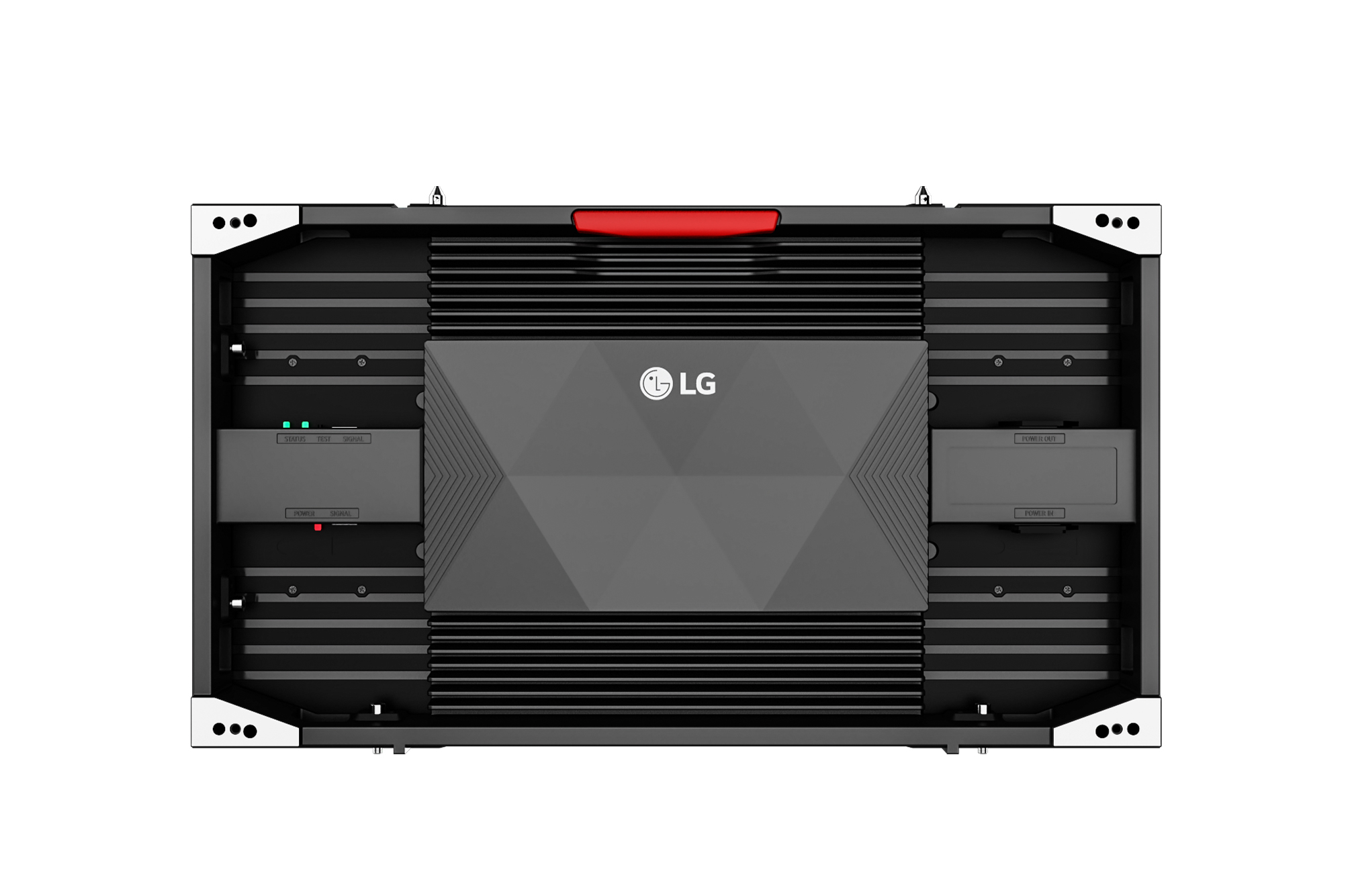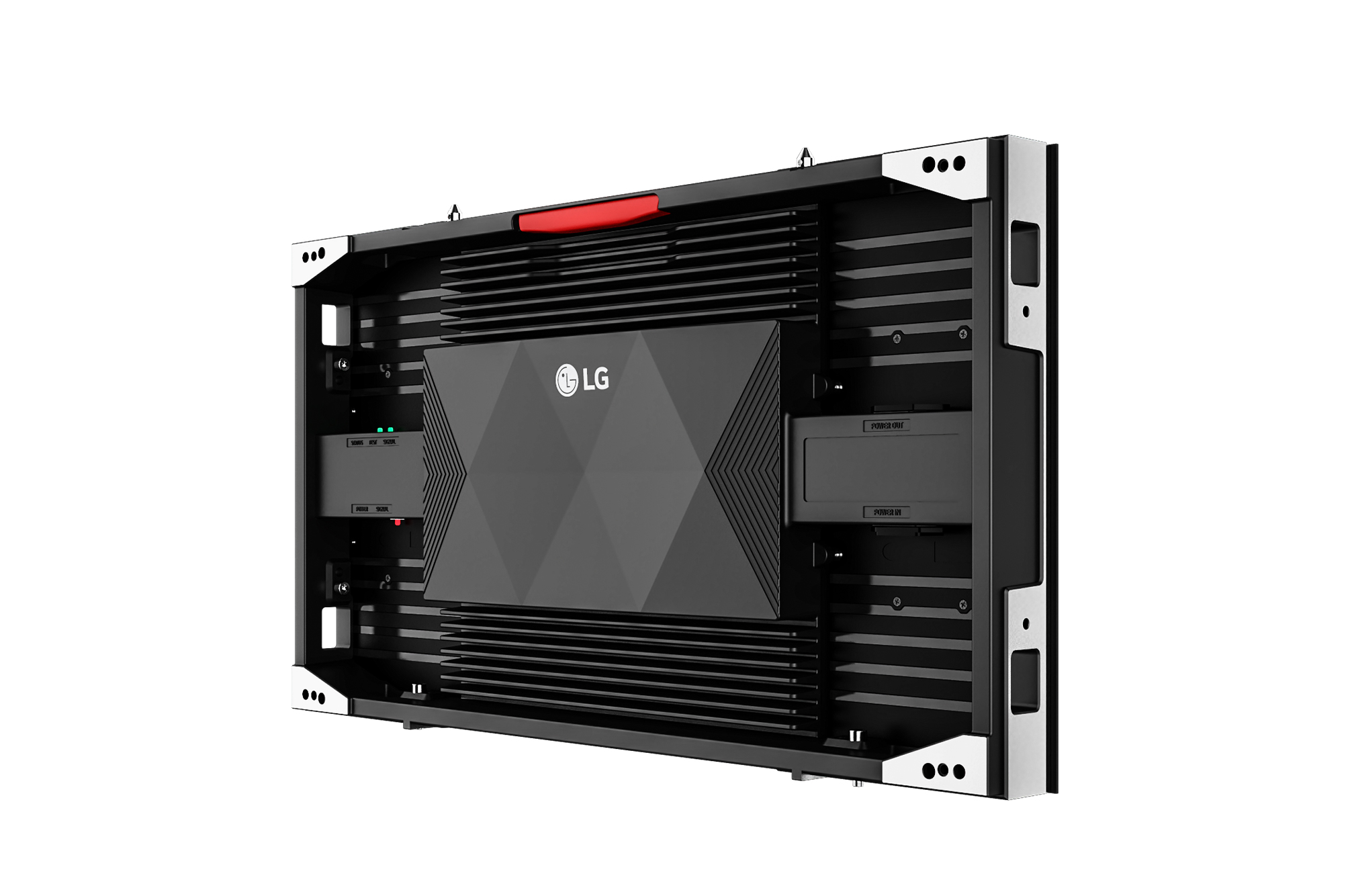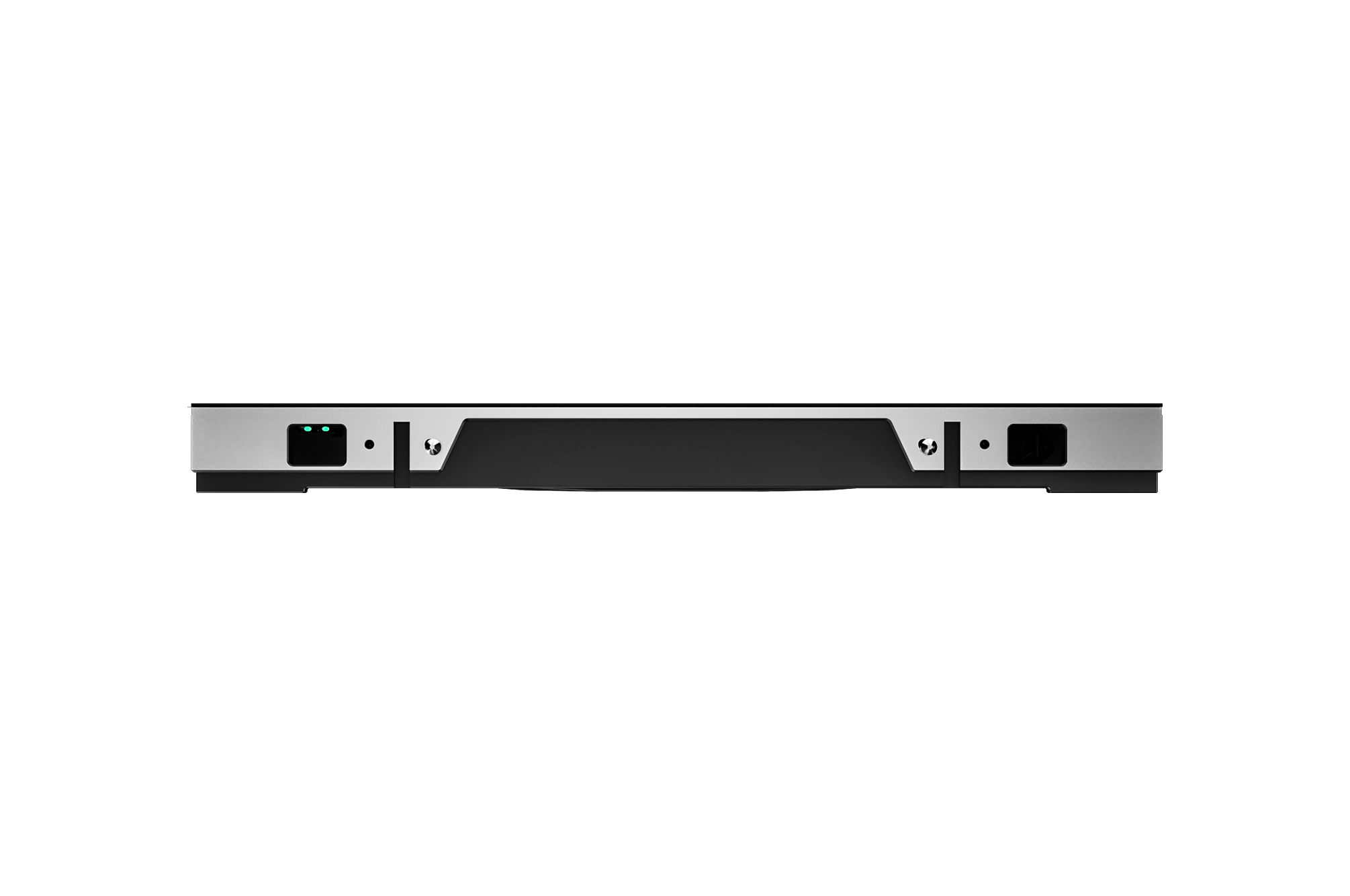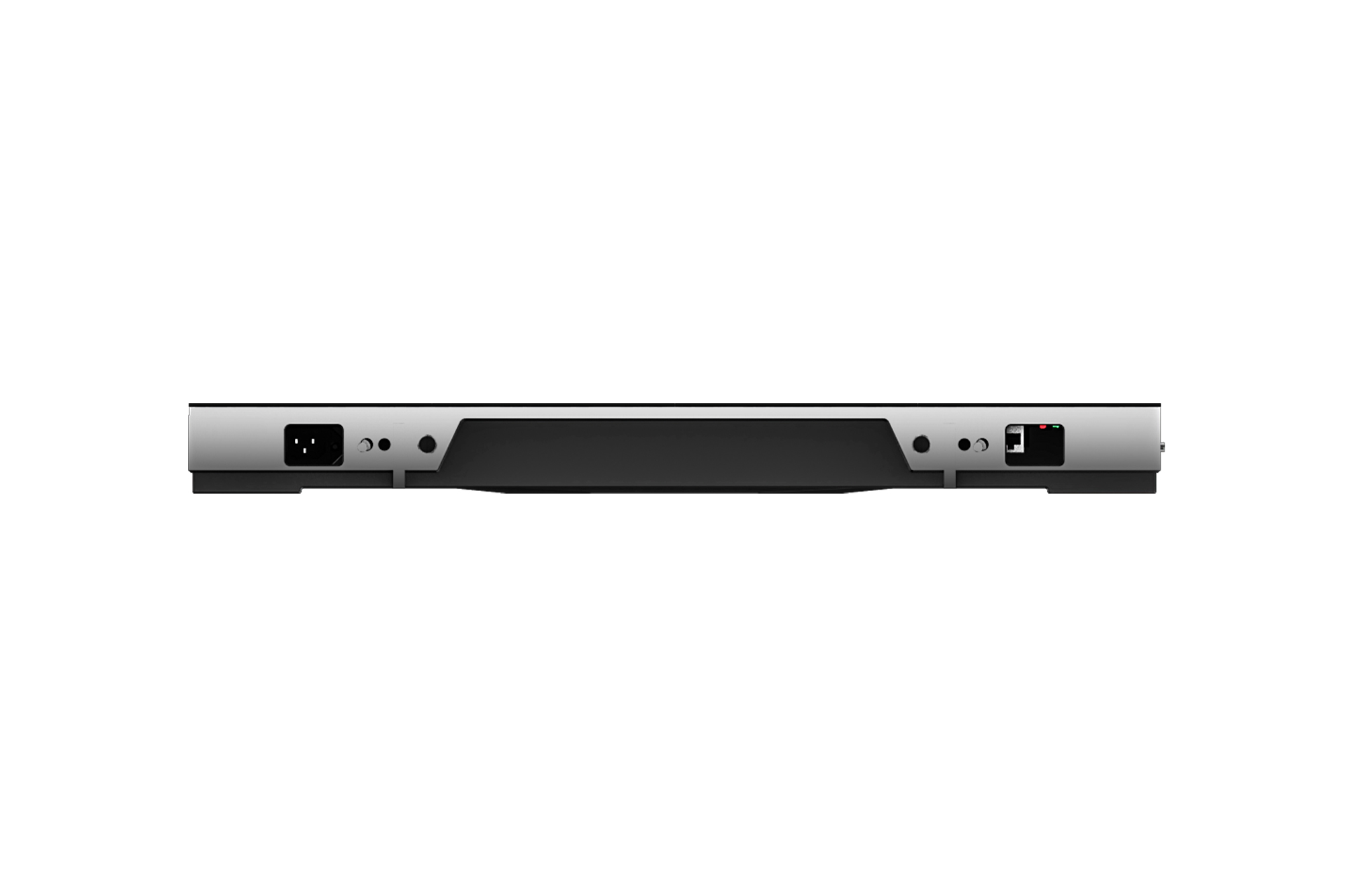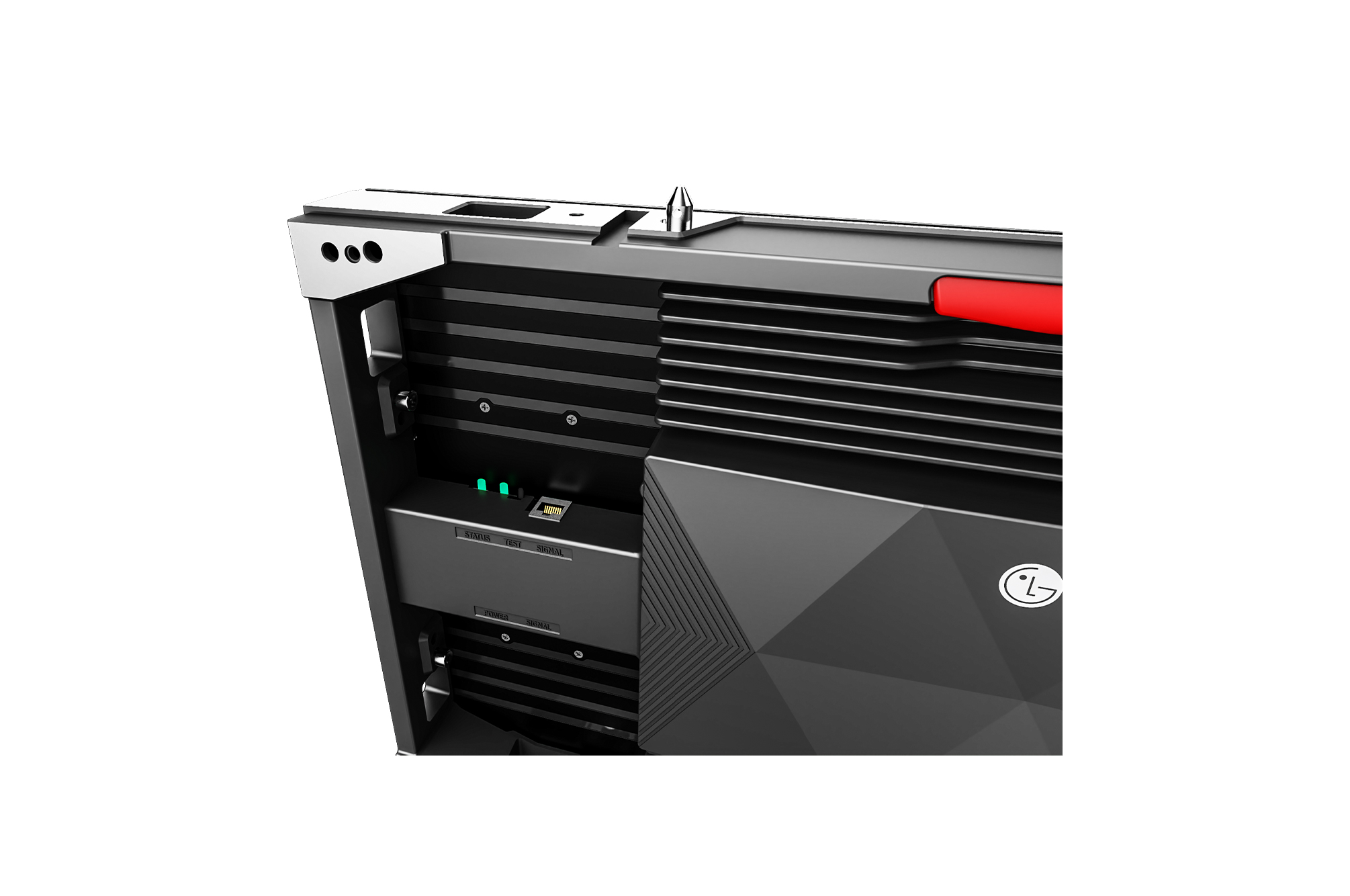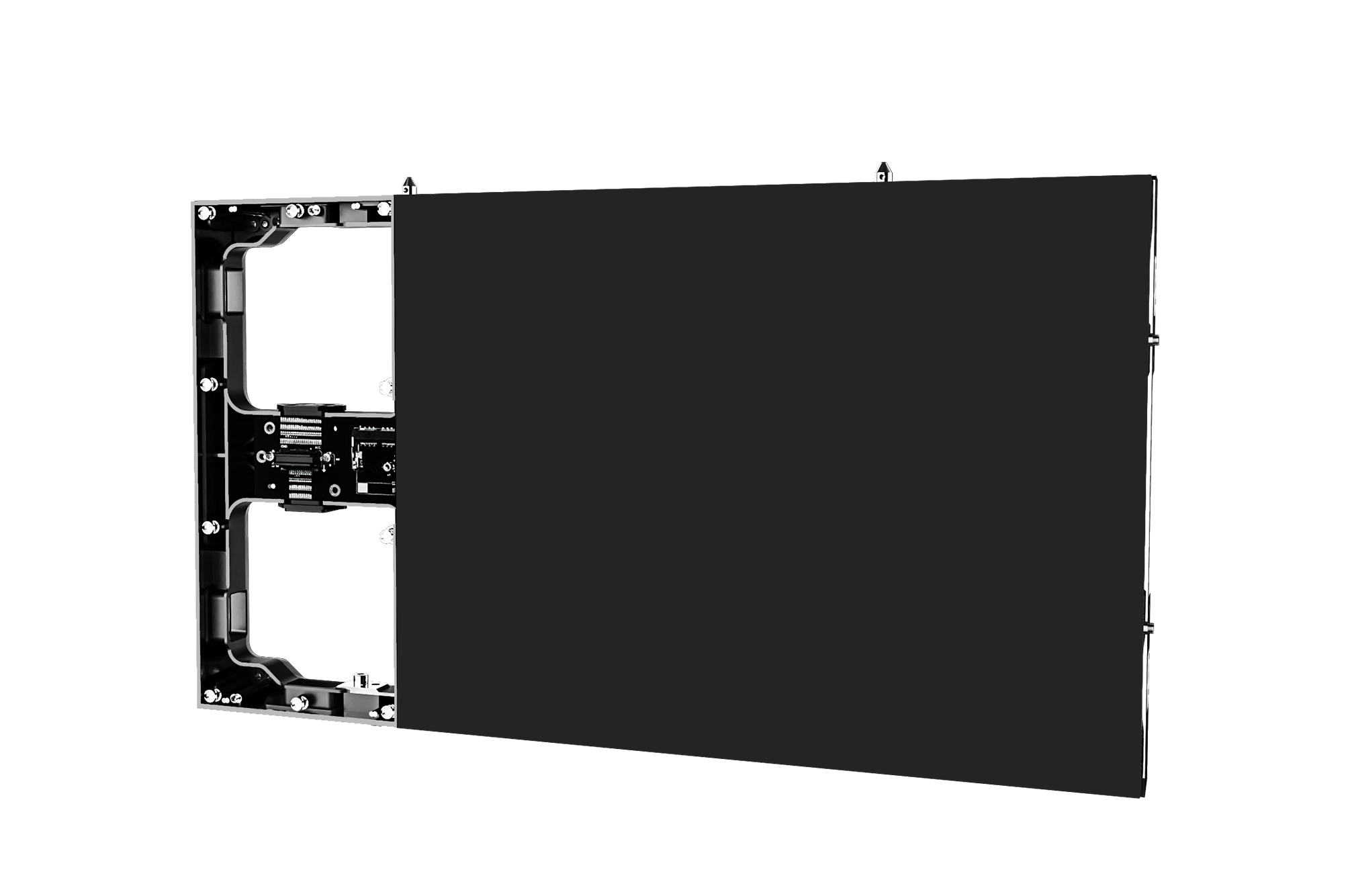 LSBB012
Fine-pitch Essential Series
Global
Share
Key Feature
Pixel Pitch: 1.25 mm
Brightness: 600 nit
Status Indicator of Signal Detection
Front Serviceability
Easy-handling Lightweight Cabinet
Compatibility with LG Software Solutions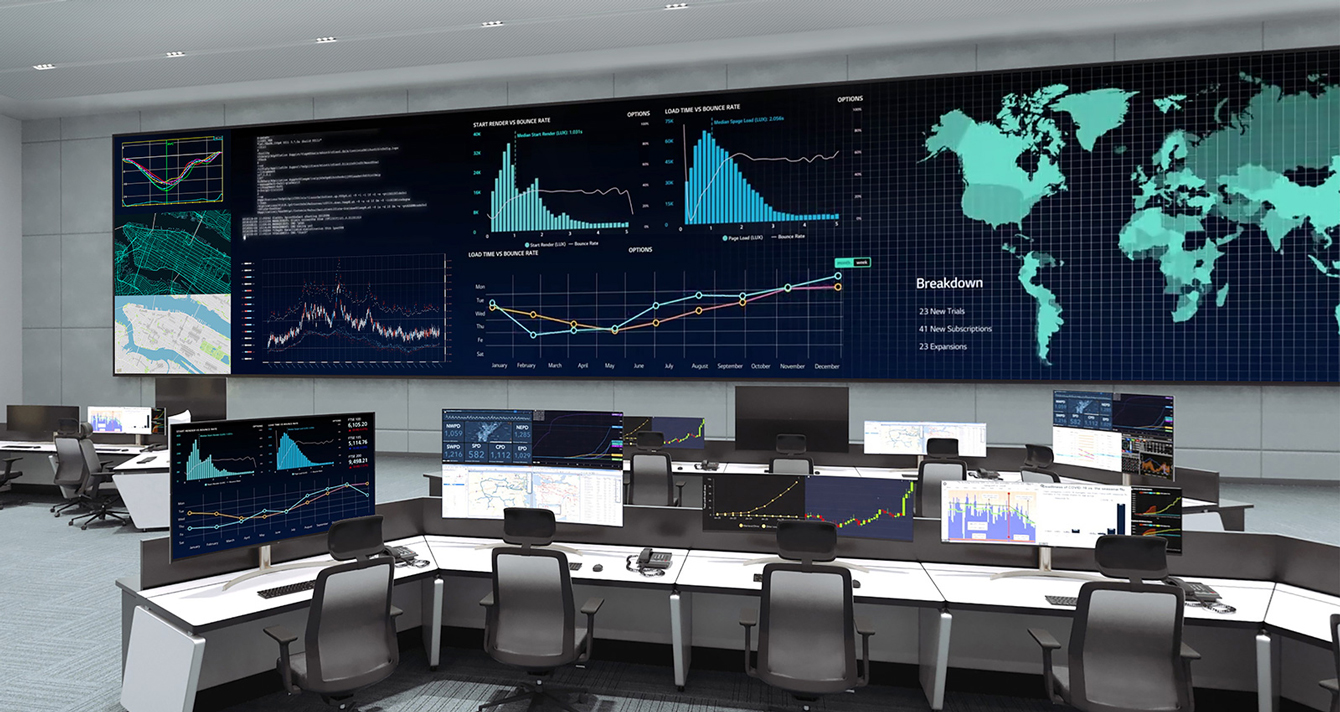 Fine-pitch Essential Series
* All images in this datasheet are for illustrative purposes only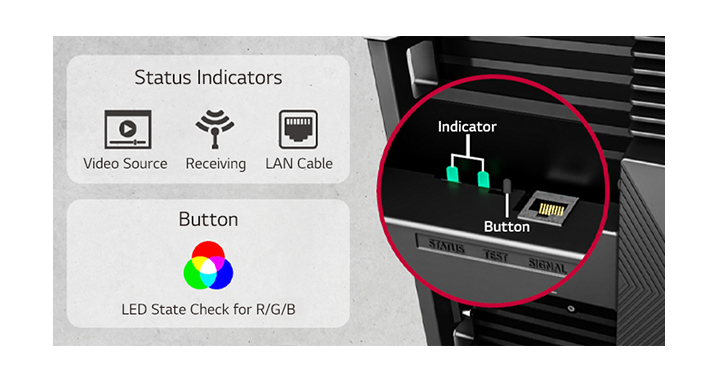 Status Indicator of Signal Detection
Status indicators and button are in the main frame of the cabinet structure, and can be accessed from both front and back.

* Visit LSBB user manual for more details of the status indicators and button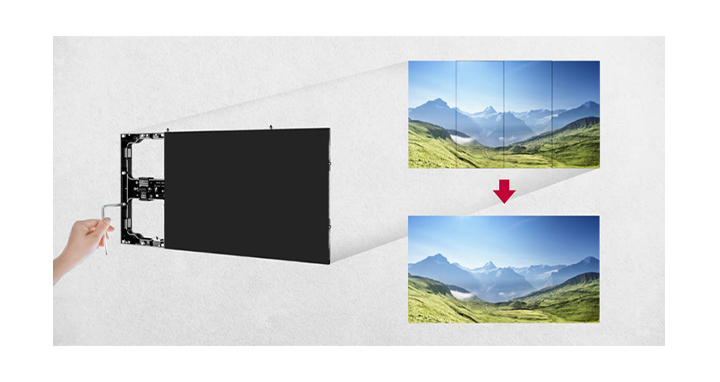 Easy Alignment in Z-direction
A uniform tool can be used for X/Y/Z 6-axis adjustment between panels. Module can be easily adjusted in Z-direction, and flatness can be optimized again.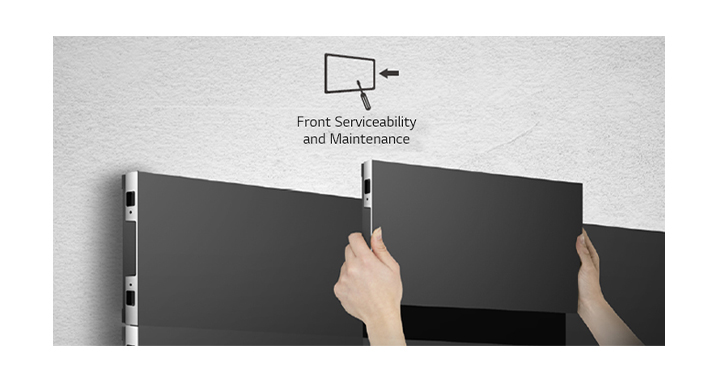 Front Serviceability
The product offers front access, freeing customers from needing rear access space.
Easy-handling Lightweight Cabinet
It's lightweight and easy to install, effectively reducing the risk of damage during installation. A full set of LED screens is still light, reducing strain on the structure holding the screens.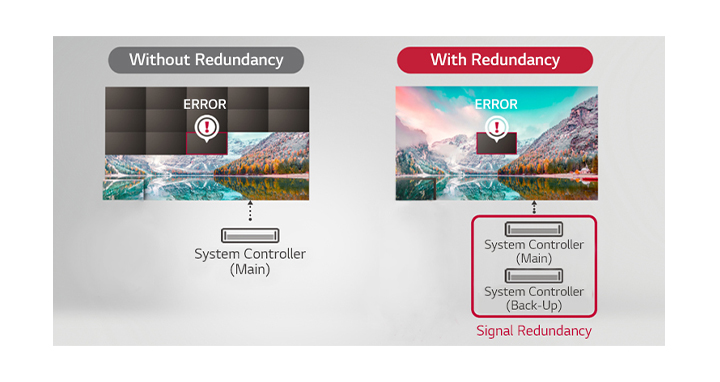 Signal Redundancy
With an additional controller, a back-up controller activates if a signal transmission error occurs, preventing a screen blackout error (Signal Redundancy).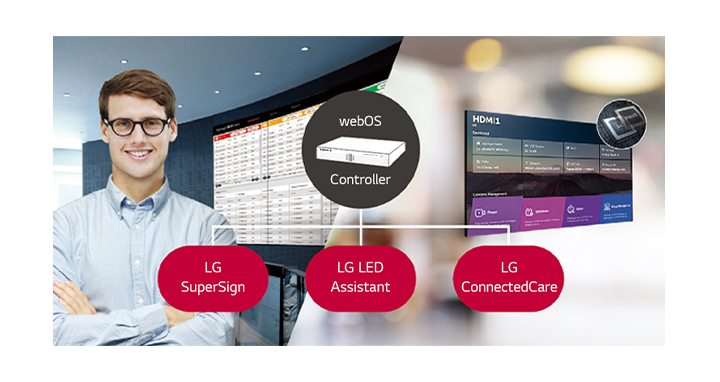 Compatibility with LG Software Solutions
Powered by LG's high performance system controller, the LSBB series is compatible with LG software solutions including SuperSign CMS, LED Assistant, and ConnectedCare, which help customers operate their own business flawlessly.

* The availability of the 'LG ConnectedCare' service differs by region, and it needs to be purchased separately. So please contact the LG sales representative in your region for more details.
* The items that can be monitored by LG ConnectedCare : Main Board (Temp., Signal Status, FPGA Ver, Ethernet Connection Status), Receiving Card (Temp., LED Power)
Tech Spec
Physical Parameter

Physical Parameter spec

| | |
| --- | --- |
| Pixel Configuration | 3 in 1 SMD |
| Pixel Pitch (mm) | 1.250 |
| Module Resolution (W x H) | 120 × 270 |
| Module Dimensions (W x H, mm) | 150 × 337.5 |
| Weight per Module (kg) | 0.50 |
| No. of Modules per Cabinet (W × H) | 4 × 1 |
| Cabinet Resolution (W × H) | 480 × 270 |
| Cabinet Dimensions (W × H × D, mm) | 600 × 337.5 × 56 |
| Cabinet Surface Area (m²) | 0.203 |
| Weight per Cabinet (kg/cabinet) | 6.0 |
| Weight per Square Meter (kg/m²) | 30.0 |
| Physical Pixel Density (pixels/m²) | 640,000 |
| Flatness of Cabinet | 0.5 |
| Cabinet Material | Die Casting Aluminum |
| Service Access | Front |

Optical Parameter

Optical Parameter spec

| | |
| --- | --- |
| Max. Brightness (After Calibration) | 600 |
| Color Temperature | 3,200-9,300 |
| Visual Viewing Angle (Horizontal/Vertical) | 160 × 140 |
| Brightness Uniformity | 97% |
| Color Uniformity | ±0.003 Cx,Cy |
| Contrast Ratio | 5,000 : 1 (Typ.) |
| Processing Depth (bit) | 16 (HDR10, HDR10 Pro) |

Electrical Parameter

Electrical Parameter spec

| | |
| --- | --- |
| Power Consumption (W/Cabinet, Max.) | 120 |
| Power Consumption (W/Cabinet, Avg.) | 40 |
| Power Consumption (W/m², Max.) | 600 |
| Power Consumption (BTU/Cabinet, Max.) | 409 |
| Power Consumption (BTU/Cabinet, Avg.) | 136 |
| Power Consumption (BTU/㎡, Max.) | 2,047 |
| Power Supply (V) | AC 100-240 V (50-60 Hz) |
| Frame Rate (Hz) | 50 / 60 |
| Refresh Rate (Hz) | 3,840 |

Operation Conditions

Operation Conditions spec

| | |
| --- | --- |
| Lifetime (Hours to Half Brightness) | 100,000 |
| Operating Temperature (°C) | -20 to +40 |
| Operating Humidity | 10-80% RH |
| IP rating Front / Rear | IP5X / IP5X |