Luxury Home
Home is so much more than just a place. It is one of a few places where so much time is spent, and it genuinely reflects the owner's ardent values and tastes.
Luxury Homeowner Says
My home is at the center of my life. I work, I rest, and even have fun at home. Sometimes it's alone, and other times with my family or friends. Since I spend so much time at home and do many different activities, my home needs to be versatile.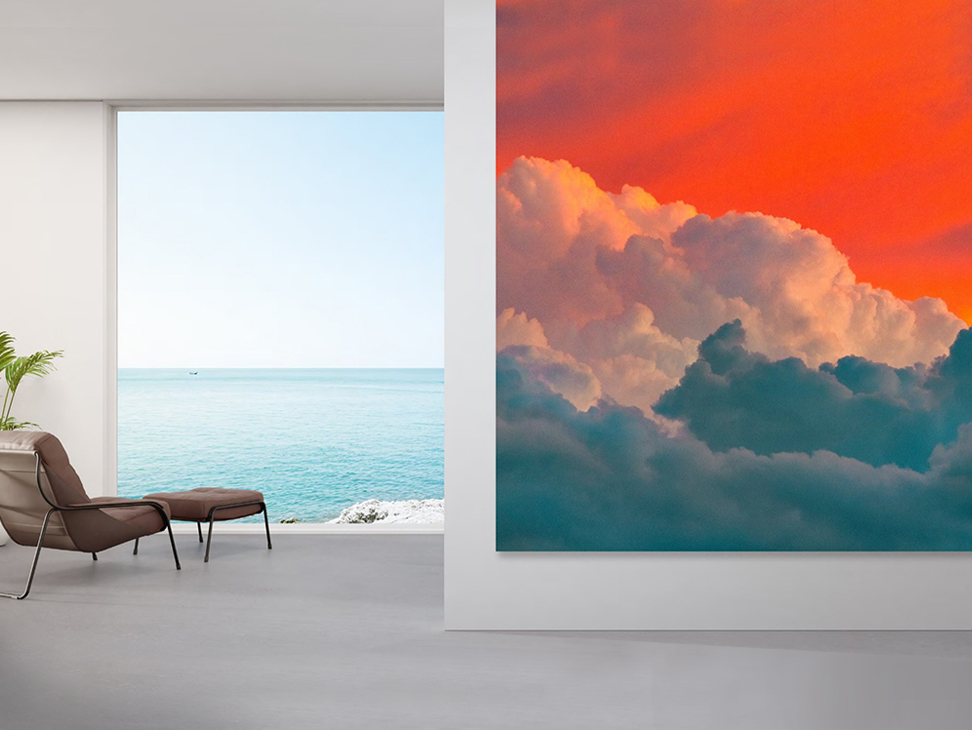 High-end residences include spaces for a variety of activities such as home cinema, leisure room, fitness center, spa and home office. With large-scale LG LED Displays that support seamless compatibility, any activity can be captivating and dynamic.
Luxury Homebuilder Says
I only want the best for my clients. I'm always seeking a unique and immersive display with customizable size and seamless design that goes well with my work of art – home.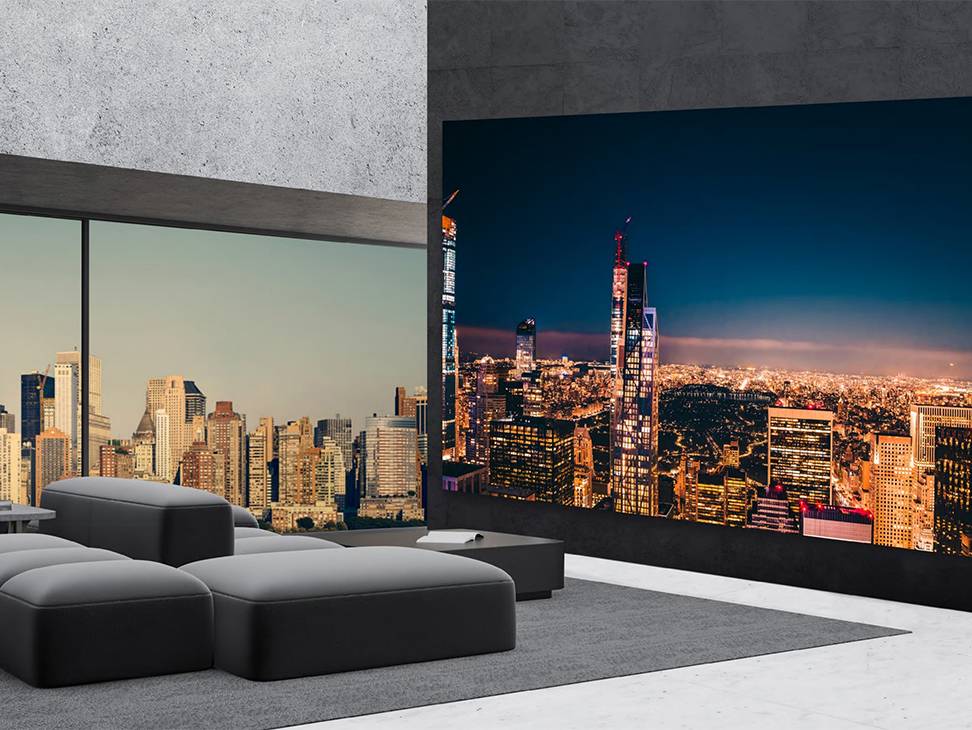 LG LED Displays provide outstanding picture quality on massive screens that deliver a sense of immersion and beauty.
Why LG LED Displays
LG LED Displays present a fresh perspective on residential perfection.
The ambiance of a residence will be rendered far more extravagant thanks to outstanding performance and aesthetic design.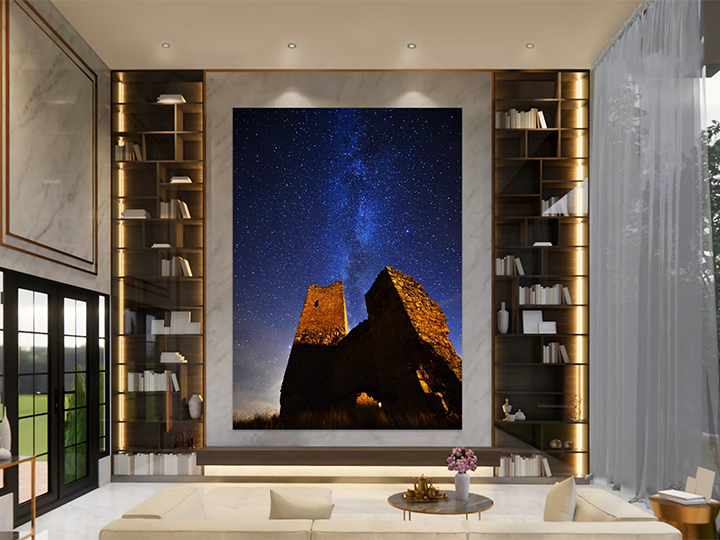 Lounge
LG LED Display with refined bezel-less design will be a beautiful art piece creating perfect harmony in an elegant lounge. LG LED Displays that come in large screen sizes will flawlessly suit high-end residence's status and give a whole new meaning to the lounge as a centerpiece of the space.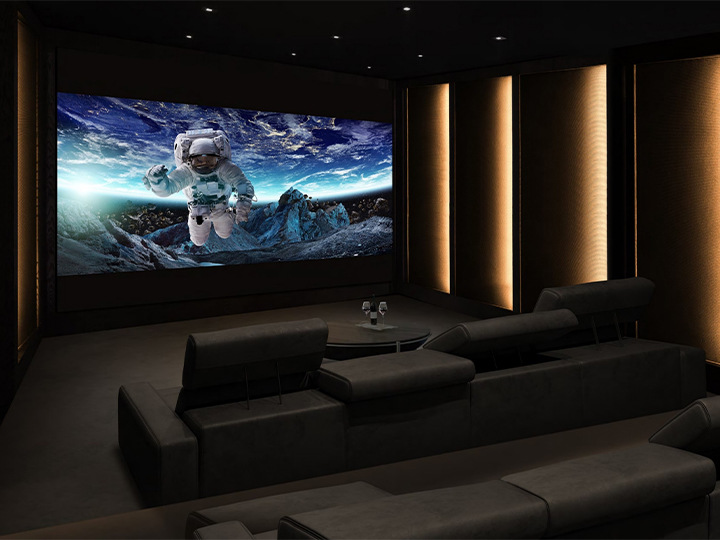 Private Home Cinema
LG LED Displays enable a vastly superior level of the immersive viewing experience. Super-sized screens with exquisite picture quality will breathe new life into all-time favorite classics.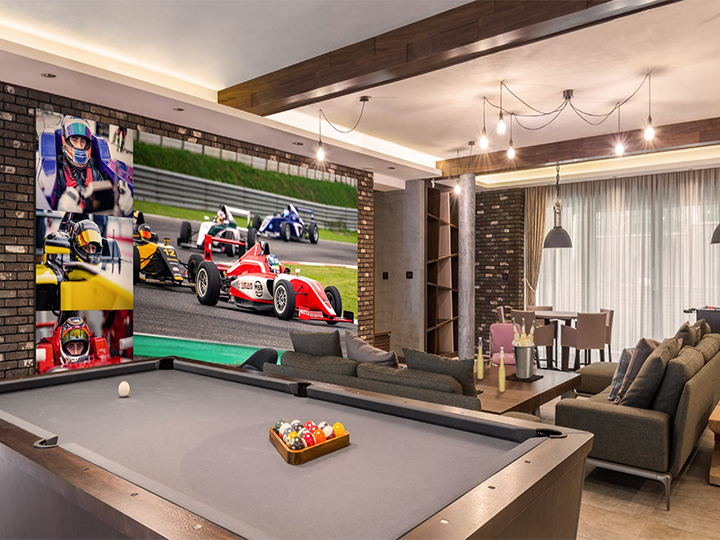 Leisure Room
Guests will be fascinated with games, photos, and videos presented in high-definition on an LG LED Display. Different devices can be connected to LG LED Displays to create more dynamism and interest.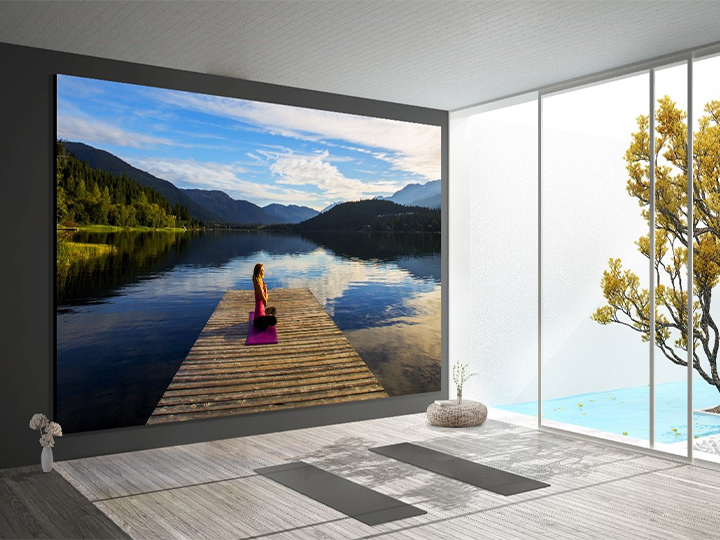 Workout Room
Staying in shape can be fun and dynamic at home with LG LED Displays. With LG LED Displays, a private fitness center can transform into an immersive experience zone where exercise efficiency can be maximized.
Home Spa
Home spa with LG LED Displays will be the ideal place to relieve stress and fully recharge. It can bring the feeling of peace and comfort from a serene beachfront or night sky filled with the Northern Lights to make relaxation more soothing and pleasant.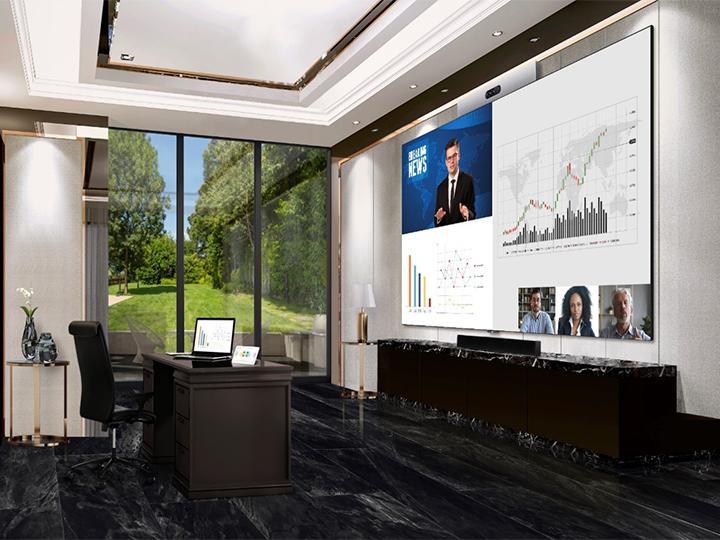 Home Office
LG LED Displays make working from home hassle-free. Thanks to their large sizes, various split screens can clearly be displayed for effective decision-making and multi-tasking.