Commercial TV
LG Pro:Centric Hotel TV and Signage solution allows you to welcome your guests in an simpler and easier manner compared to existing solutions.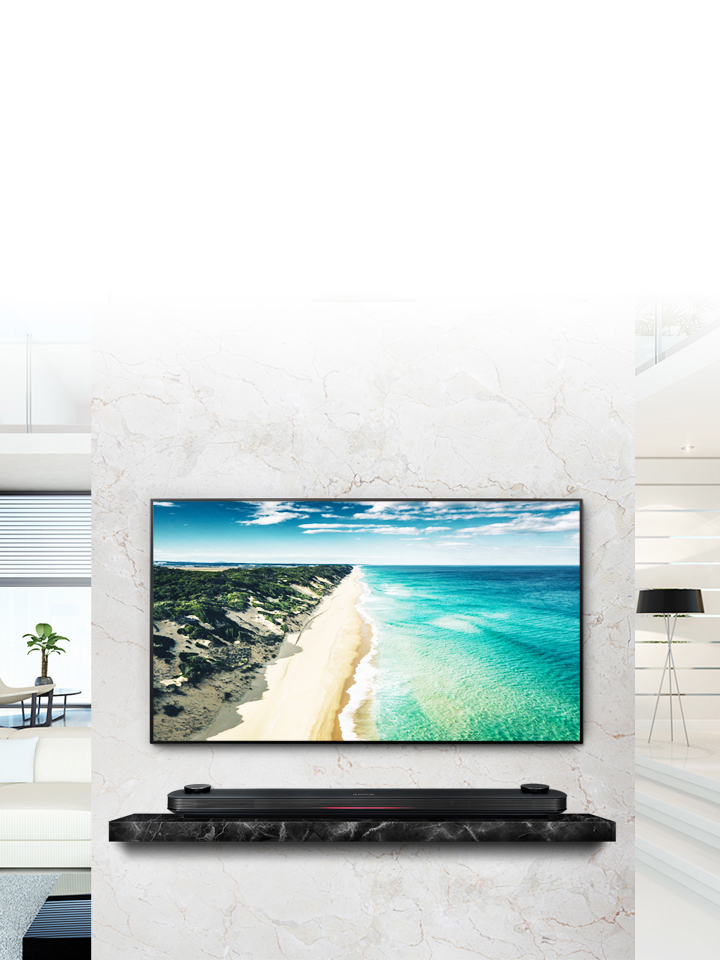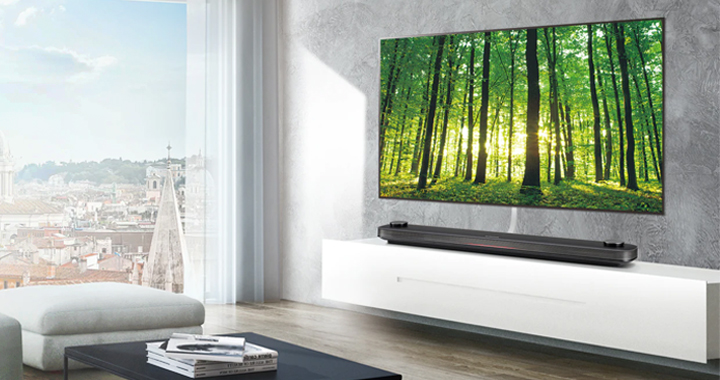 LG Hotel TV, with solutions like Pro:Centric, lets you diffentiate and better manage your hotel.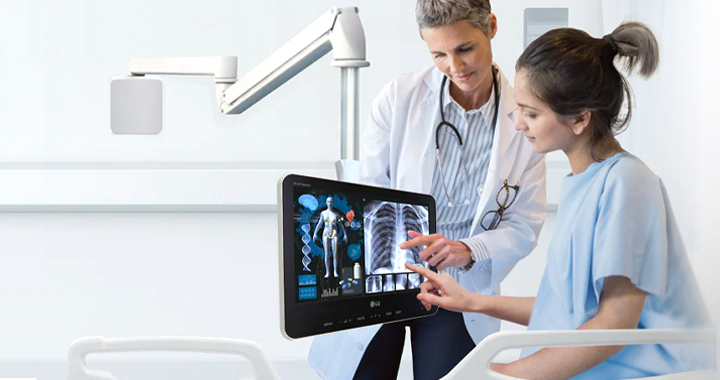 LG offers a full range of Commercial TVs and services, designed to enhance people's lives.