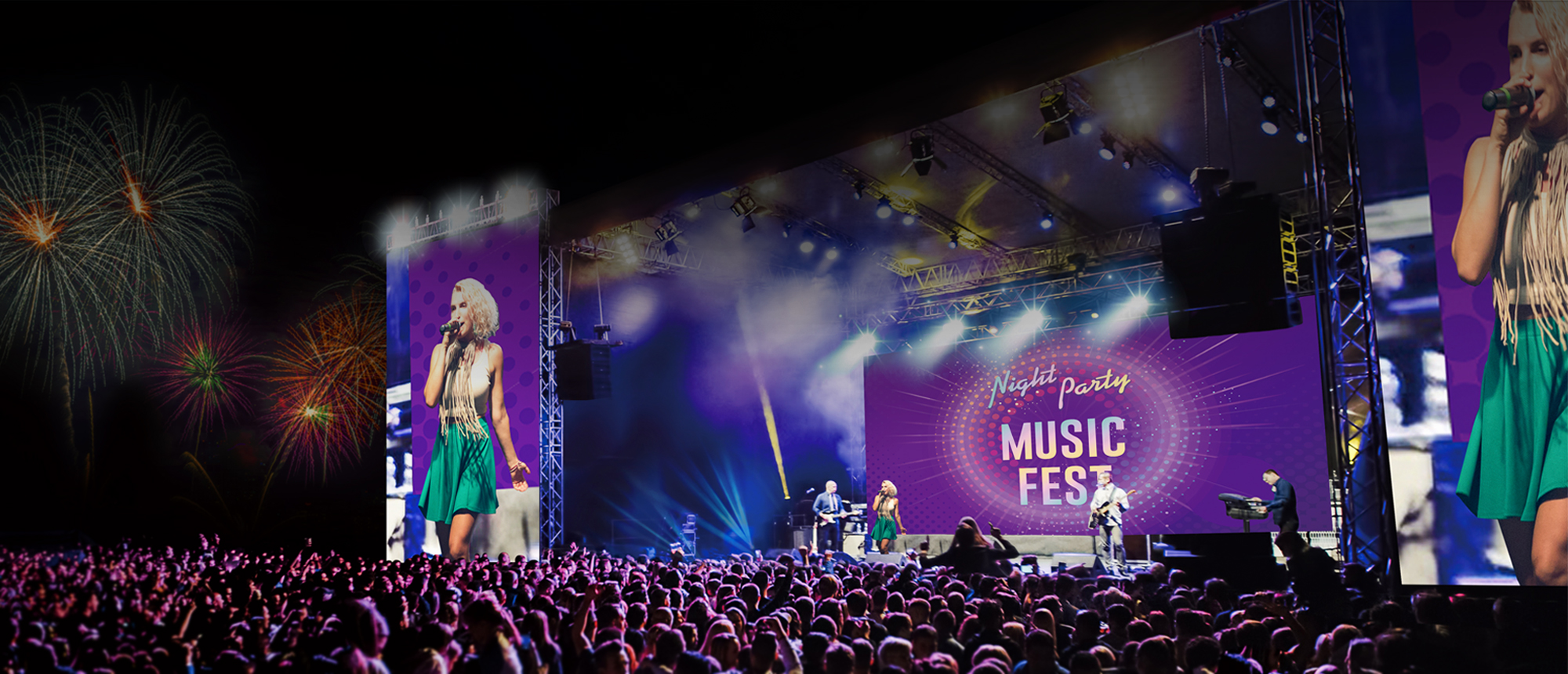 LED Signage
A wide range of Indoor and Outdoor LED signage to create eye-catching experiences
with industry leading technology and performance.
LG LED All-in-One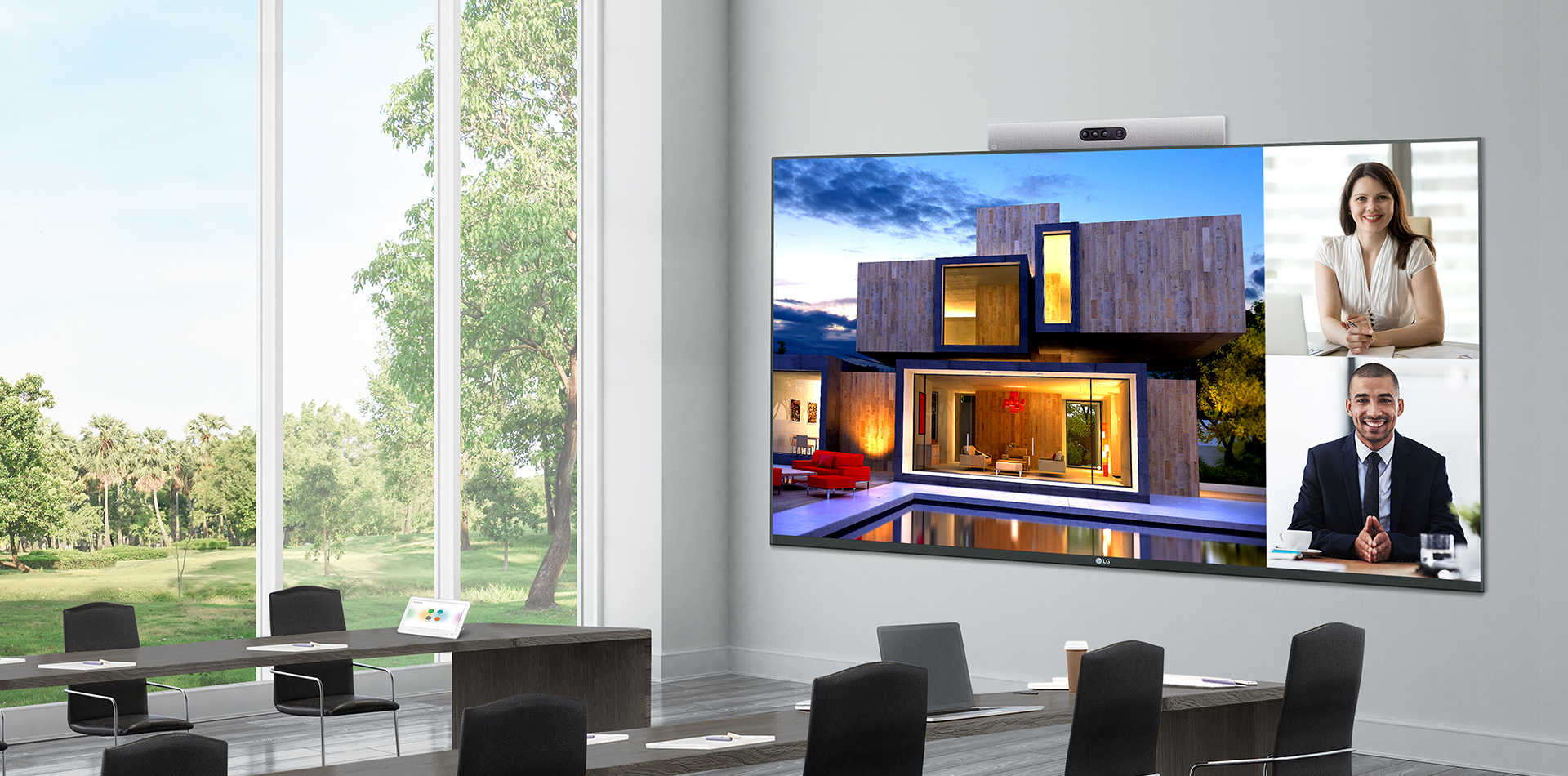 Shape Decisive
Moments

LG LED All-in-one series offers a seamless large-scale display and maximizes every content delivery with greater clarity to lead smarter meetings and drive smarter decisions.

Share Captivating
Experience

Striking visuals of vibrant lifelike imagery on a large-scale display offers a truly captivating experience that inspire and move the viewers.

All-in-one
Solution

Excellent color expression and embedded controller enable high impact presentations with uncompromised balance and precision.
LG LED Curve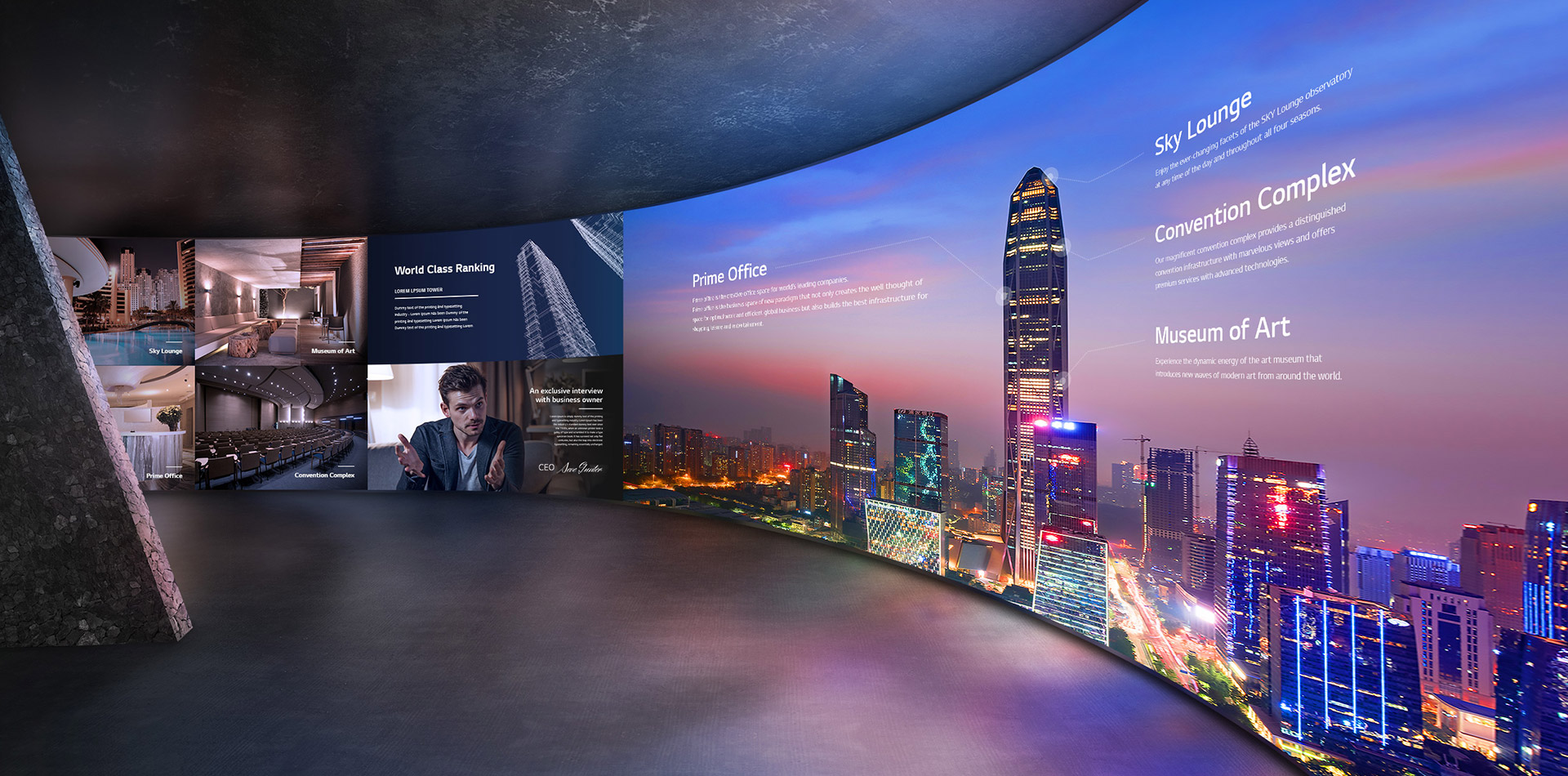 Shape True-to-Life
Moments

Experience the dynamic possibilities to bring your content to life and share more immersive moments with the ultimate, true-to-life image quality.

Share Extraordinary
Experience

LG's flexible display is designed to transform any visual content into an extraordinary experience with a true curved-shape viewing and a sleek screen design.

Memorable
Solution

The crystal clarity of LG's curved screen can renovate any space with its vibrant display and impressive views from every angle and deliver a memorable visual experience.
Transparent LED Film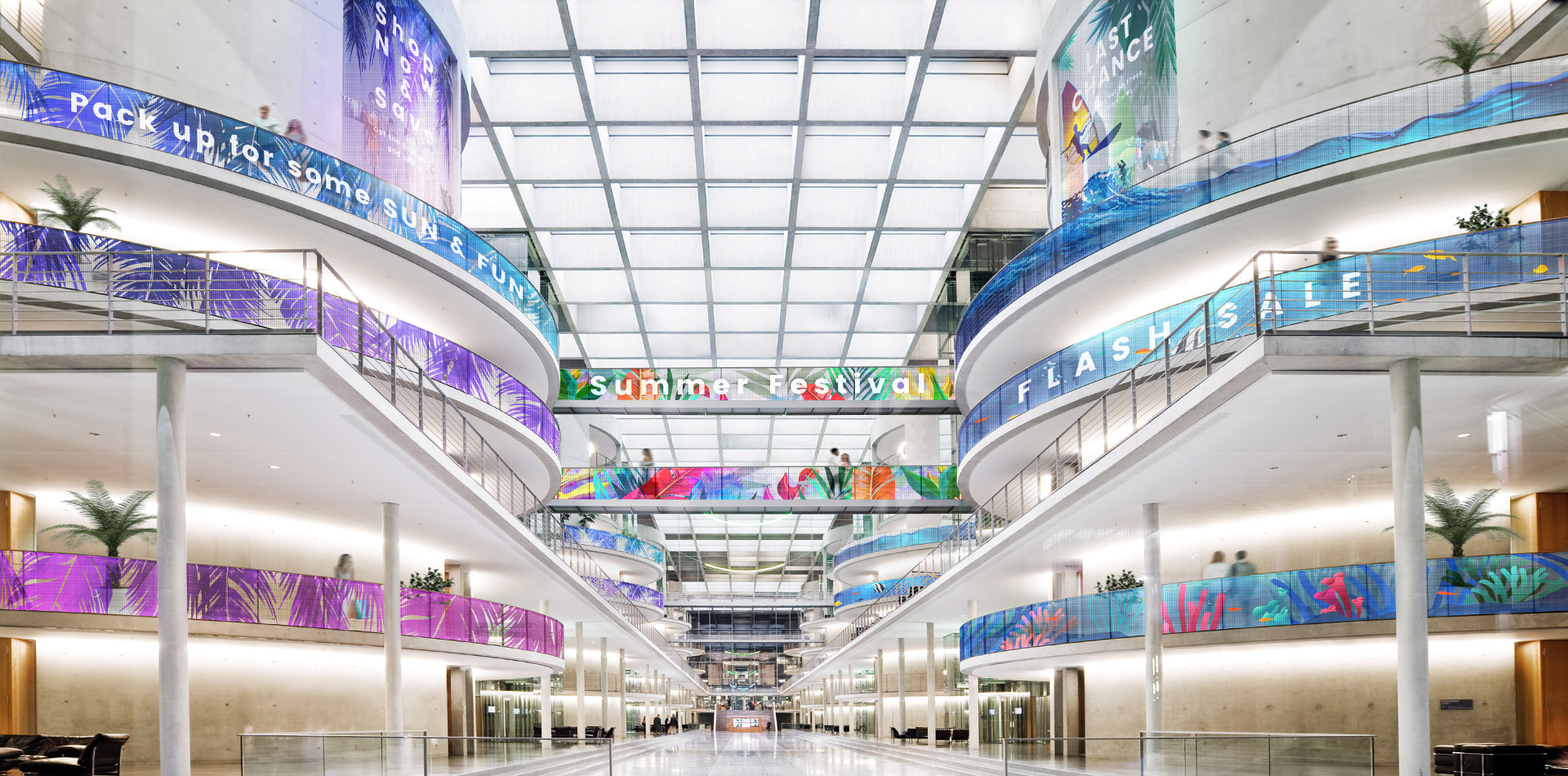 Shape Imaginative
Moments

Step into a new wonder of display and innovate any business setting with LG's one-of-a-kind transparent display and state-of-the-art LED technology.

Share Transforming
Experience

Self-adhesive LED film can quickly turn any glass surface into a stunning screen display with high transparency and more than 1.7 million color expressions.

Mesmerizing
Solution

Create awe-inspiring moments with the truly transparent beauty of LG LED film that can illuminate indoor spaces with stunning content and turn any space into a mesmerizing work of art.
Our sales experts are here to learn more about your business needs and provide the right products & solutions.​
Indoor LED Signage
LG's versatile LED Signage ensure reliable operation, design flexibility and vibrant image quality for various indoor applications.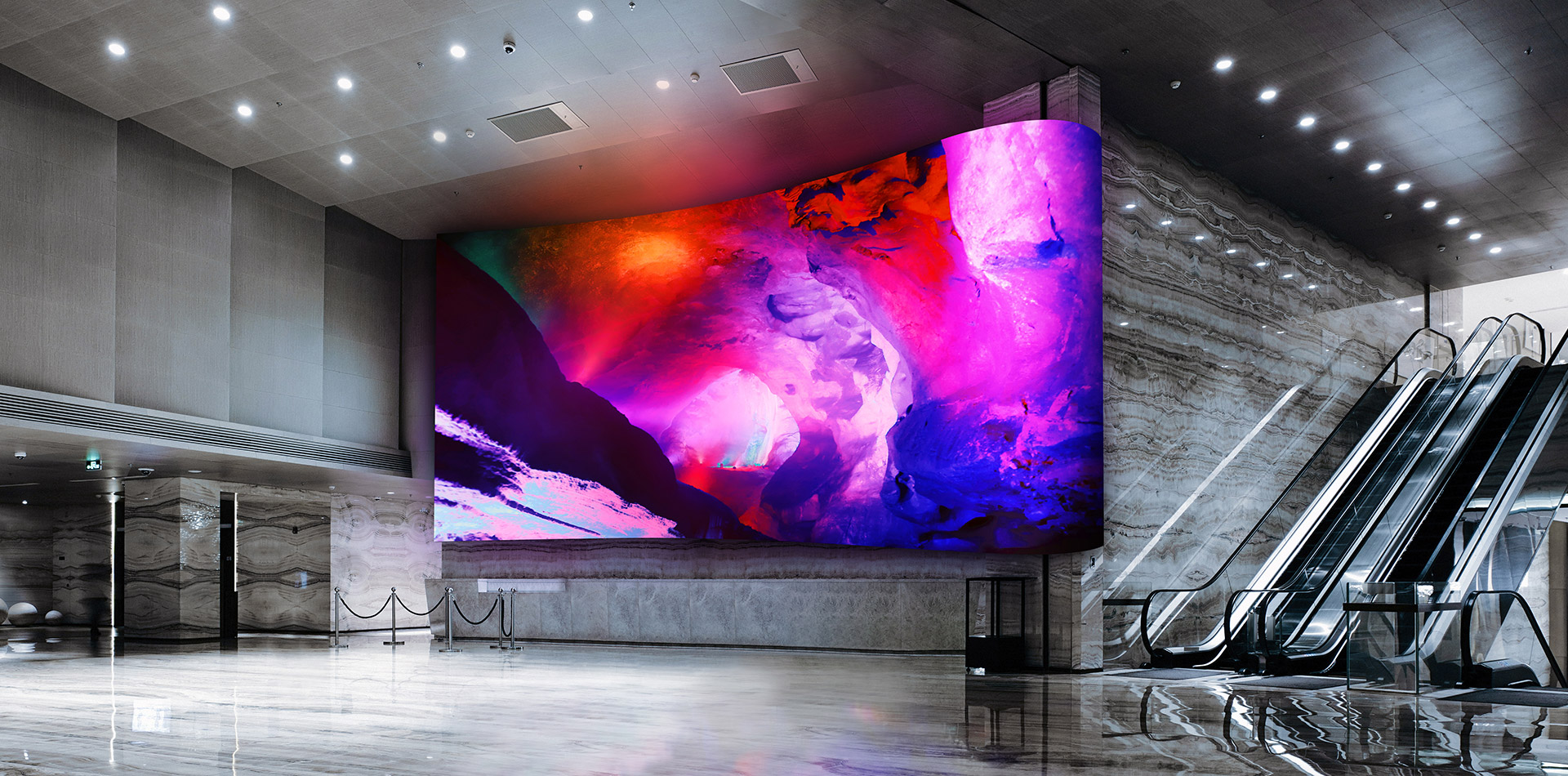 Outdoor LED Signage
Deliver eye-catching experiences with LG's high brightness LED Signage in optimal design and robust quality for outdoor audiences.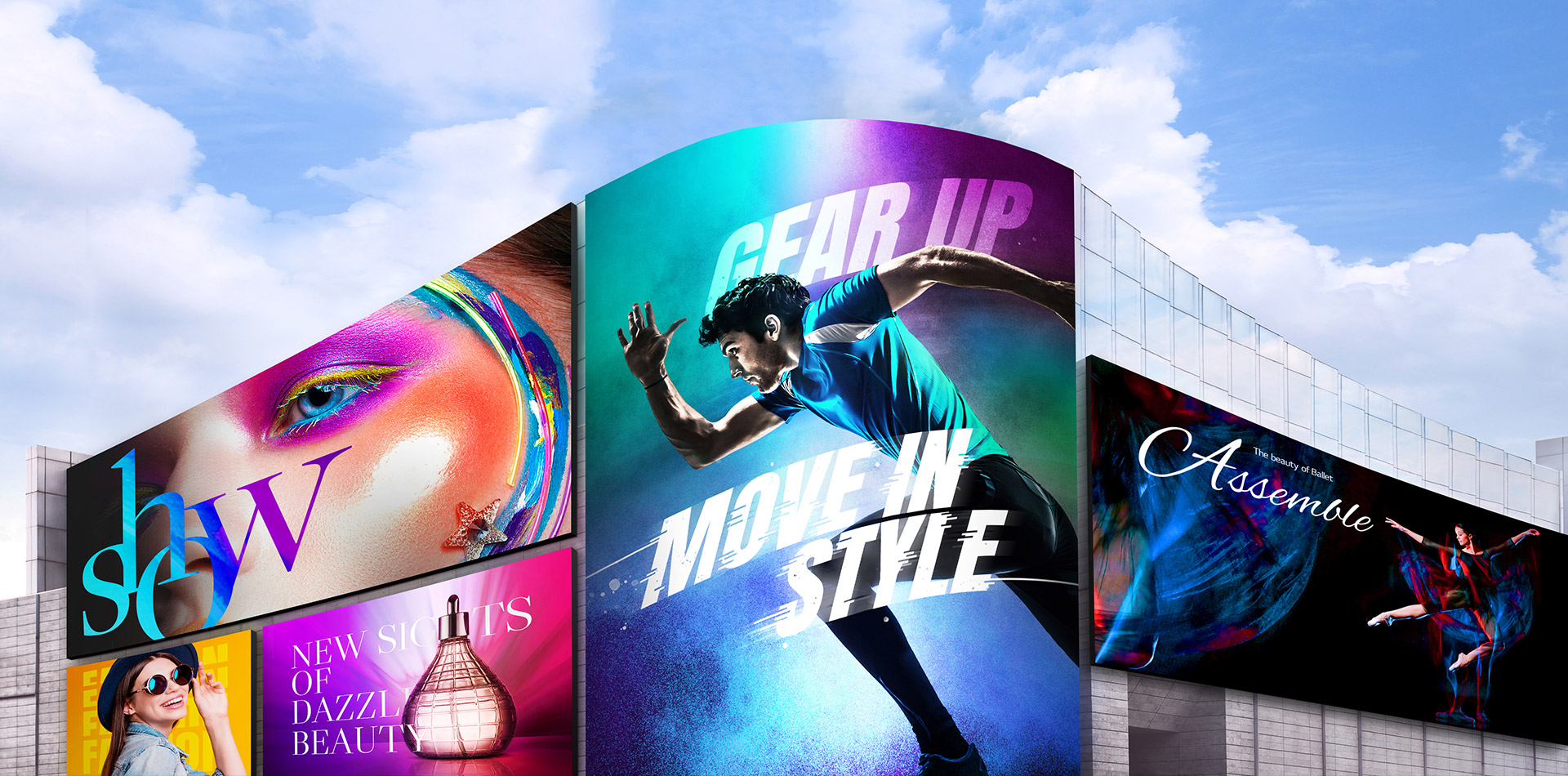 Be inspired by our case studies and application scenes.
Case Studies