Prev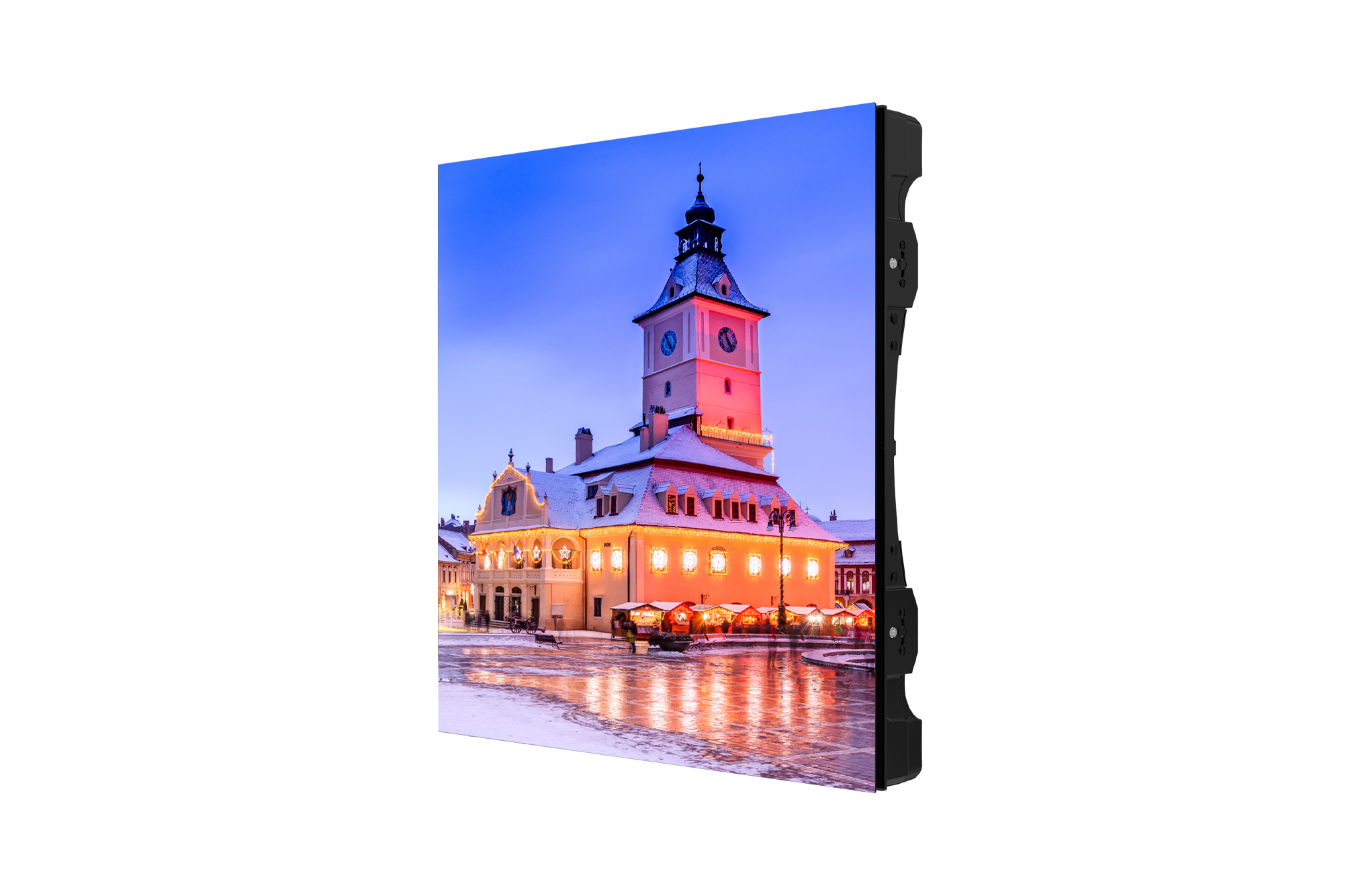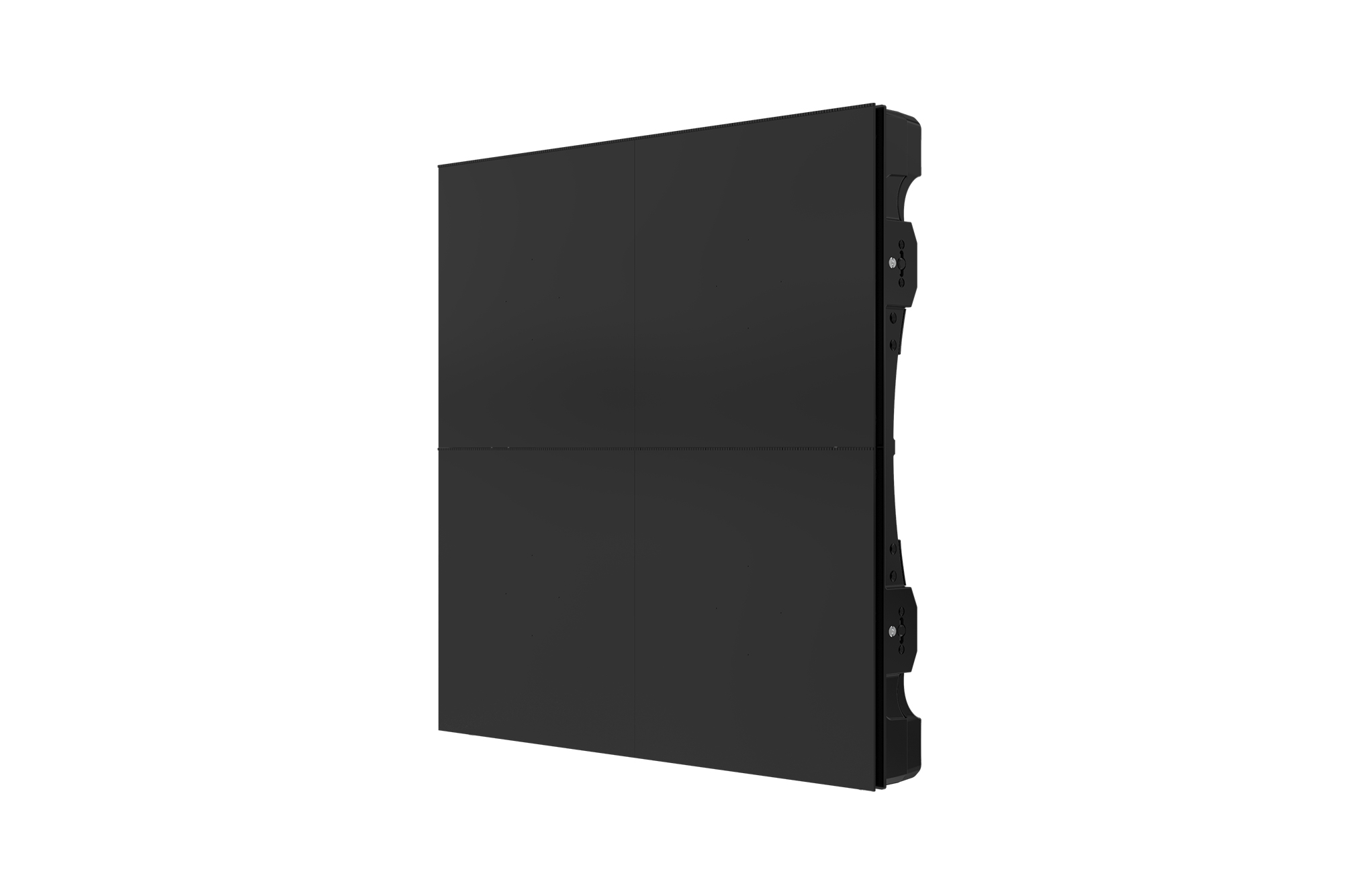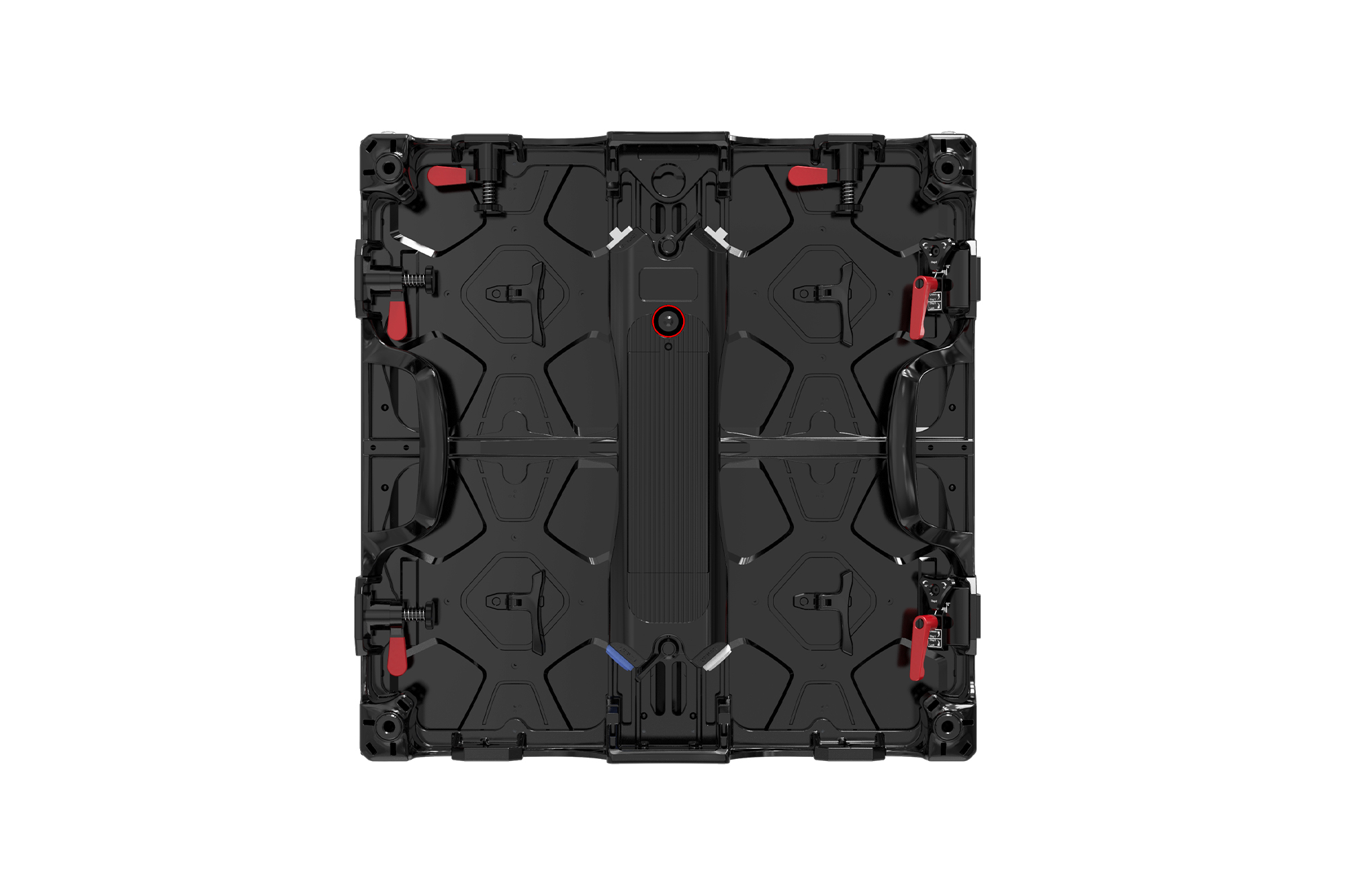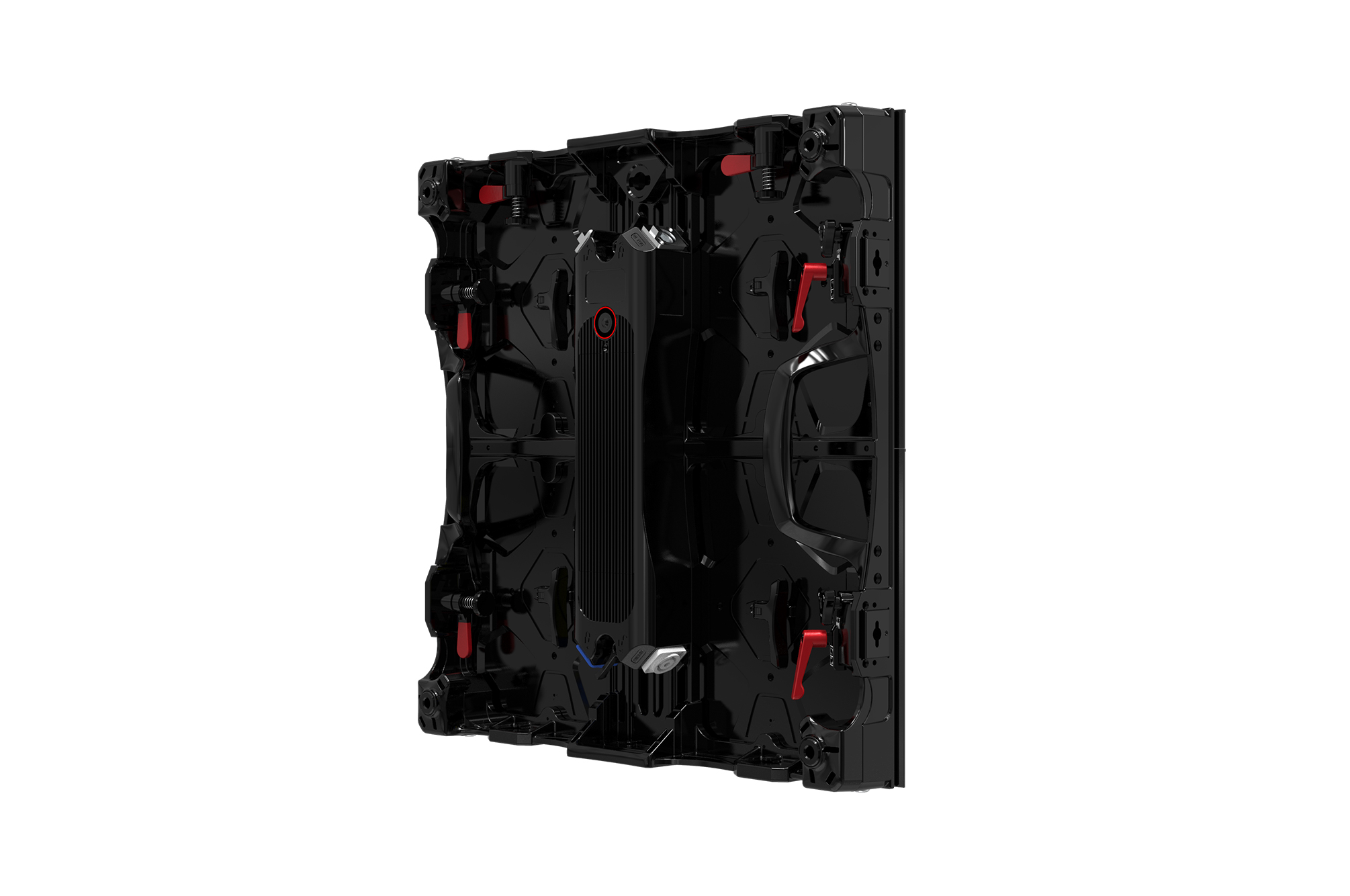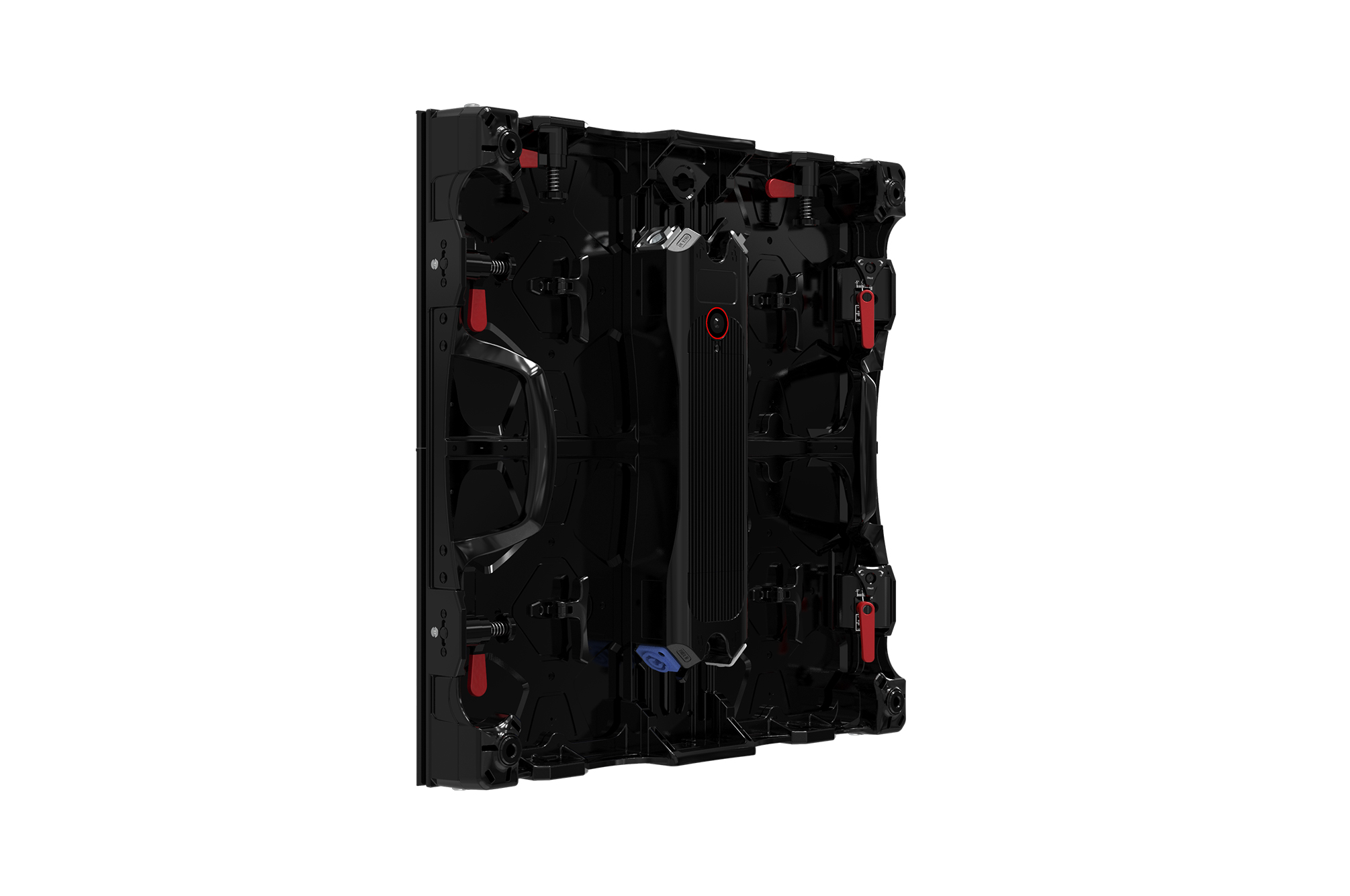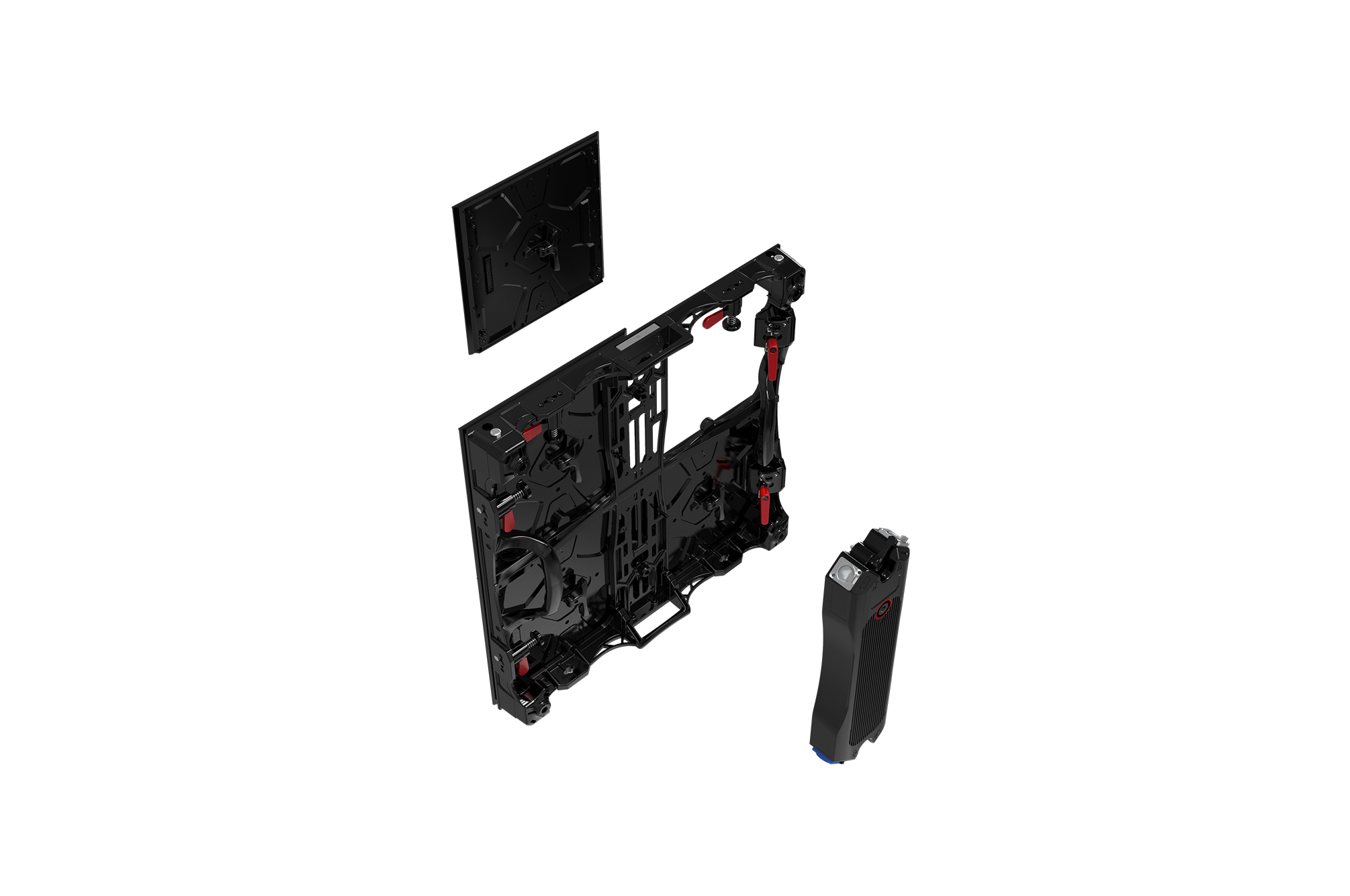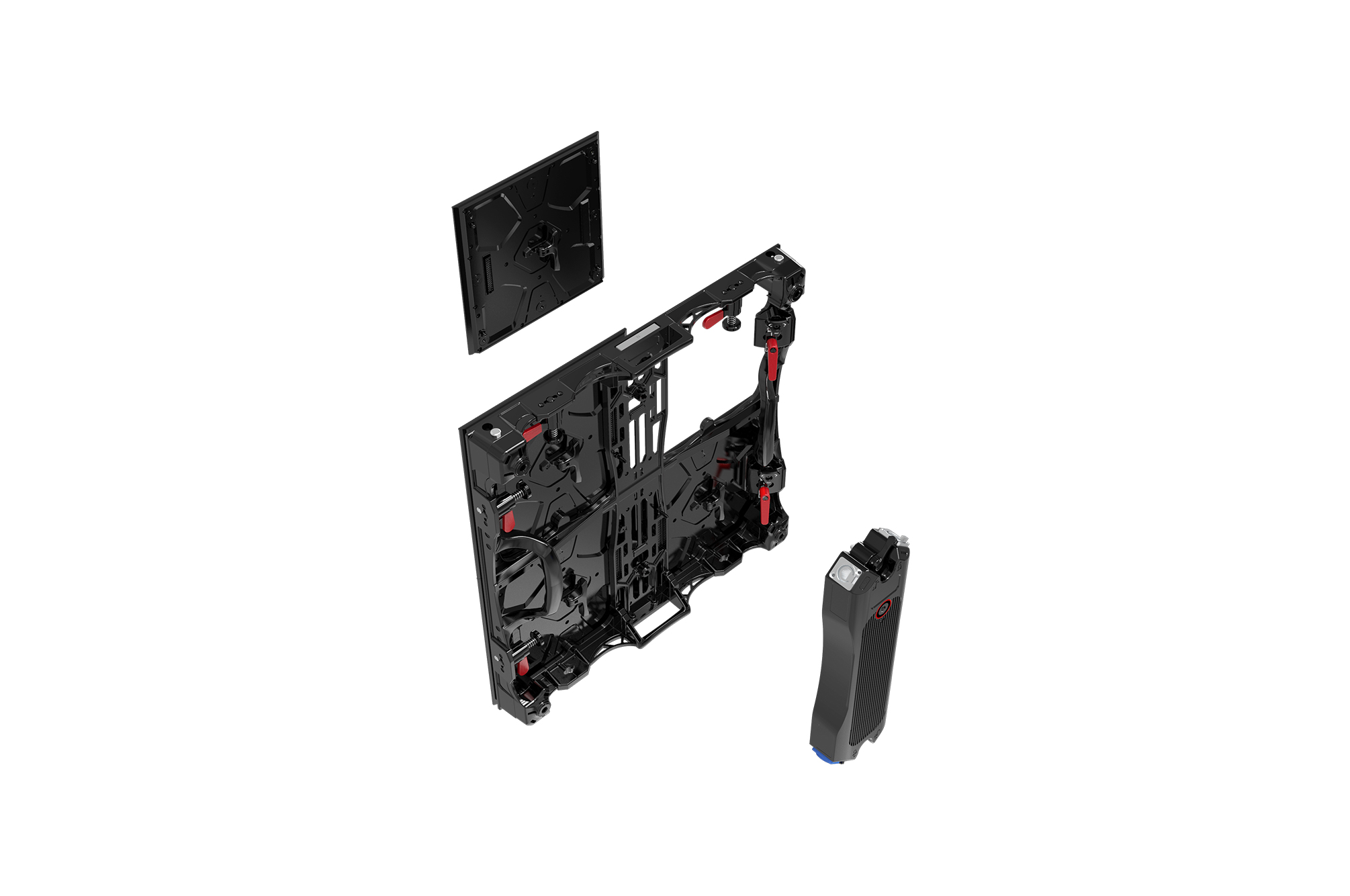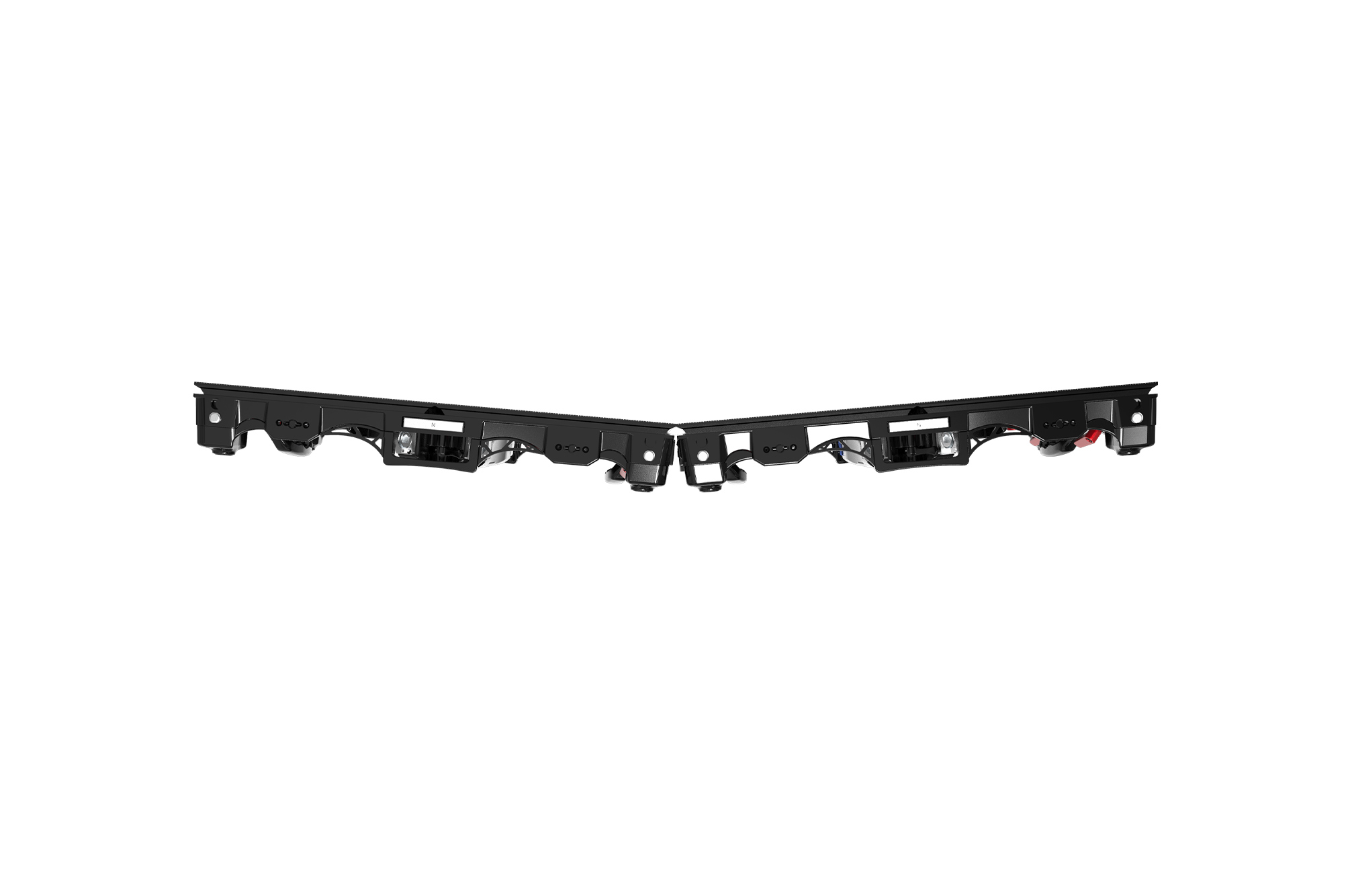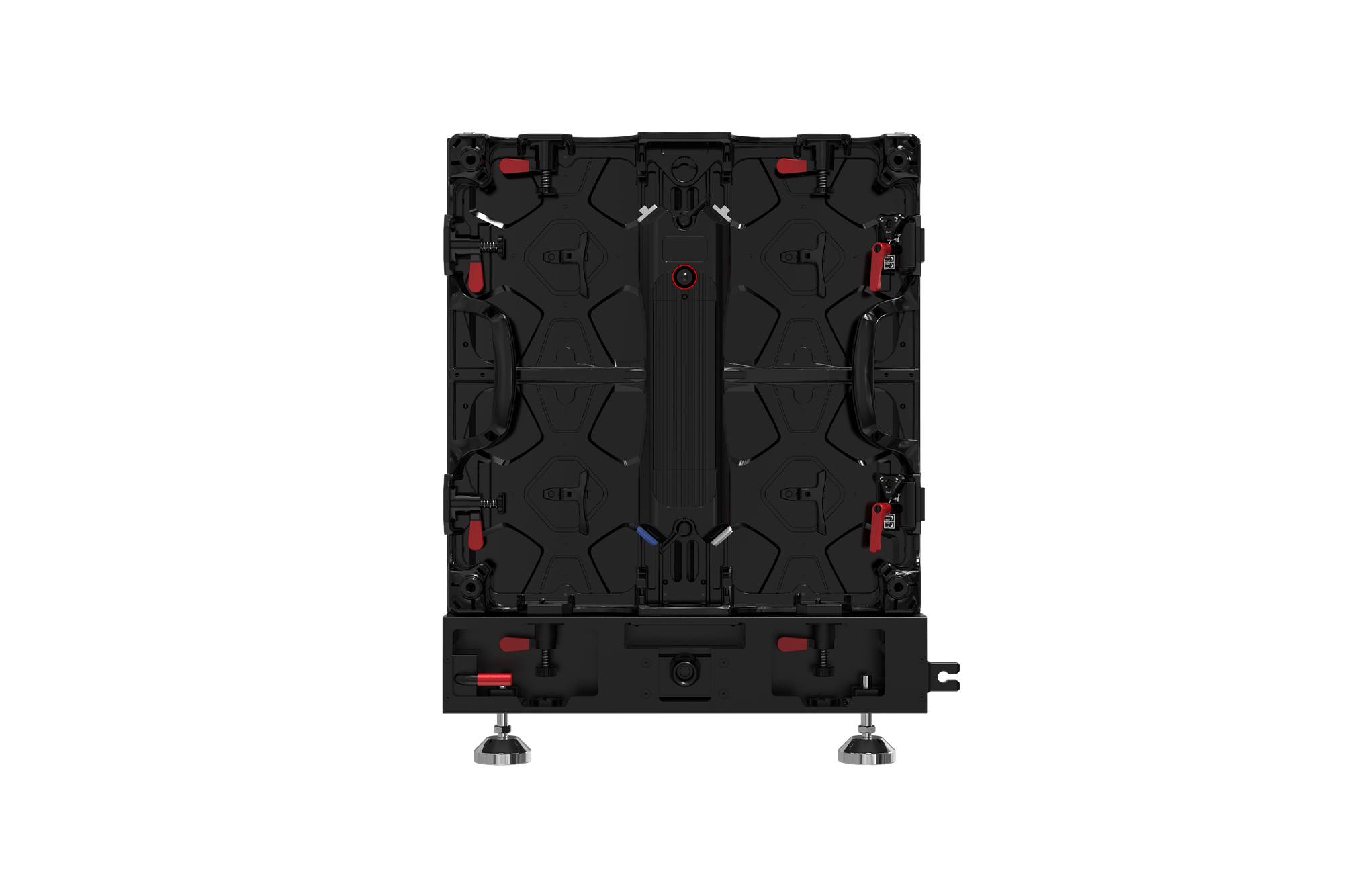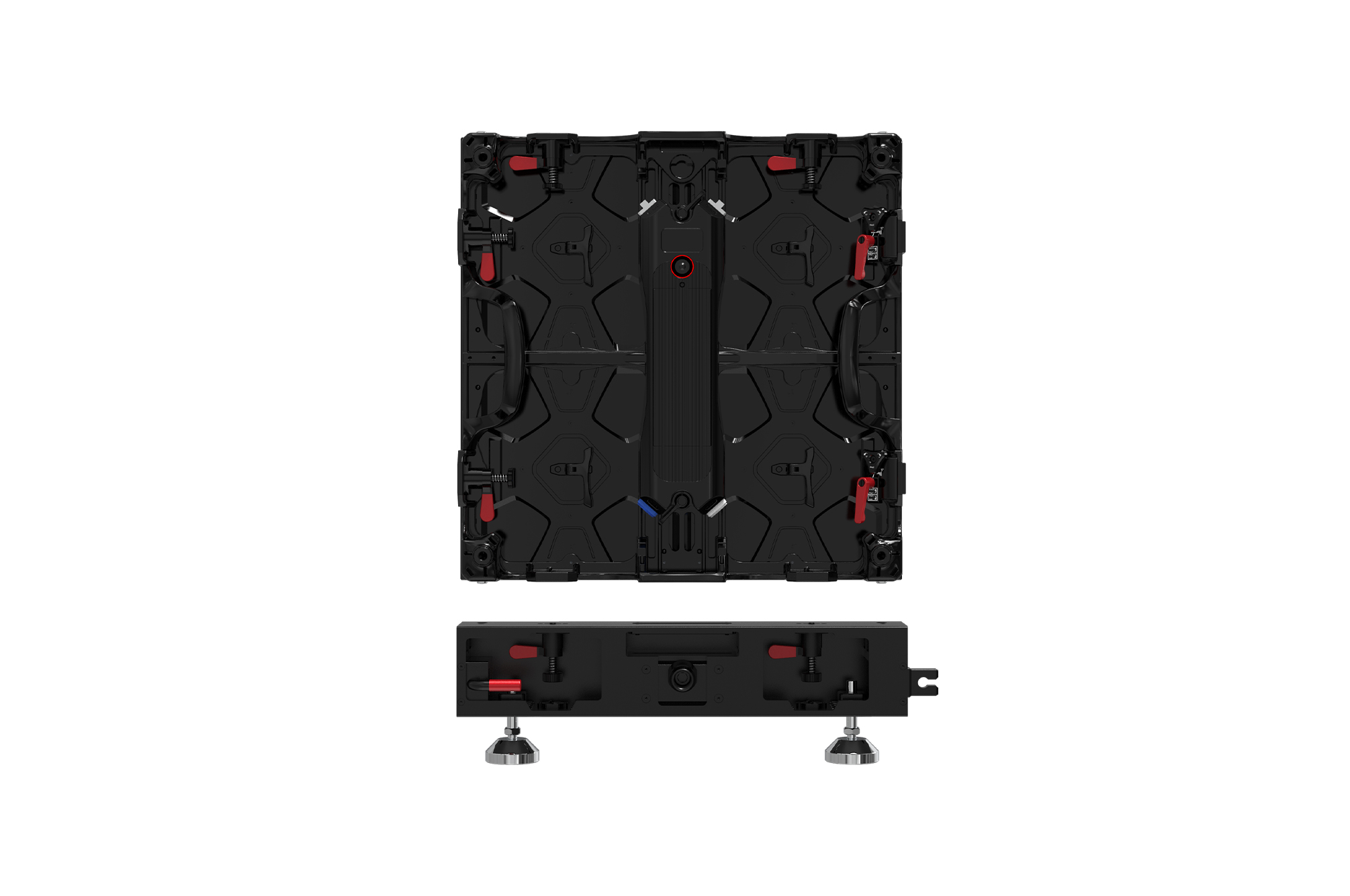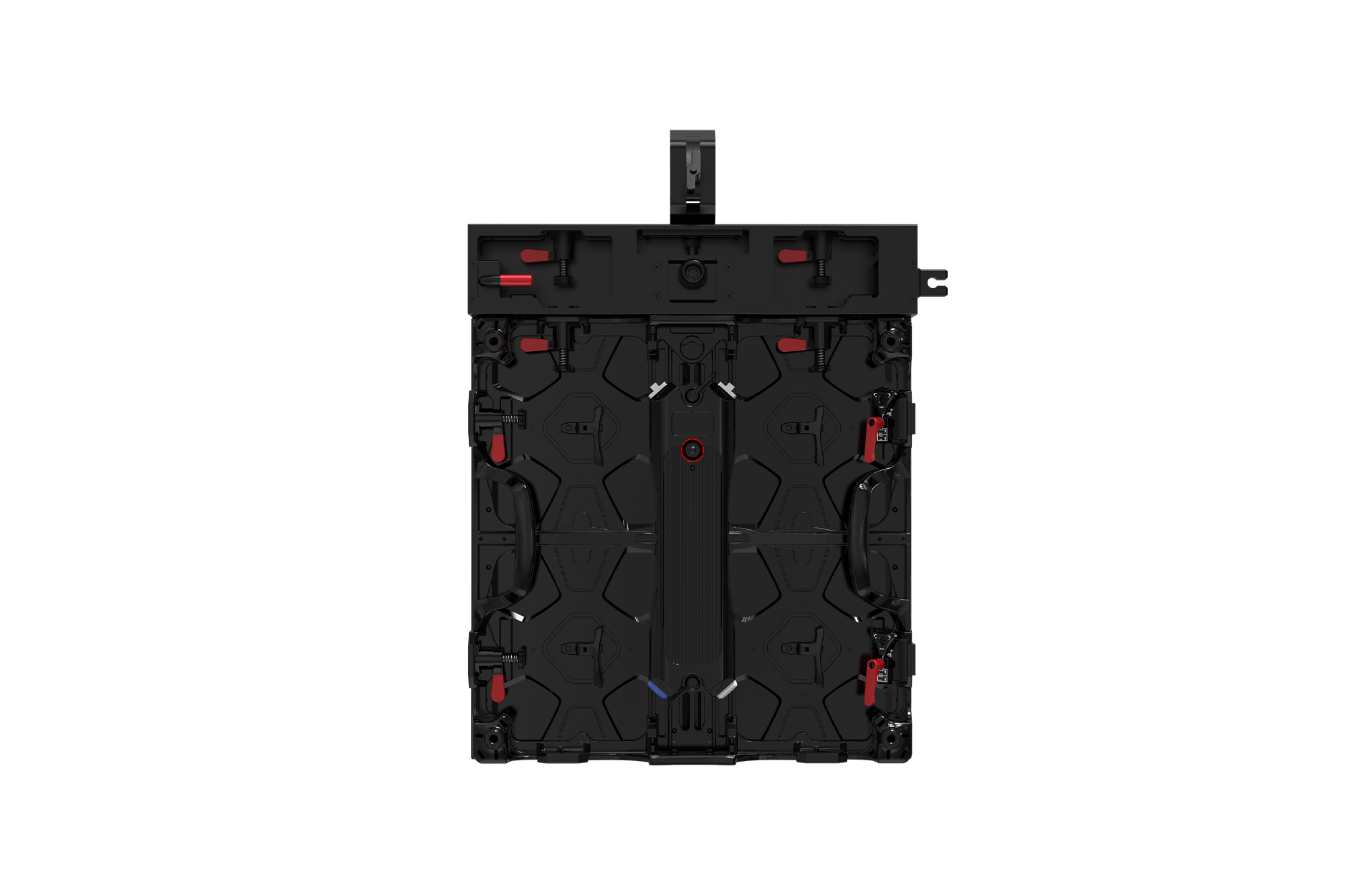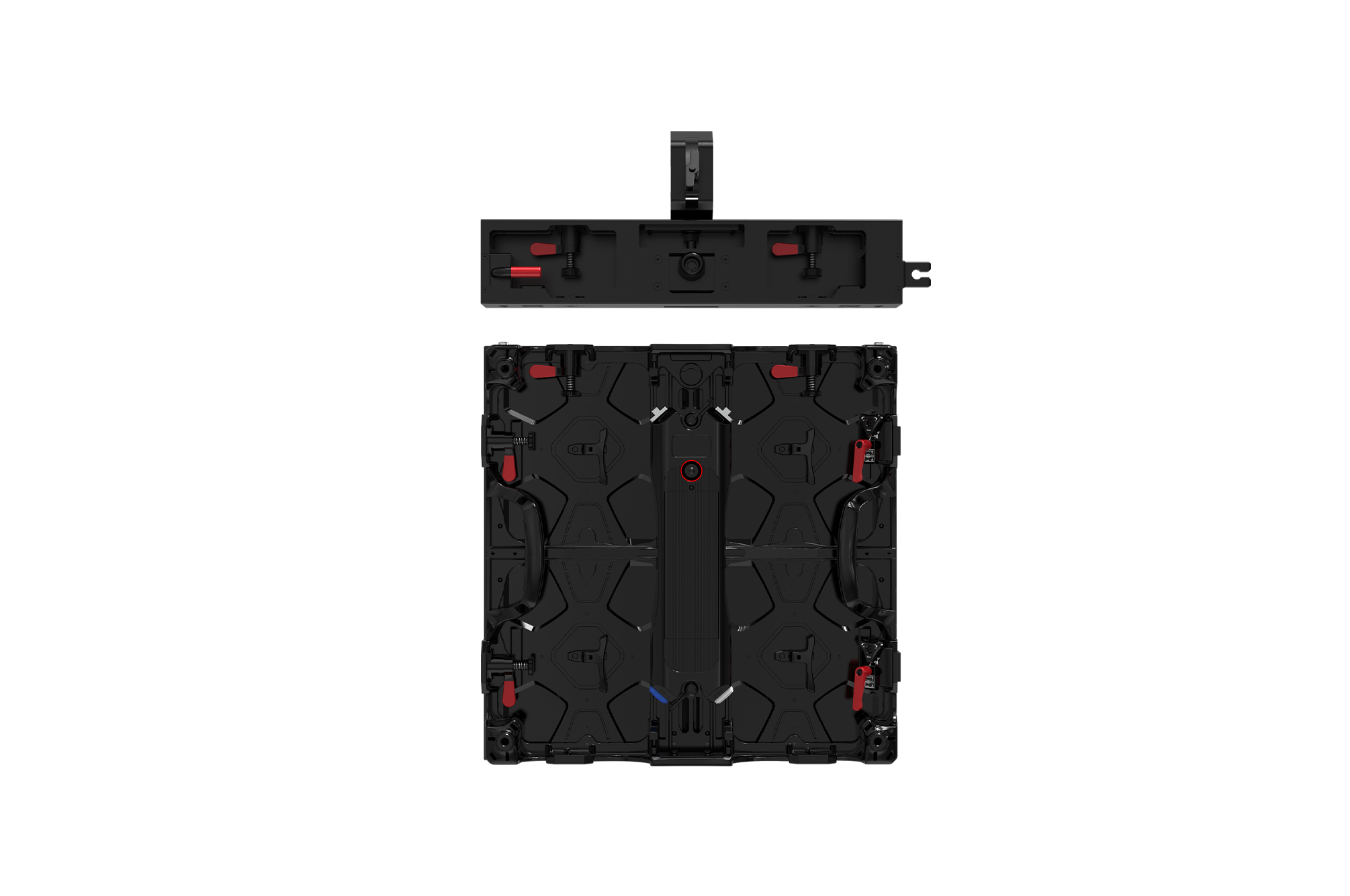 LBAE026
Virtual Production Series
Global
Share
Key Feature
Pixel Pitch: 2.60 mm
Brightness: 1,500 nit
Easy Installation & Maintenance
Curve Effect Available
Stacking & Hanging System Available
Broadcast Quality Available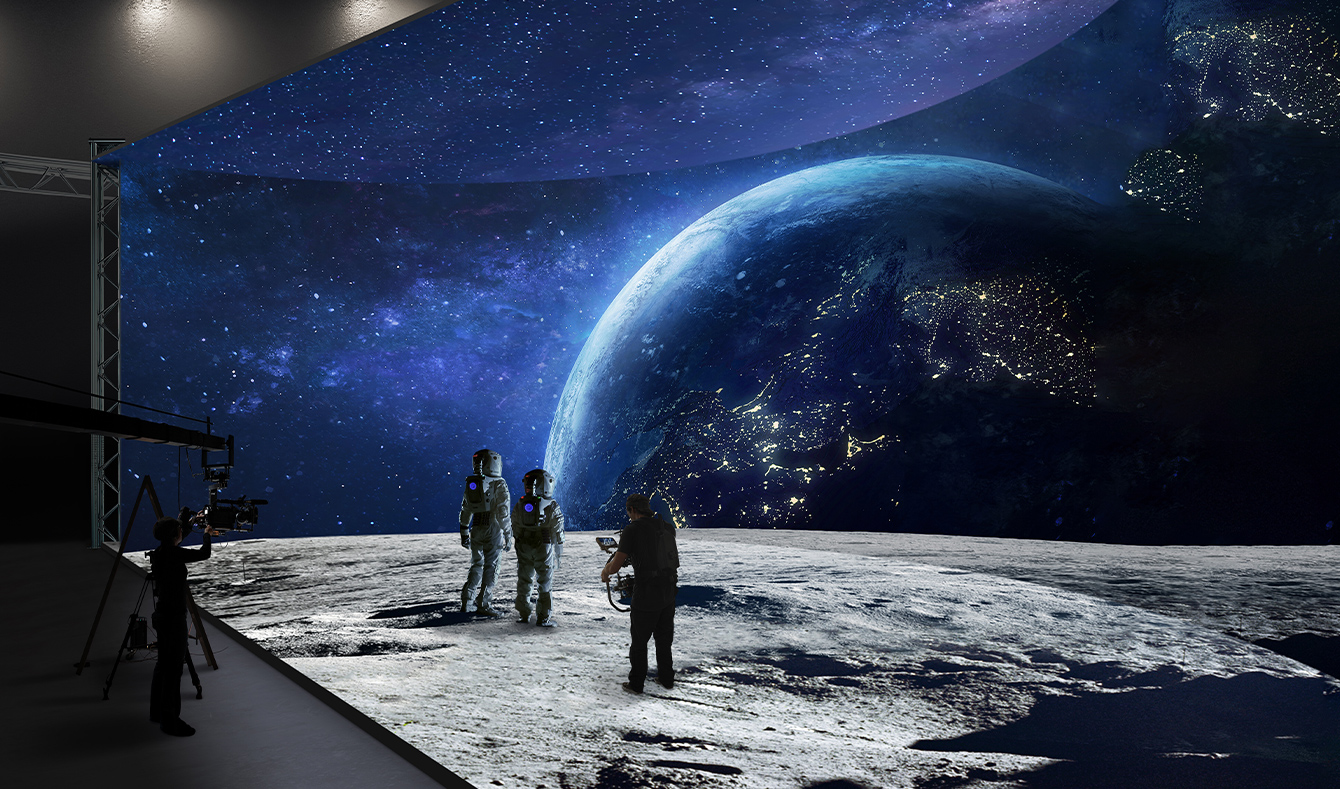 LED Display for Virtual Production

Easy Installation & Maintenance
The module can be easily removed using the dedicated tool (with front or rear selective service access). The positioning pins and magnets help perform panel adjustments accurately and quickly, ensuring seamless screen assembly.

Curve Effect Available
The mechanical connection between the two panels is secured by an angle adapter system and a fast lock, adjustable by 10 degrees in concave areas and 5 degrees in convex areas.

Stacking & Hanging System Available
Installation can be performed by stacking or hanging, using the optional accessories (single, double, triple beams) for customization to the studio environment

Broadcast Quality Available
Accurate color reproduction, low latency of video processing, and HDR capability.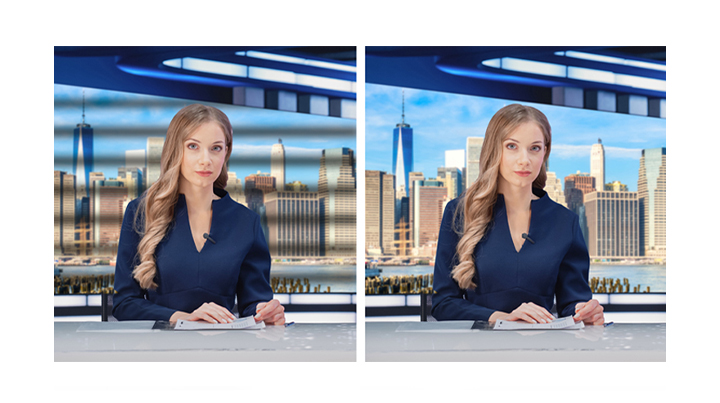 CamSync
The flow of black lines can be prevented by adjusting the LED display's V-Sync to match the frequency between the camera and LED. This can reduce a rolling shutter effect while the camera is shooting.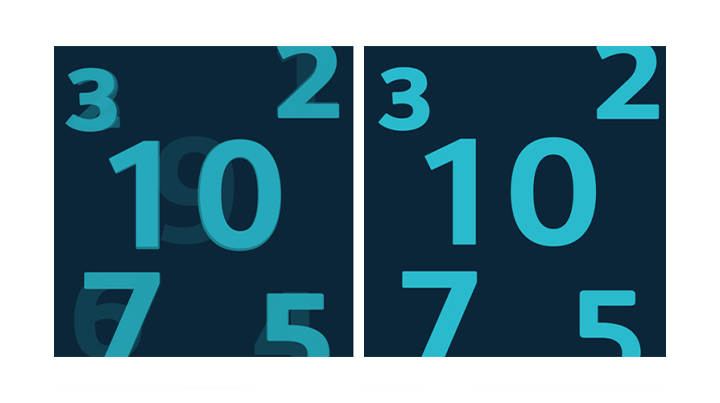 Phase Shift
Phase Shift can make adjustments to the LED screen output timing. The LED screen can adjust timing manually to remove visual artefacts with Phase Shift if the camera recording results have caused a double image (double frame).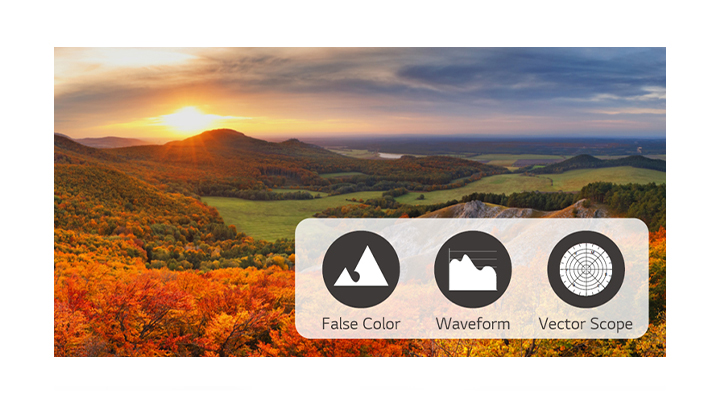 Detailed Analysis of Video Signals
The LBAE series analyzes video input of Y', Y'-Cb, and Y'Cr and shows Waveform and Vector Scope on LED tiles. False Color, Waveform, and Vector Scope for more video details or adjustments can be read on a display.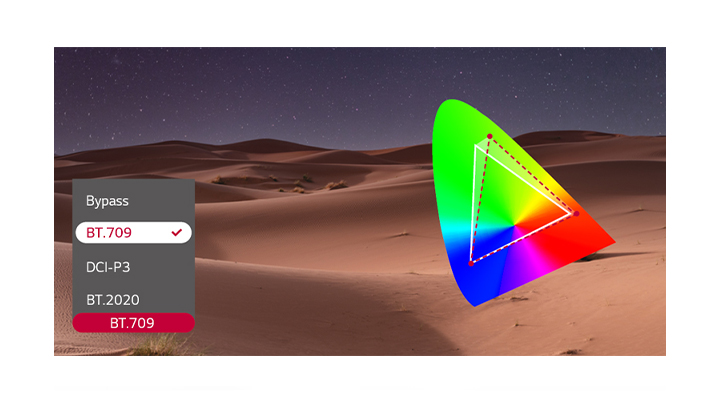 Color Gamut Adjustment
The RGB color gamut can be manually adjusted to match colors between LED tiles and camera to achieve desired colors.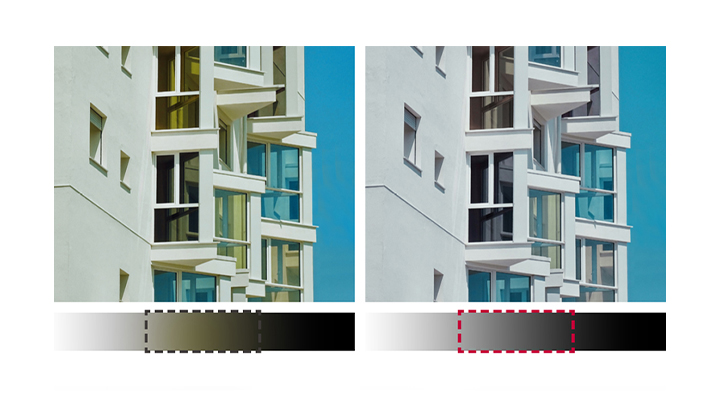 Gamma Adjustment
Gamma adjustment can be made manually from 0 to 1023 to calibrate RGB and fix errors.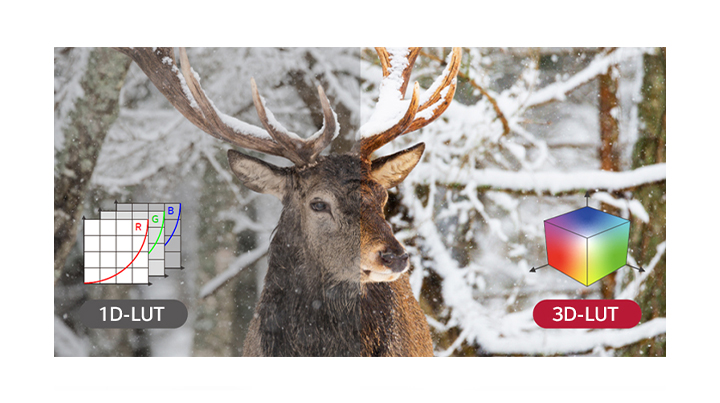 Custom 3D-LUT
With LED displays supporting customized 3D-LUT, users can achieve their desired colors more accurately.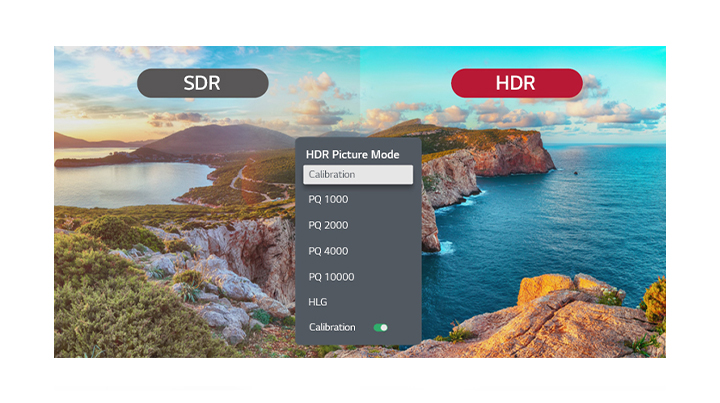 HDR Manual Adjustment
Although HDR metadata is not transferred from recorded video, accurate tone-mapping can be made with this HDR manual adjustment feature.

Broadcast VP Controller
LBAE series is compatible with the CBAE controller, and the CBAE controller's SDI and Genlock (in/out) interfaces support unique features of broadcast and virtual production.

Compatibility with LG Software Solutions
Powered by LG's high performance system controller, the LBAE series is compatible with LG software solutions including SuperSign CMS, LED Assistant, and ConnectedCare, which help customers operate their own business flawlessly.

* The availability of the 'LG ConnectedCare' service differs by region, and it needs to be purchased separately. So please contact the LG sales representative in your region for more details.
* The items that can be monitored by LG ConnectedCare : Main Board (Temp., Signal Status, FPGA Ver, Ethernet Connection Status), Receiving Card (Temp., LED Power)
* Actual GUI may vary in different webOS versions.
Tech Spec
Physical Parameter

Physical Parameter spec

| | |
| --- | --- |
| Pixel Configuration | 3 in 1 SMD |
| Pixel Pitch (mm) | 2.60 |
| Module Resolution (W x H) | 96x96 |
| Module Dimensions (W x H, mm) | 250x500 |
| Weight per Module (kg) | 0.59 |
| No. of Modules per Cabinet (W × H) | 2x2 |
| Cabinet Resolution (W × H) | 192x192 |
| Cabinet Dimensions (W × H × D, mm) | 500x500x75.5 |
| Cabinet Surface Area (m²) | 0.25 |
| Weight per Cabinet (kg/cabinet) | 6 |
| Weight per Square Meter (kg/m²) | 24 |
| Physical Pixel Density (pixels/m²) | 147,456 |
| Flatness of Cabinet | ±0.15 mm |
| Cabinet Material | Die casting Magnesium alloy |
| Service Access | Front or Rear (select one only) |

Optical Parameter

Optical Parameter spec

| | |
| --- | --- |
| Max. Brightness (After Calibration) | 1,500 |
| Color Temperature (K) | 2,000-10,000 (Default 6,500) |
| Visual Viewing Angle (Horizontal/Vertical) | 160 / 160 |
| Brightness Uniformity | 97% |
| Color Uniformity | ±0.003CxCy |
| Contrast Ratio | 5,000 |
| Processing Depth (bit) | 16 |

Electrical Parameter

Electrical Parameter spec

| | |
| --- | --- |
| Power Consumption (W/Cabinet, Max.) | 180 |
| Power Consumption (W/Cabinet, Avg.) | 60 |
| Power Consumption (W/m², Max.) | 720 |
| Frame Rate (Hz) | 50 / 60 |
| Refresh Rate (Hz) | 7,680 |

Operation Conditions

Operation Conditions spec

| | |
| --- | --- |
| Lifetime (Hours to Half Brightness) | 100,000 |
| Operating Temperature (°C) | 0 to 40 |
| Operating Humidity | 0~80%RH |
| IP rating Front / Rear | IP30 / IP30 |

Controller

Controller spec

| | |
| --- | --- |
| Controller | CBAE-026M |
Recently Viewed