Virtual Production
Where imagination becomes reality
From the unexplored fantasy of deep space and futuristic underground cities to the marvels of far deserts and deep oceans, explore the worlds of possibilities available to you with LG Virtual Production.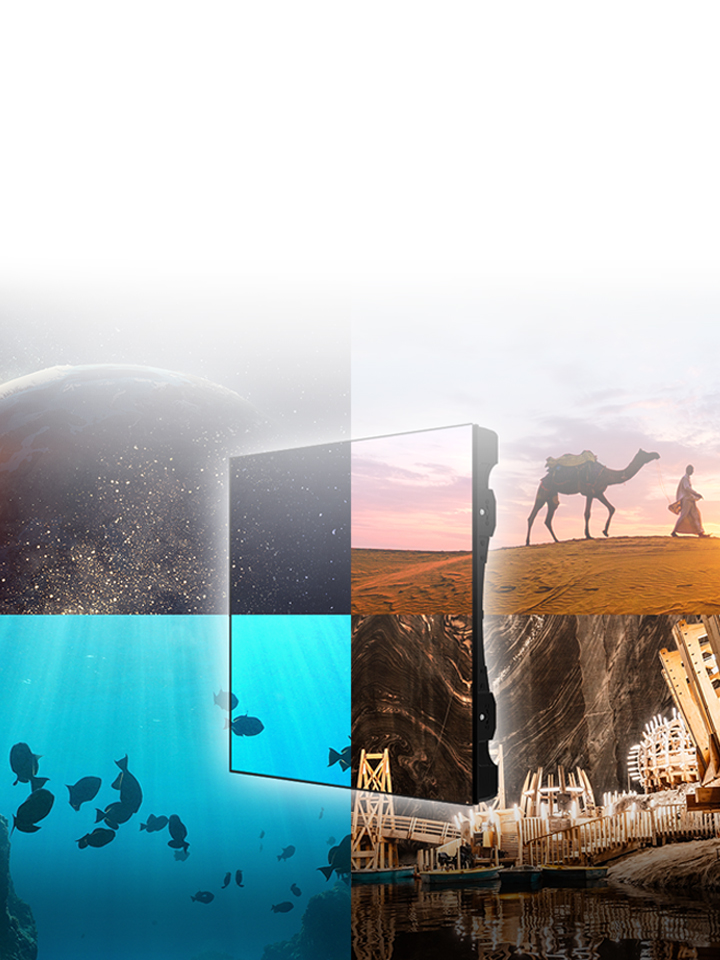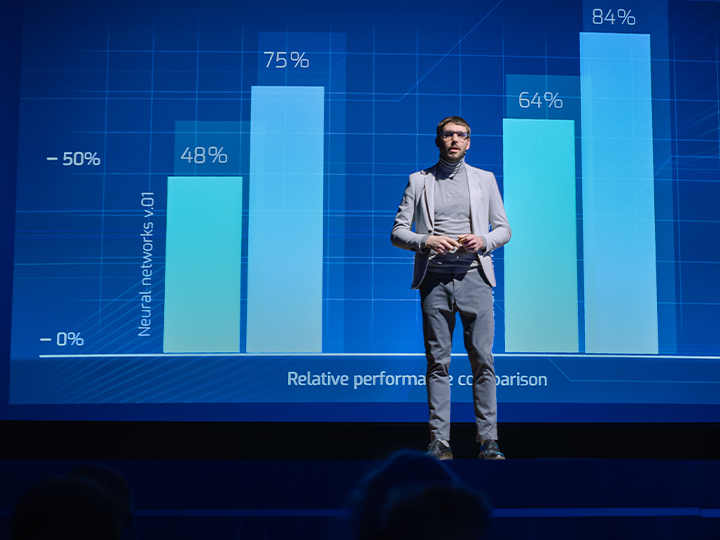 Corporate
XR Stages are rising in demand for corporate purposes like in-house broadcasts. Flaunt enchanting visual effects that enhance your brand image and capture viewers' attention.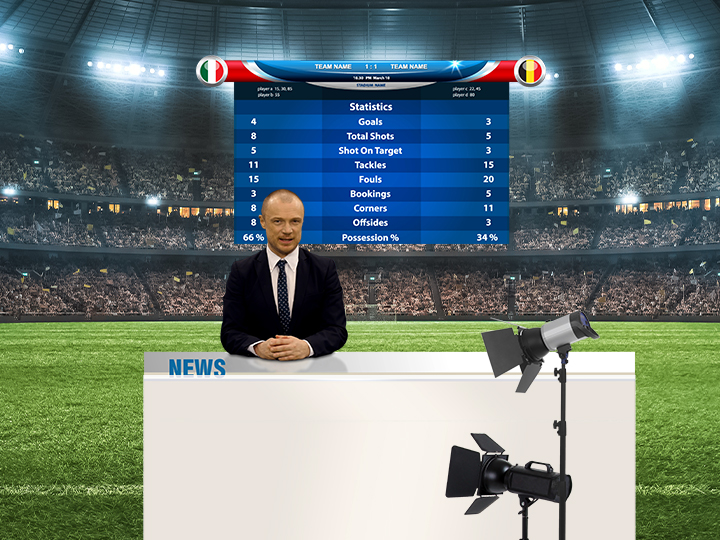 Broadcast
With LED evolving technology, broadcasters are making increasingly better use of their studio space and equipment. With LG LED, impress your audiences through effective content.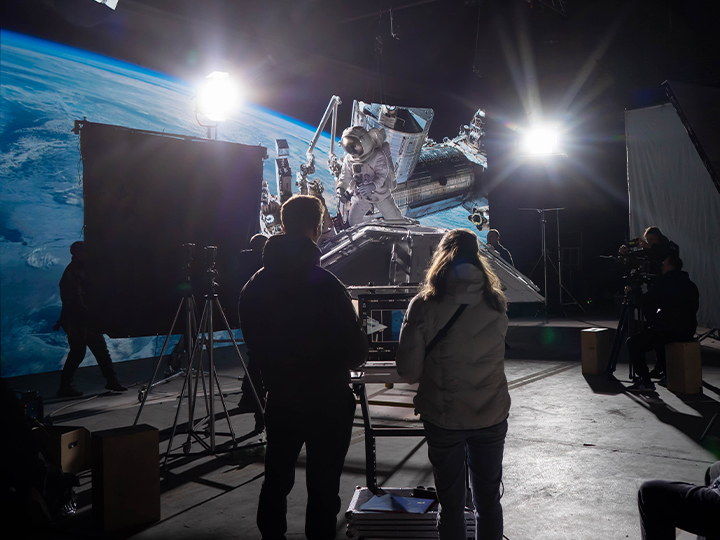 Film
The film industry and virtual production techniques are rapidly evolving. Create immersive content with life-like backdrops.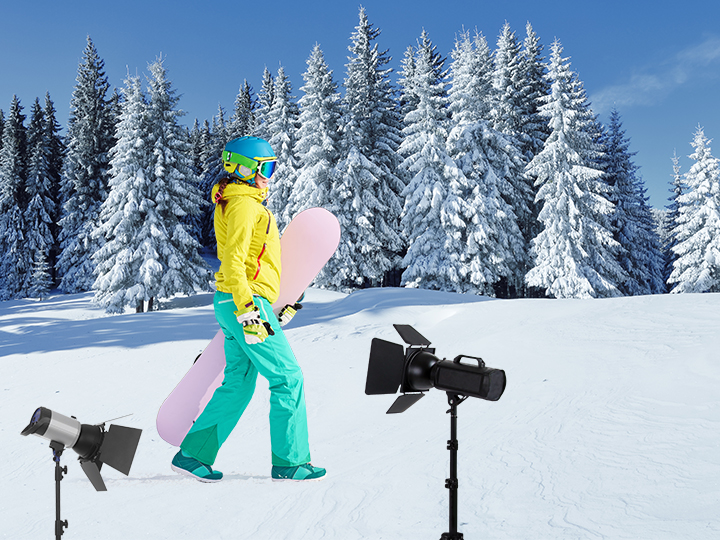 Commercial
With LG LED, you can create real and fictional worlds without restrictions, and improve your advertising production efficiency.