Prev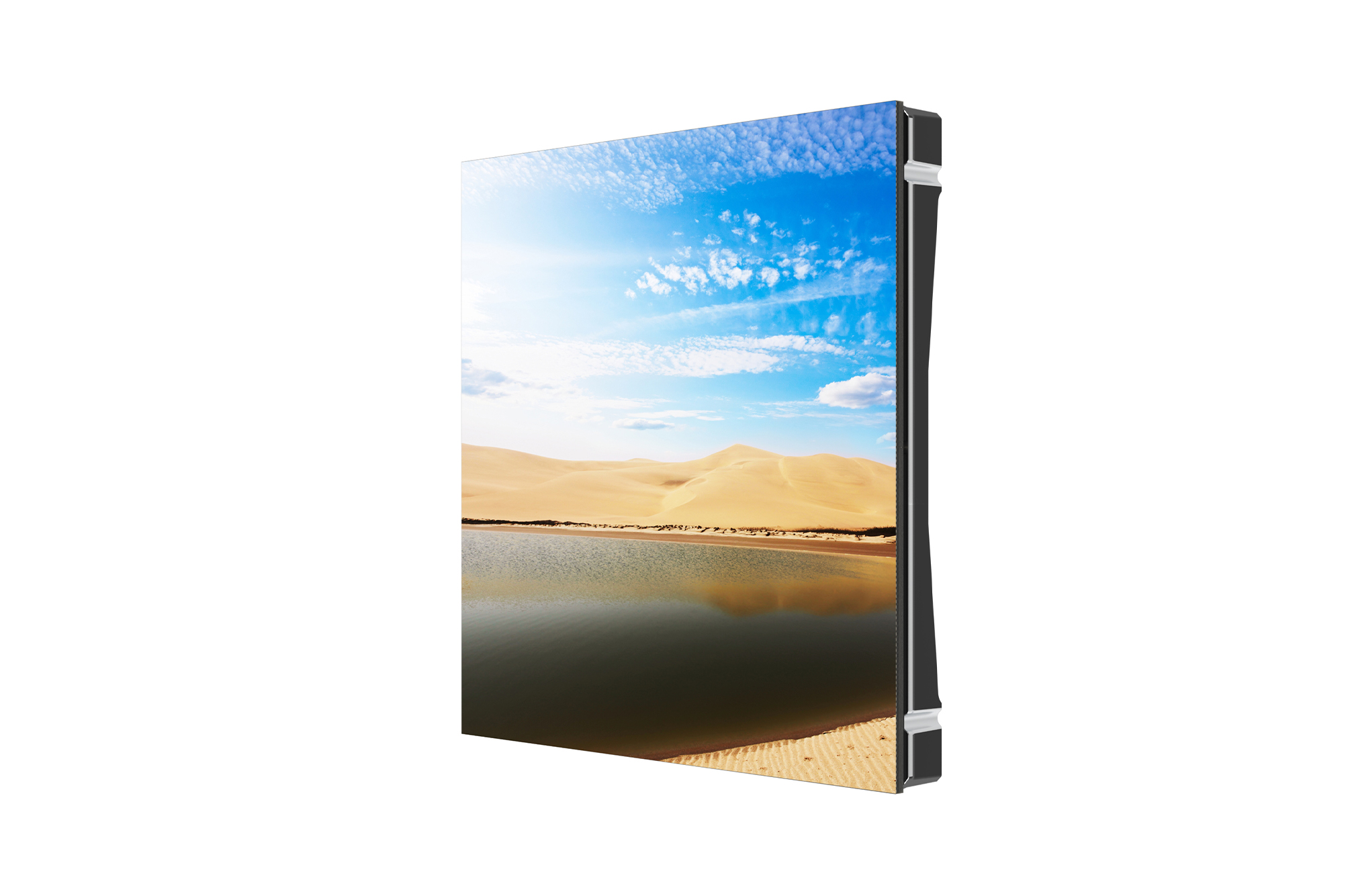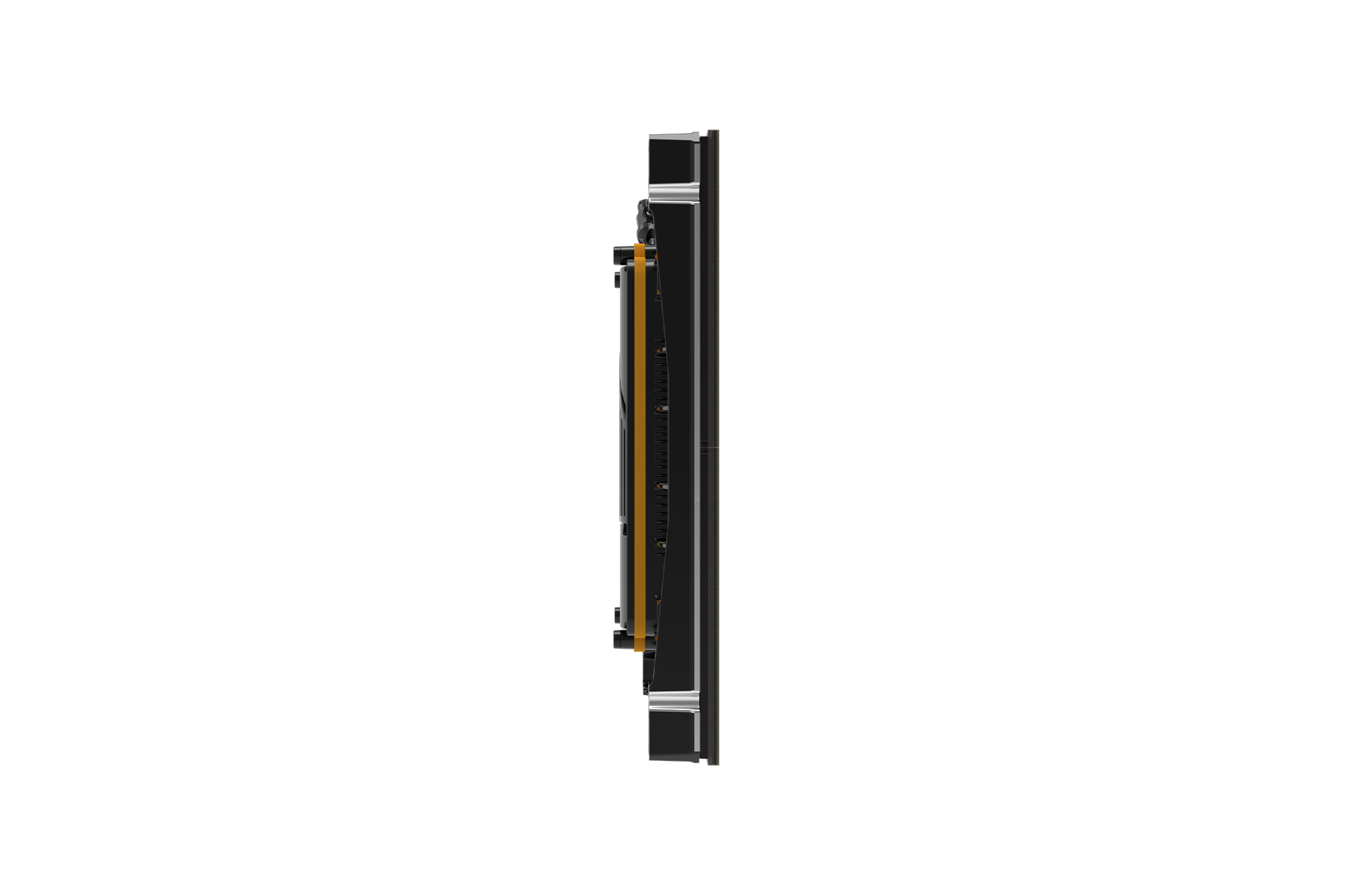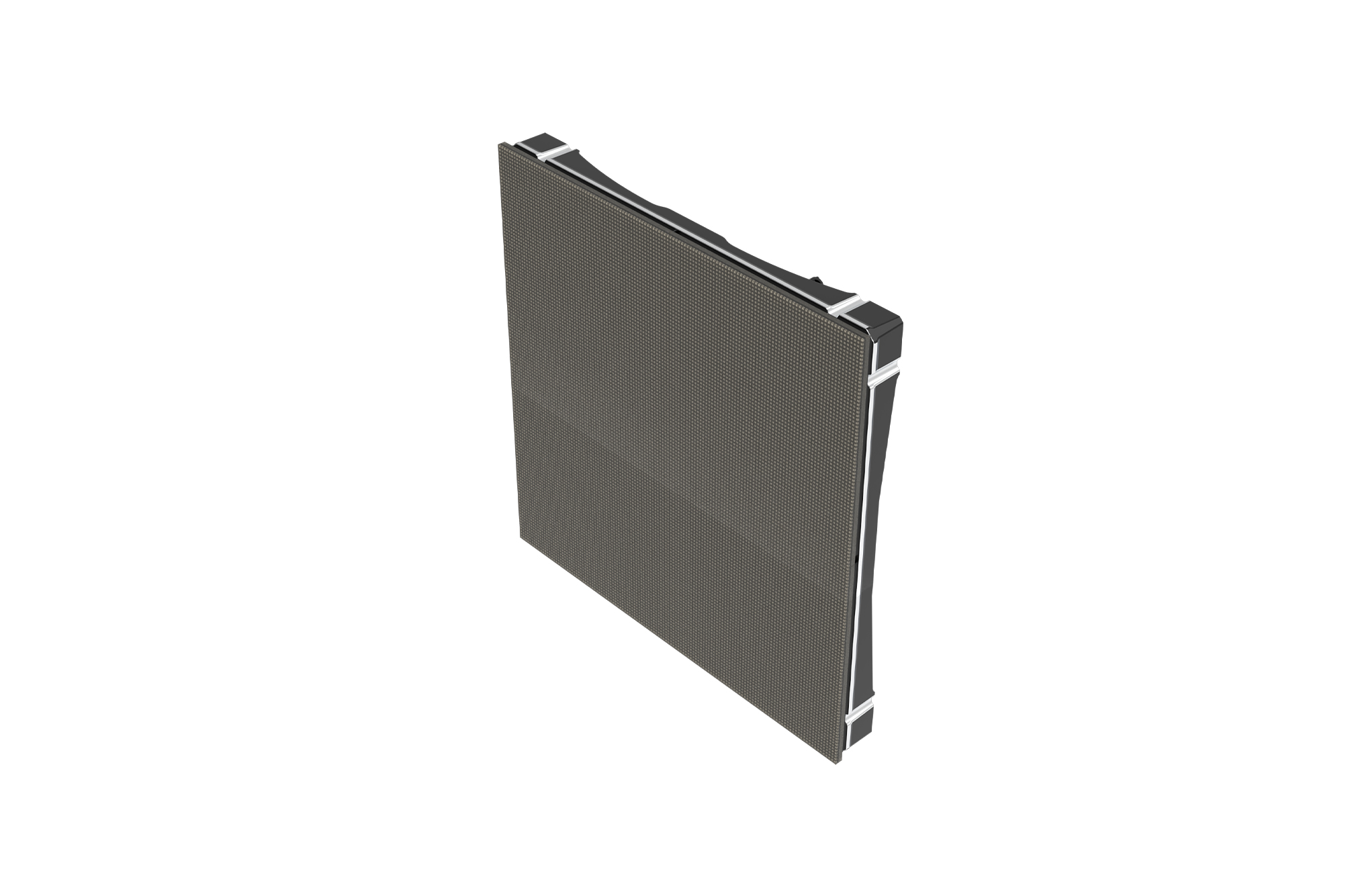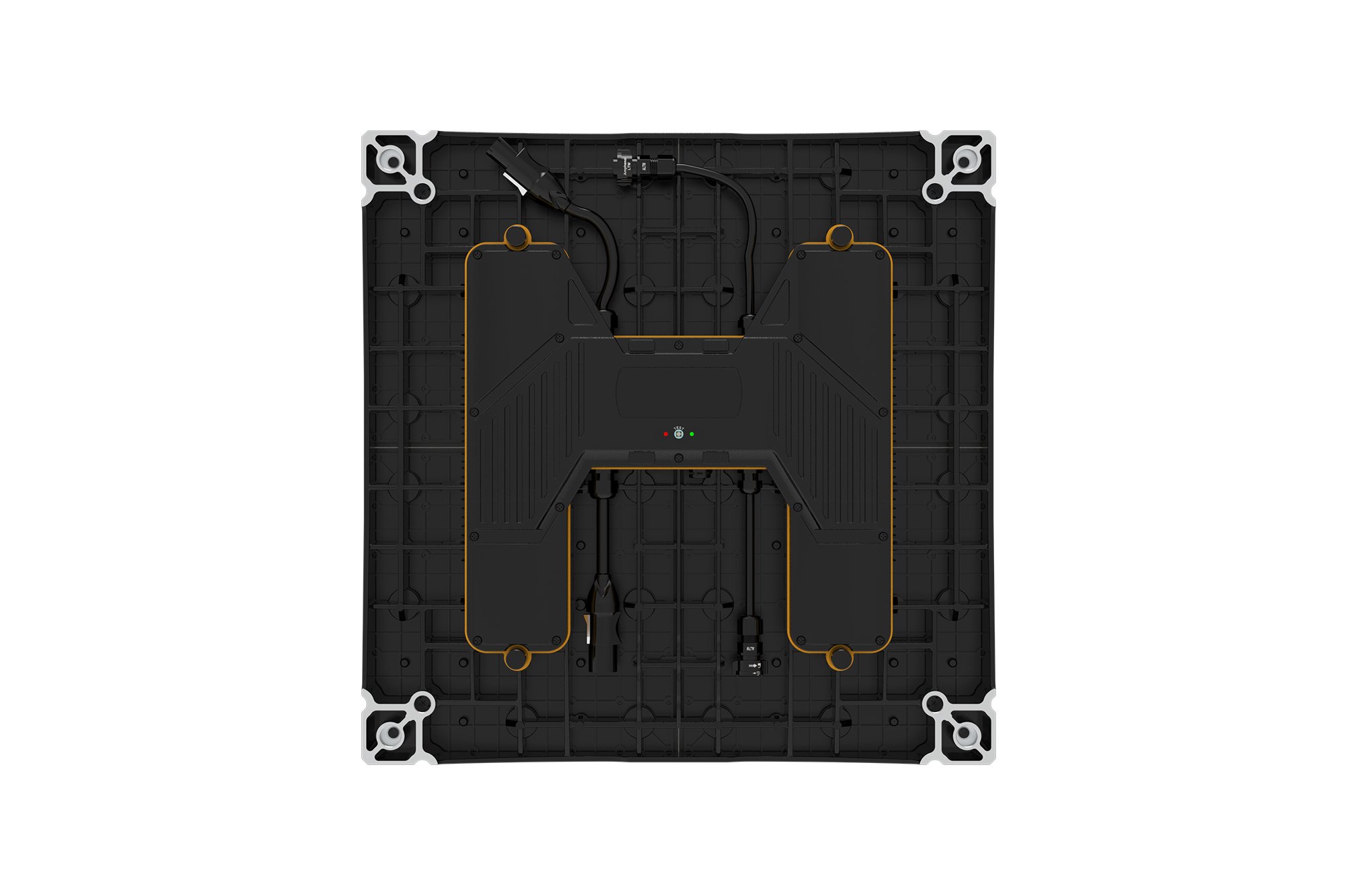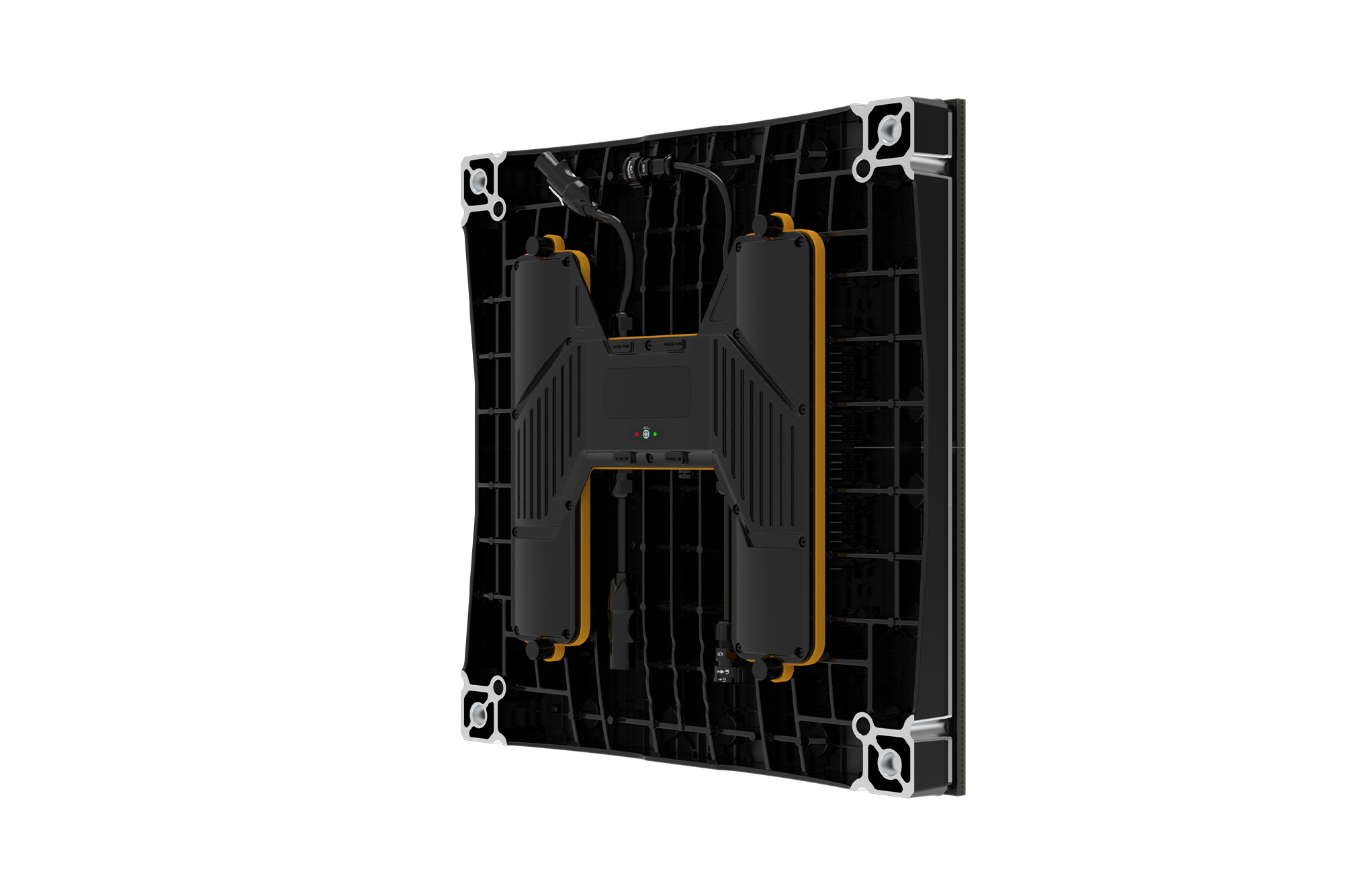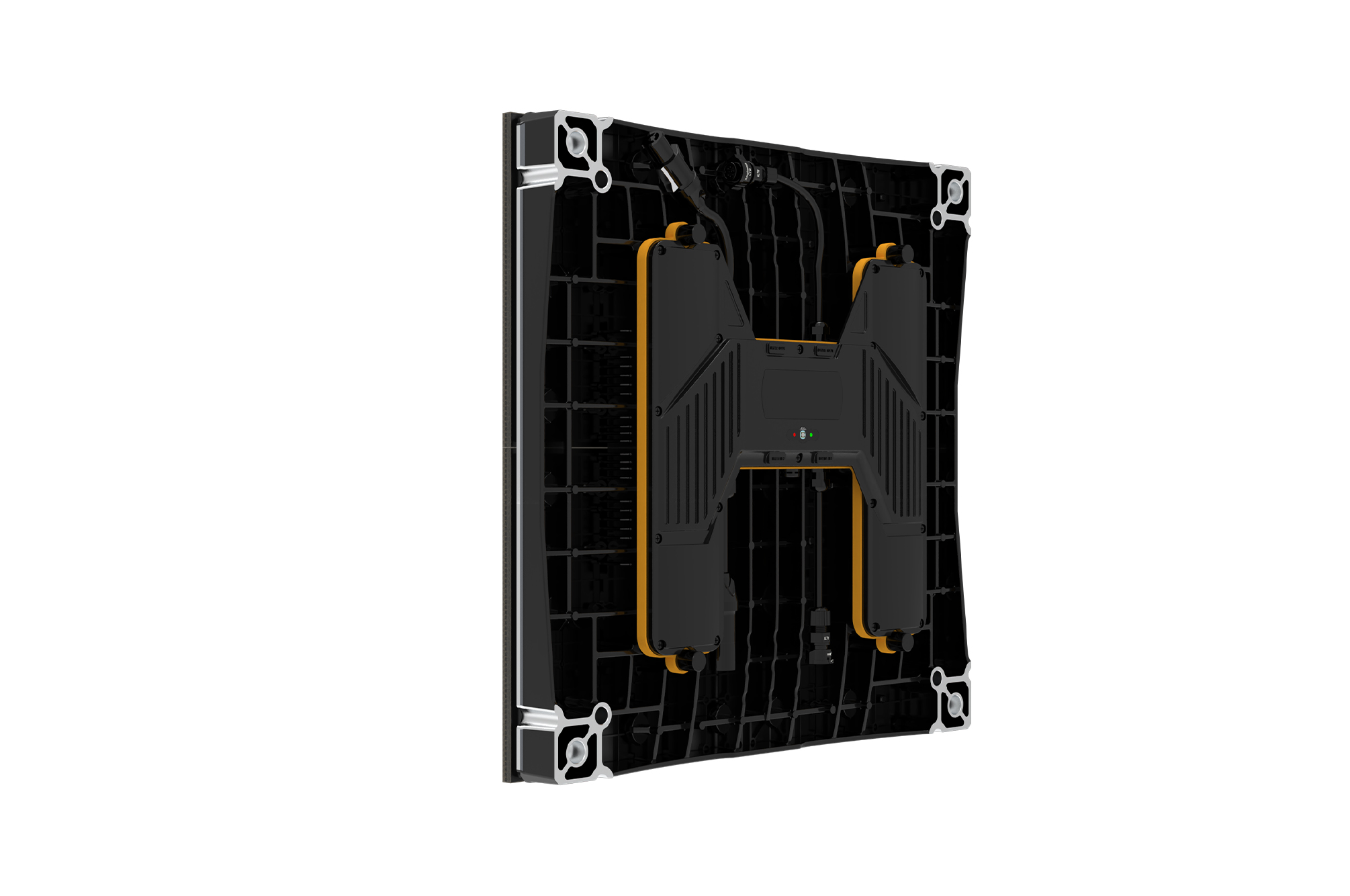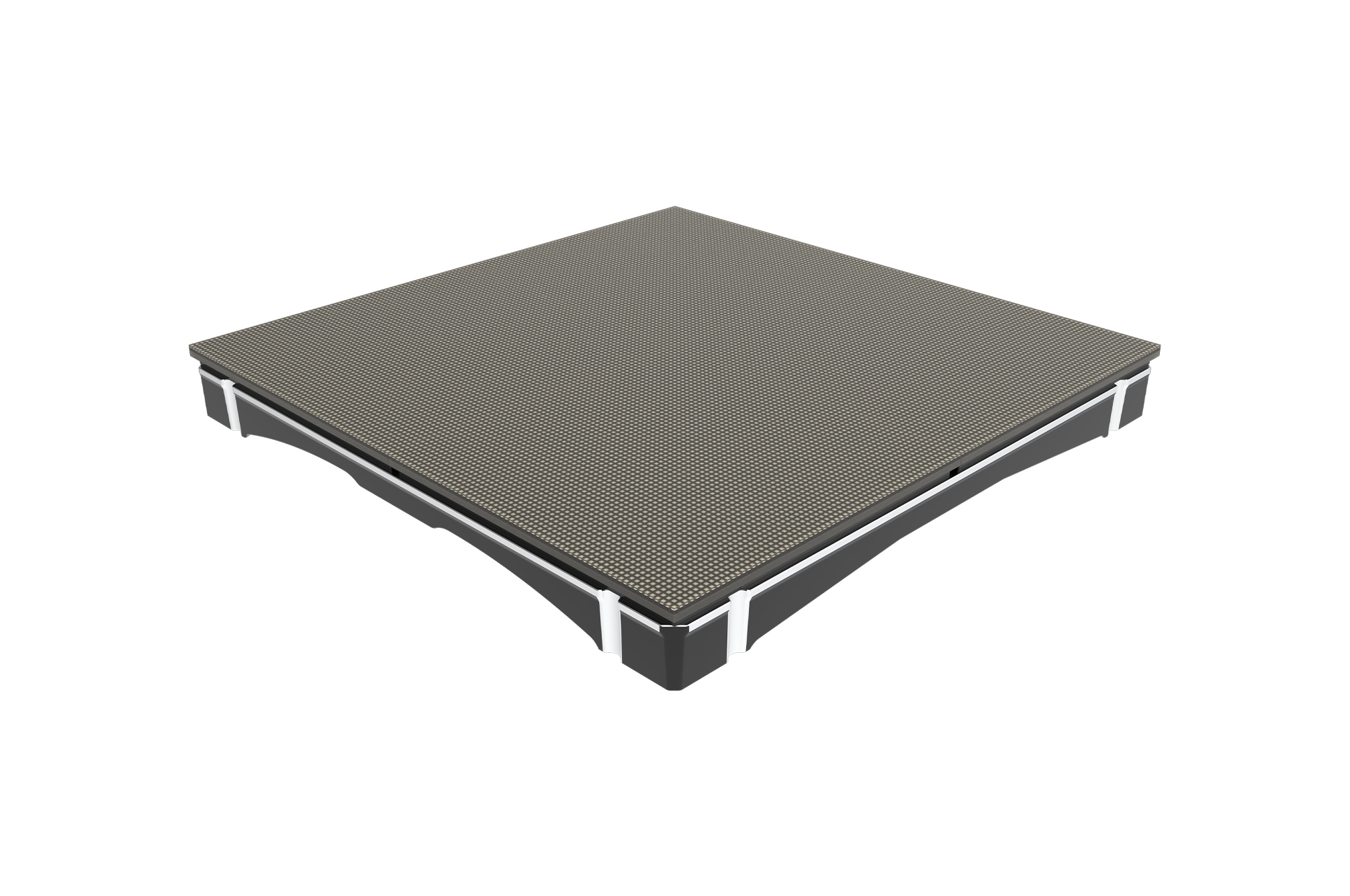 LFCL039
Virtual Production Series
Global
Share
Key Feature
Pixel Pitch: 3.91mm
Brightness: 3,000 nit
High Durability
Excellent Usability
Easy Installation and Maintenance
Brompton LED Processor & Data Distribution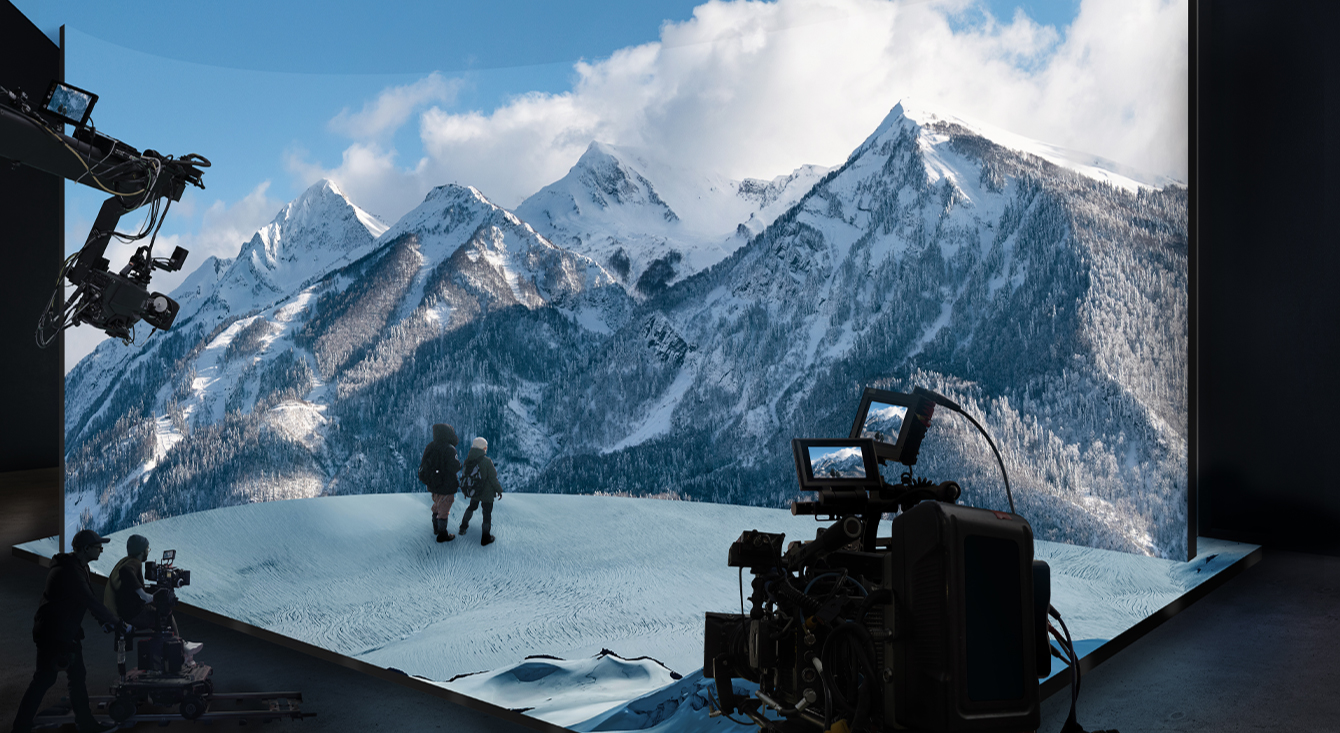 Floor LED Display for Virtual Production
* All images in this page are for illustrative purposes only.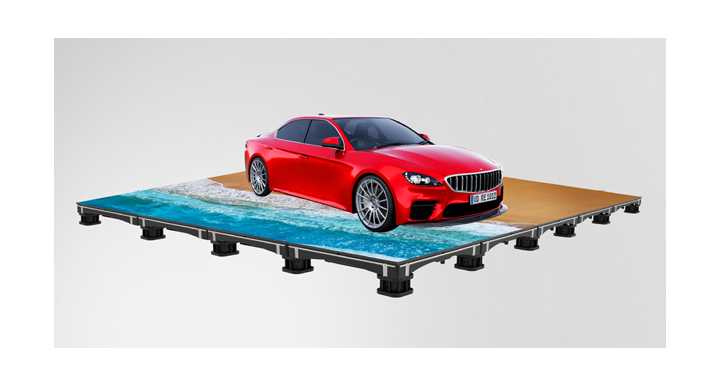 High Durability
LFCL series is a unique display installed on the floor with high durability designed to load up to 1,500 kg/sqm.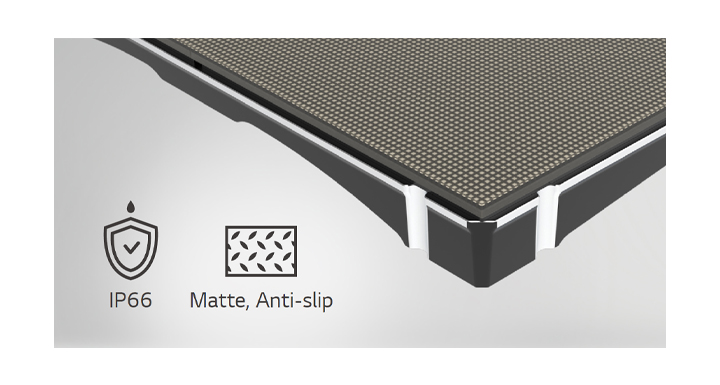 Excellent Usability
Surface safety when installing the screen on the floor (IP66 protective non-slip mat) and high visual performance (with high contrast LED for uniform visual performance in black) are considered.

* As the surface is made of polycarbonate, it may be susceptible to scratches (especially against metal)

Easy Installation and Maintenance
Its simple product structure allows for easy installation and quick maintenance. You can quickly deploy and connect the cabinets with the foot support system without any tools. A simple flush control mechanism design is applied to keep the height level regardless of floor type. In addition, magnets attached to the LED module allow for easy maintenance, and hot-swapping* is able during the display operation.

* Hot Swapping : Swap module on-site during screen's on the operation.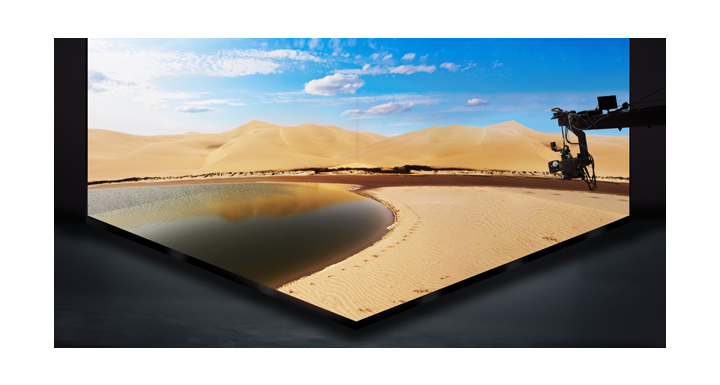 High Brightness
The LFCL series gives a versatile filming experience in XR Stage and mid-sized VP Studio. Moreover, the rendered content is highly visible with 3,000 nits. Available to shoot dust and water scenes with IP66 rating. The realistic filming of desert, beach, and fire scenes keep DP and camera operators contented.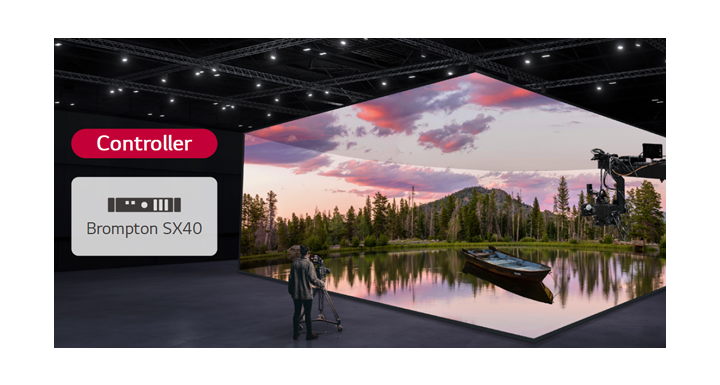 Brompton LED Processor & Data Distribution
As Brompton controllers are common in the broadcast and virtual production industry, LFCL series offers support for them.
Tech Spec
Physical Parameter

Physical Parameter spec

| | |
| --- | --- |
| Pixel Configuration | 3 in 1 SMD |
| Pixel Pitch (mm) | 3.91 |
| Module Resolution (W x H) | 64 × 64 |
| Module Dimensions (W x H, mm) | 250 × 250 |
| Weight per Module (kg) | 0.90 |
| No. of Modules per Cabinet (W × H) | 2 × 2 |
| Cabinet Resolution (W × H) | 128 × 128 |
| Cabinet Dimensions (W × H × D, mm) | 500 × 500 × 84.5 |
| Cabinet Surface Area (m²) | 0.250 |
| Weight per Cabinet (kg/cabinet) | 10.5 |
| Weight per Square Meter (kg/m²) | 42.0 |
| Physical Pixel Density (pixels/m²) | 65,536 |
| Flatness of Cabinet | ±0.5 |
| Cabinet Material | Die Casting Aluminum |
| Service Access | Front |

Optical Parameter

Optical Parameter spec

| | |
| --- | --- |
| Max. Brightness (After Calibration) | 3,000 |
| Color Temperature (K) | 2,000-11,000 |
| Visual Viewing Angle (Horizontal/Vertical) | 120 × 120 |
| Brightness Uniformity | ≥97% |
| Color Uniformity | ±0.003 Cx, Cy |
| Contrast Ratio | 5,000 : 1 |
| Processing Depth (bit) | 14 (PQ, HLG) |

Electrical Parameter

Electrical Parameter spec

| | |
| --- | --- |
| Power Consumption (W/Cabinet, Max.) | 240 |
| Power Consumption (W/Cabinet, Avg.) | 80 |
| Power Consumption (W/m², Max.) | 960 |
| Heat Dissipation (BTU/h/Cabinet, Max.) | 819 |
| Heat Dissipation (BTU/h/Cabinet, Avg.) | 273 |
| Heat Dissipation (BTU/h/㎡, Max.) | 3,276 |
| Power Supply (V) | 100 to 240 |
| Frame Rate (Hz) | 50 / 60 |
| Refresh Rate (Hz) | 3,840 |

Operation Conditions

Operation Conditions spec

| | |
| --- | --- |
| Lifetime (Hours to Half Brightness) | 100,000 |
| Operating Temperature (°C) | -10 to +45 |
| Operating Humidity | 0-80% RH Non-condensing |
| IP rating Front / Rear | IP66 / IP66 |

Certification

Certification spec

| | |
| --- | --- |
| Safety | CE,FCC,ETL |

Environment

Environment spec

| | |
| --- | --- |
| Environment | No |

Controller

Controller spec

| | |
| --- | --- |
| Controller | Brompton SX40 |

90 Degree Corner Cut

90 Degree Corner Cut spec

| | |
| --- | --- |
| 90 Degree Corner Cut | No |
Recently Viewed