Prev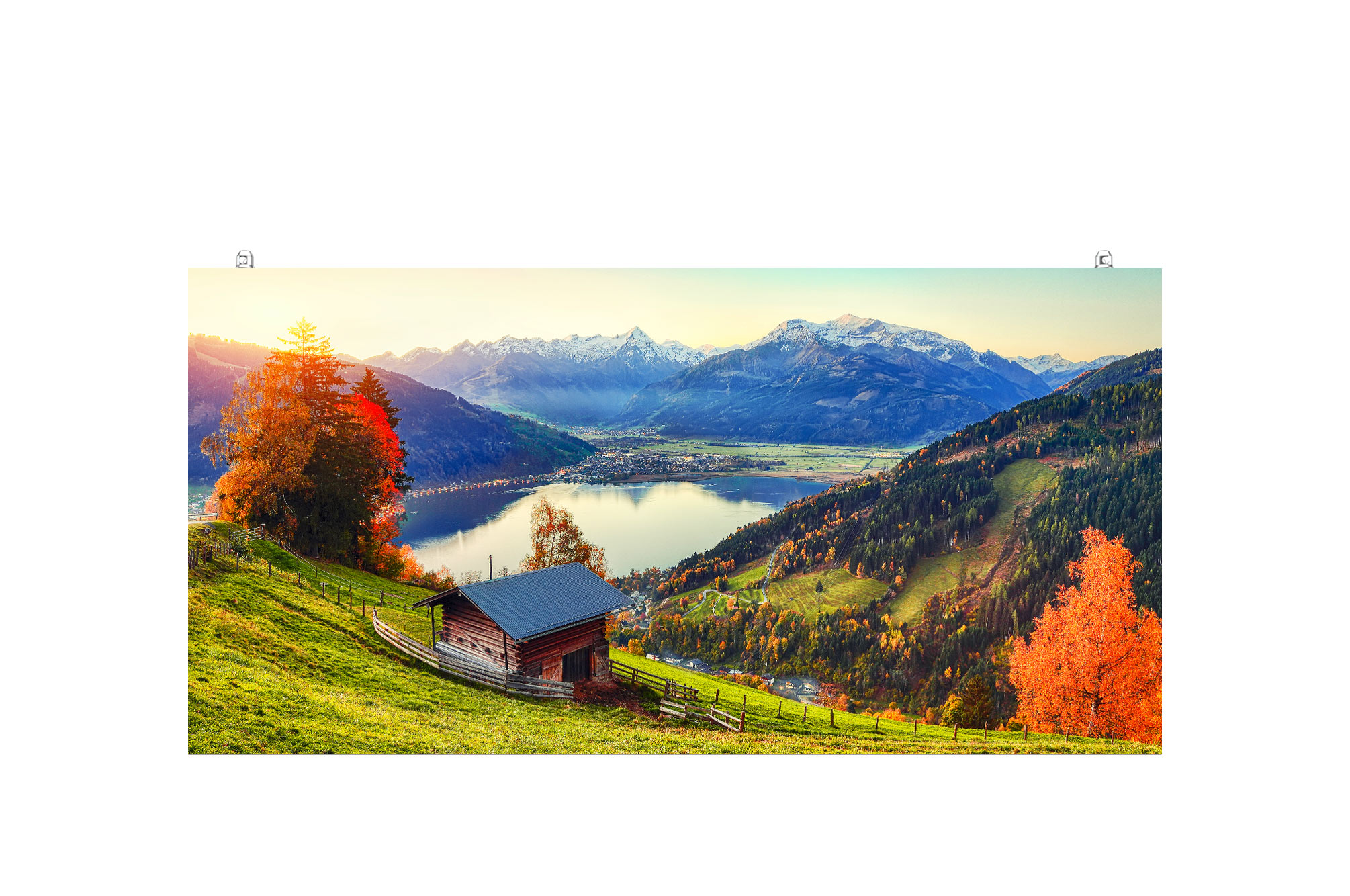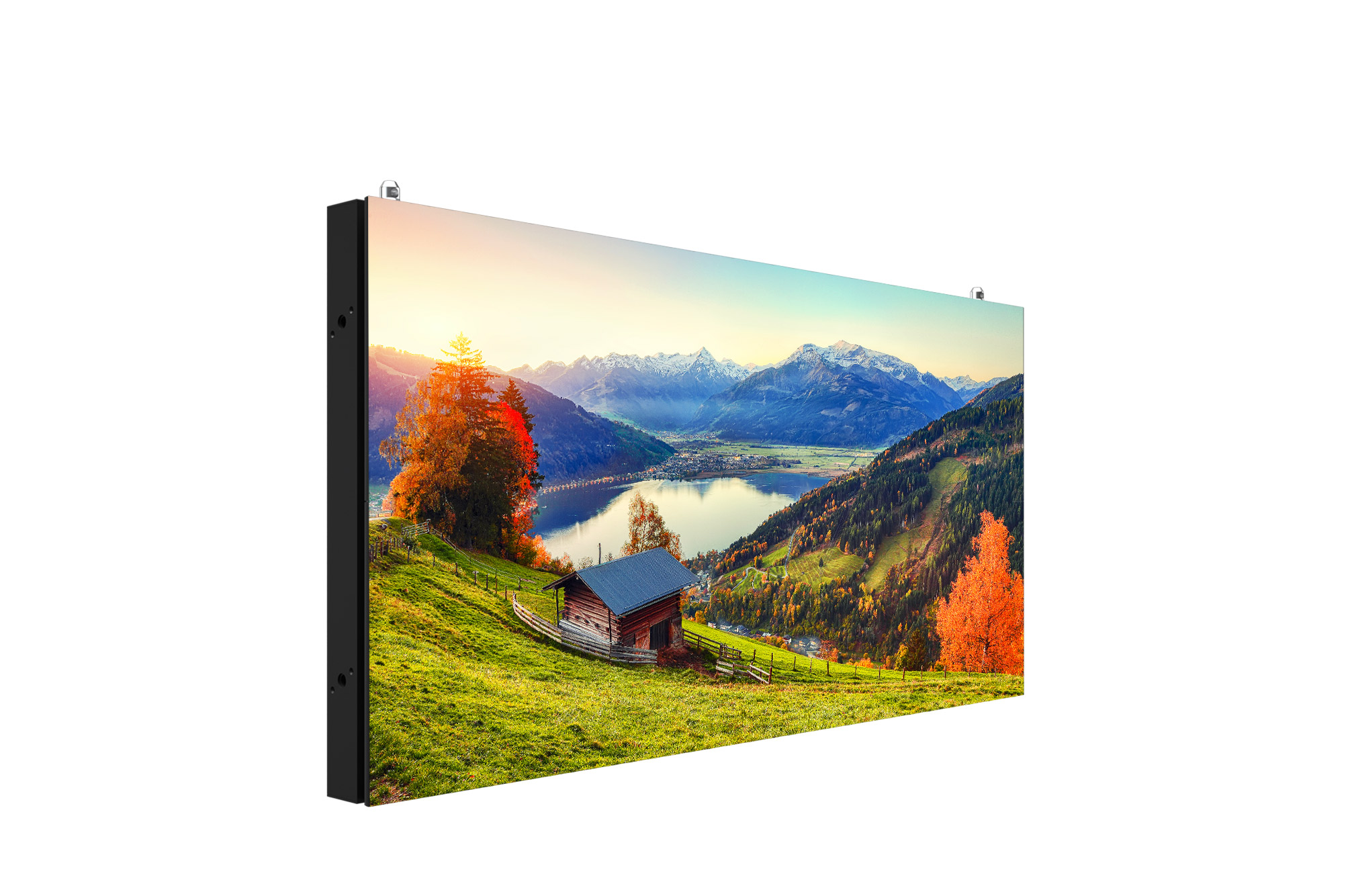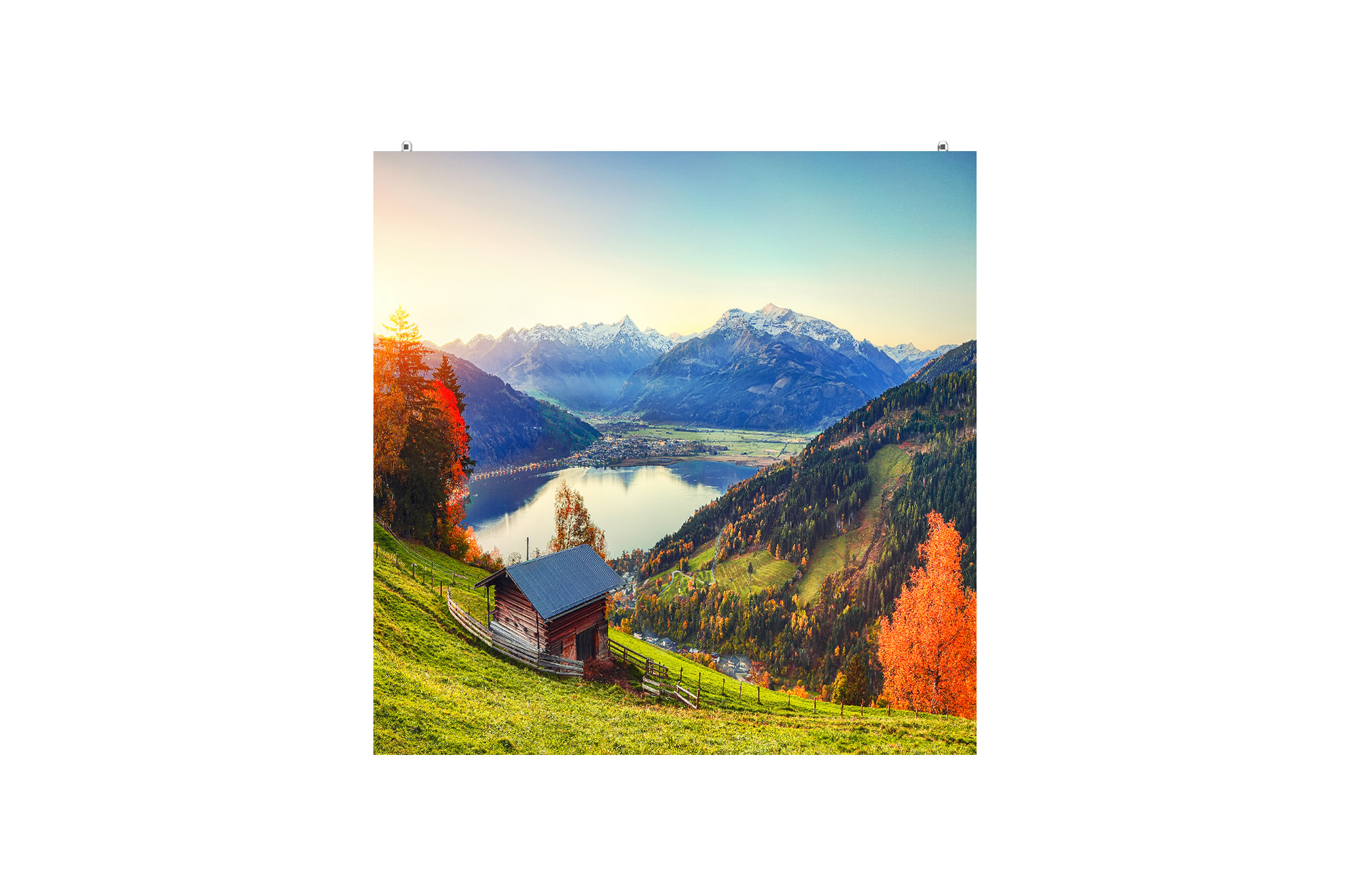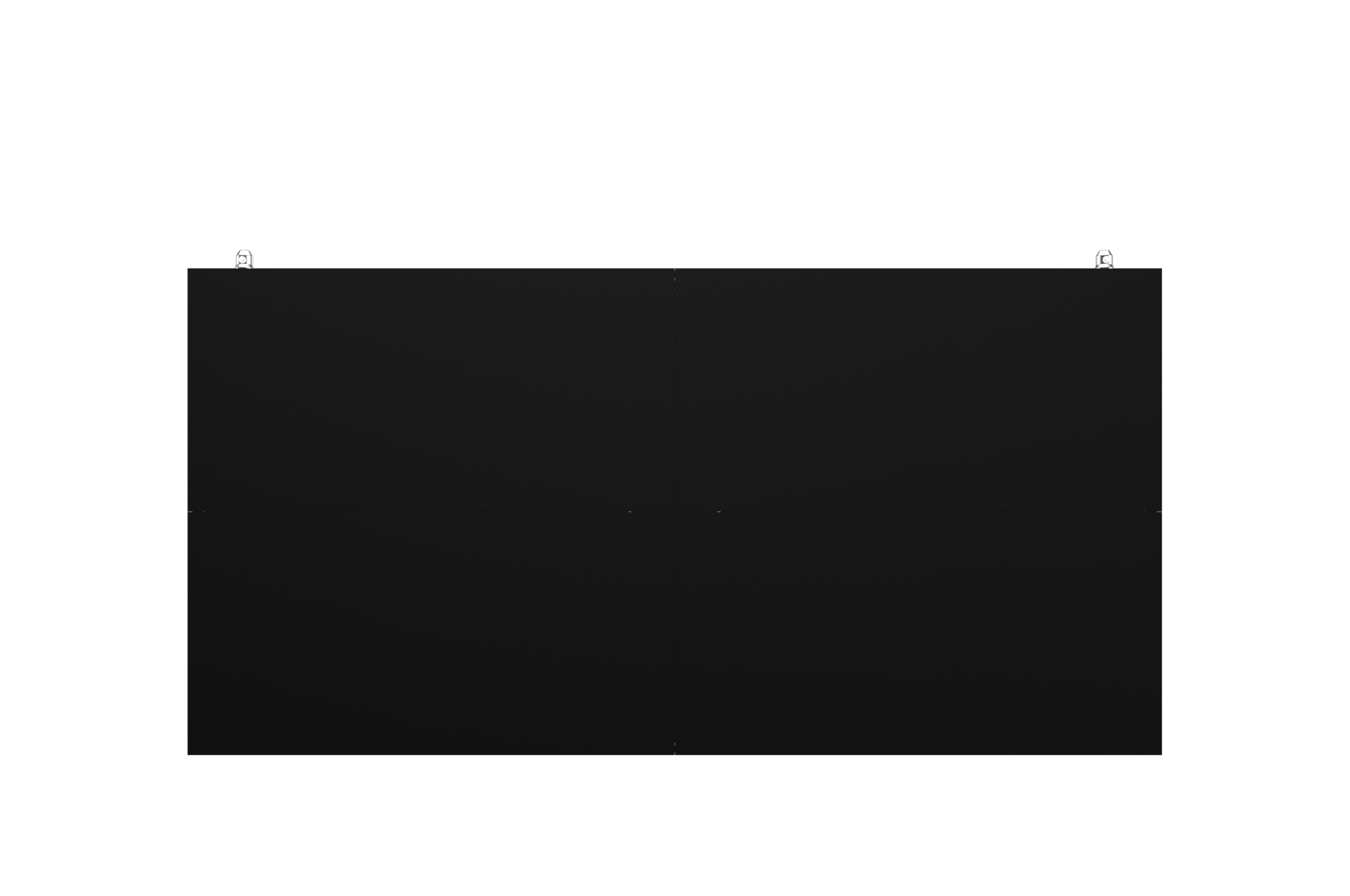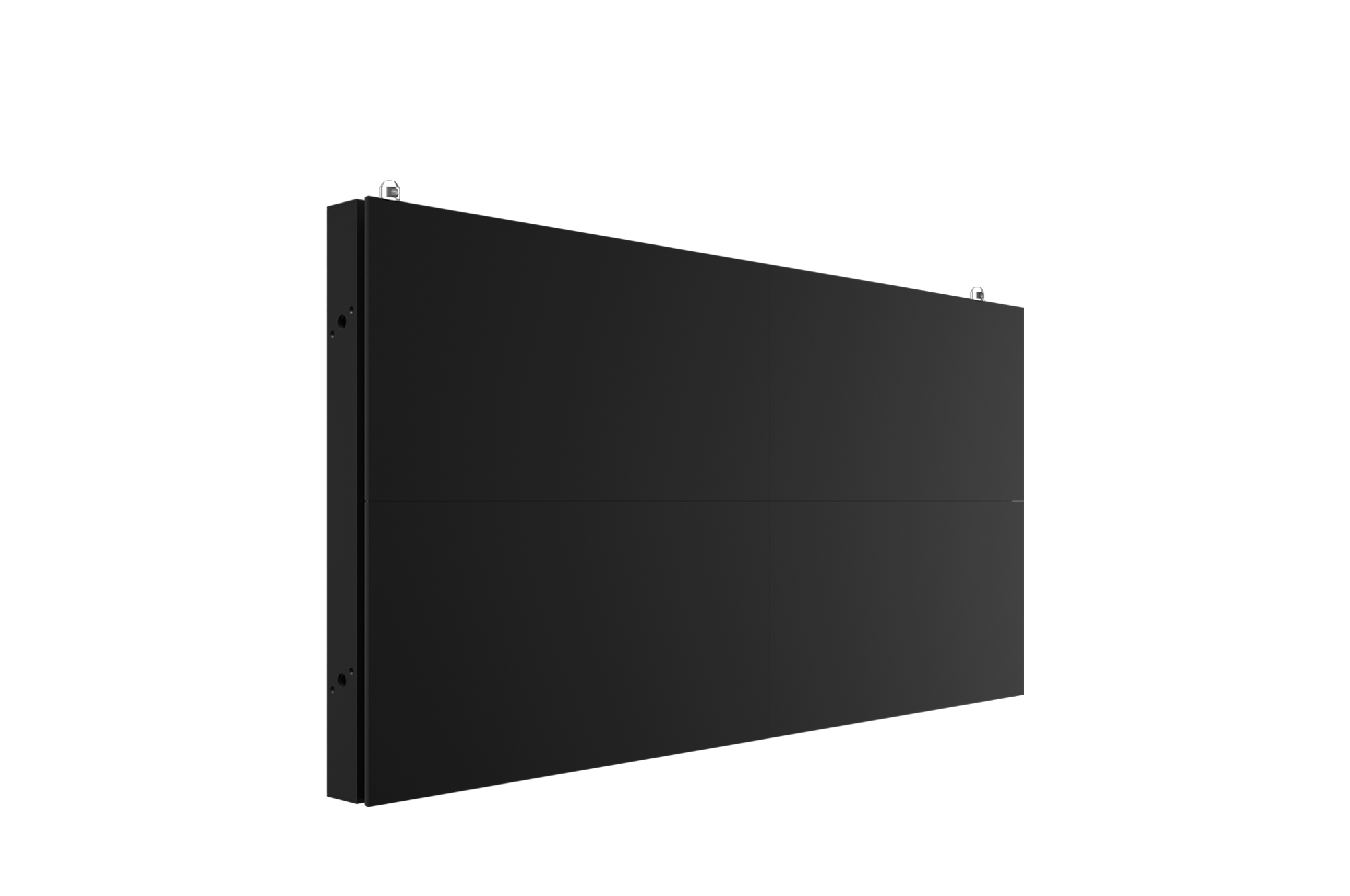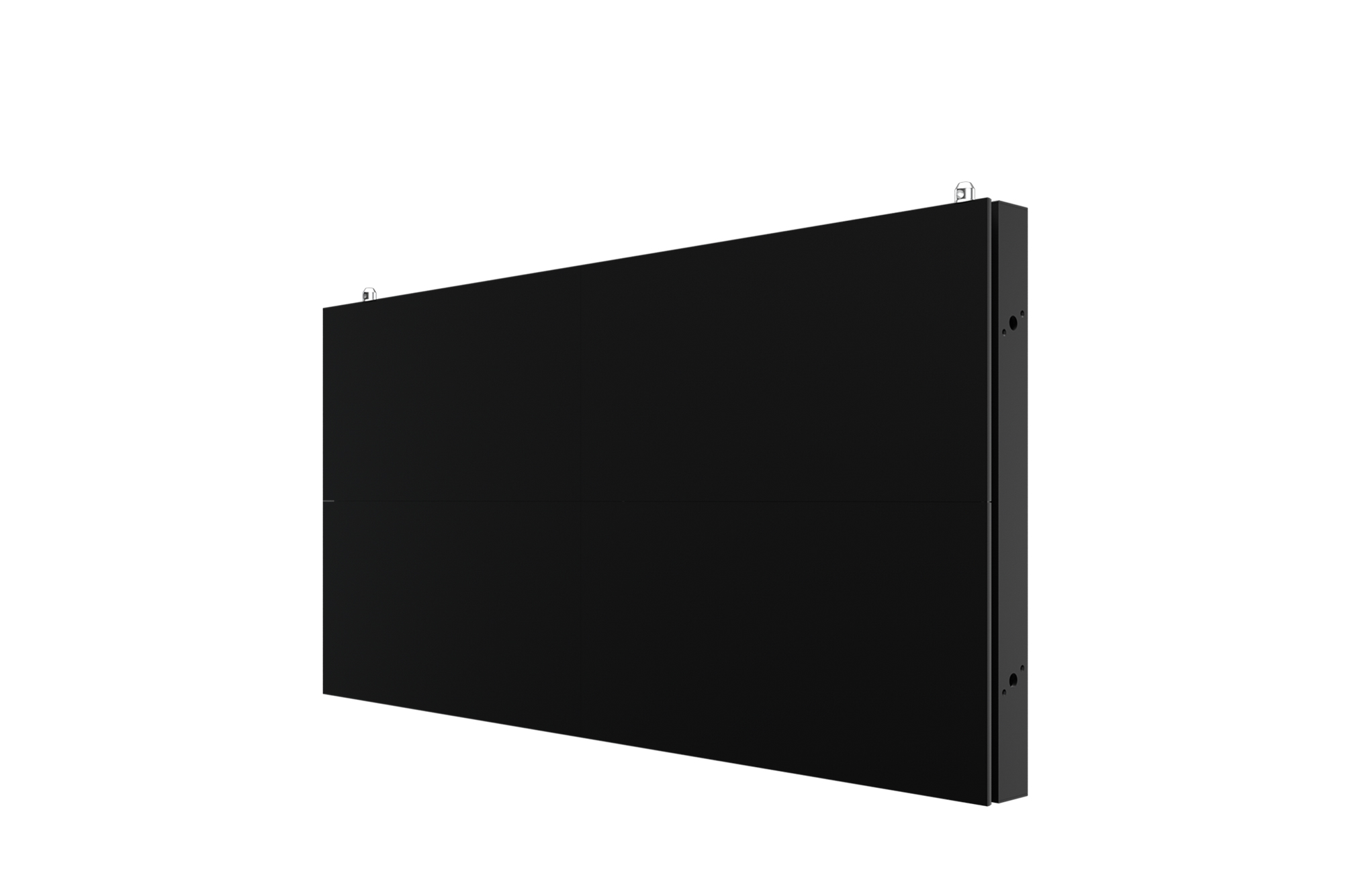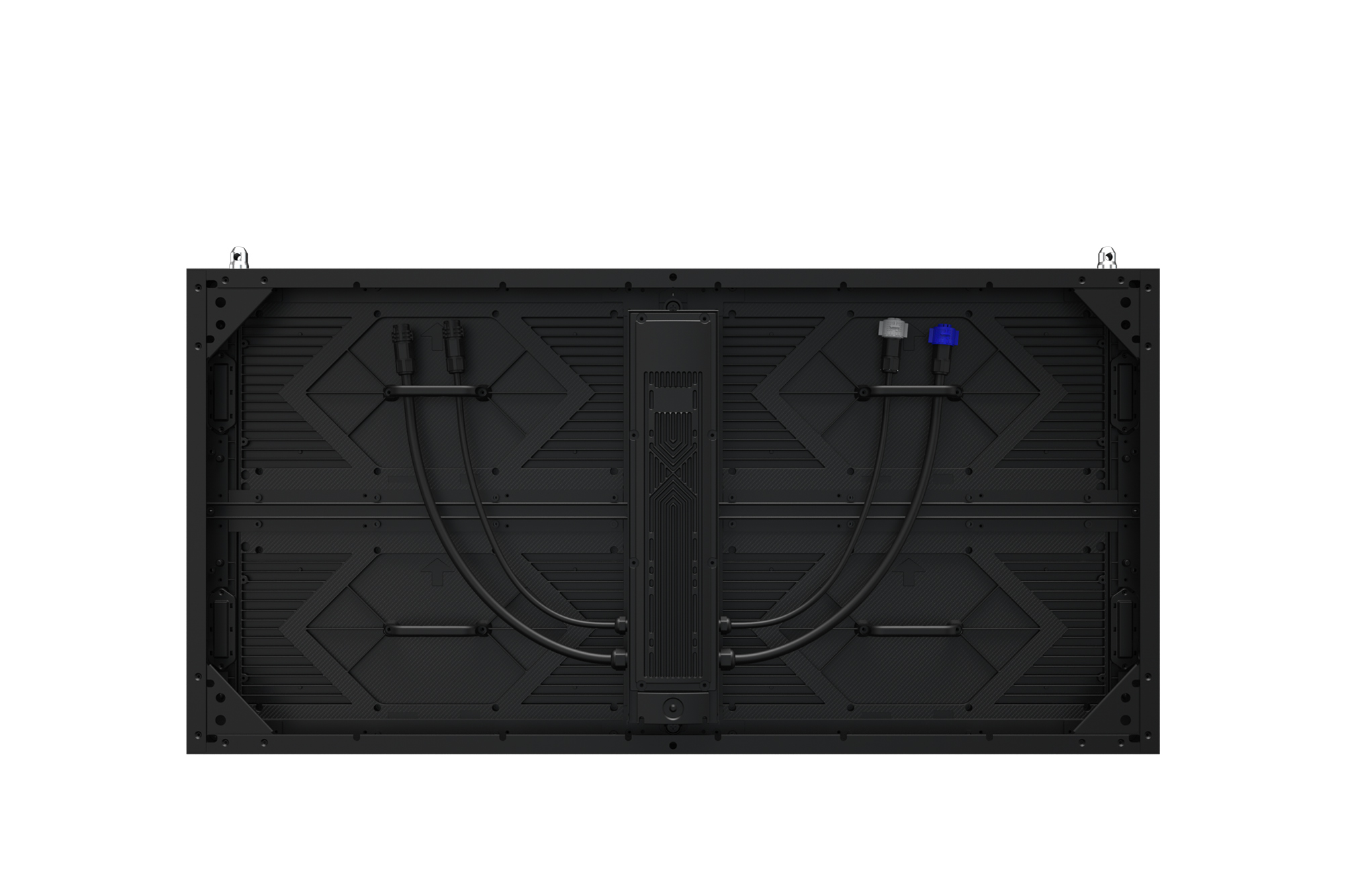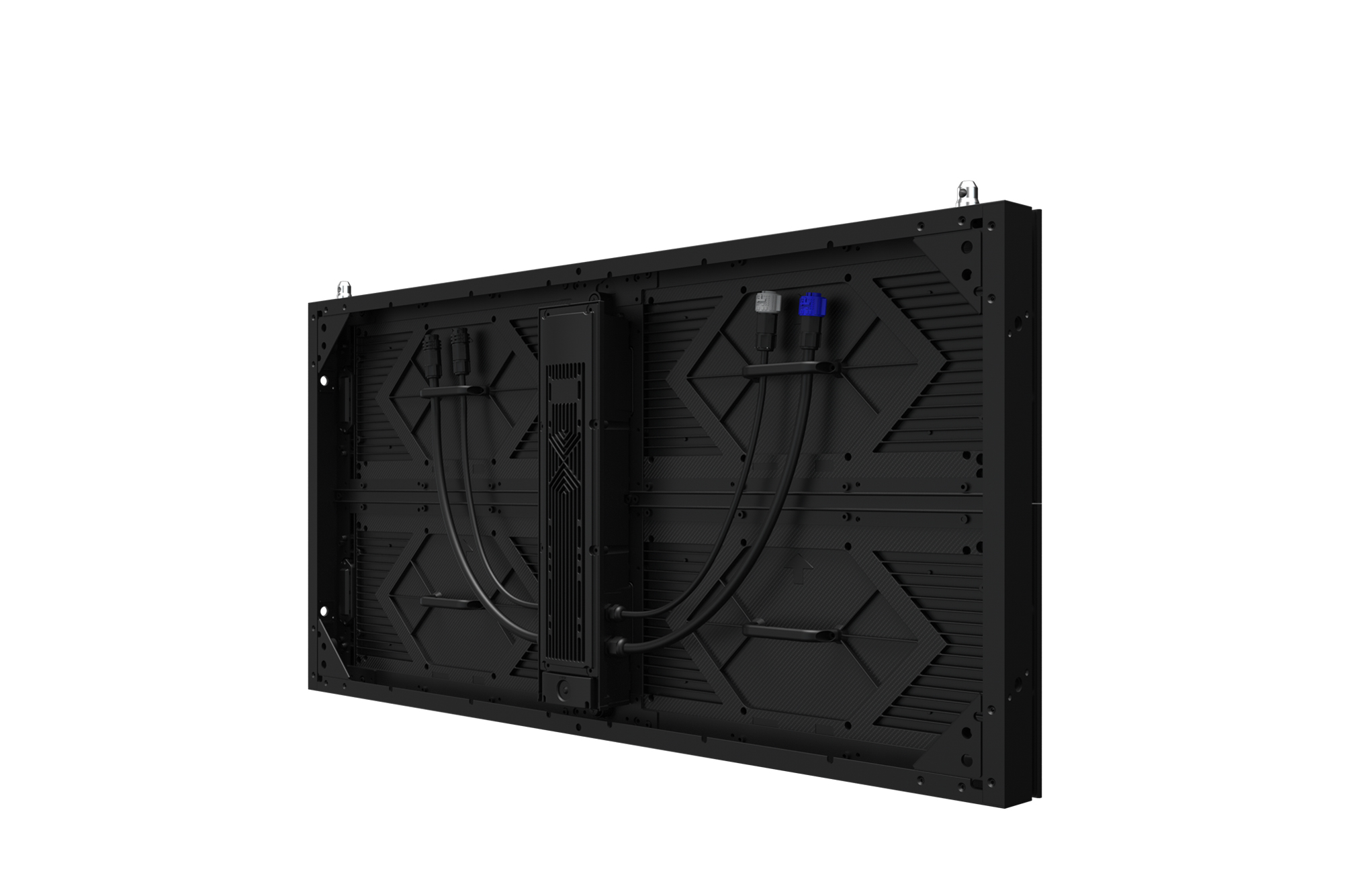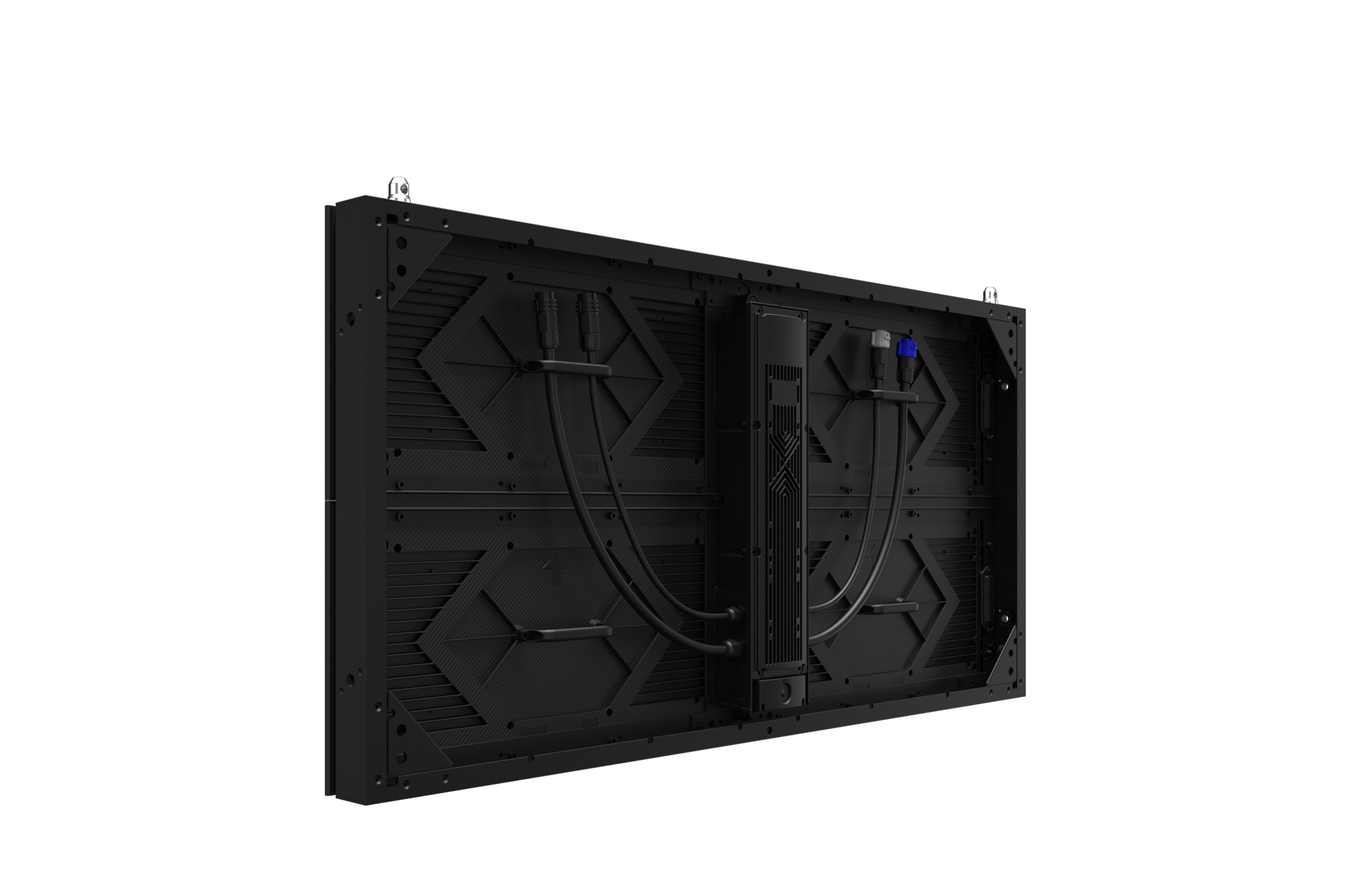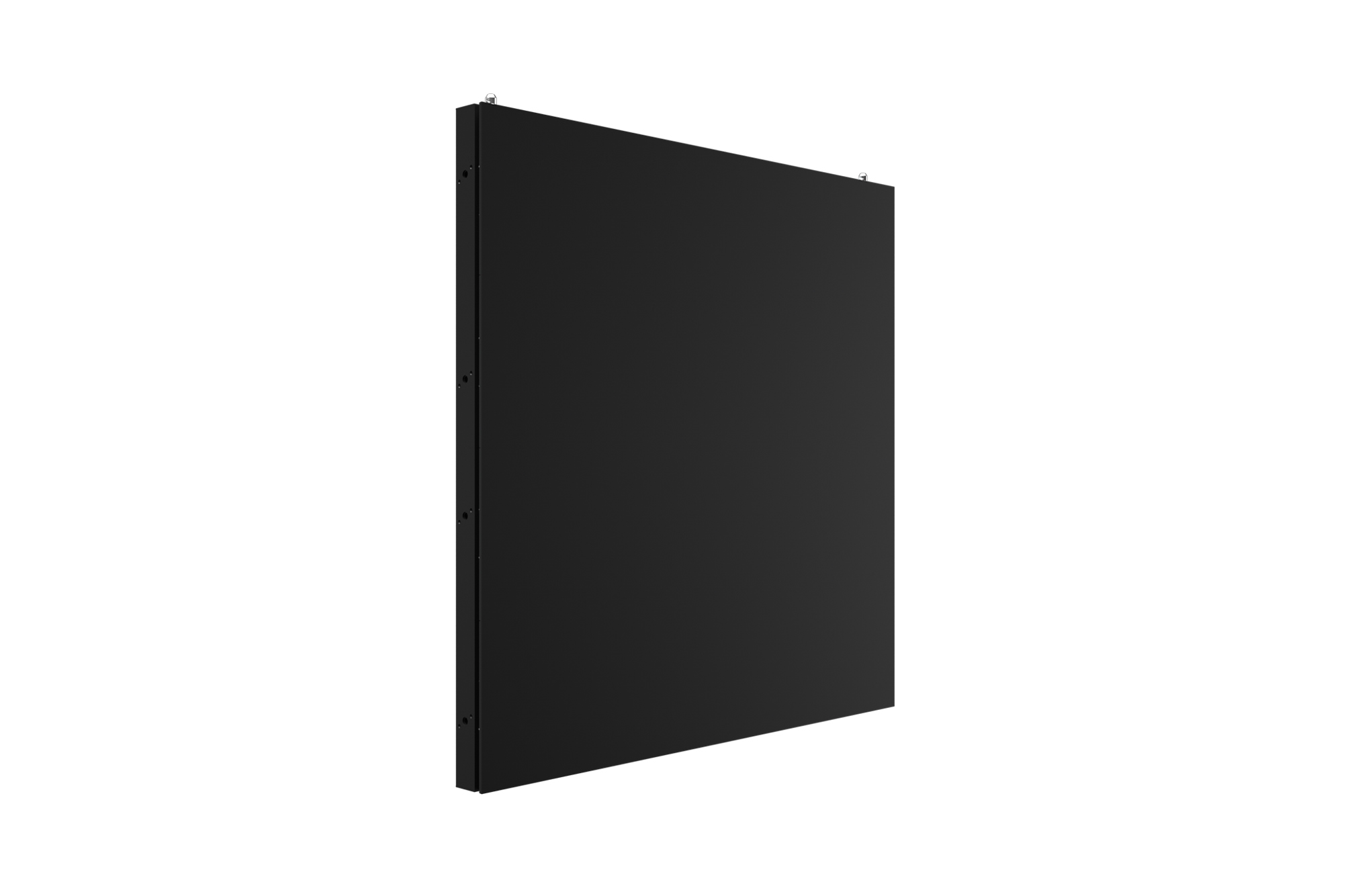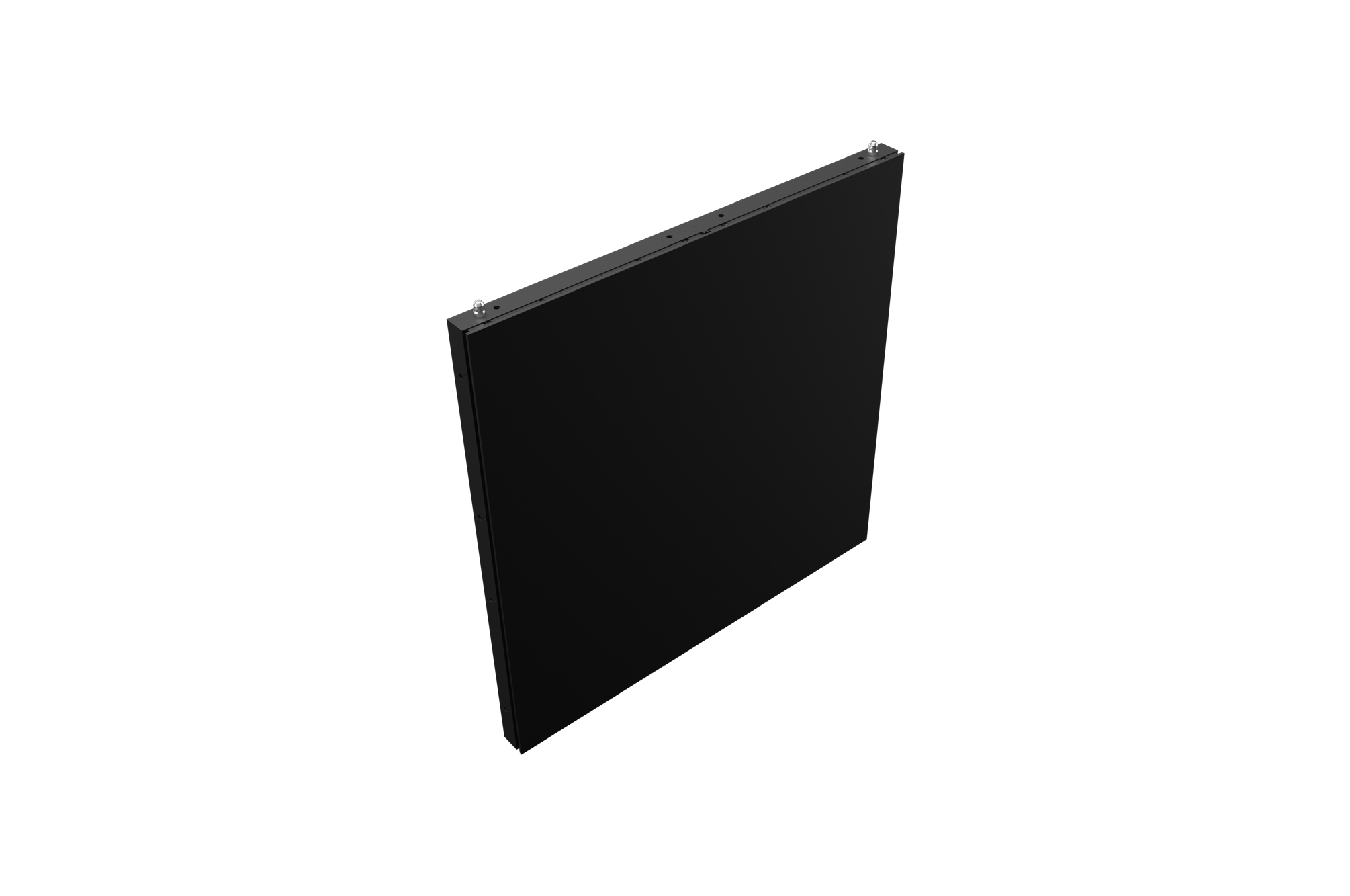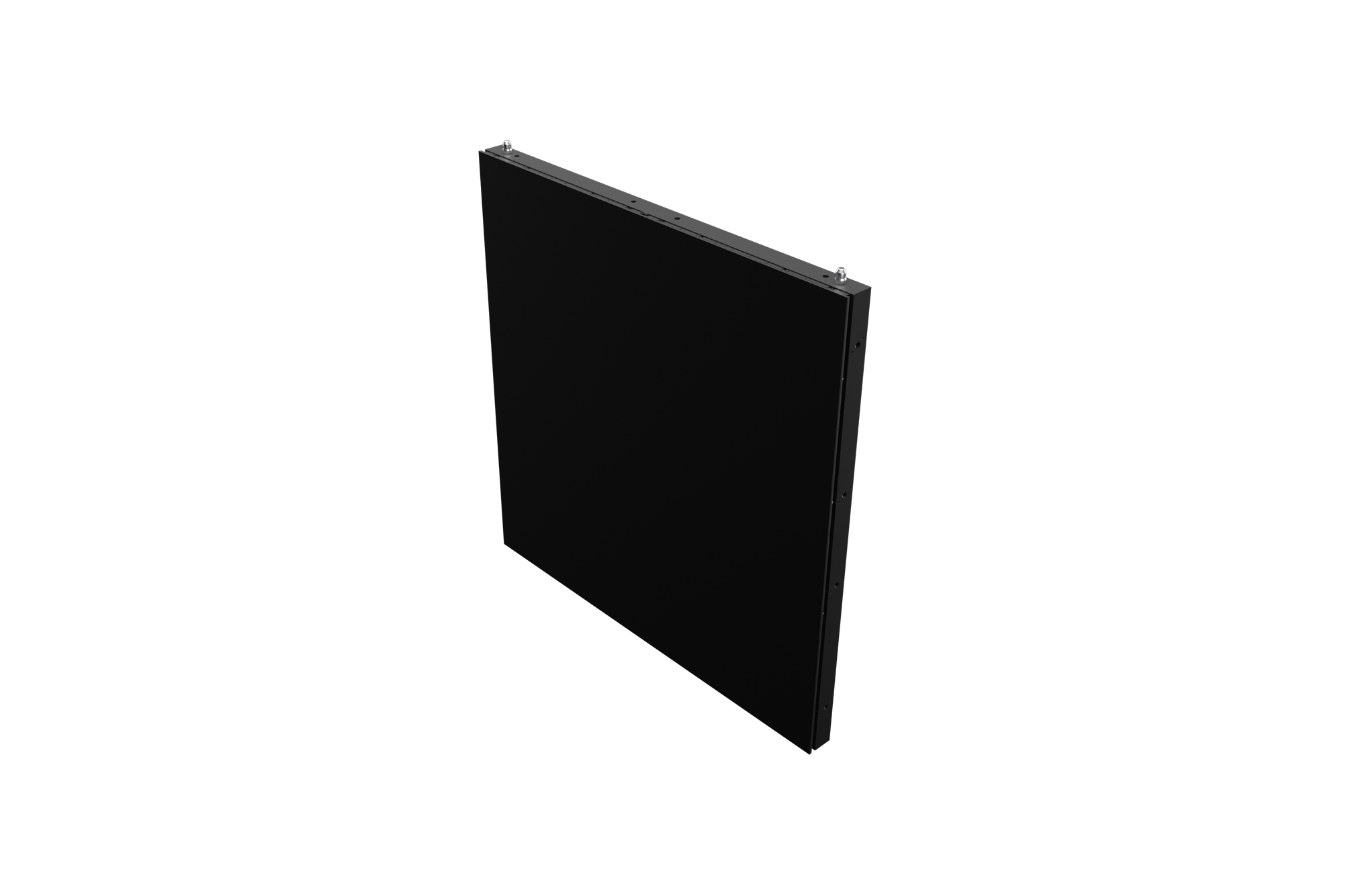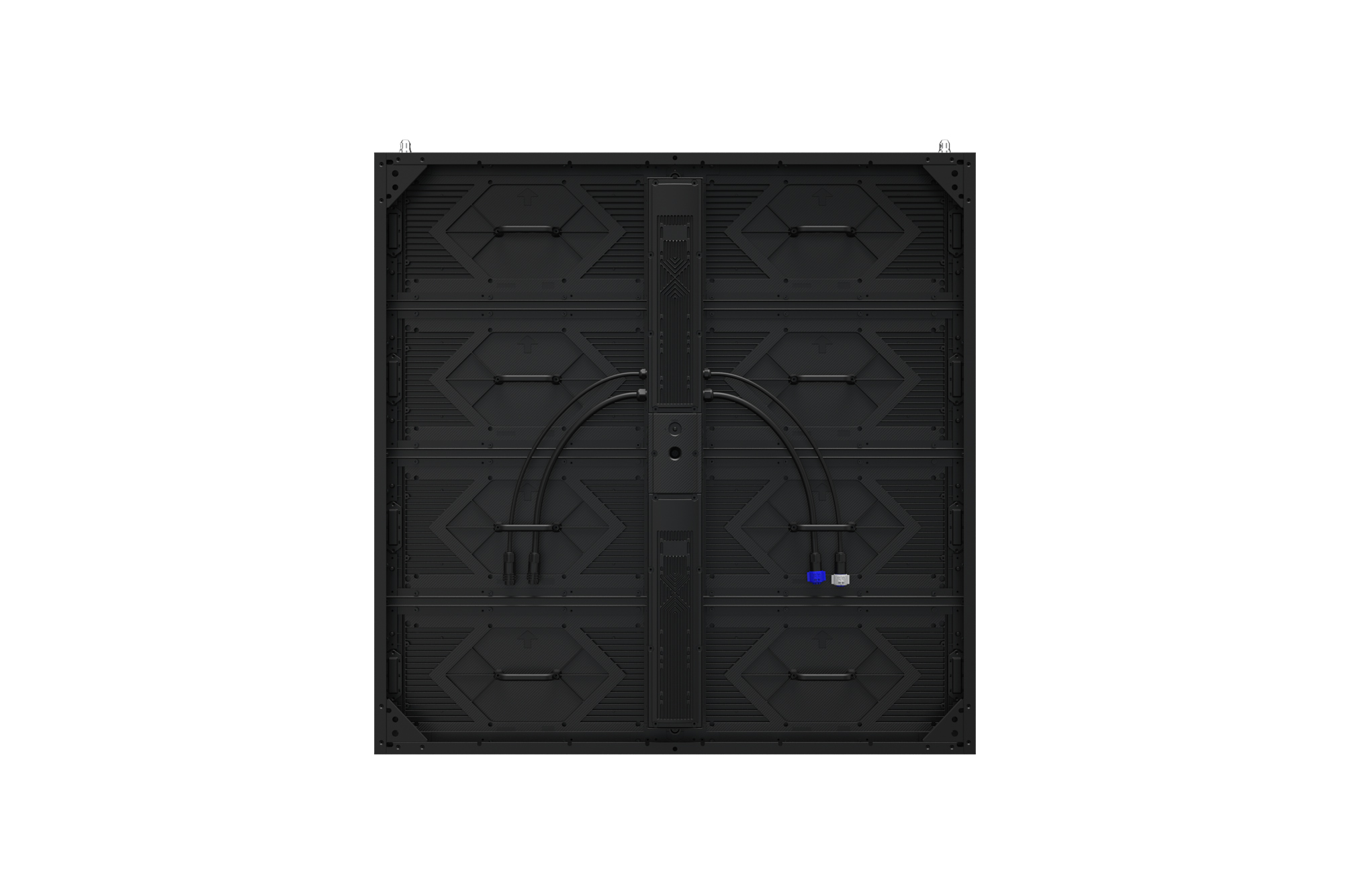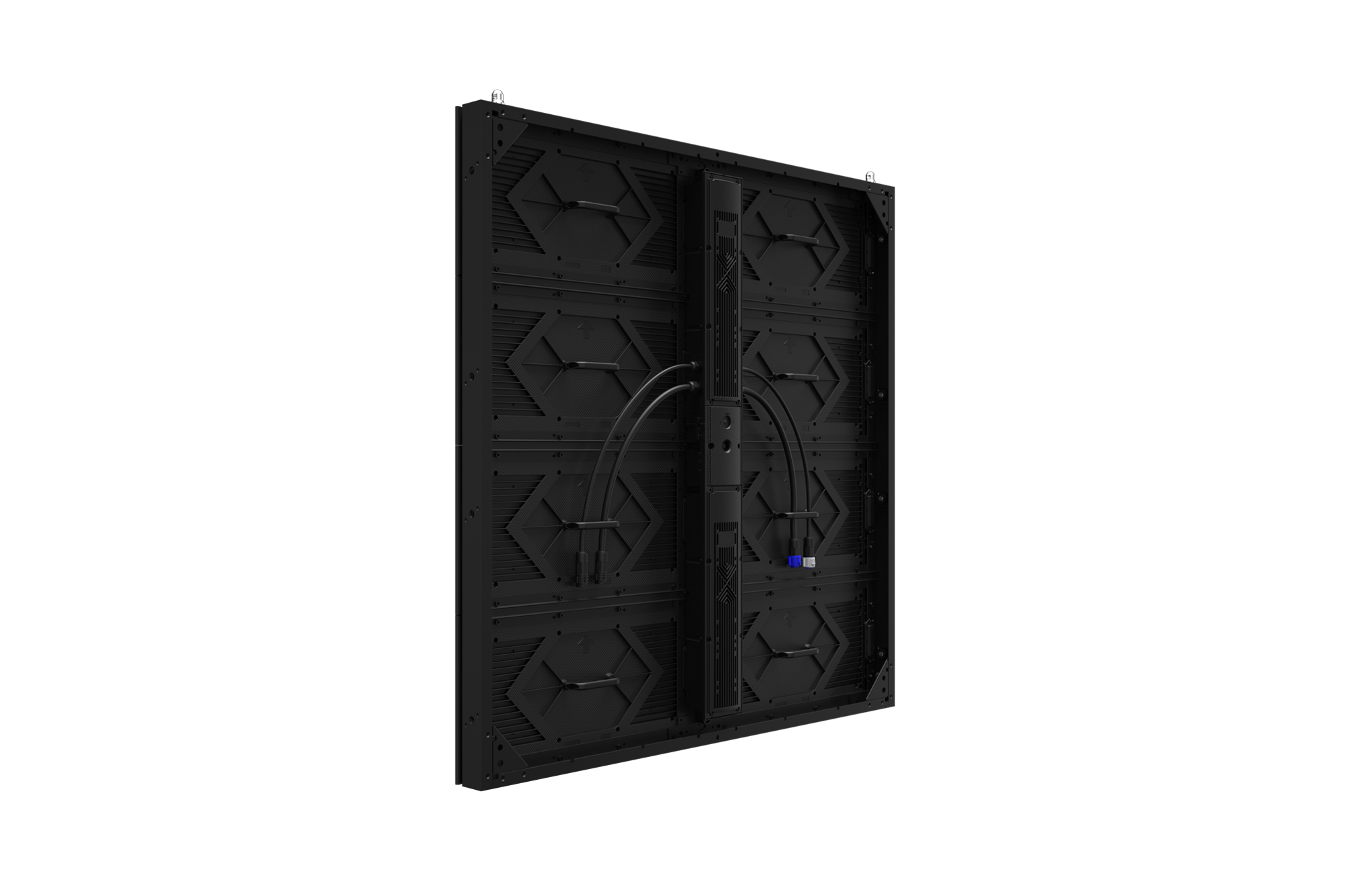 GSCD100
Ultra Light Series
Global
Share
Key Feature
Pixel Pitch: 10.41mm
Brightness: 5,000 cd/m²
Lightweight Design
IP65 Weatherproof Design
90º Corner Option Available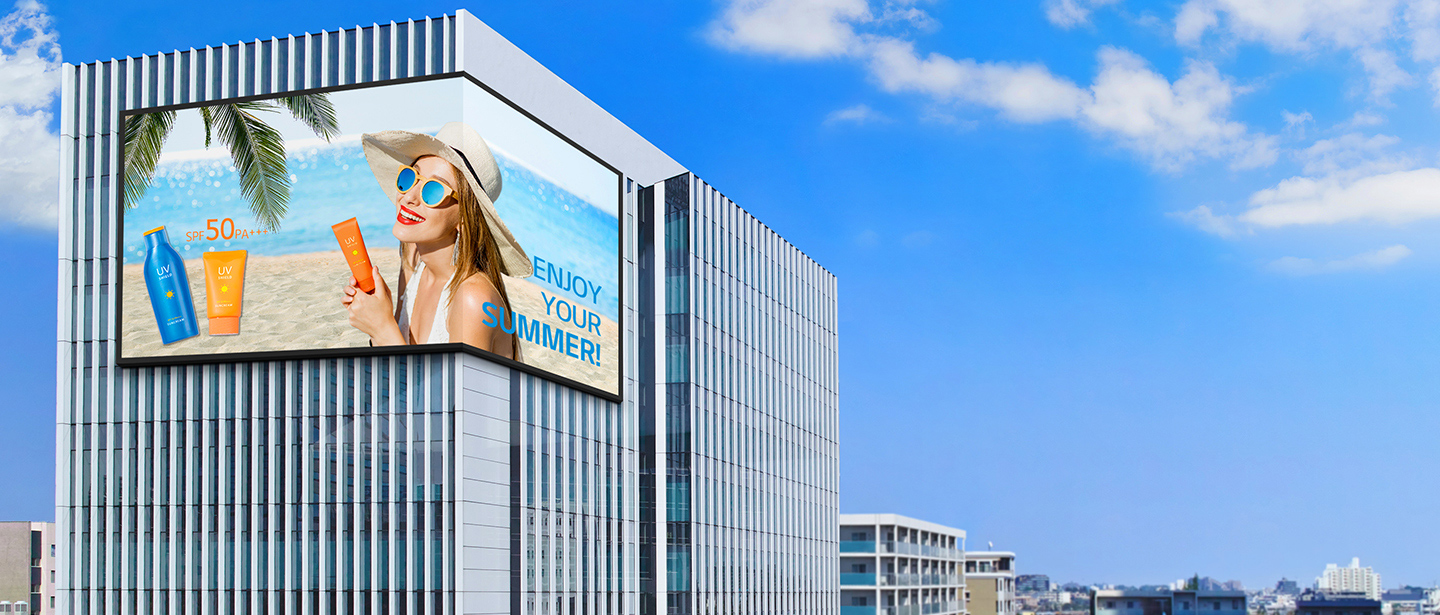 Lightweight Design
The cabinet of the GSCD series is much lighter than that of other outdoor LED displays, significantly reducing the load of the building when a large LED screen is installed on it.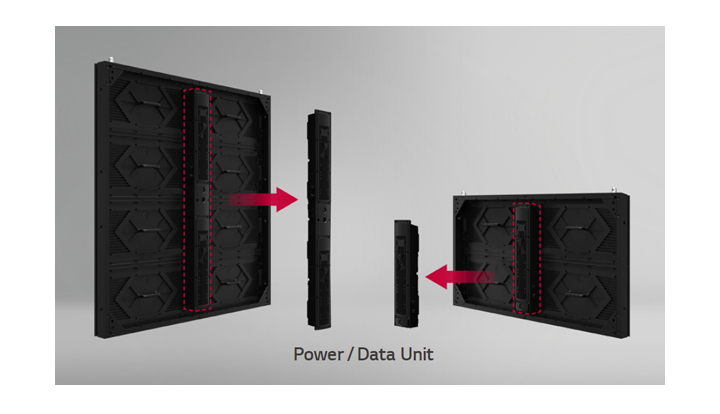 Easy Maintenance
Power and control units attached to the cabinets can be removed, making it easy to fix problems that may arise.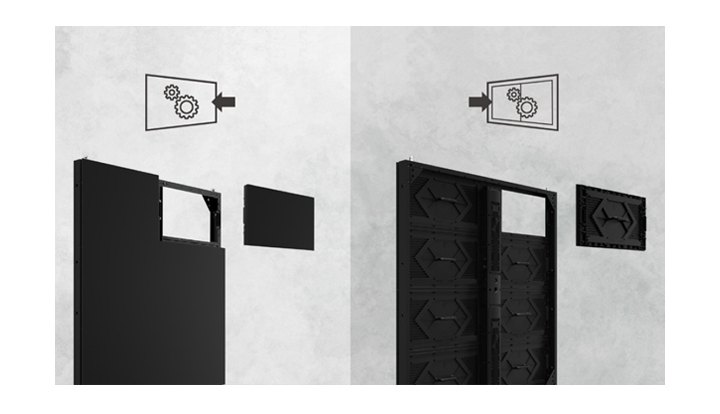 Front or Rear Serviceability
The product offers either front access or rear access, allowing customers to choose installation options according to their environment and minimizes limitations in installation and maintenance.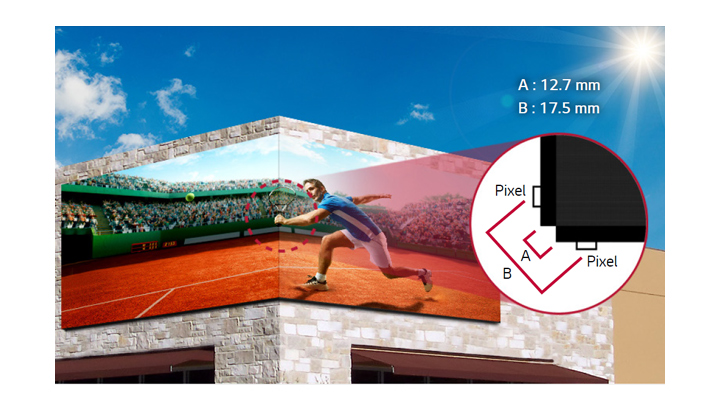 90° Corner Design Available
If you add a 90° corner option, the GSCD series can deliver flawless content even when installed on the corners.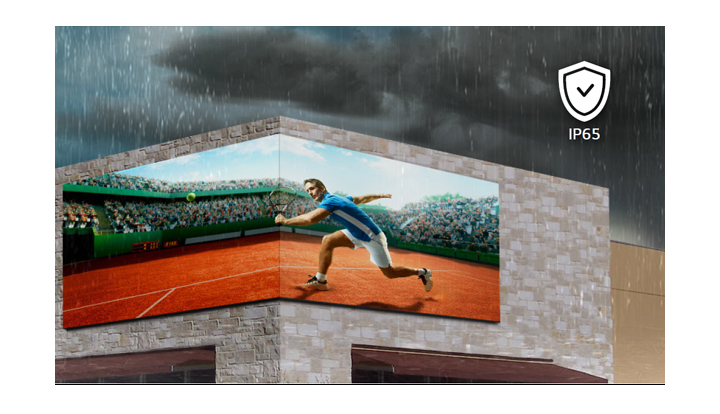 IP Rated Weatherproof Design
The front and back of the cabinet are IP65 certified, allowing stable operation unaffected by weather and harmful outdoor environments.
Tech Spec
Physical Parameter

Physical Parameter spec
Pixel Configuration
3 in 1 SMD
Pixel Pitch (mm)
10.41
Module Resolution (W x H)
48 × 24
Module Dimensions (W x H, mm)
500 × 250
Weight per Module (kg)
1.30
No. of Modules per Cabinet (W × H)
2 × 4 / 2 × 2 (Half-sized)
Cabinet Resolution (W × H)
96 × 96 / 96 × 48 (Half-sized)
Cabinet Dimensions (W × H × D)
1,000 × 1,000 × 85.1 mm / 1,000 × 500 × 85.1 mm (Half-sized)
Cabinet Surface Area (m²)
1.000 / 0.500 (Half-sized)
Weight per Cabinet (kg/cabinet)
19.0 / 10.6 (Half-sized)
Weight per Square Meter (kg/m²)
19.0 / 21.2 (Half-sized)
Physical Pixel Density (pixels/m²)
9,216
Flatness of Cabinet
±0.5 mm
Cabinet Material
Aluminum Profile
Service Access
Front or Rear
(One Option Only)

Optical Parameter

Optical Parameter spec

| | |
| --- | --- |
| Brightness | 5,000 |
| Color Temperature | 6,500 |
| Visual Viewing Angle (Horizontal/Vertical) | 160 / 135 |
| Brightness Uniformity | 97% |
| Color Uniformity | ±0.003CxCy |
| Contrast Ratio | 10,000 |
| Processing Depth (bit) | 14 |

Electrical Parameter

Electrical Parameter spec

| | |
| --- | --- |
| Power Consumption (W/cabinet, Max.) | 650 / 330 (Half-sized) |
| Power Consumption (W/cabinet, Avg.) | 216 / 110 (Half-sized) |
| Power Consumption (W/m², Max.) | 650 / 660 (Half-sized) |
| Power Supply (V) | 100 to 240 |
| Frame Rate (Hz) | 50 / 60 |
| Refresh Rate (Hz) | 3,840 |

Operation Conditions

Operation Conditions spec

| | |
| --- | --- |
| Lifetime (Hours to Half Brightness) | 100,000 |
| Operating Temperature (°C) | -20℃ to +50℃ |
| Operating Humidity | 10-99%RH |
| IP rating Front / Rear | IP65 / IP65 |

Certification

Certification spec

| | |
| --- | --- |
| Certification | CE, ETL, FCC |

Environment

Environment spec

| | |
| --- | --- |
| Environment | RoHS2.0, REACH |
Recently Viewed