Prev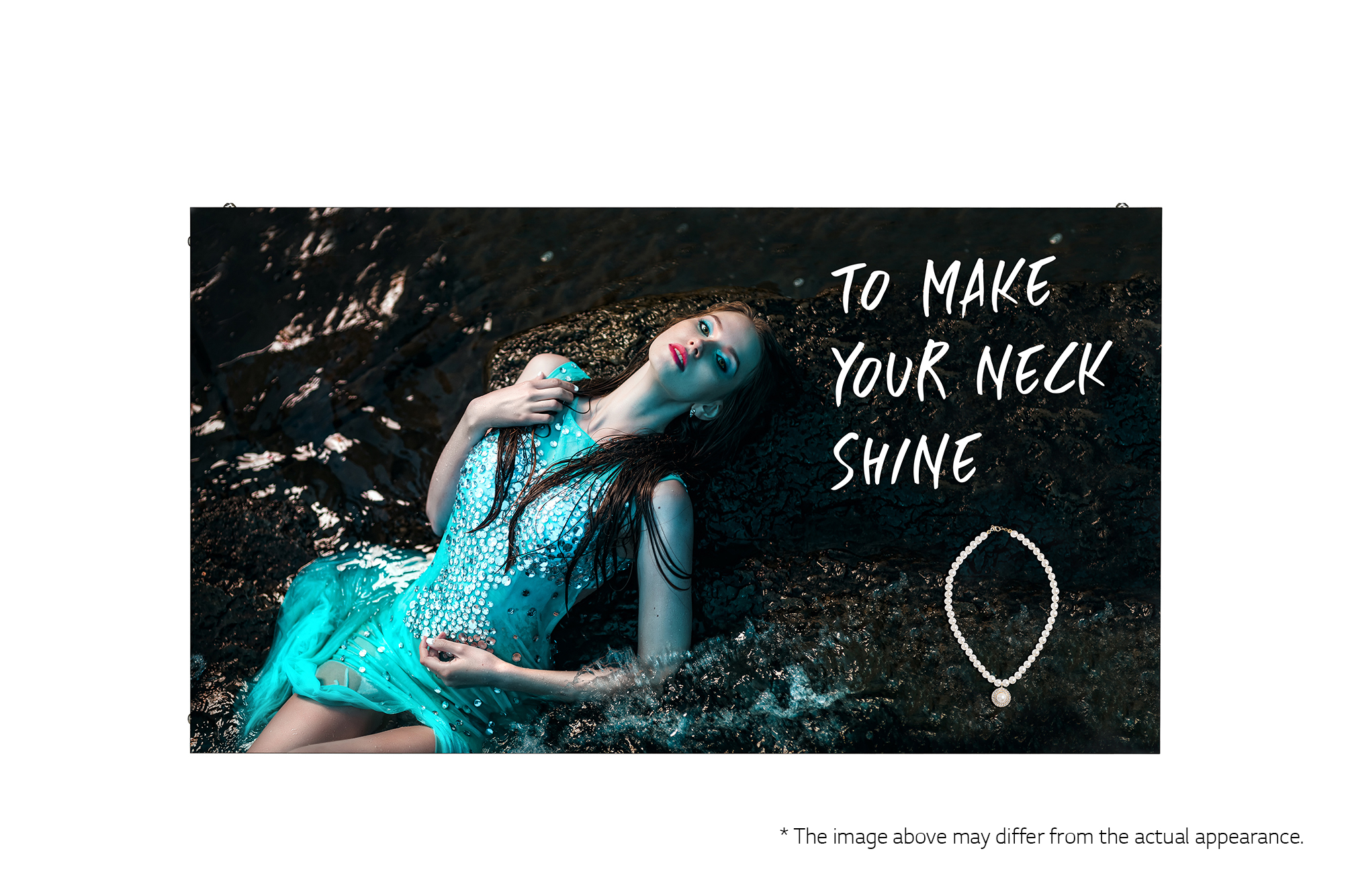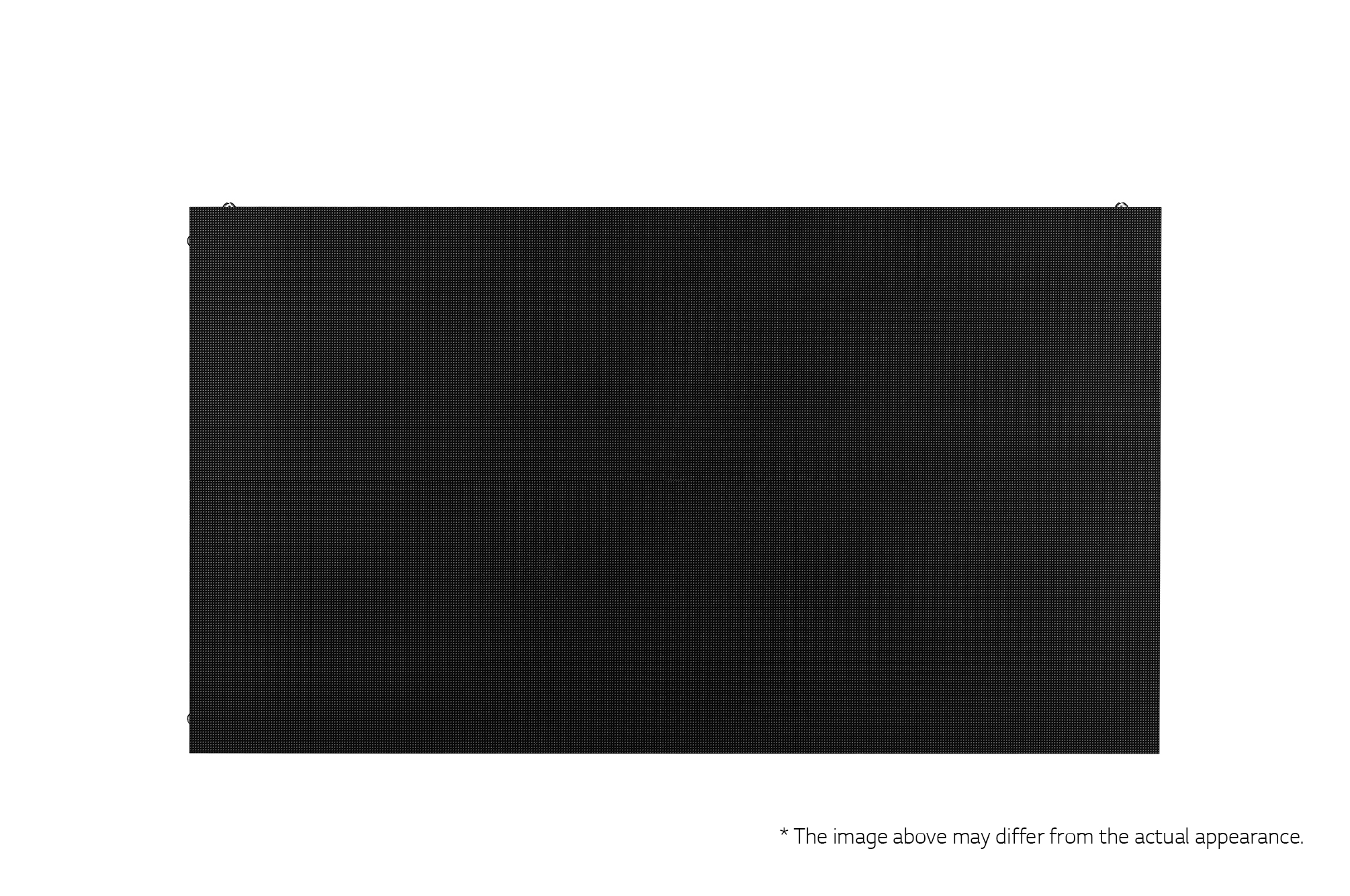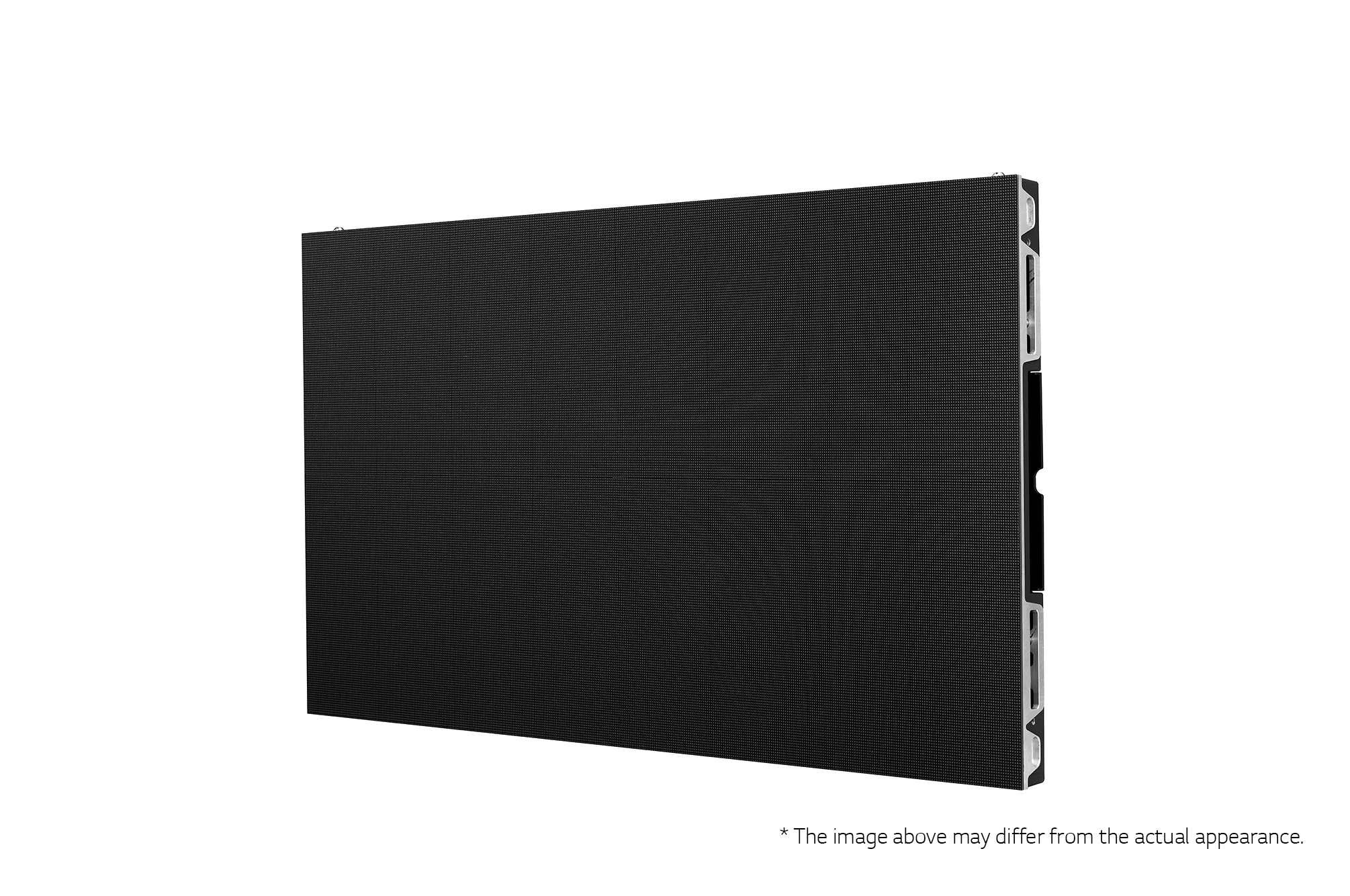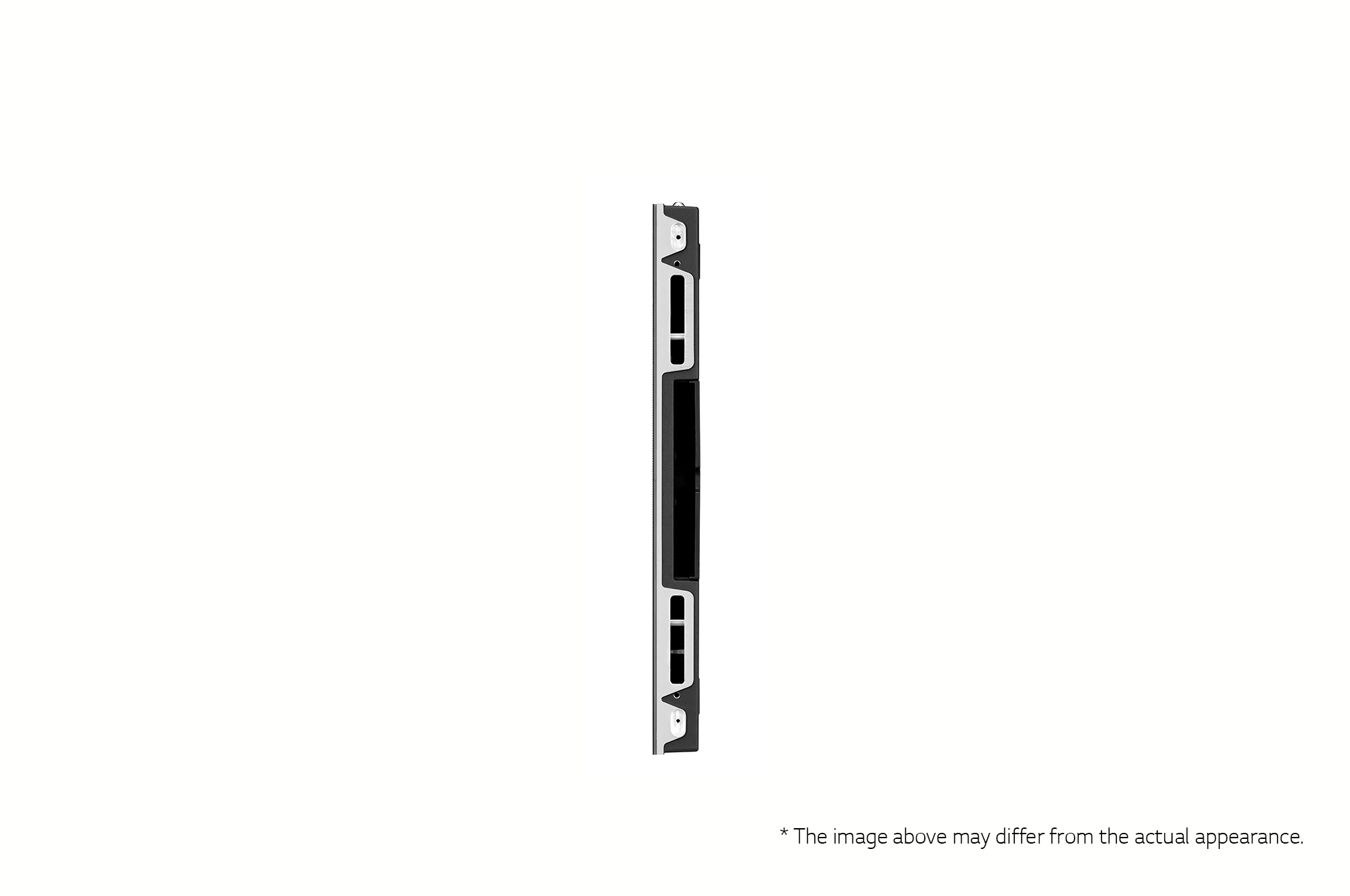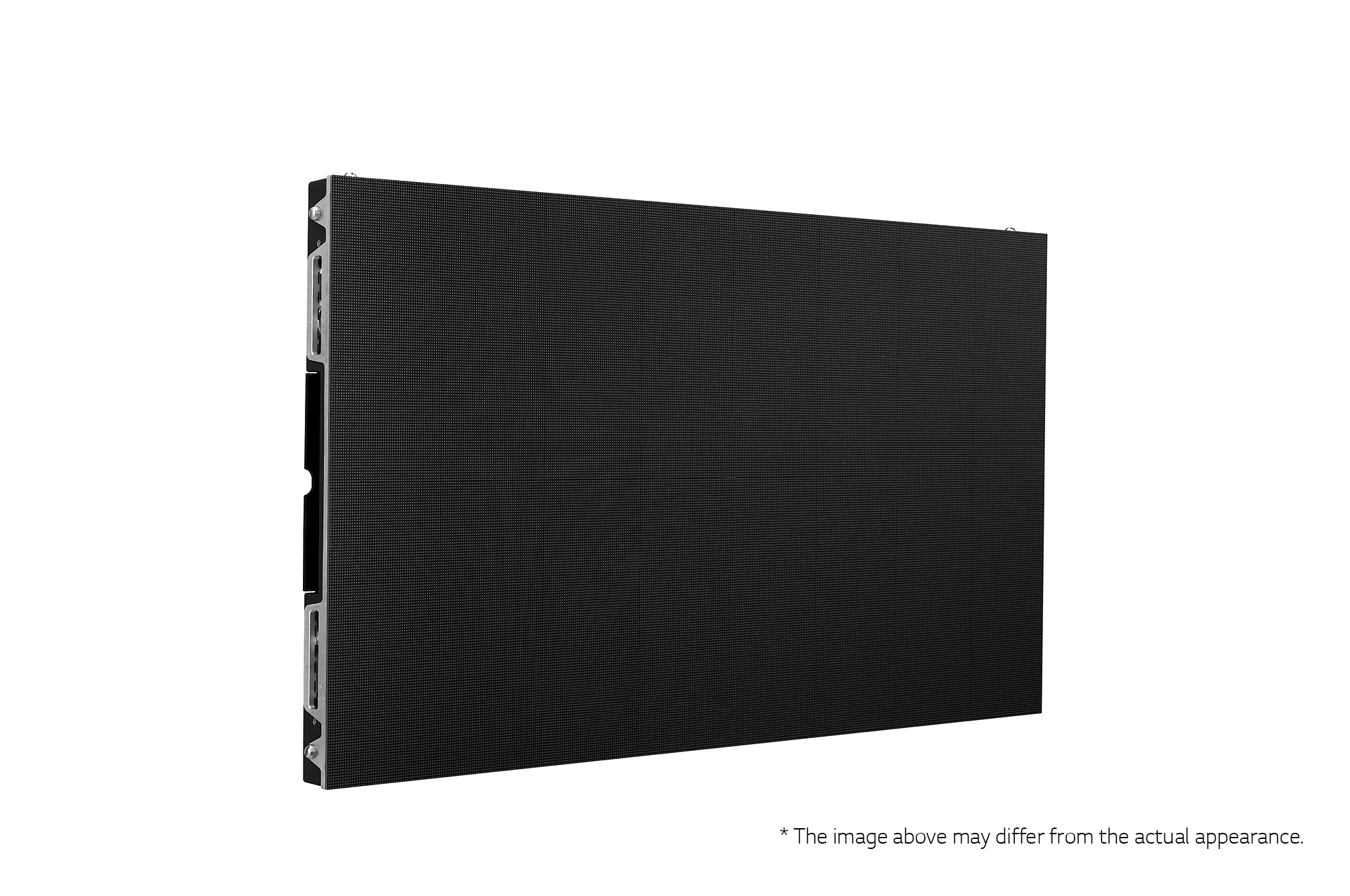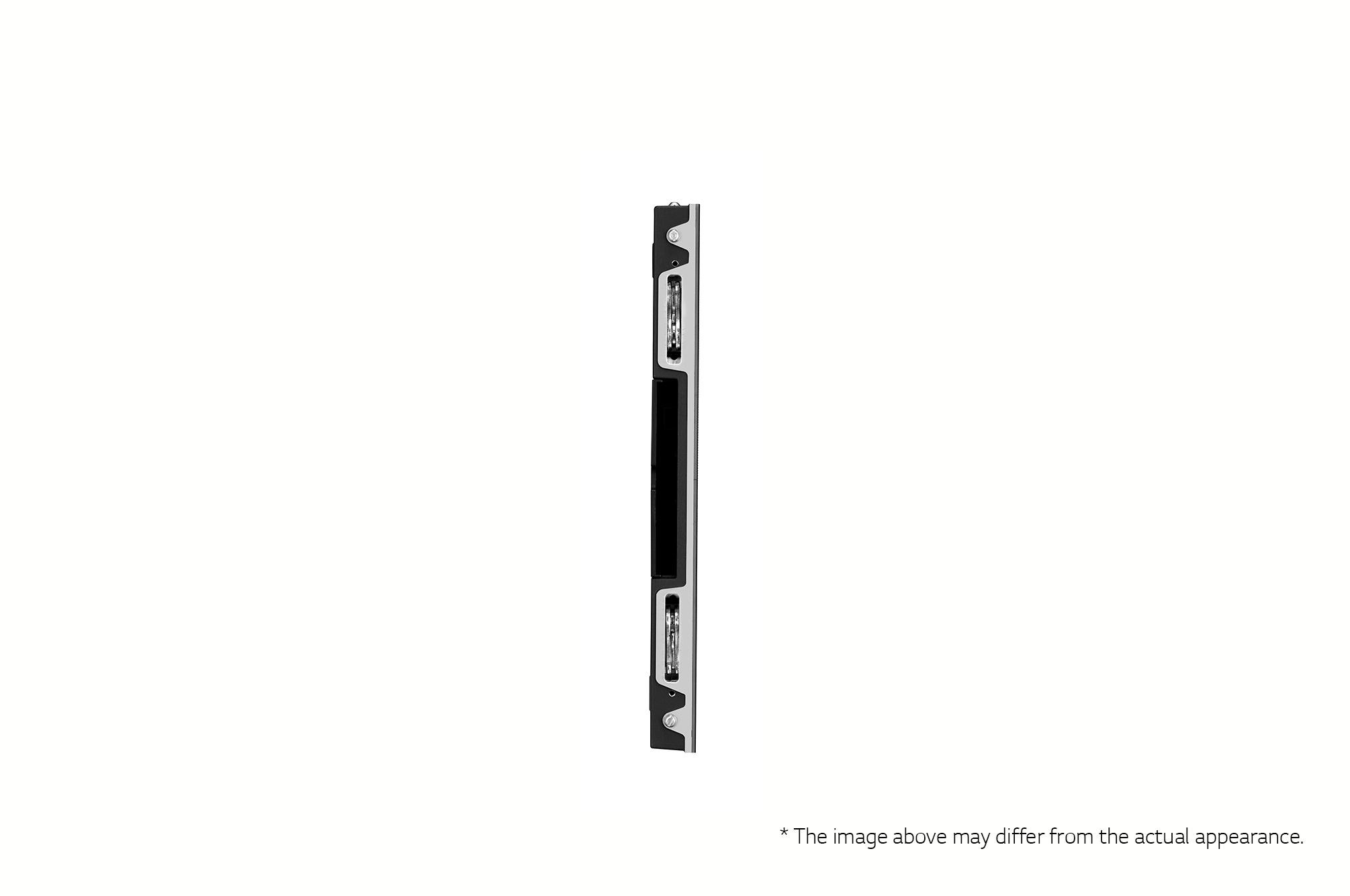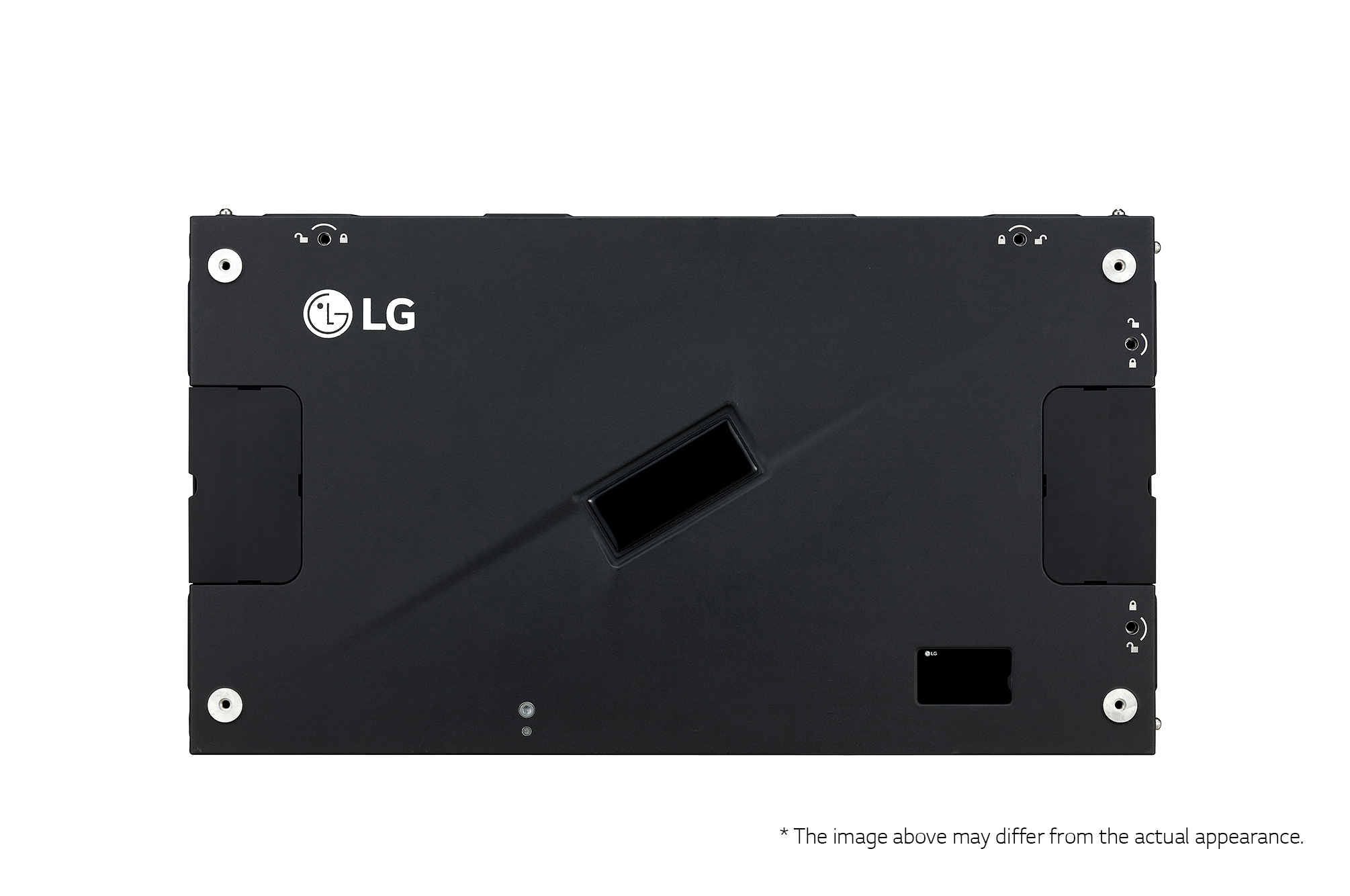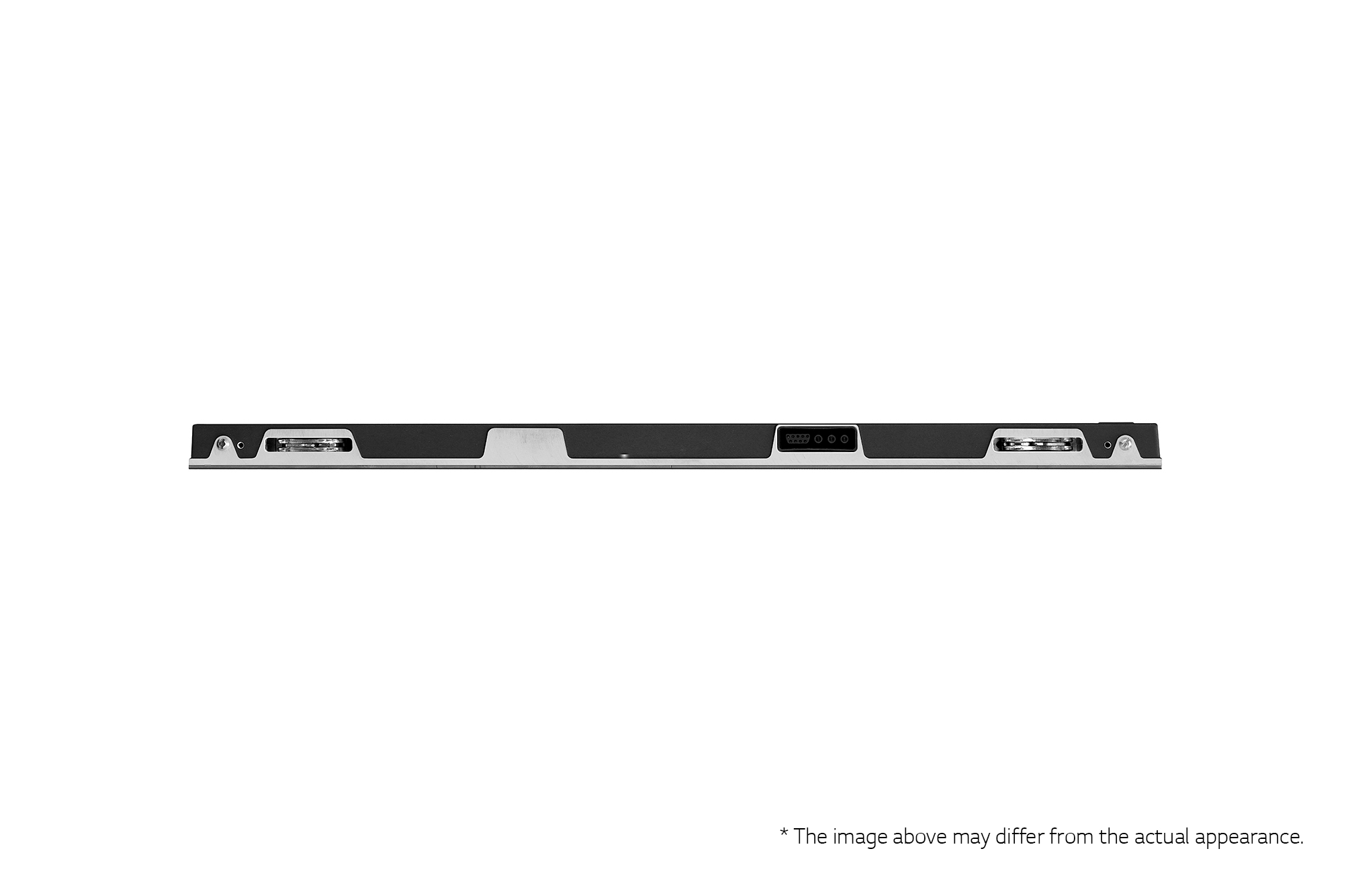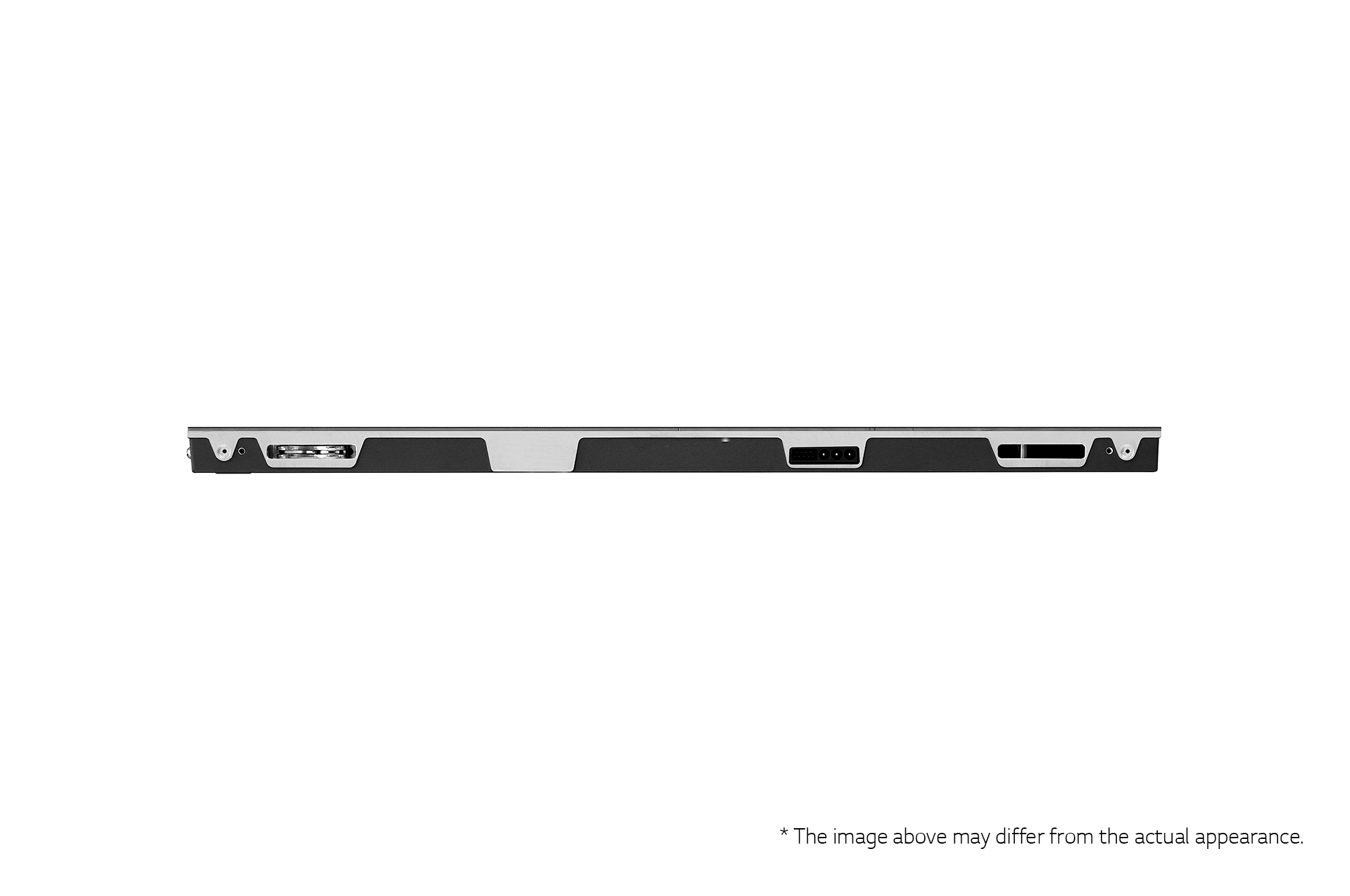 LSCB025
Ultra Slim Series
Global
Share
Key Feature
Pixel Pitch: 2.50mm
Brightness: 800cd/m²
Ultra Slim Depth
EMC Class B, BS 476 Part7 Class 1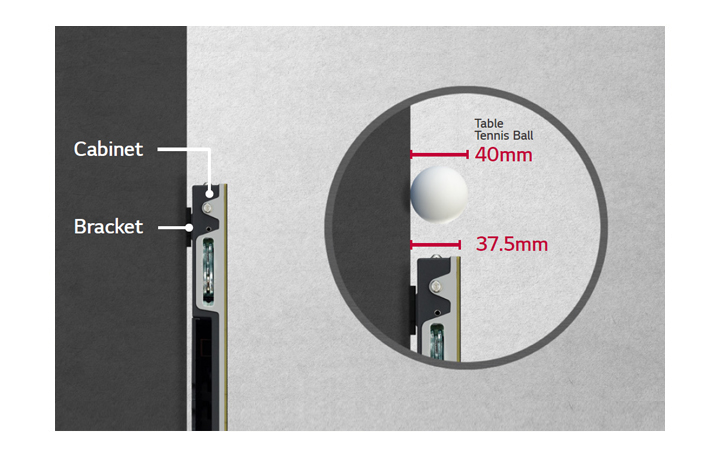 Ultra Slim Depth
Its ultra-slim design with 37.5 mm edge thickness is the biggest advantage of the product. This feature enables the LSCB series to be installed and utilized in any type of venues without restriction.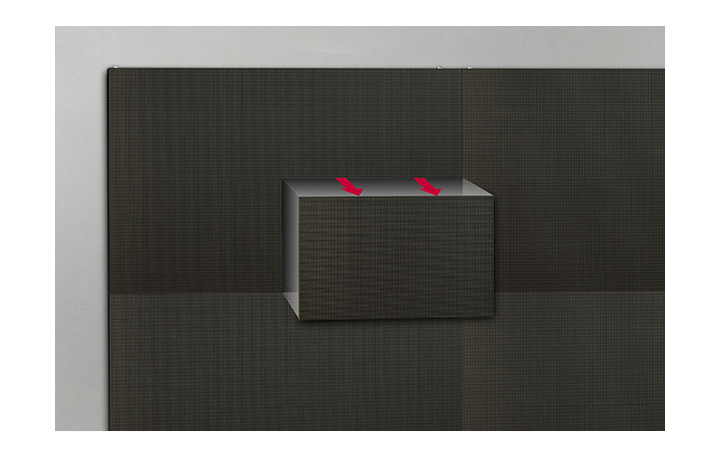 Easy & Seamless Installation
The LSCB series can be easily installed and managed from the front side for easy operation. Thanks to this feature, no additional space for maintenance behind the product is required. Its LED modules can also be simply attached or detached with a magnetic tool.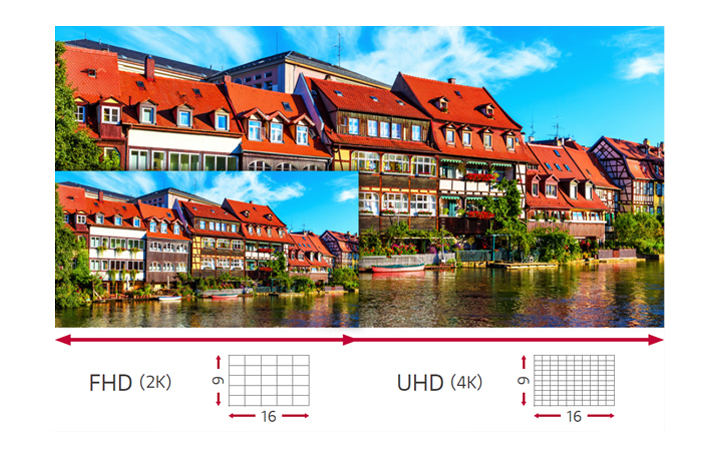 16:9 FHD/UHD Configuration
Each cabinet uses a 16:9 aspect ratio, the same most commonly used in displays for FHD and UHD content.
This allows you to keep using existing content without additional cost and time for editing.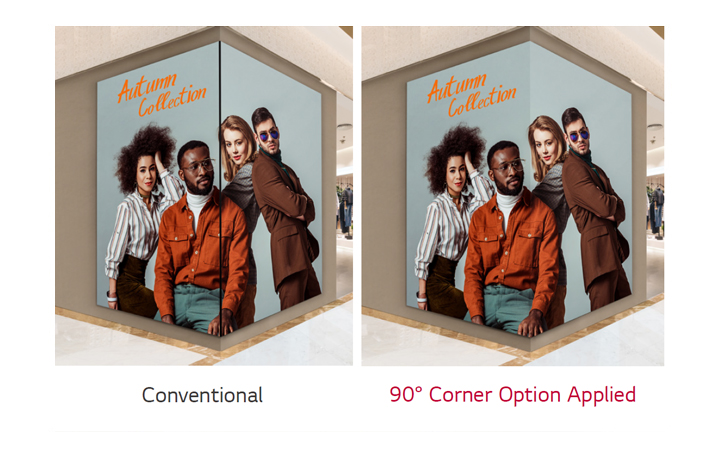 90° Corner Design Available
If you add 90° corner option, the LSCB series fits naturally into the space and delivers smooth & flawless content to customers.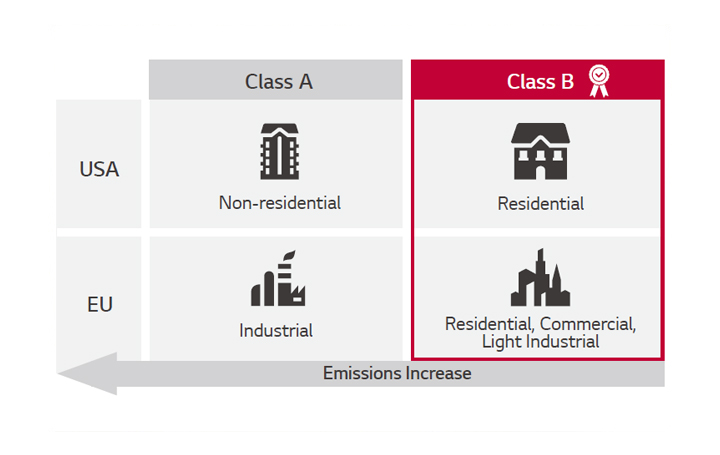 EMC Class B Certified
Boasting EMC Class B certification, the LSCB series guarantees its safety by producing low amount of electromagnetic wave which is harmful to the environment and people.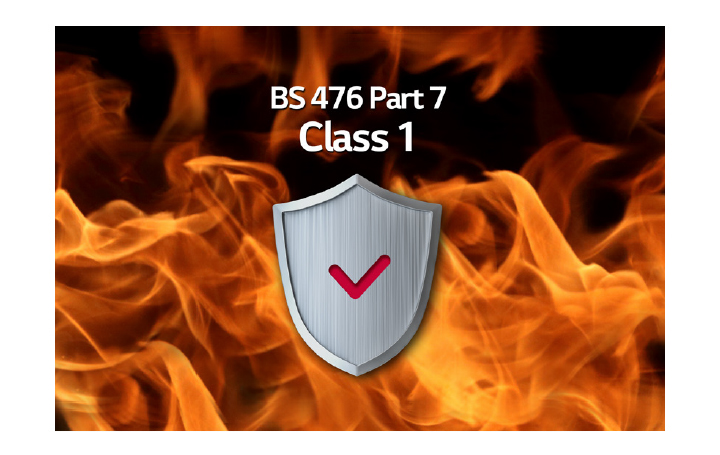 Fire Resistant Design
The LSCB series obtained Fire Protection Certification and is designed to keep flames from spreading quickly. So you can find enough time to deal with the emergency in case of fire.
Tech Spec
Physical Parameter

Physical Parameter spec

| | |
| --- | --- |
| Pitch Name | 3 in 1 SMD |
| Pixel Pitch (mm) | 2.50 |
| Module Resolution (W x H) | 120 x 135 |
| Module Dimensions (W x H, mm) | 300 x 337.5 |
| Weight per Module (kg) | 0.90 |
| No. of Modules per Cabinet (W × H) | 2x1 |
| Cabinet Resolution (W × H) | 240 x 135 |
| Cabinet Dimensions (W × H × D, mm) | 600 x 337.5 x 35 mm |
| Cabinet Surface Area (m²) | 0.203 |
| Weight per Cabinet (kg/cabinet) | 5.2 |
| Weight per Square Meter (kg/m²) | 25.7 |
| Physical Pixel Density (pixels/m²) | 160,000 |
| Flatness of Cabinet | ± 0.1 mm |
| Cabinet Material | Die-casting Aluminum |
| Service Access | Front |

Optical Parameter

Optical Parameter spec

| | |
| --- | --- |
| Min. Brightness (After Calibration) | 800 |
| Color Temperature | 3,500 ~ 9,000 |
| Visual Viewing Angle (Horizontal) | 160 |
| Visual Viewing Angle (Vertical) | 160 |
| Brightness Uniformity | 97 % |
| Color Uniformity | ± 0.003 Cx,Cy |
| Contrast Ratio | 5,000 |
| Processing Depth (bit) | 14 |

Electrical Parameter

Electrical Parameter spec

| | |
| --- | --- |
| Power Consumption (W/cabinet, Max.) | 150 |
| Power Consumption (W/cabinet, Avg.) | 50 |
| Power Consumption (W/m², Max.) | 740 |
| Heat Dissipation (BTU/h/Cabinet, Max.) | 512 |
| Heat Dissipation (BTU/h/Cabinet, Avg.) | 171 |
| Heat Dissipation (BTU/h/㎡, Max.) | 2,525 |
| Power Supply (V) | 100 to 240 |
| Frame Rate (Hz) | 50 / 60 |
| Refresh Rate (Hz) | 3,840 |

Operation Conditions

Operation Conditions spec

| | |
| --- | --- |
| Lifetime (Hours to Half Brightness) | 100,000 |
| Operating Temperature (°C) | -10 °C to +45 °C |
| Operating Humidity | 0 - 80 % RH |
| IP rating Front / Rear | IP30 / IP30 |

Certification

Certification spec

| | |
| --- | --- |
| Certification | CE,FCC,ETL, EMC Class-B Fire Protection |

Environment

Environment spec

| | |
| --- | --- |
| Environment | RoHS |

Controller

Controller spec

| | |
| --- | --- |
| Controller | CVCA, LCIN006 |
Recently Viewed