Prev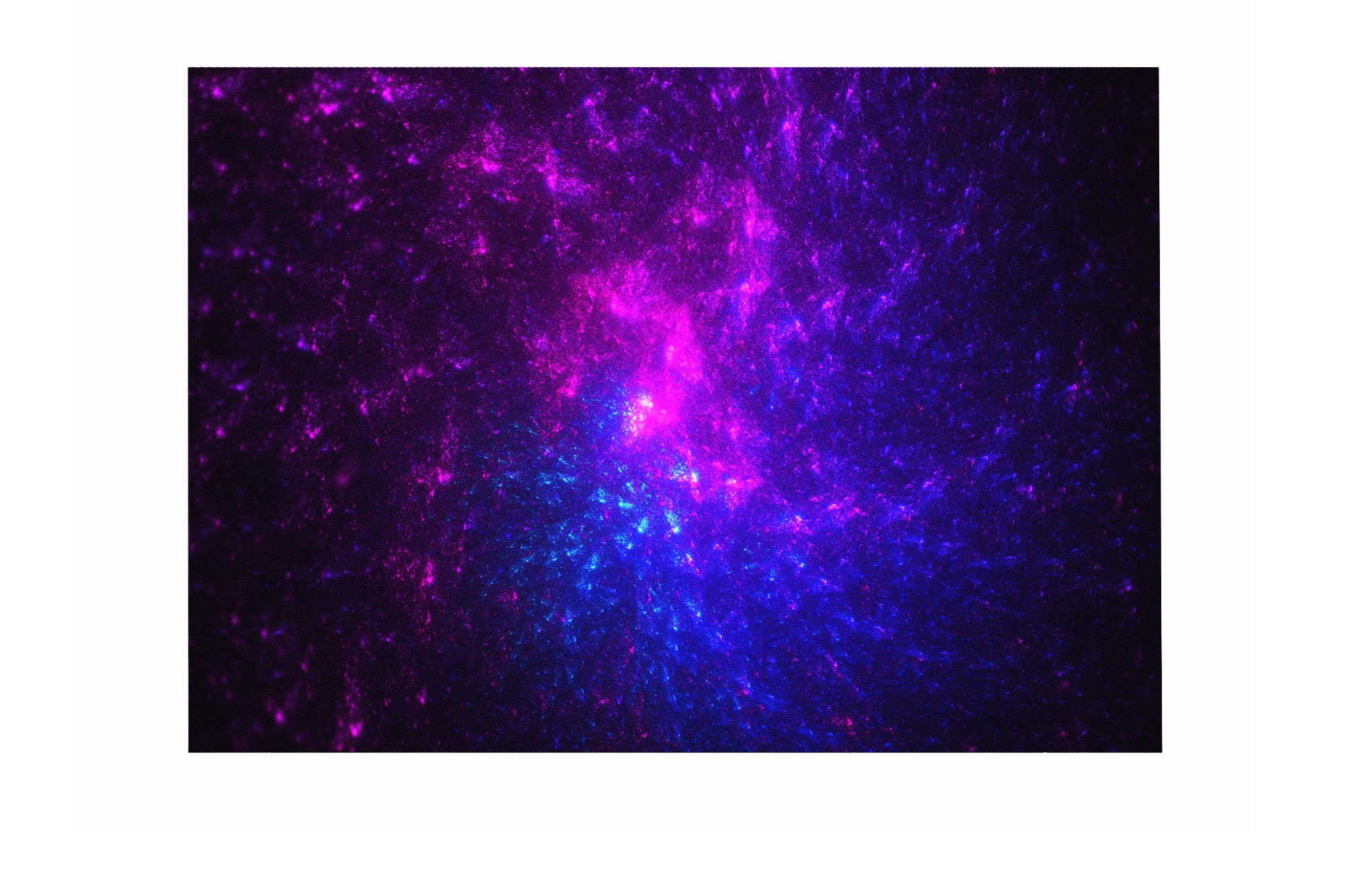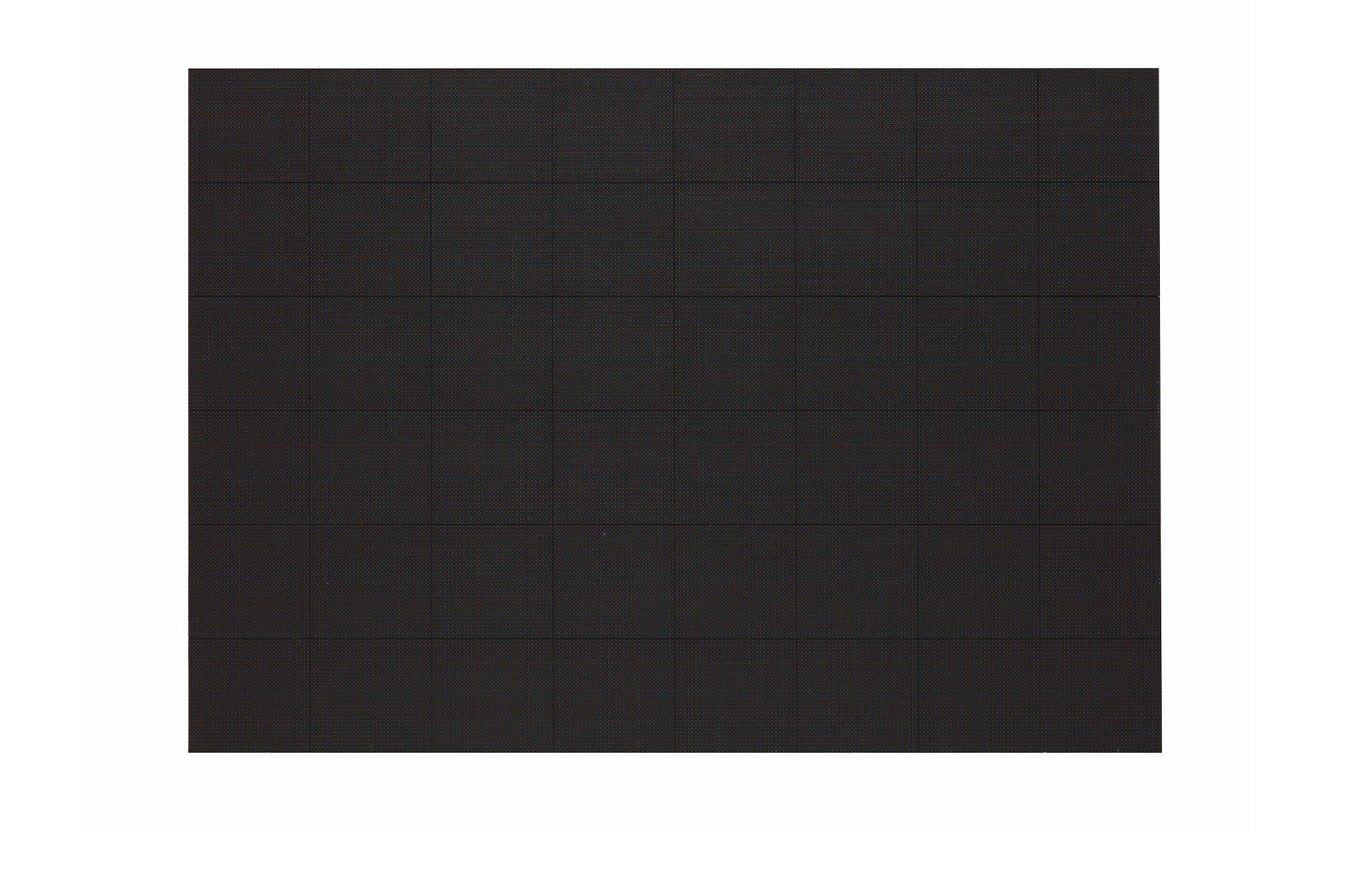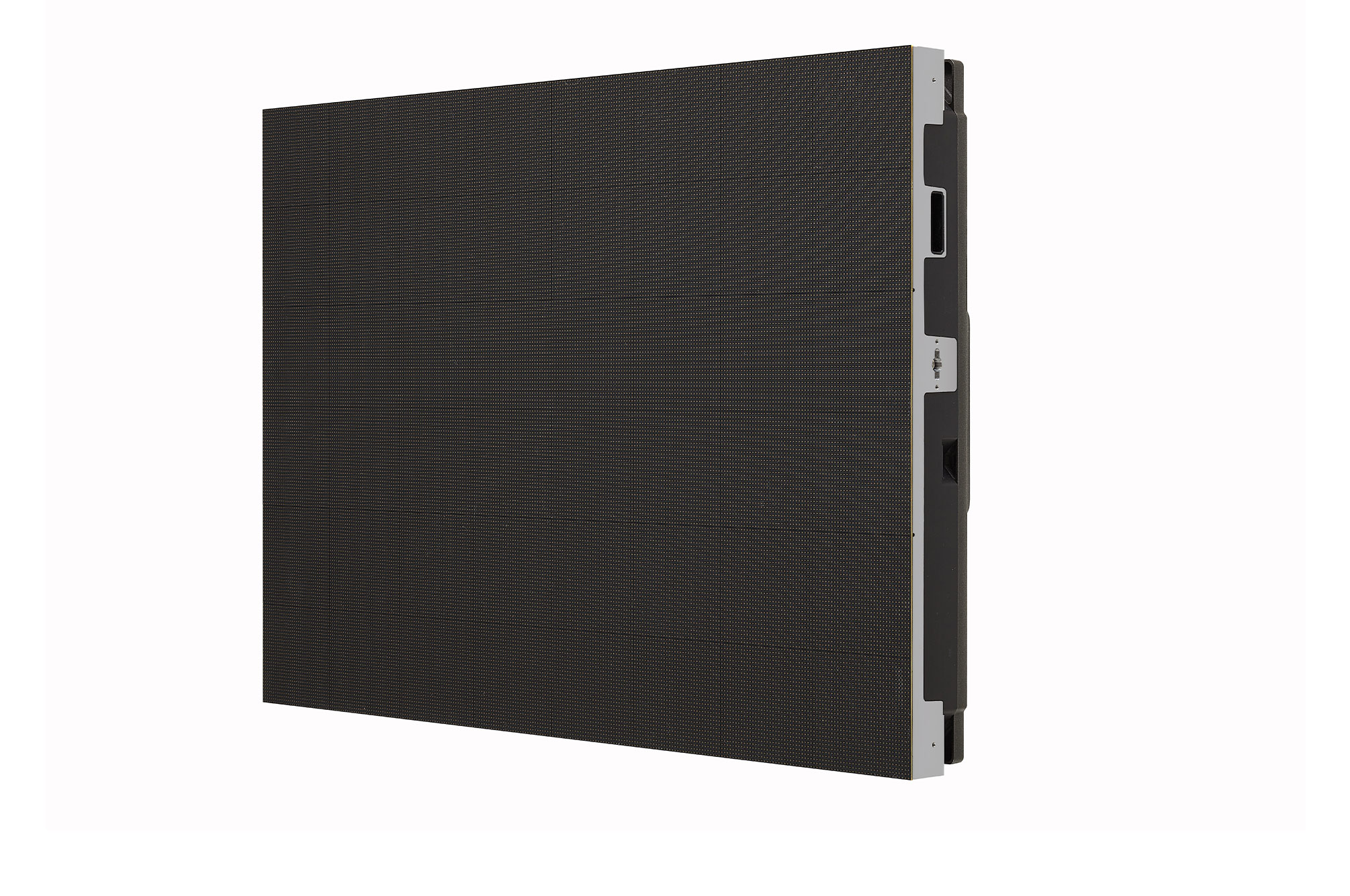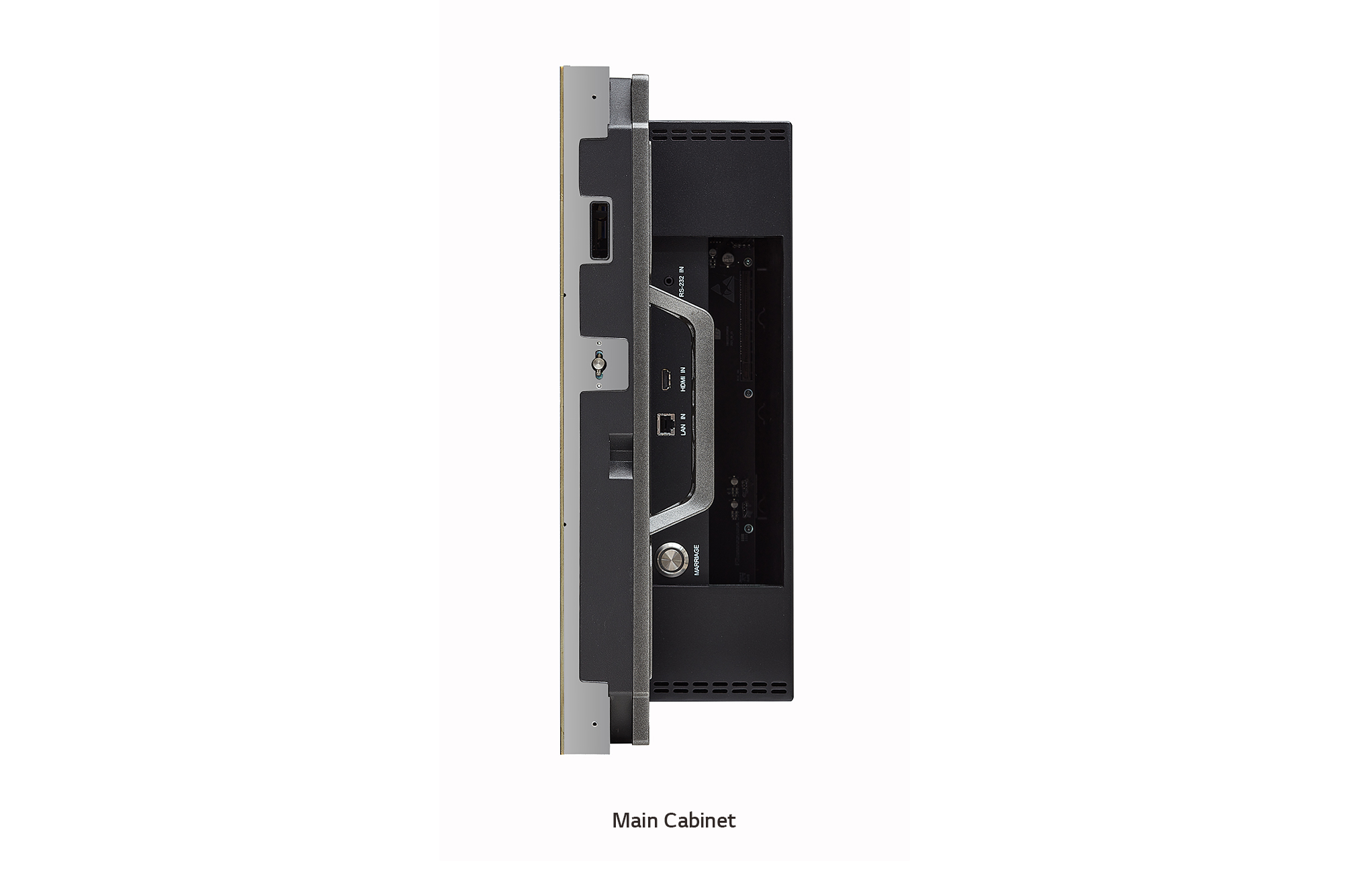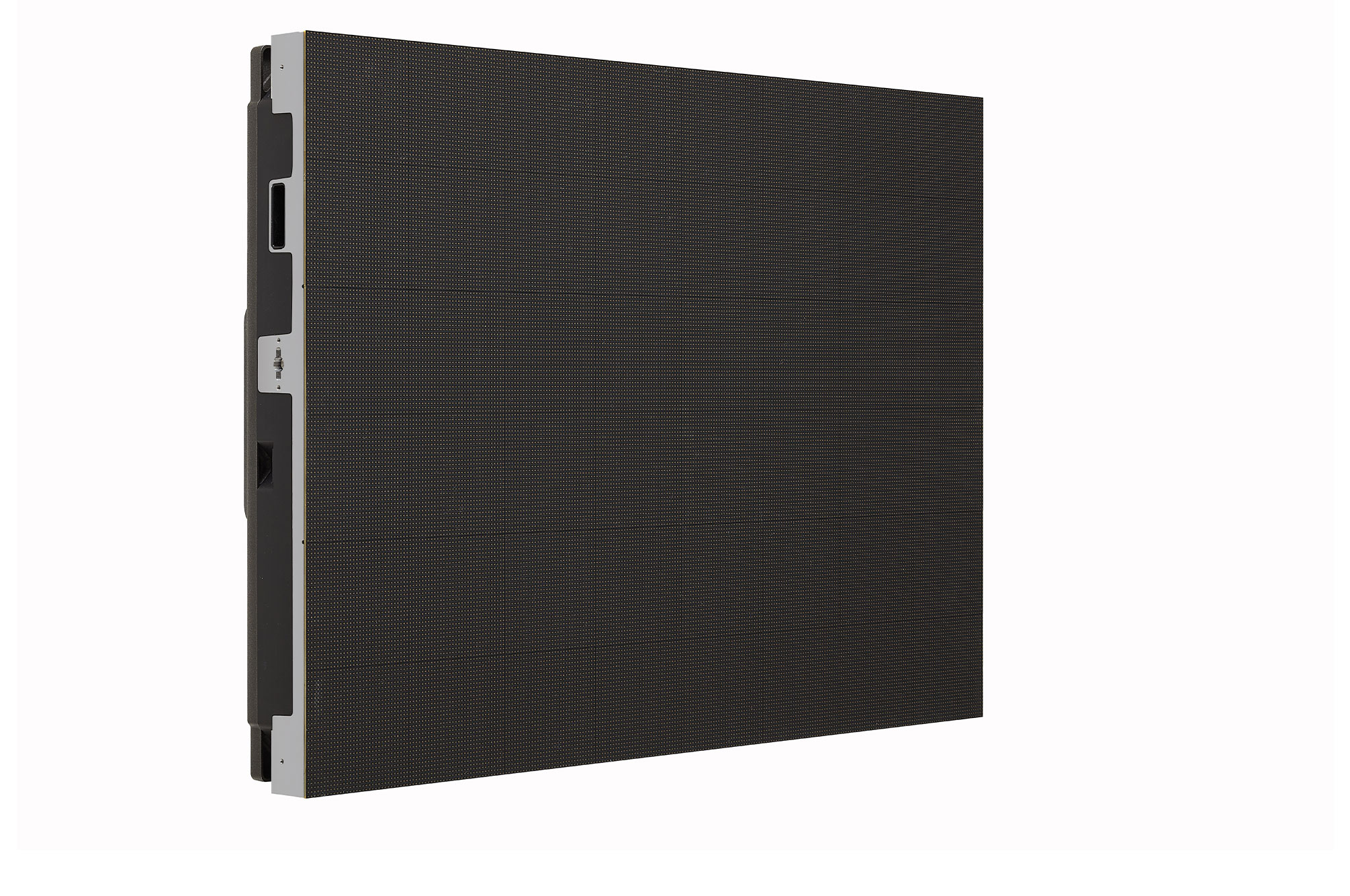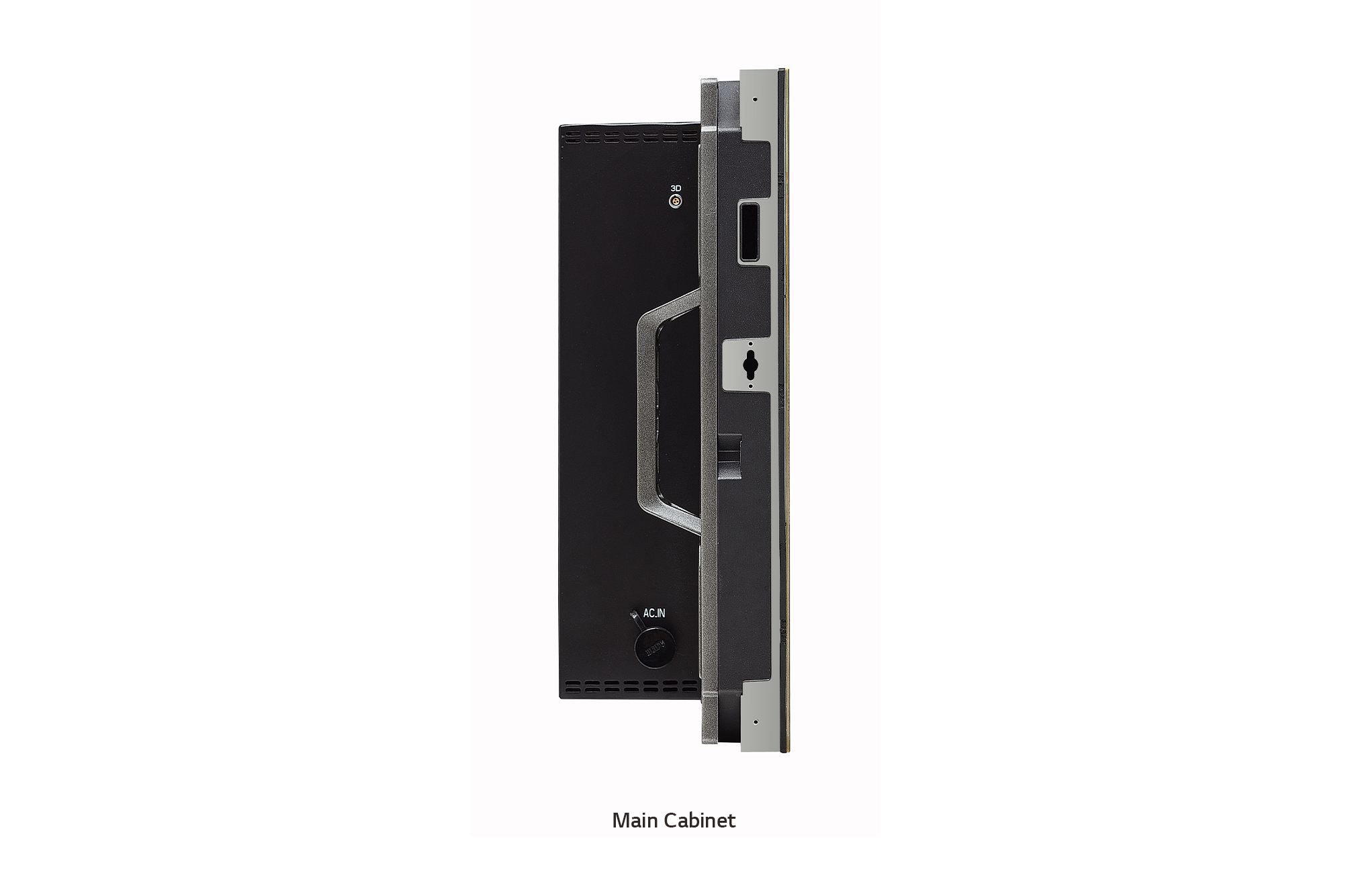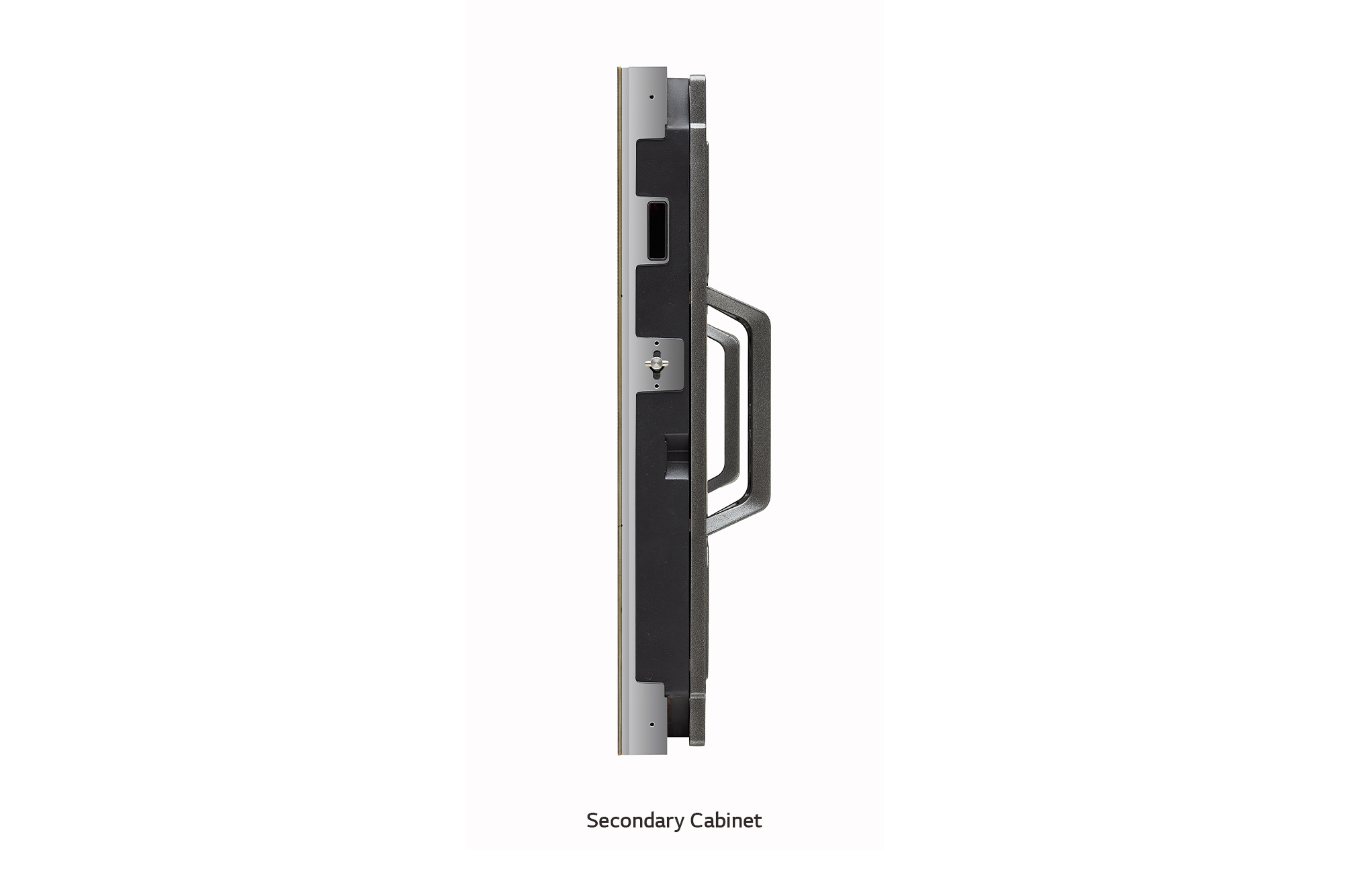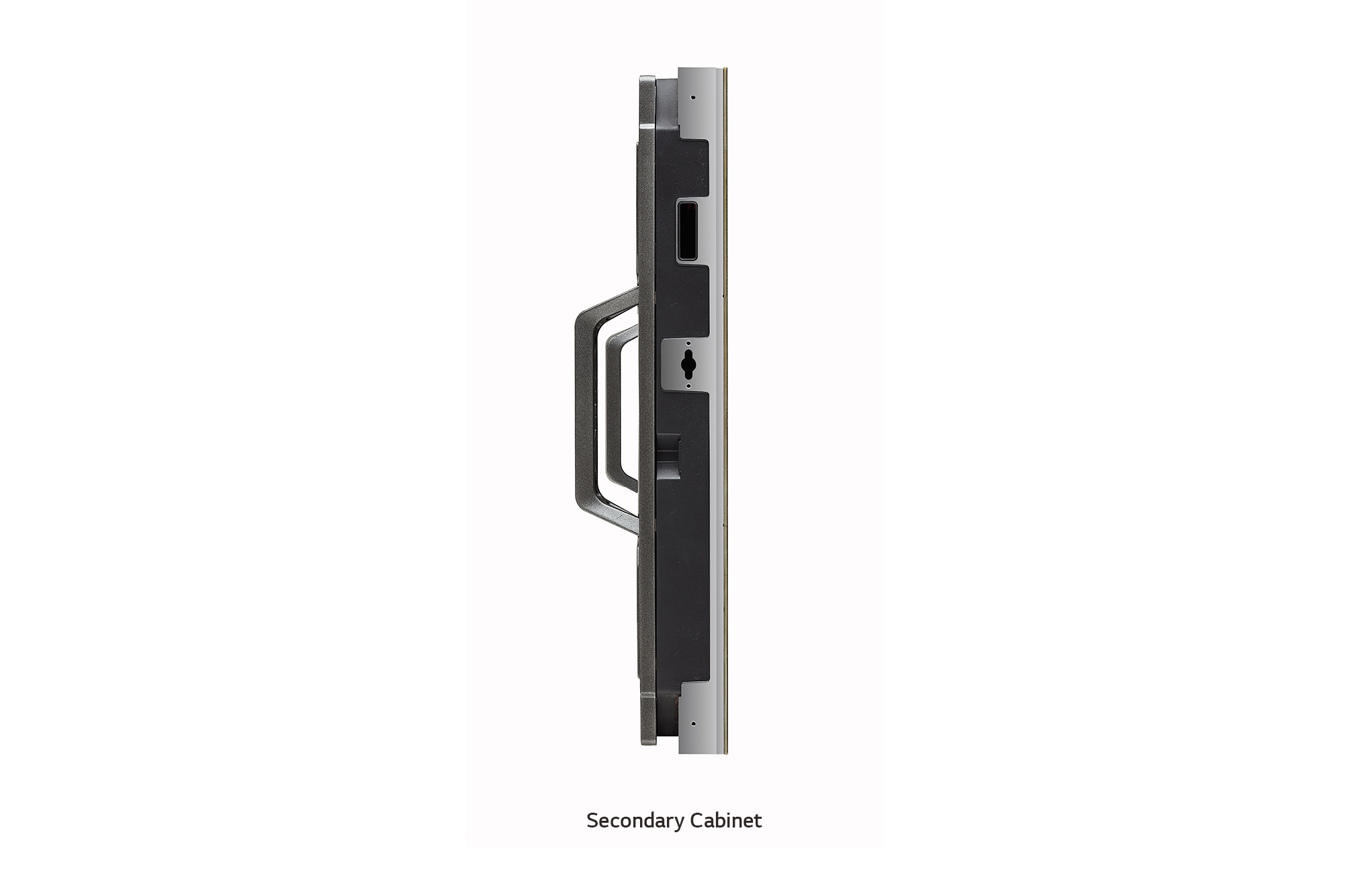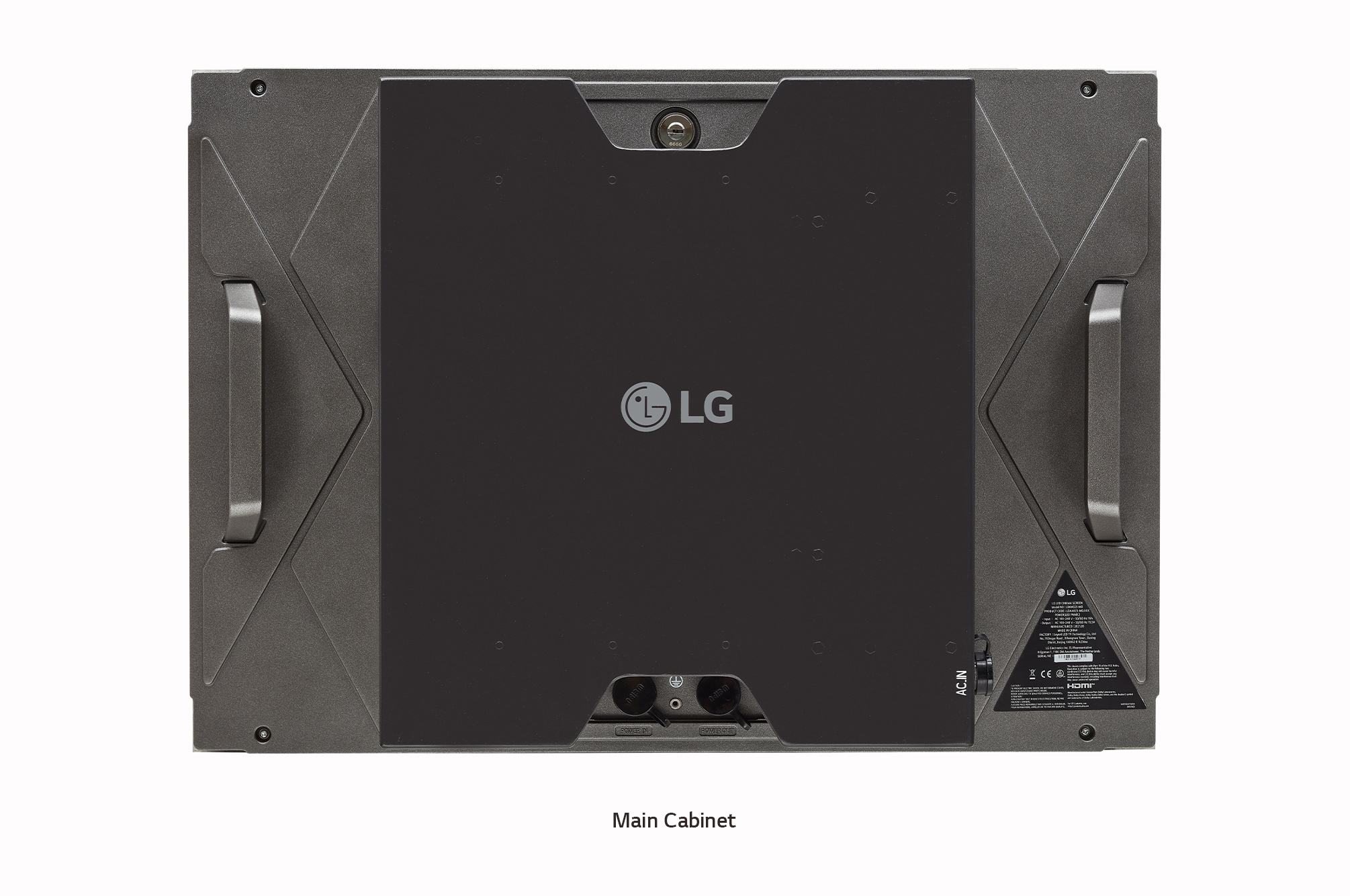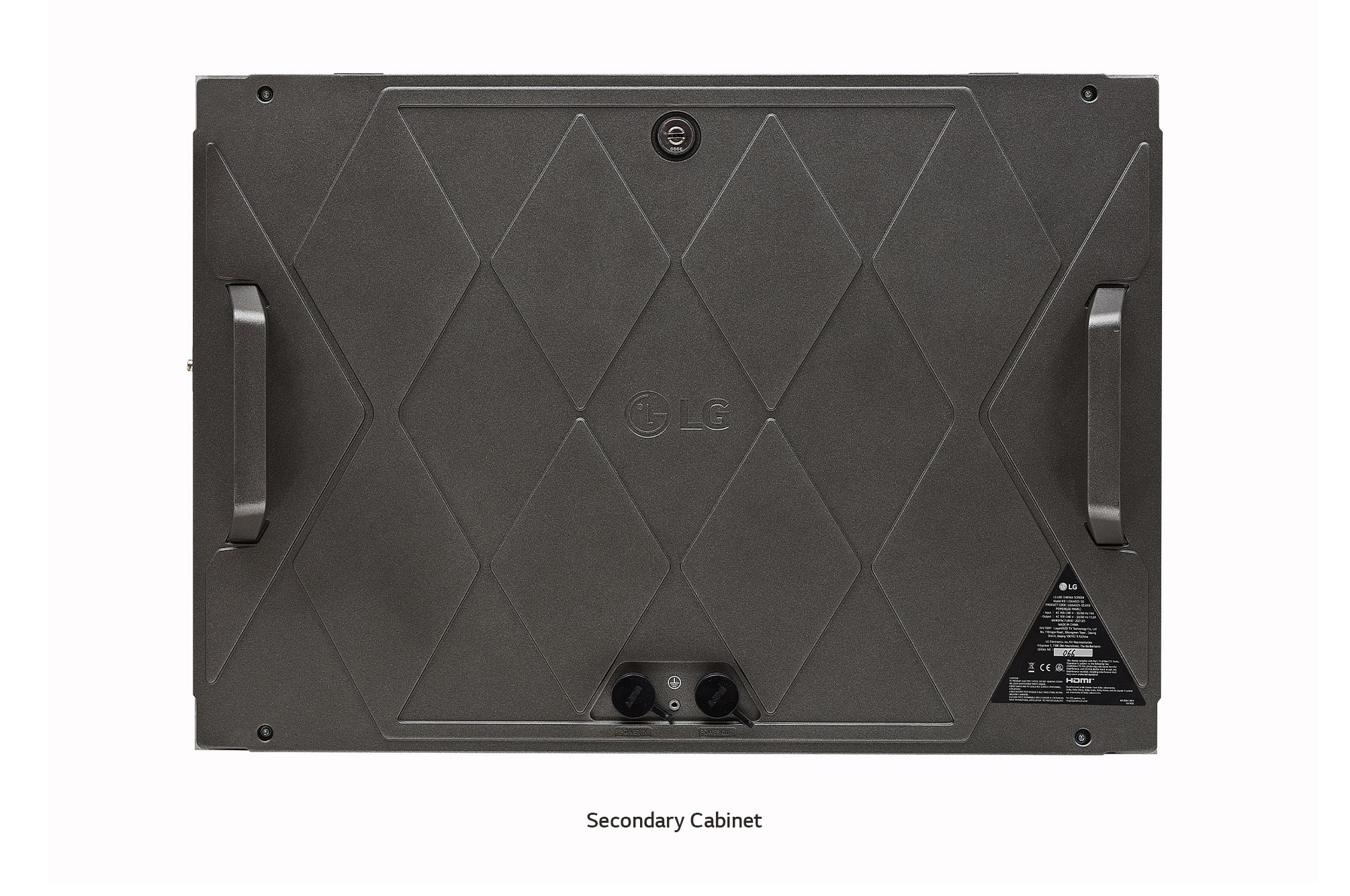 LDAA025
LG Miraclass
Global
Share
Key Feature
Pixel Pitch: 2.5 mm
Screen Size: 10.2 m × 5.4 m (55 sqm)
Screen Resolution: 4,096 × 2,160 px
Brightness : 48 (DCI) / 100 / 130 / 260 / 300 nit
3D Support, Dolby Media Server Compatible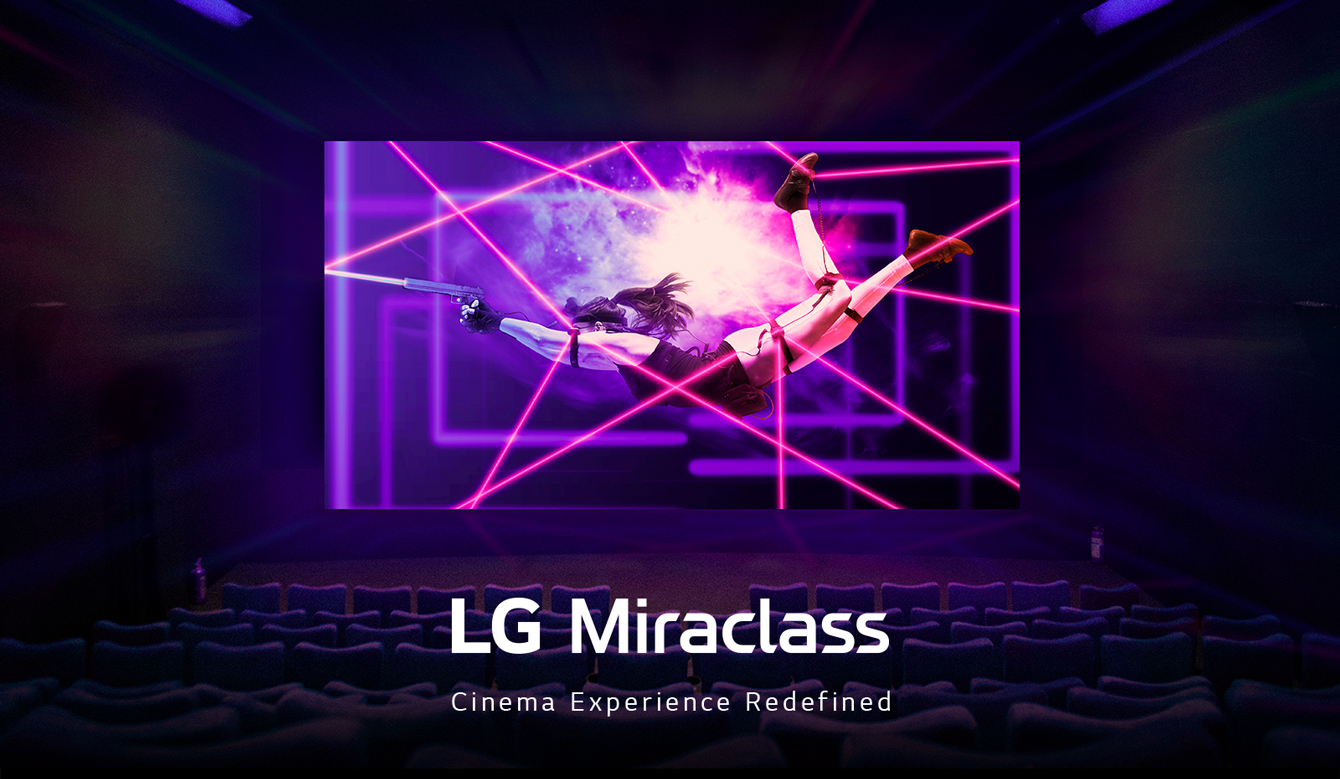 * All images in this page are for illustrative purposes only.
Discover New Depths with True Black Immersion
With its series of individual, self-emissive LEDs, the LED screen of LG Miraclass results in distinctive
and eye-catching contrast, taking the viewing experience to a whole new level.

* All images in this page are for illustrative purposes only.

Feast Your Eyes
on a Festival of Color
With 24-bit color processing, capable of displaying 68.7 billion color variants,
the LG Miraclass reproduces DCI-P3 colors just as the content creators intended.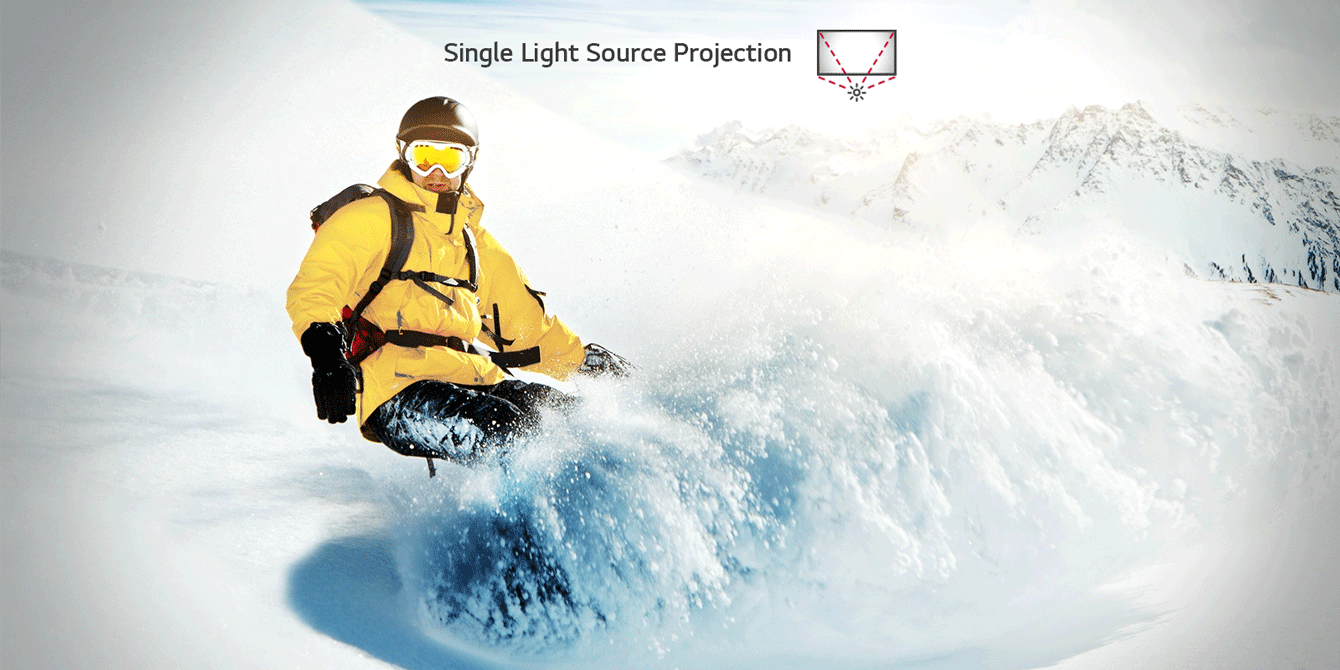 Brightness Brings Detail to Life
The LG Miraclass is made up of self-emissive LEDs working independently.
The result is bright and brilliant picture quality, with no corner dimming or image distortion.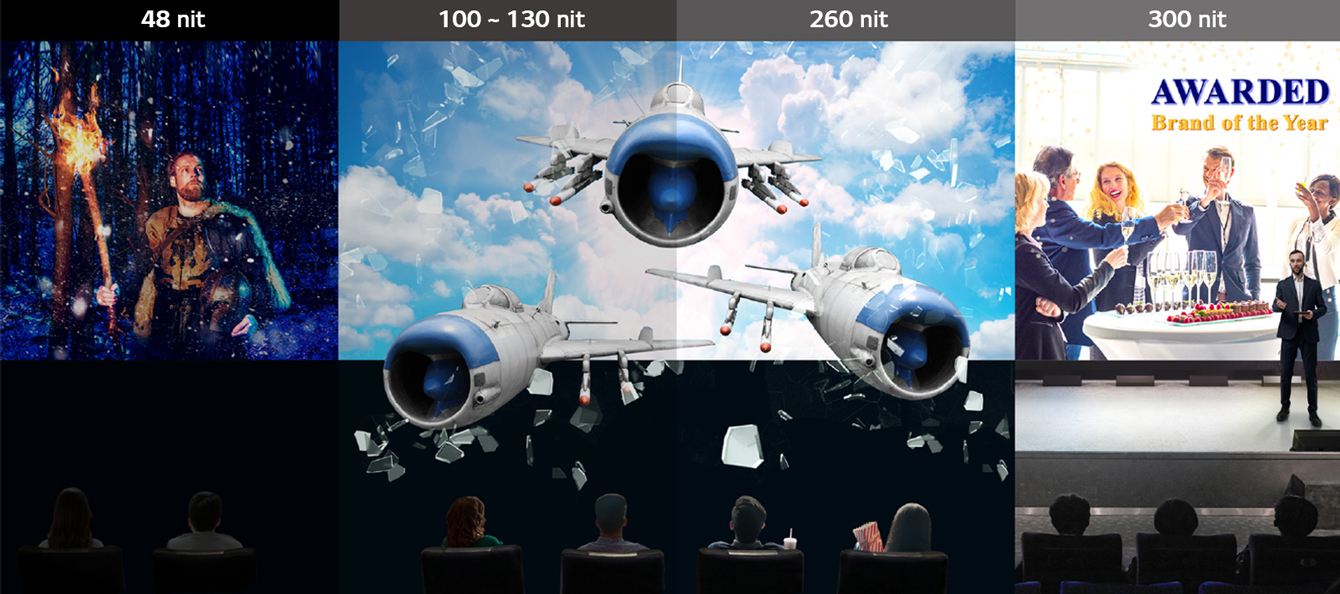 Brightness to Illuminate
and Inspire
Adjust the brightness to your preferred setting, with five stages ranging from 48 to 300 nits.
Personalize your viewing experience and make your media the highlight.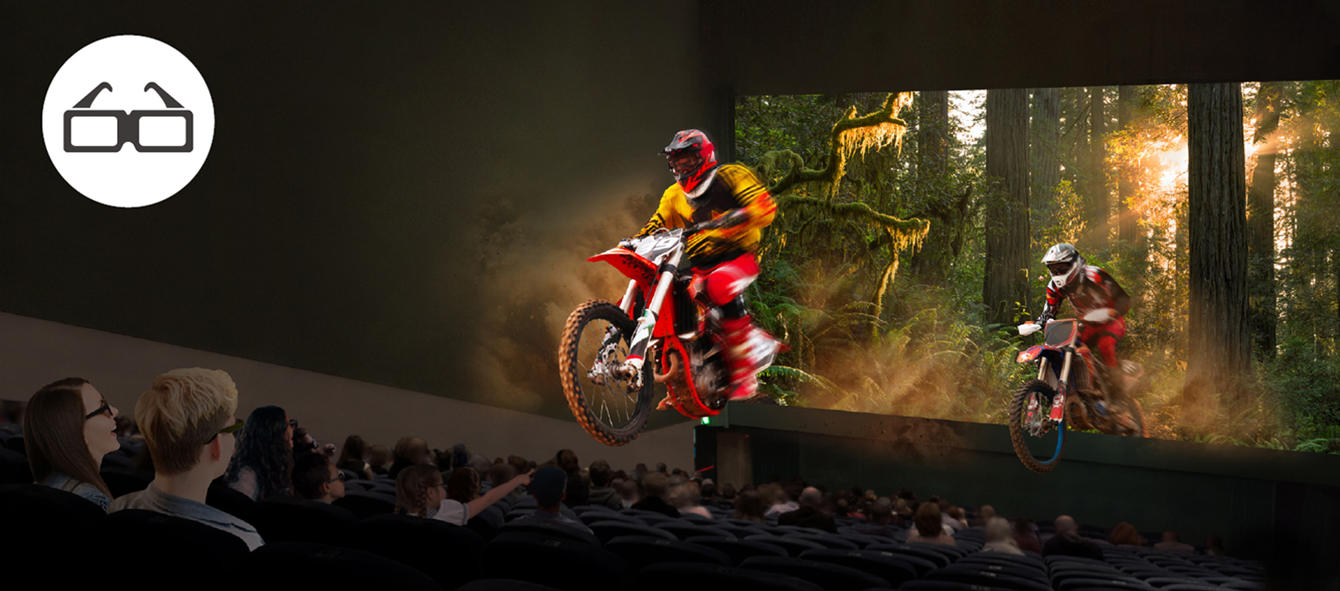 Take Picture Quality
to Another Dimension
With consistent brightness and clarity from corner to corner of the screen, audiences can fully immerse themselves in the 3D viewing experience, wherever they sit.

* 3D active glasses (Volfoni, XpanD) are required.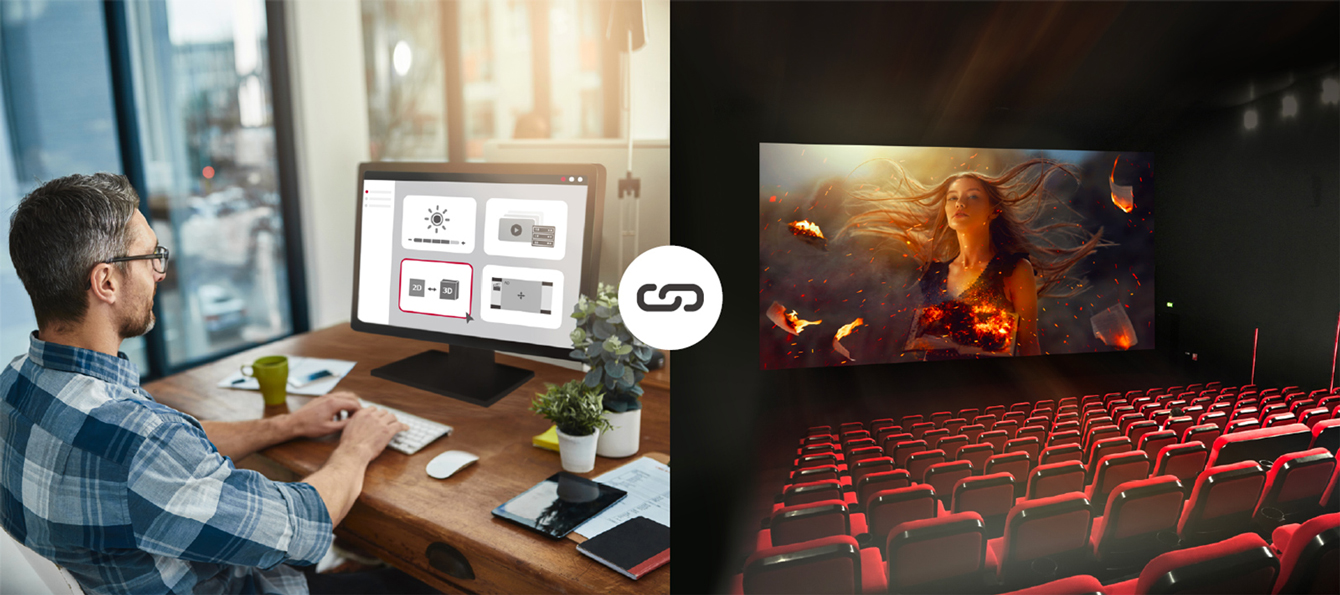 Easy Operation with
Intuitive Software
Dedicated management software is on hand to help operators run the new LED screens smoothly and with confidence. Various functions can now be accessed at the touch of a button.

* The above image is for illustration purposes only. Actual GUI may differ.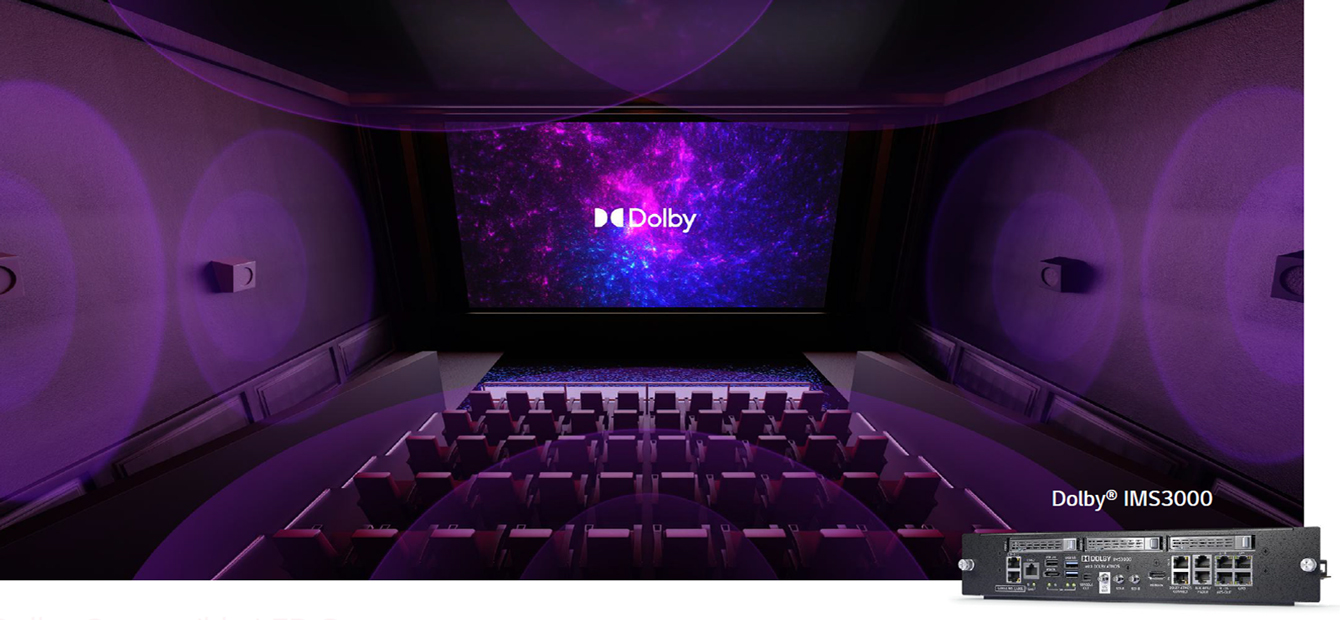 Dolby-Compatible LED Screen
The new LG Miraclass can be quickly and seamlessly integrated into theaters, thanks to its compatibility with Dolby. Dolby IMS supports stable and professional content operation, while the combination of Dolby Atmos sound and LG picture quality makes movies truly memorable.

* Dolby, Dolby Atmos and the double-D symbol are registered trademarks of Dolby Laboratories.
Explore more about LG Virtual Showroom
Tech Spec
Pixel

Pixel spec

| | |
| --- | --- |
| Pitch | 2.5 mm |
| LED Type | SMD |
| Lifetime (Typical) | 100,000 Hours |

Cabinet

Cabinet spec
Modules (W × H, ea)
6 (2×3)
Resolution (W × H, px)
256 × 180
Material
Aluminum
Dimension (W × H × D, mm)
Main : 640 × 450 × 59 (163 w/Back Cover)
Secondary : 640 × 450 × 59 (101 w/Handle)
Weight (kg)
Main : 13.8
Secondary : 7.5
Power Consumption Typical (watts, 48 nit)
Main : 130
Secondary : 40
Power Consumption (watts, 300 nit)
Main : 200
Secondary : 80
Service Access
Rear Only

Set

Set spec

| | |
| --- | --- |
| Pixels (W × H, Native) | 4,096 × 2,160 |
| Resolution (W × H, Active Area) | 4,096 × 2,160 |
| Pixel Density (px/SQM) | 160,000 |
| Cabinets (W × H, ea) | 192 (16 × 12) |
| Dimension (W × H, mm) | 10,240 × 5,400 (55 sqm) |
| Weight (kg) | 1,847 |
| Power Supply | AC100-240 V ~, 50/60 Hz |
| Power Type | Built-in Power |
| Power Consumption Typical (watts, 48 nit) | 7,770 |
| Power Consumption (watts, 300 nit) | 15,480 |
| Operation Temperature | 0°C to 40°C |
| Operation Humidity | 10% to 80% |
| Storage Temperature | -20°C to 60°C (-4°F to 140°F) |
| Storage Humidity | 5% to 85% |

General

General spec

| | |
| --- | --- |
| Frame (Video) Rate (Hz) | 24, 25, 30, 48, 50, 60, 144 @ 3D |
| Refresh Rate (@ 24 Hz) | 3,072 @ 24 Hz, 3,840 @ 60 Hz |
| Brightness (nit, w/Calibration) | 48 (DCI) / 100 / 130 / 260 / 300 |
| Contrast Ratio | ≥4000:1 |
| Color Space (Gamut) | DCI P3 |
| Viewing Angle (H × V) | 160 × 160 |
| Bit Rate (Greyscale Depth) | 15 bit @ 24 / 48 / 50 Hz |
| Bit Rate (Color Processing / Color) | 24 (72 / Total) |
| Chromaticity Uniformity | White Uniformity : within ±0.015 x, ±0.015 y |
| Color Temperature (White) | (x, y) = (0.314, 0.351) / DCI-P3 Theater |
| Certification | DCI, CB, CE-LVD/EMC, FCC, ETL/UL, RoHS, REACH |
| Cinema Server Compatibility | Dolby IMS3-L |
| Interface | RJ45, HDMI (2), RS-232C |
Recently Viewed