Pro:Centric
Professional solutions are redefining guest experiences in the hospitality sector,
powered by Pro:Centric technology from LG.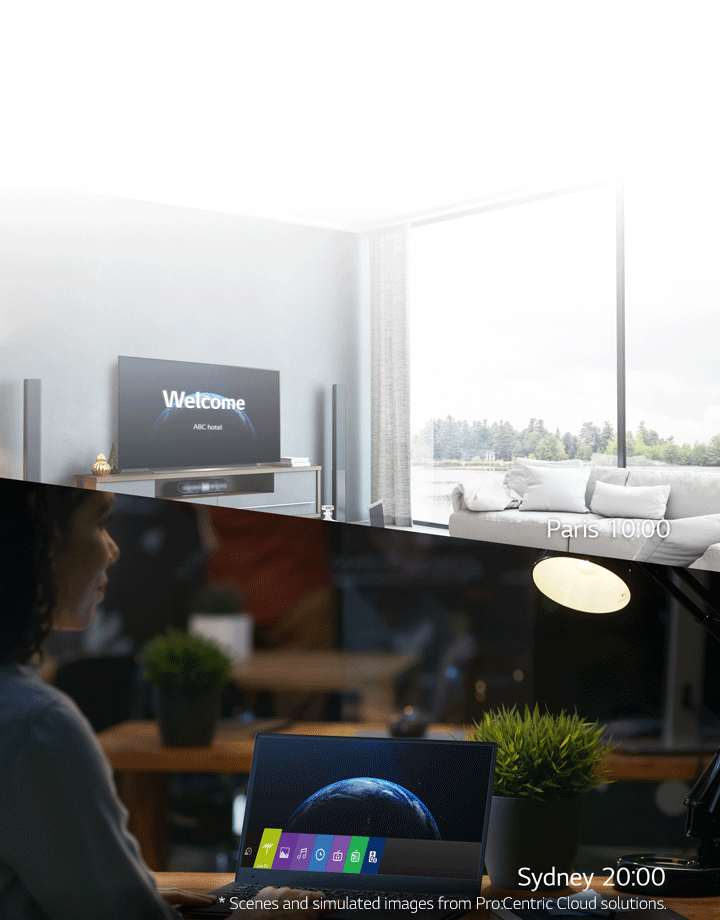 Find the perfect solution for your hotel
Pro:Centric Cloud
Introducing cloud-based solutions for integrated management,
helping hotels customize their content and deliver intuitive, interactive services to clients.
Thanks to LG's Pro:Centric Cloud technology, hotels are a home away from home.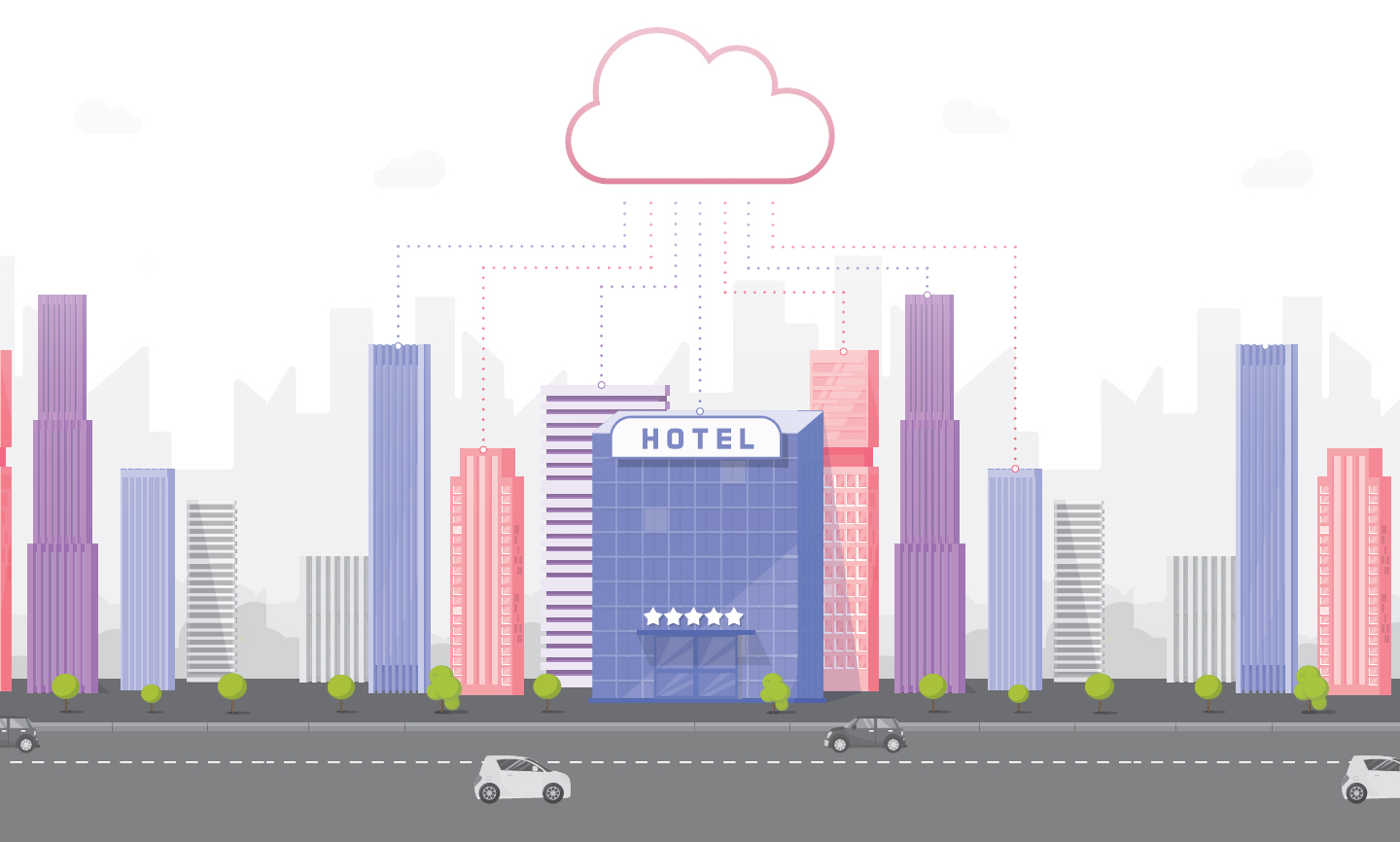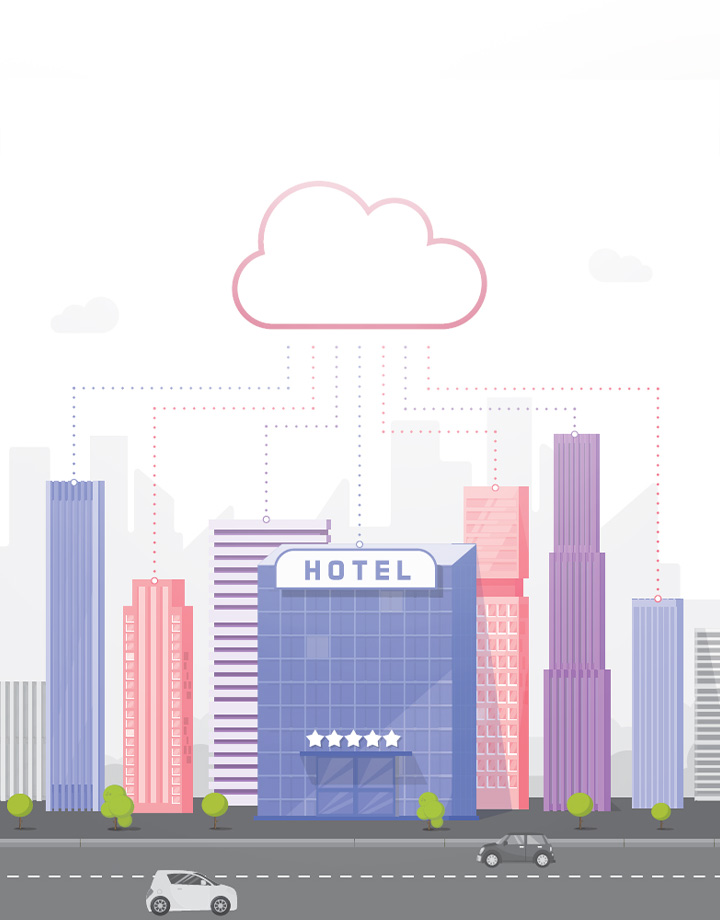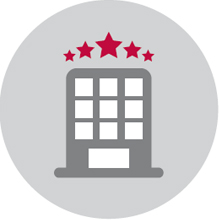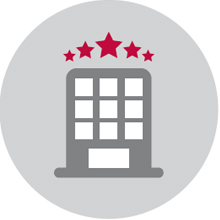 Improve Brand Image
and Identity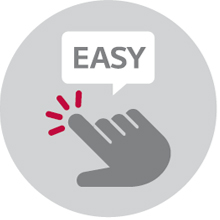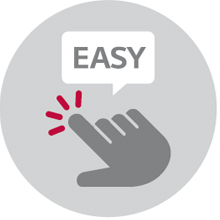 Create user-friendly
guest experiences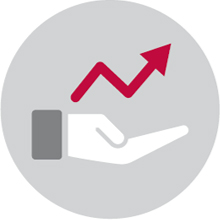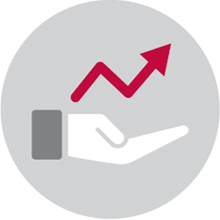 Enhance operational
efficiency and productivity
Being cloud-based enables easy, near real-time management of multiple sites around the world (multi-chain).
Worldwide Site Management
Prestigious hotel brands are situated in every corner of the world. The keys
to their success are synergy between branches and singularity of brand identity.

With LG Pro:Centric Cloud,
multiple properties around the globe can be
managed together as one.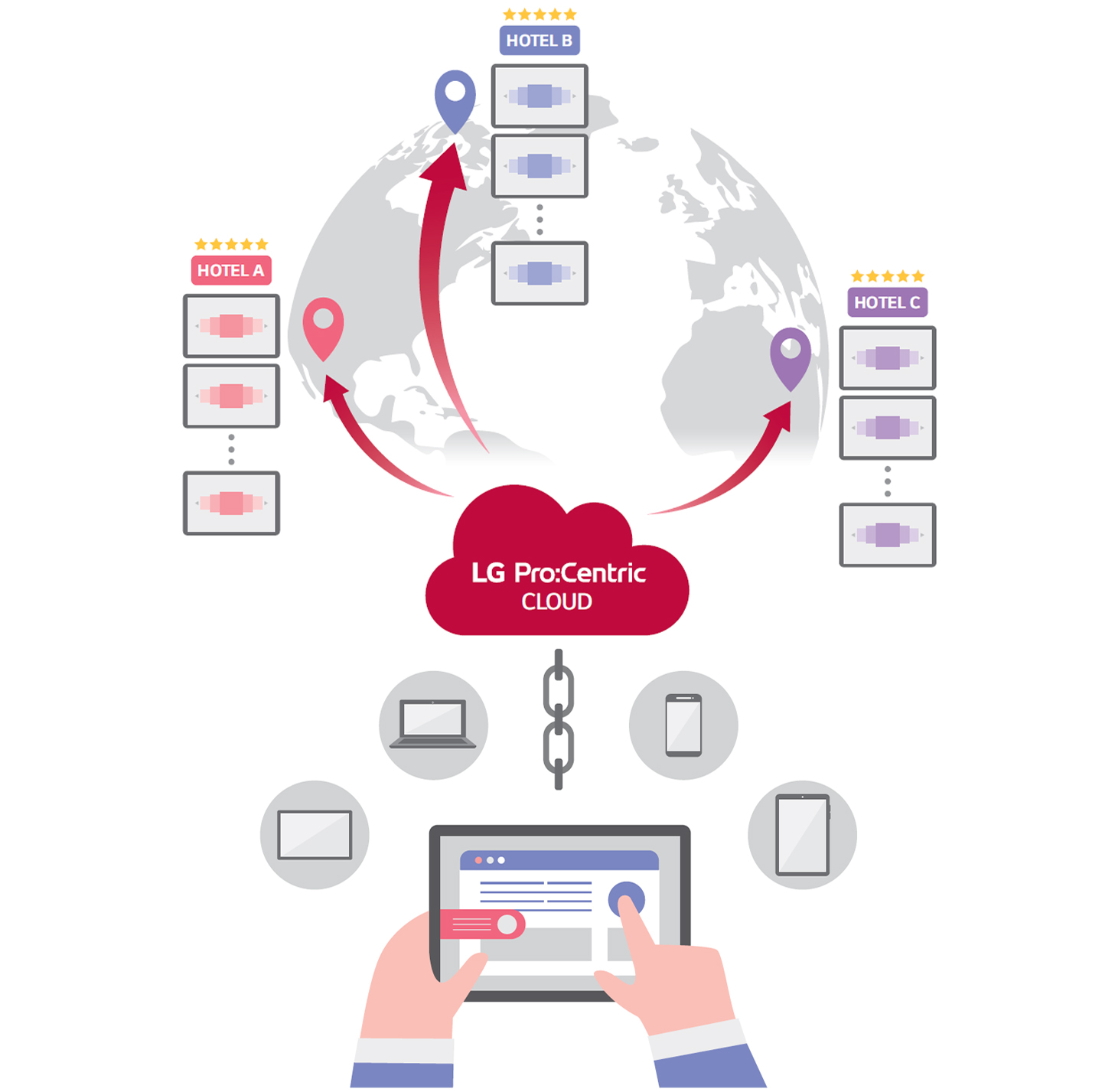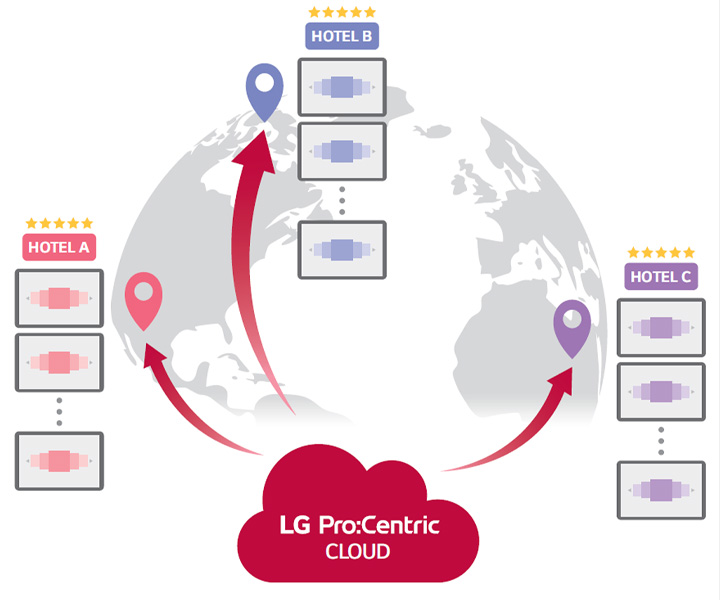 Effective Content Management
With an intuitive suite of tools at their fingertips, users can explore and
curate their own content environment, while hotel managers coordinate in-
room TV channels to fit the interests of their visitors. Supported by third
party collaboration, creative solutions are only one click away.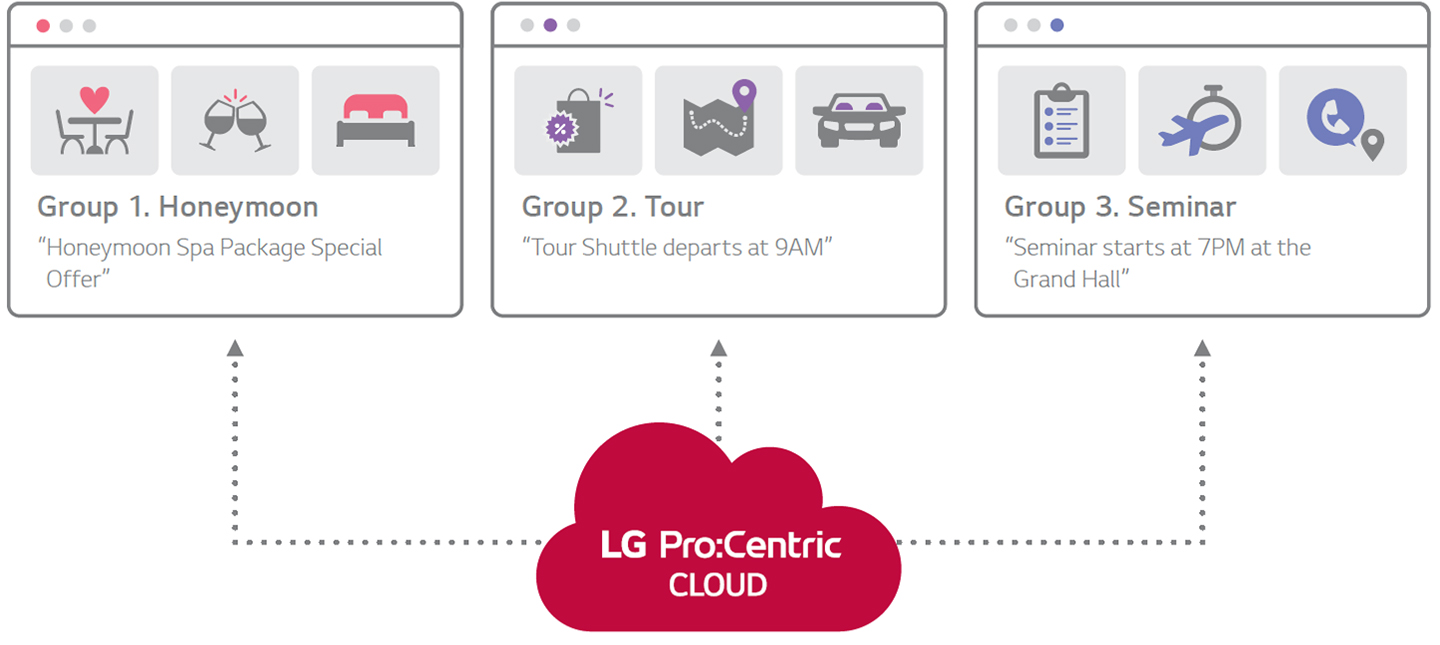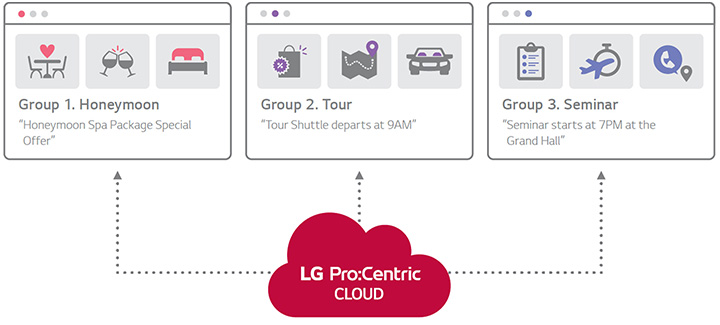 Insightful Data Collection And Analysis
How much time do guests spend in their rooms?
What channels do they prefer?
What are their interests and itineraries?
With Pro:Centric Cloud, hotels can be more responsive to the needs of their guests,
by analyzing TV viewing patterns and delivering personalized insights.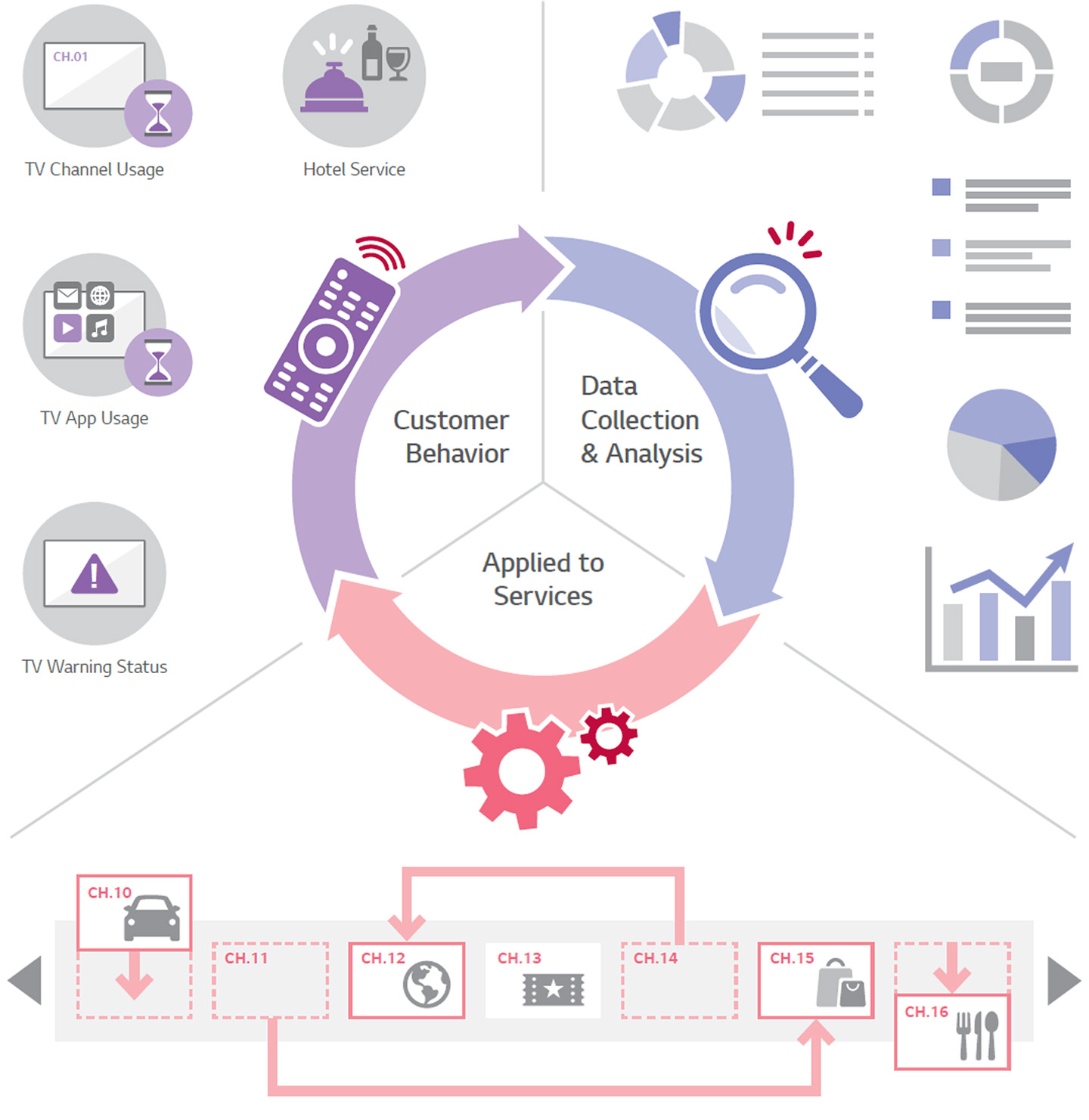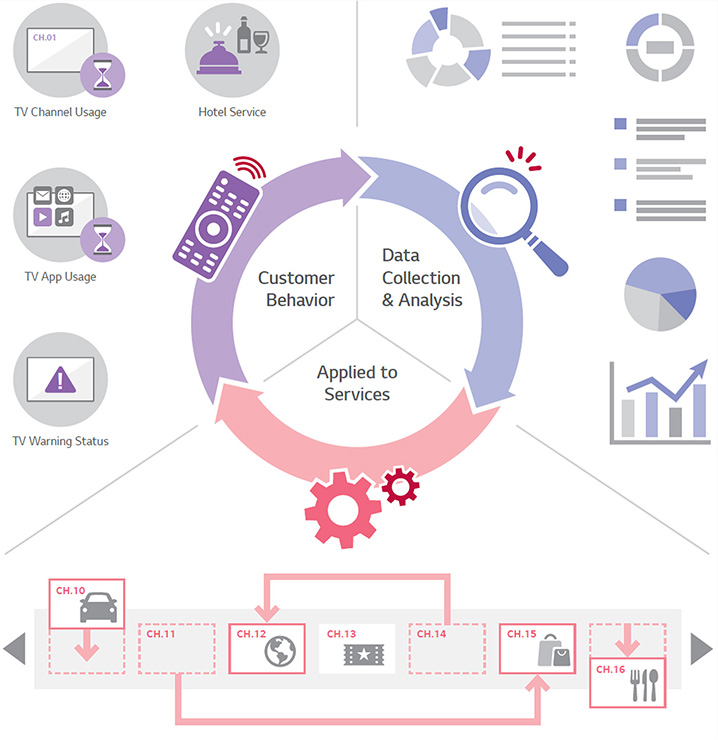 Redefining Hotel TV
Users are looking for services tailored to their unique requirements. In response, various
Pro:Centric characteristics have evolved to improve usability and ease of product maintenance.
These innovations are helping redefine hotel infrastructure and personalize the user experience,
turning hotel TVs into an essential management tool.