Prev
Topgolf Entertainment Group's venues connect communities of fans in meaningful ways through technology, entertainment, food and beverage, and the belief that Topgolf is an entertainment destination where one can discover common ground no matter the occasion. These venues feature high-tech gaming, climatecontrolled hitting bays, a chef-driven menu, hand-crafted cocktails, music, corporate and social event spaces, and more. Topgolf venues entertain more than 20 million guests annually at nearly 60 locations across the U.S. and internationally.
Durable and Reliable in an Innovative Fashion
As a leading global sports and entertainment community, Topgolf Entertainment Group connects nearly 100 million fans in meaningful ways through the experiences they create, the innovation they champion and the good that they do. Topgolf searched for an advanced video and content distribution system to enhance the Topgolf experience for customers and employees alike.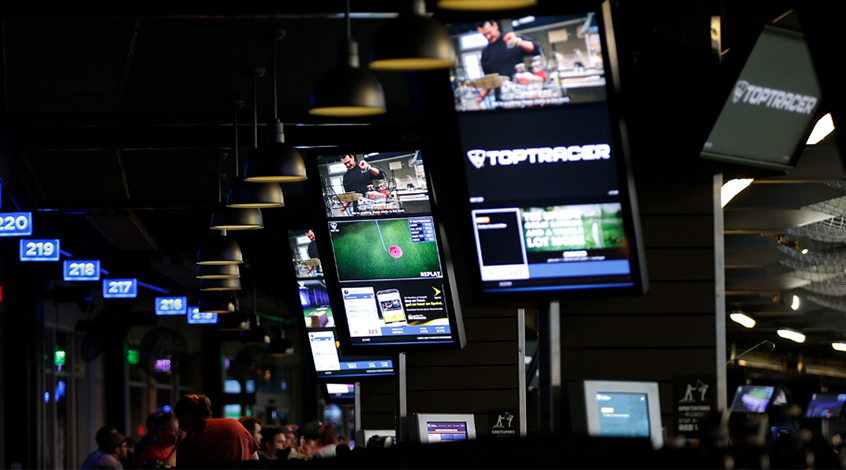 LG is the best partner we've ever had. We've worked with many different companies, but until now have never had someone by our side who truly works with us as a team member to pull off everything you see at the Topgolf venue.
Derek Wilson, President, Diem Digital
Cutting-Edge Technology Nobody Can Touch
LG's hybrid outdoor displays were specifically selected for their reliability, picture quality and customizability. Topgolf now has the flexibility to display broadcast programs, Topgolf TV, marketing messaging, and custom content from its gaming systems, including Toptracer, within the tri-pane solution. All of which further elevates the guest experience.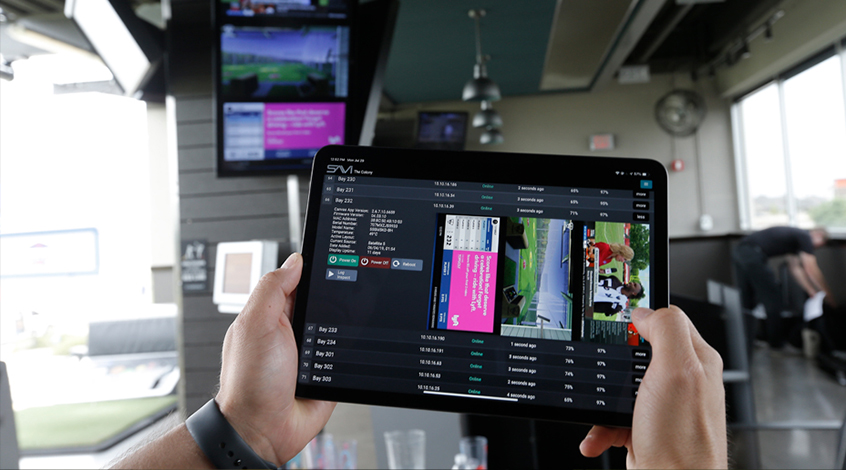 Enhancing Customer Experience with Best Options
Since deploying the solution at more than 50 locations, Topgolf has seen significant benefits, heard positive feedback and achieved unprecedented innovation. The implementation of the LG displays and SAVI Canvas solution not only enabled Topgolf to manage displays remotely, but also significantly reduced the failure rate and replacement labor overhead of previous consumer displays.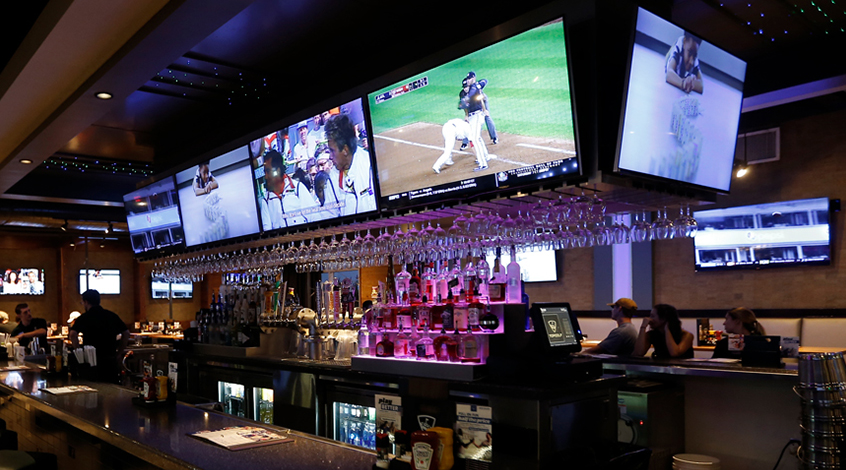 It's really been a very collaborative process; there's never been a dull day, constantly evolving, constantly looking for ways to innovate and tie all of our technology and experiences together.
Scott Shultz, Director of Infrastructure and Venue Technology, Topgolf
Download the case study to see our more detailed story