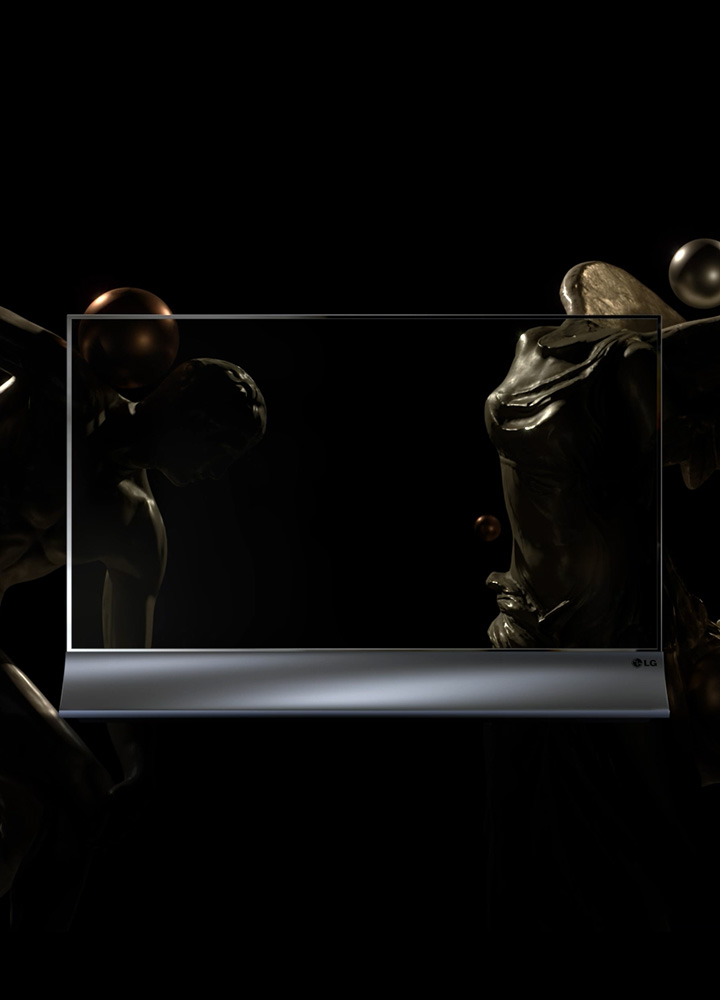 A New Dimension to Digital Signage
Experience visionary moments with LG's state-of-the-art Transparent OLED Signage
that lets you see beyond the display.
Watch Video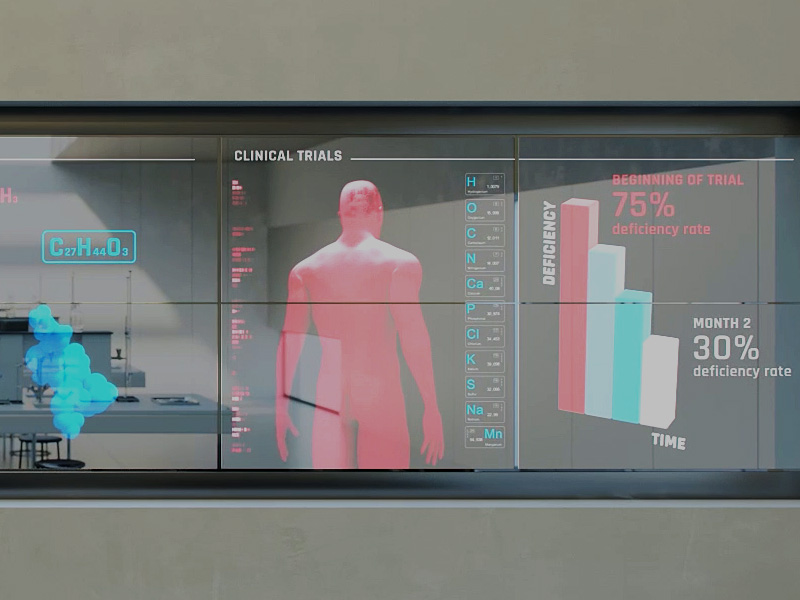 Watch Video
Effective Visual Communication
LG Transparent OLED Signage is ideal for diverse business environments to deliver any information and graphics in style.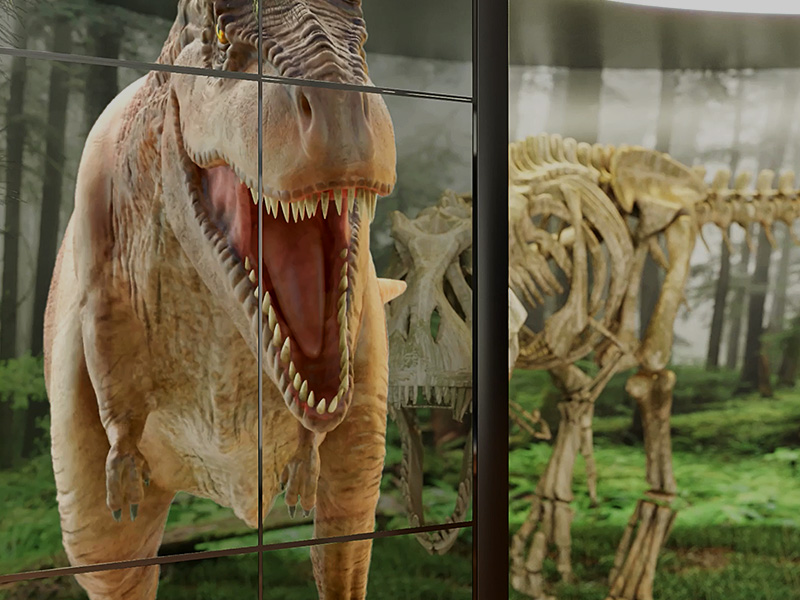 Watch Video
Immersive Experience
Walk through and see images come to life with vivid colors through LG Transparent OLED Signage's extraordinary display.
LG Transparent OLED Signage offers new ways to communicate visually and opens up a whole new level of creativity that even conventional digital signage cannot offer.
Discuss with LG Sales Expert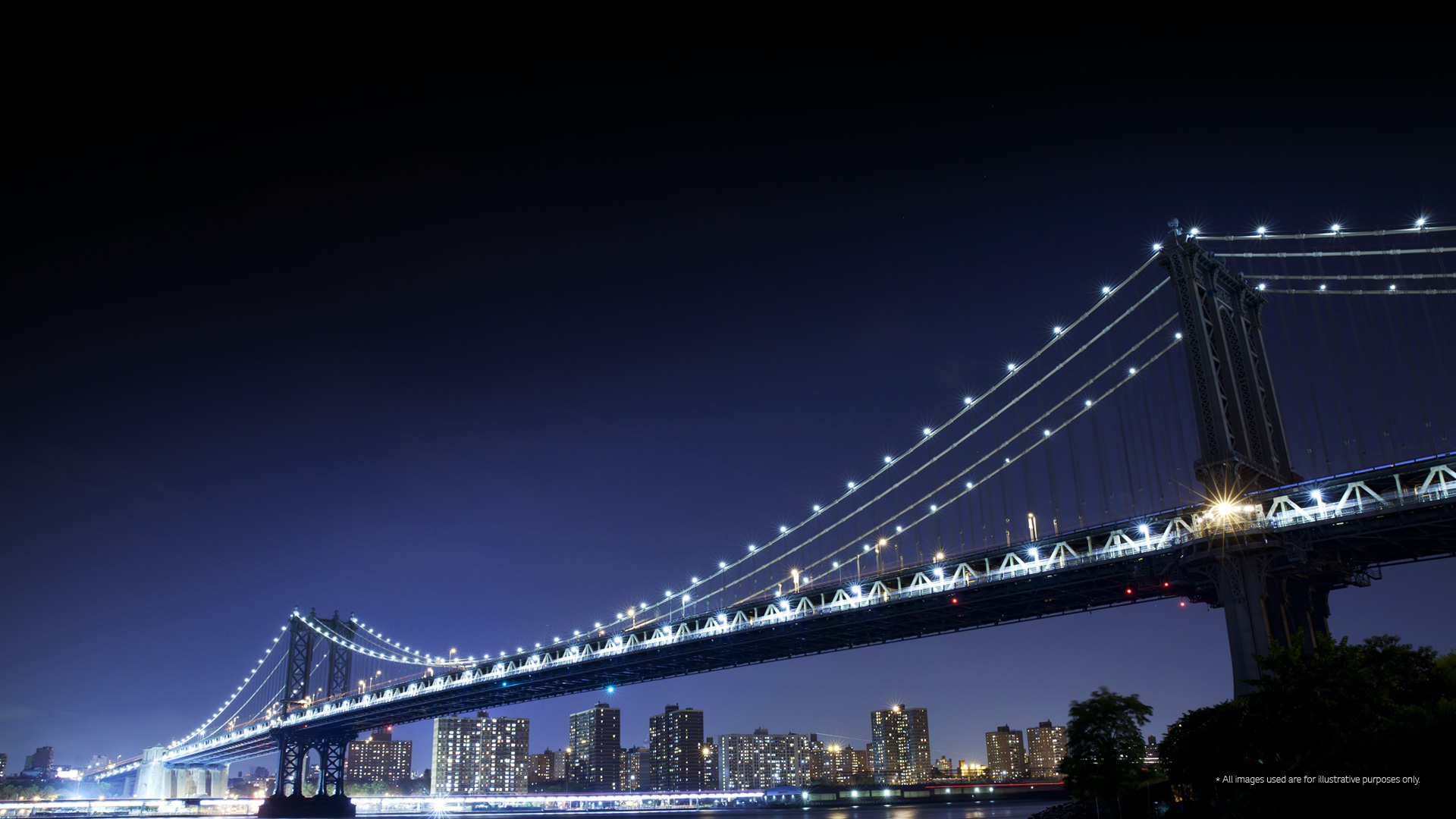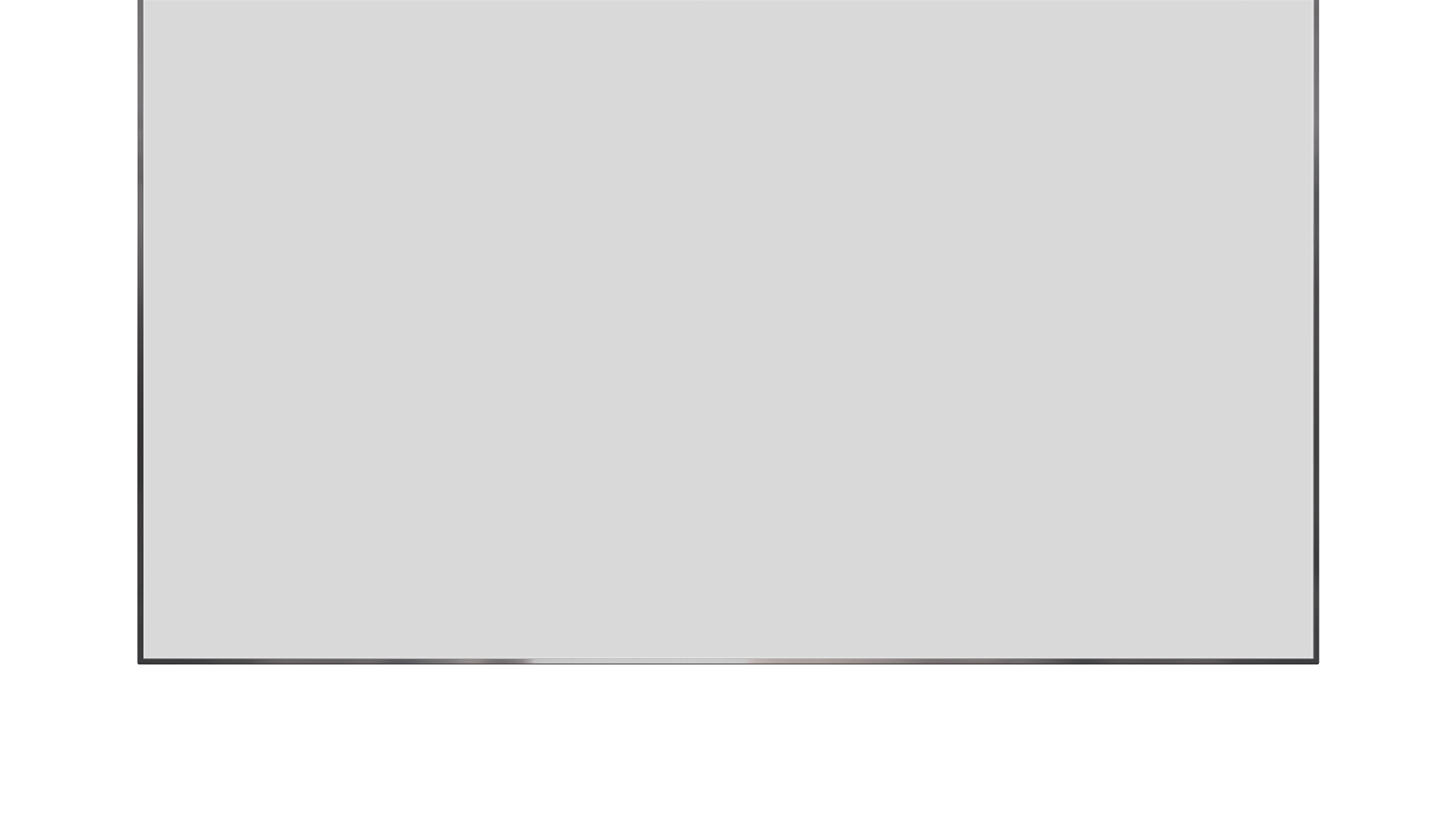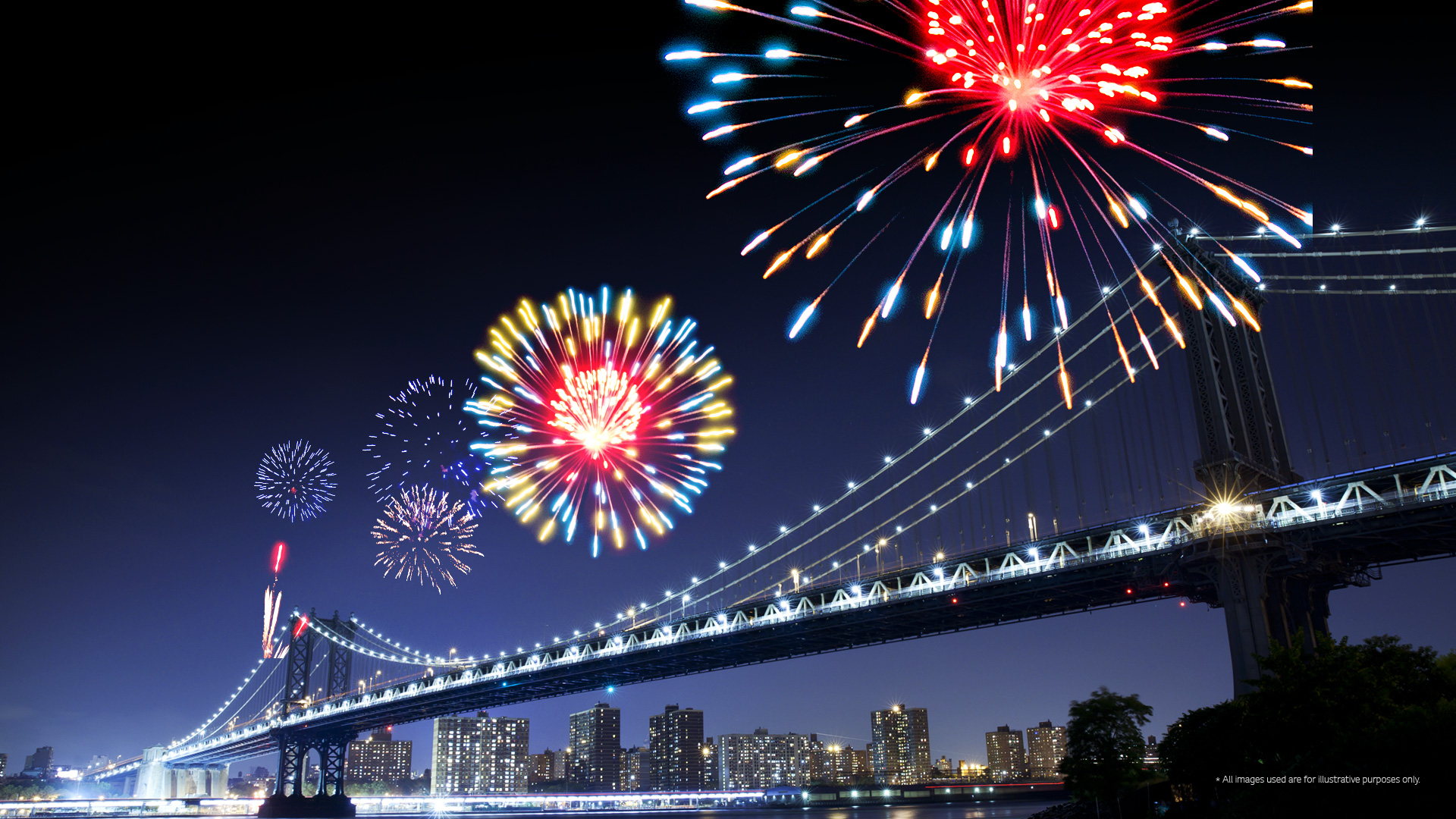 Unrivaled Picture Quality
LG Transparent OLED Signage achieves a transparency of 38% to provide greater clarity in a superb wide viewing angle. Highly effective for showcase advertising, viewers can enjoy the vivid color and fine details on objects placed behind the screen display.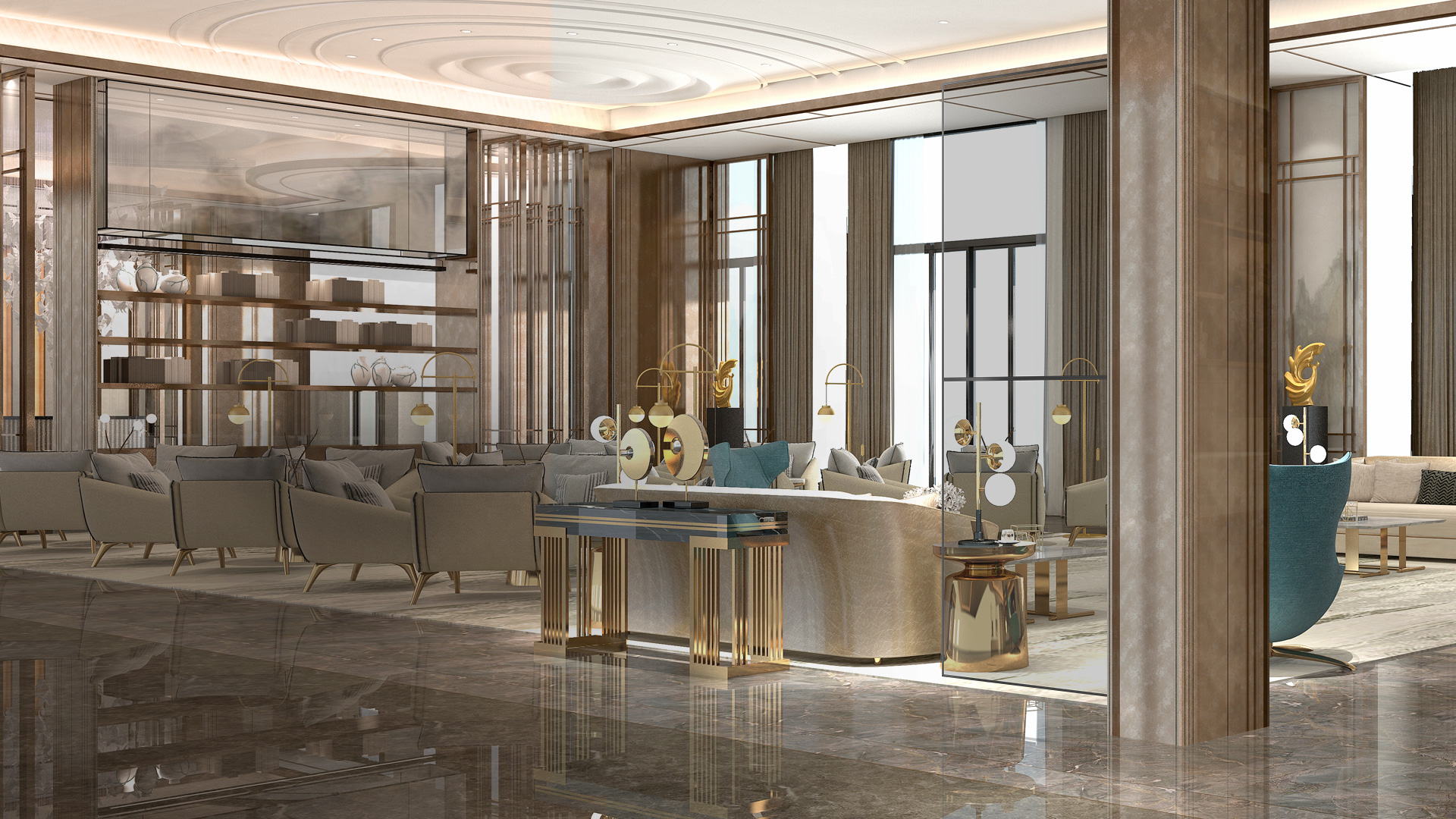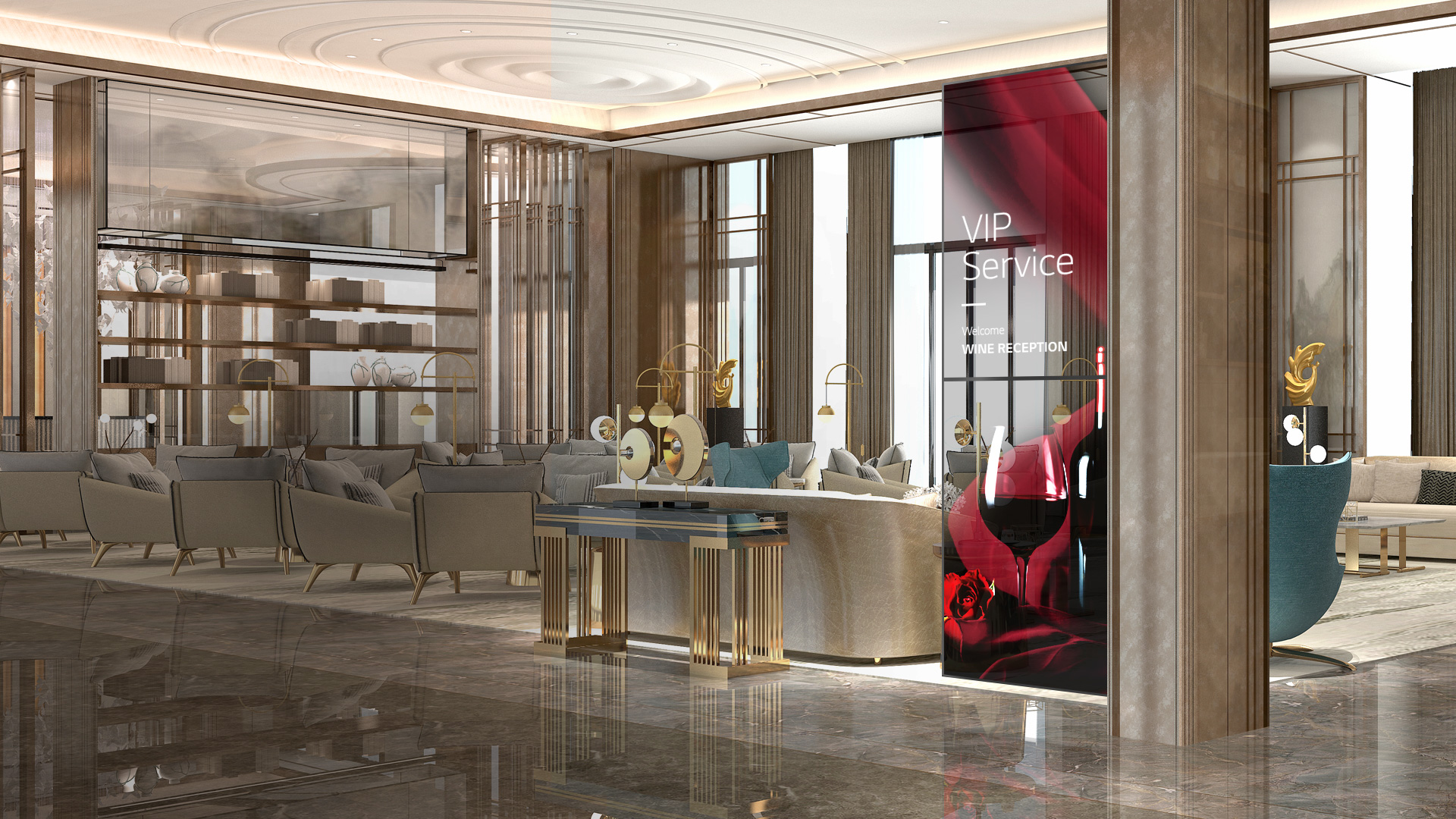 Spatial Harmony
The slim and transparent design can be installed anywhere without limiting your display space. It simply attracts attention and uniquely creates a unified spatial design by visually connecting the separate spaces naturally.
Multi-Layering of Information
LG's unique Transparent OLED Signage enables a new way of marketing products. With the physical product displayed right behind the screen, you can deliver messages and display marketing contents with onscreen visual interactions.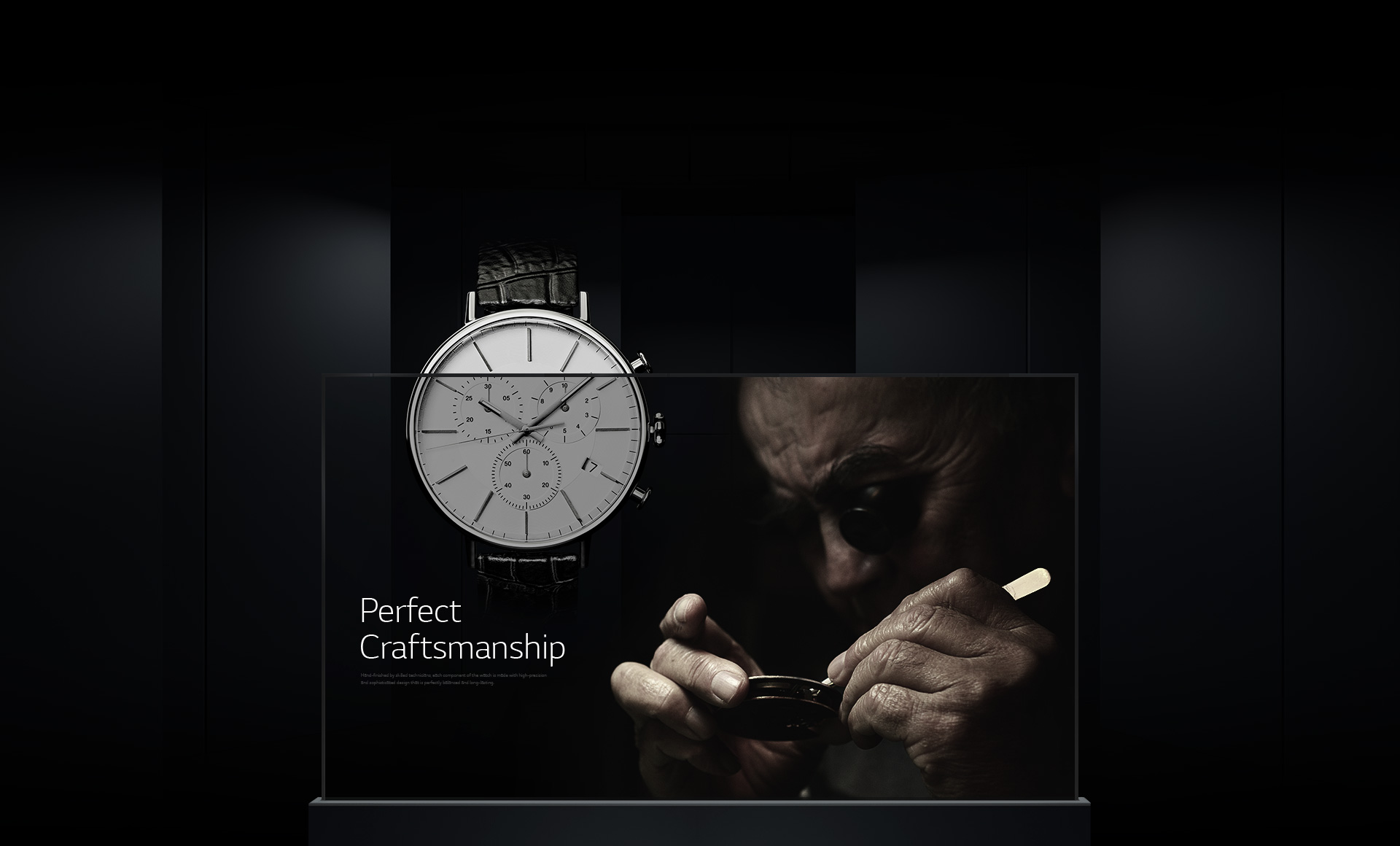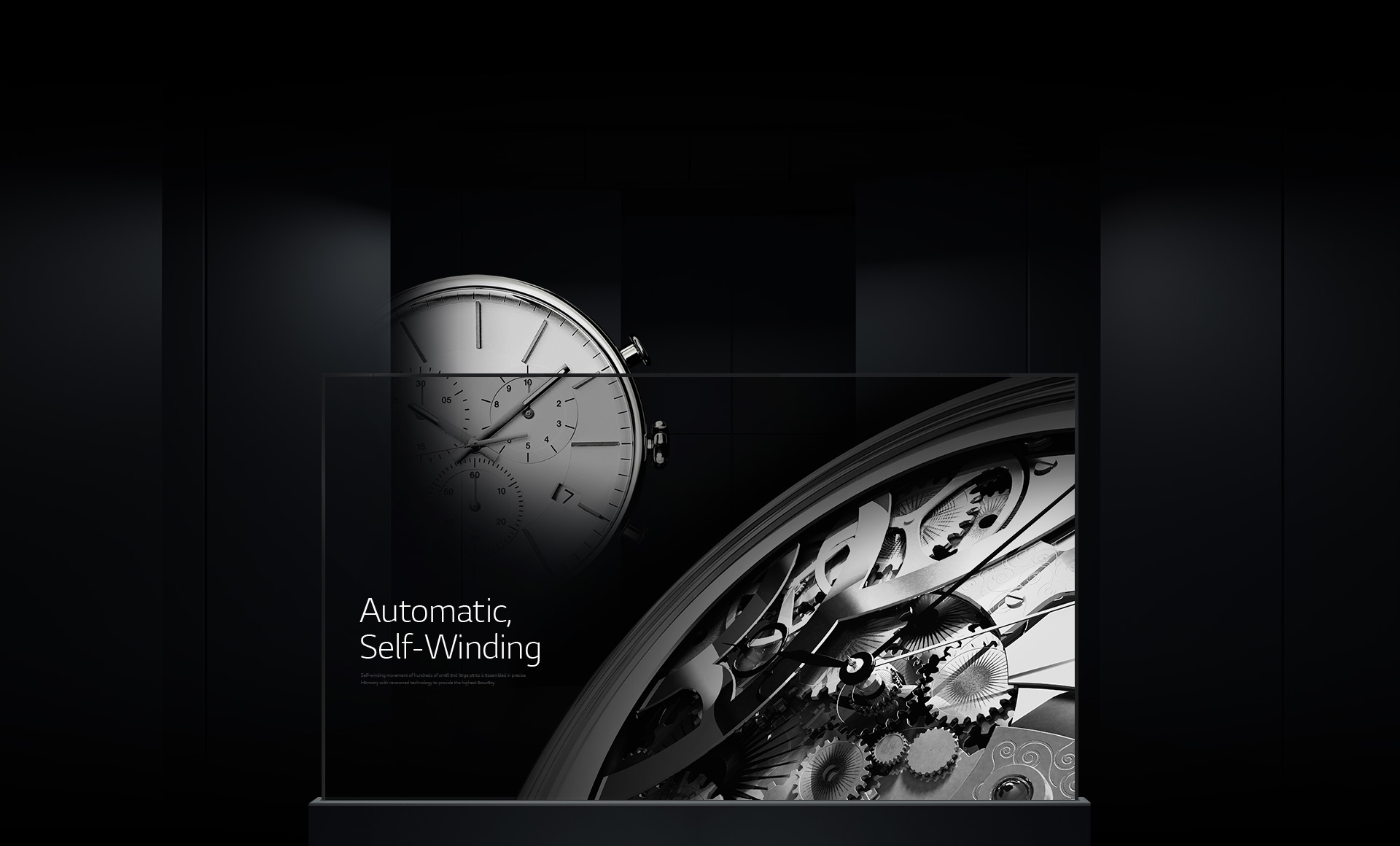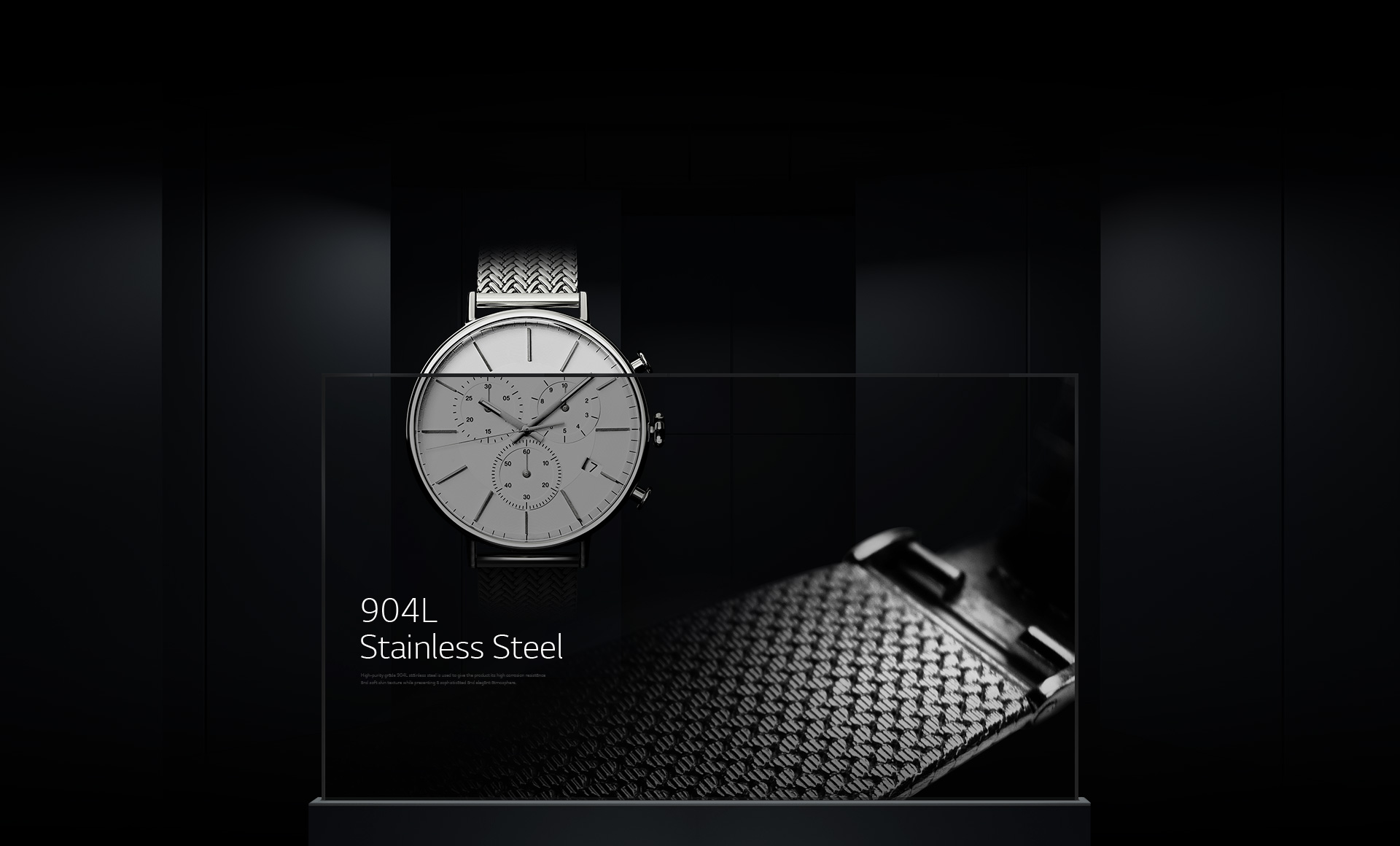 Single and Tiling Design
Boasting its razor-thin bezels and an elegant form factor, LG Transparent OLED Signage can be installed individually or tiled together in any form such as a portrait, landscape or ceiling mount.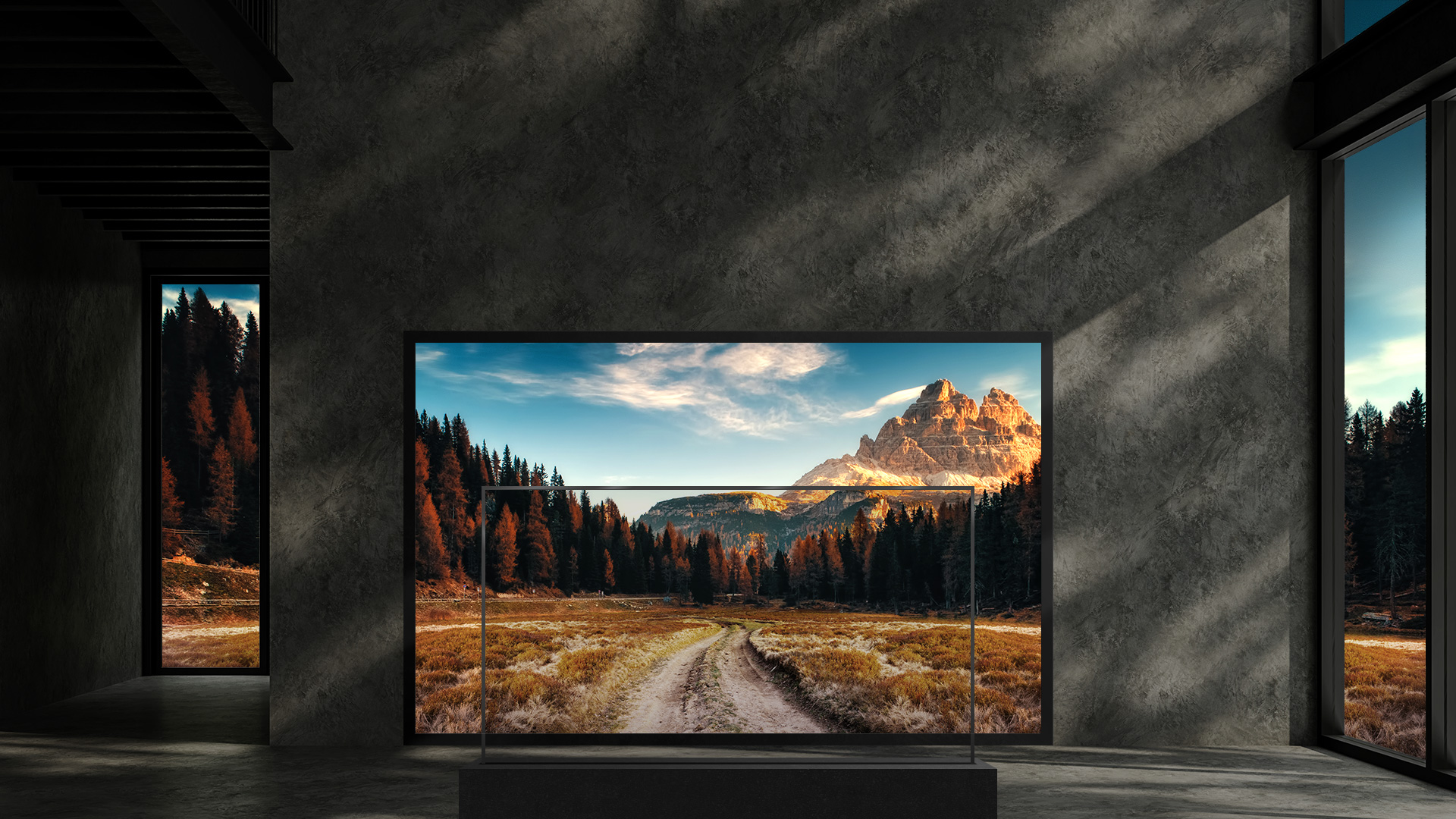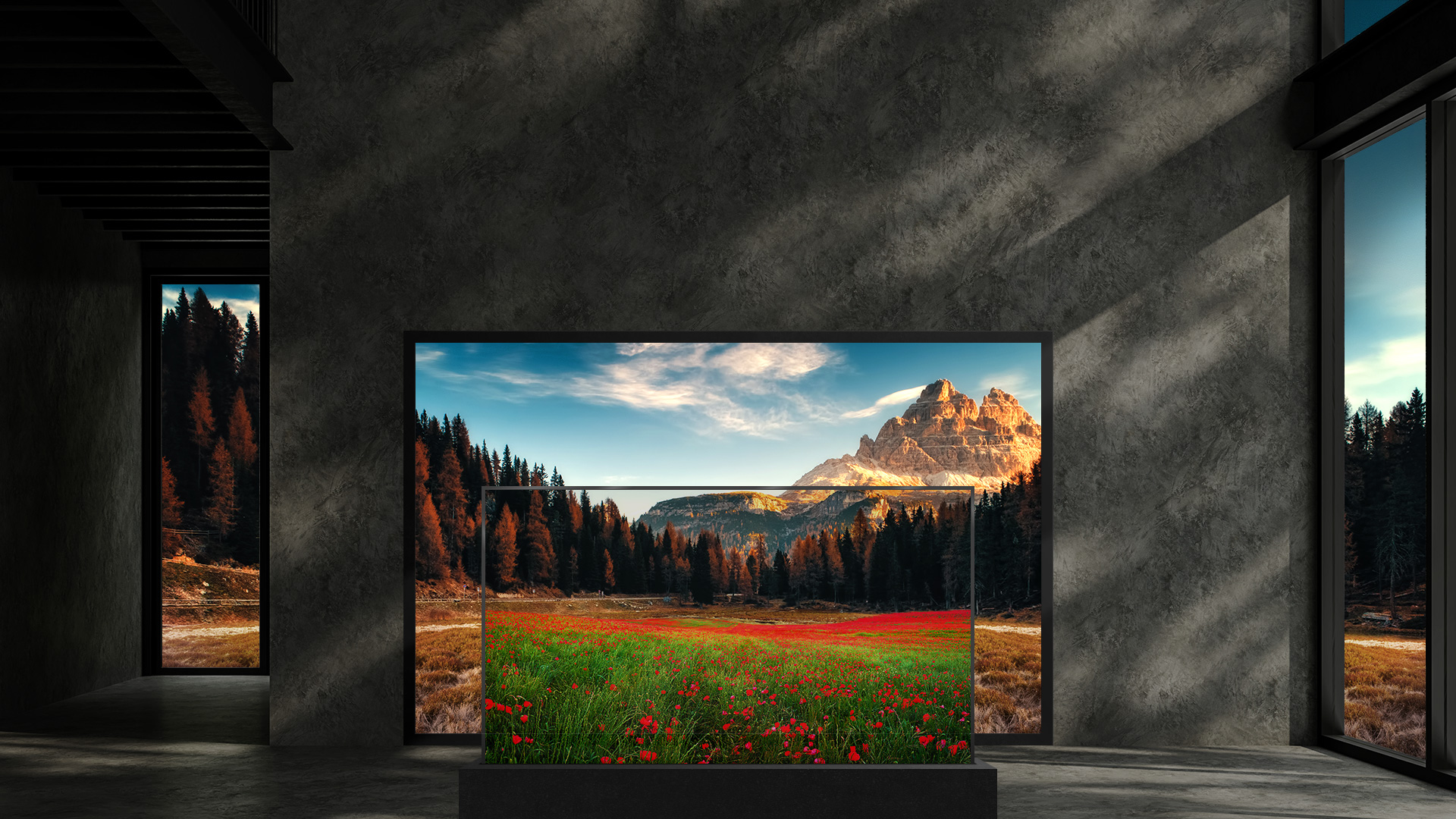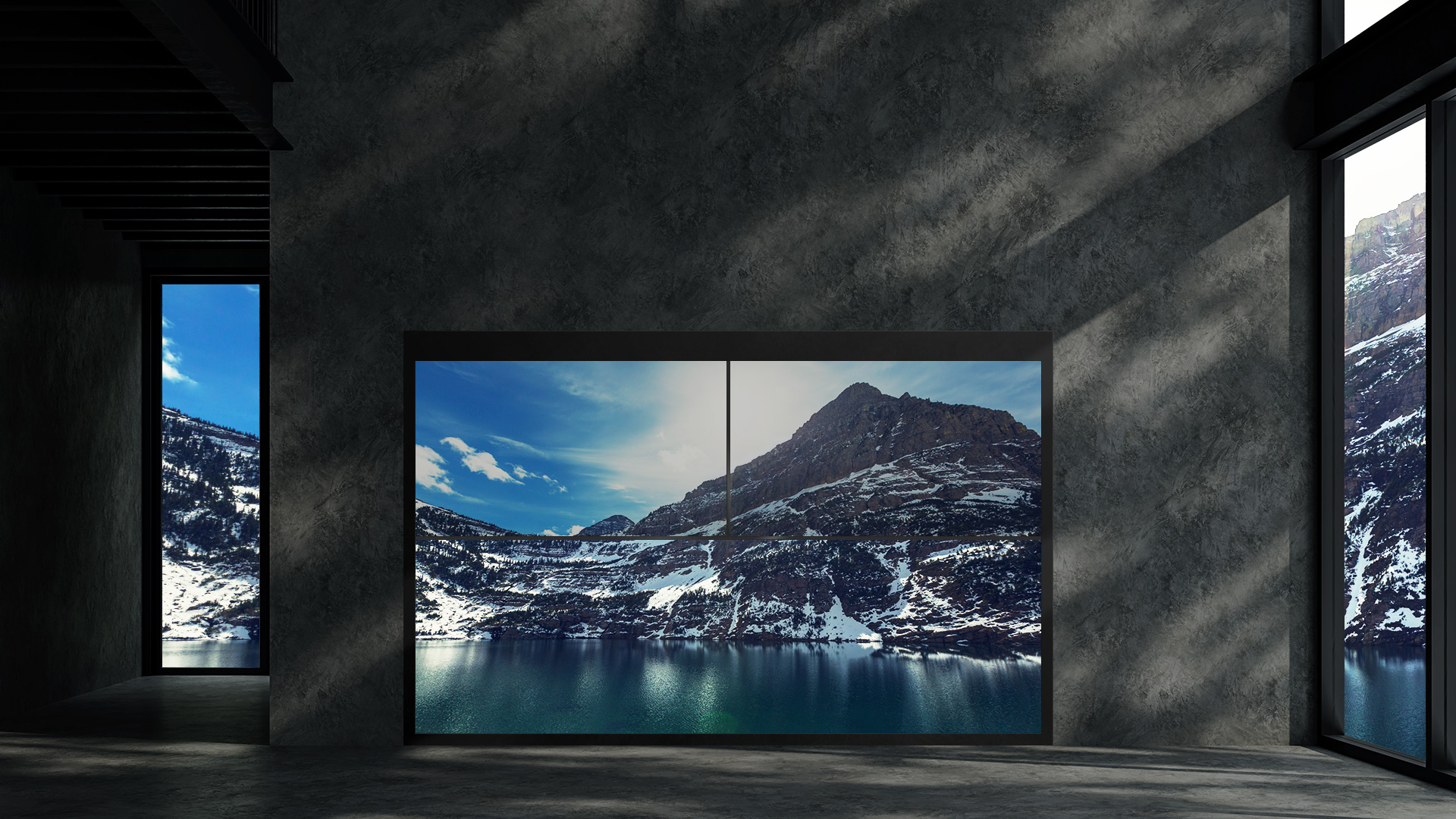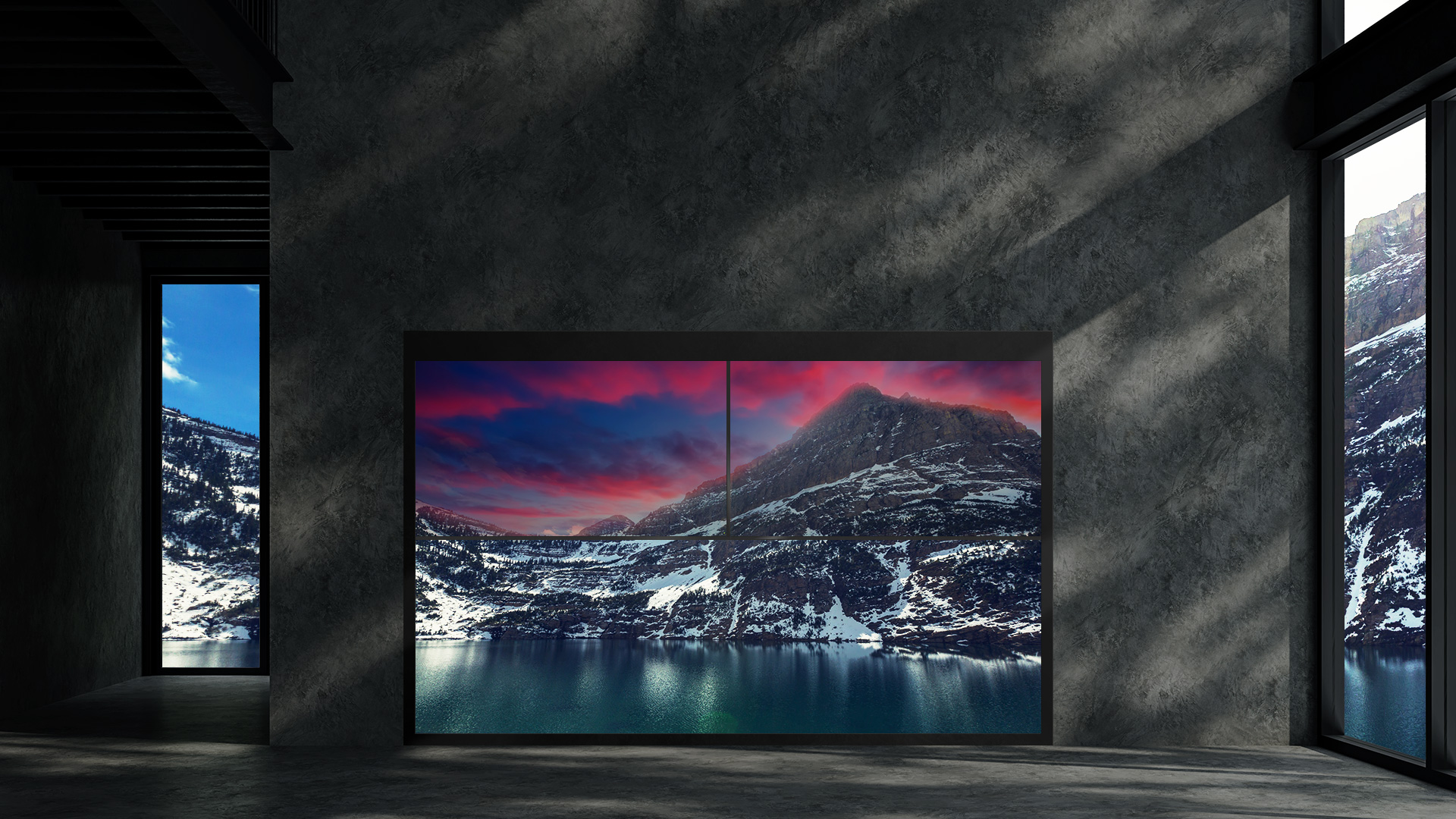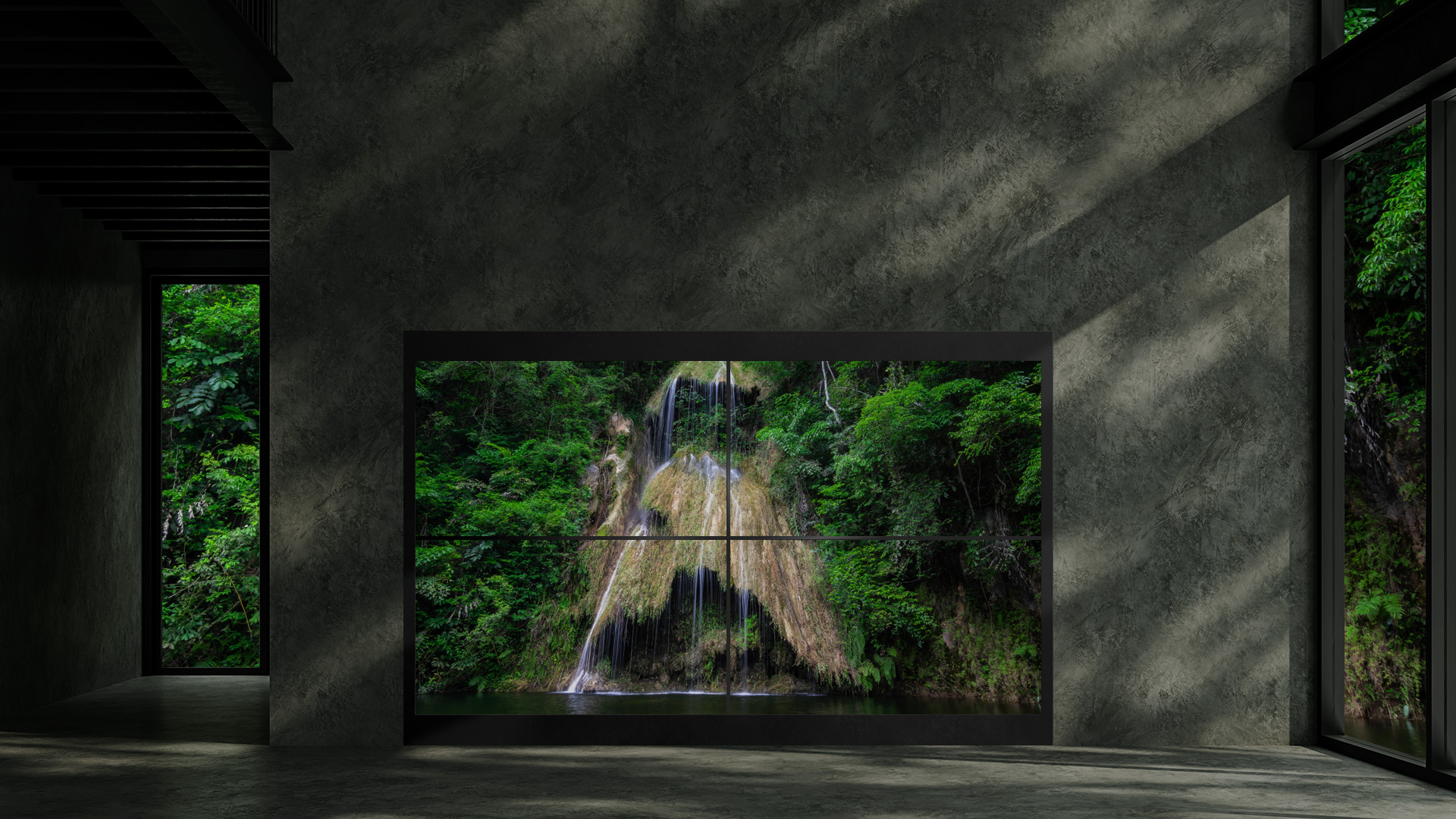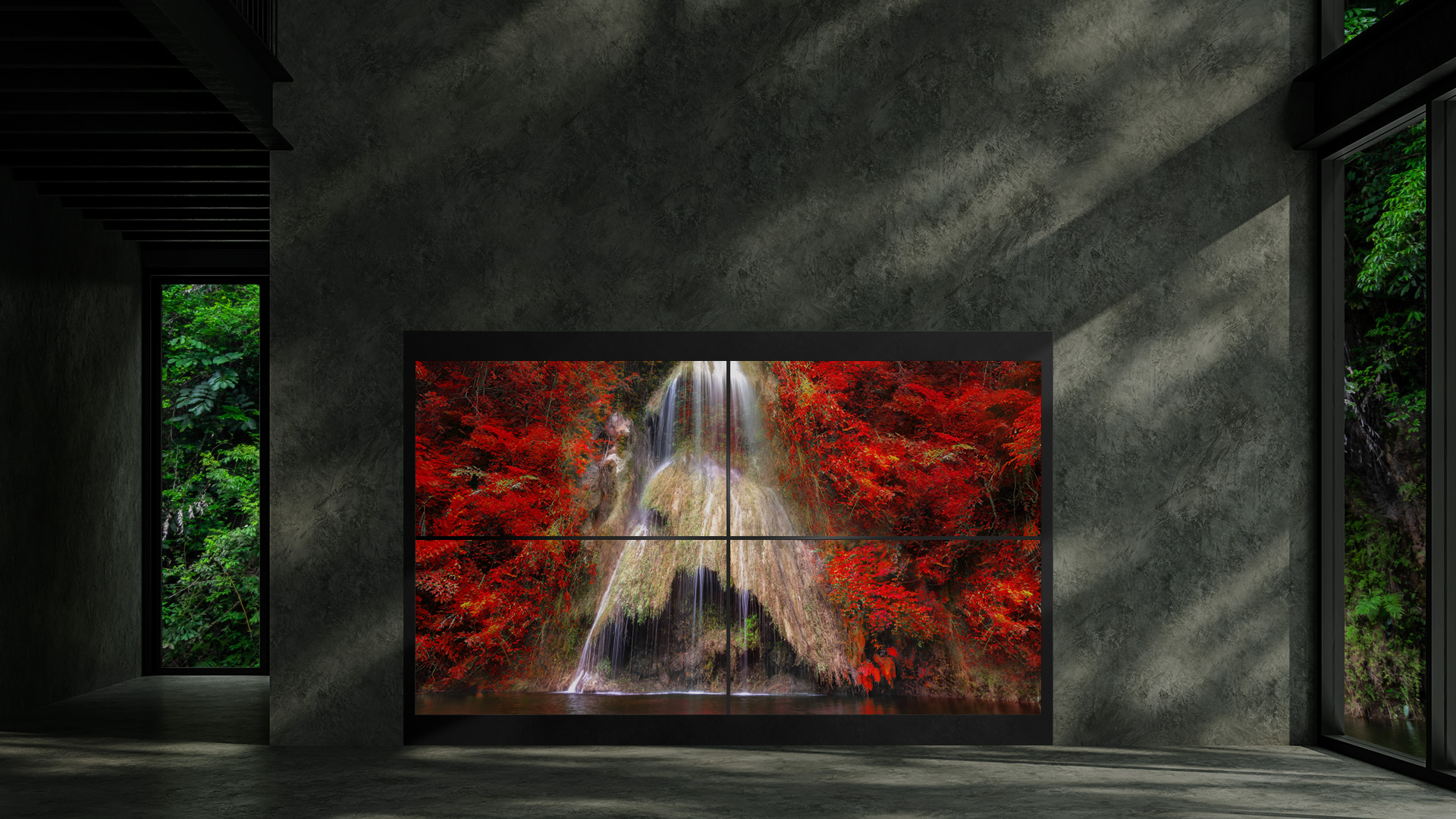 Want to discuss custom installations for your business?
Talk to one of our sales representatives and explore a new way of
creating business opportunities via LG Transparent OLED Signage.
Discuss with LG Sales Expert
ISE 2019
LG Transparent OLED Signage