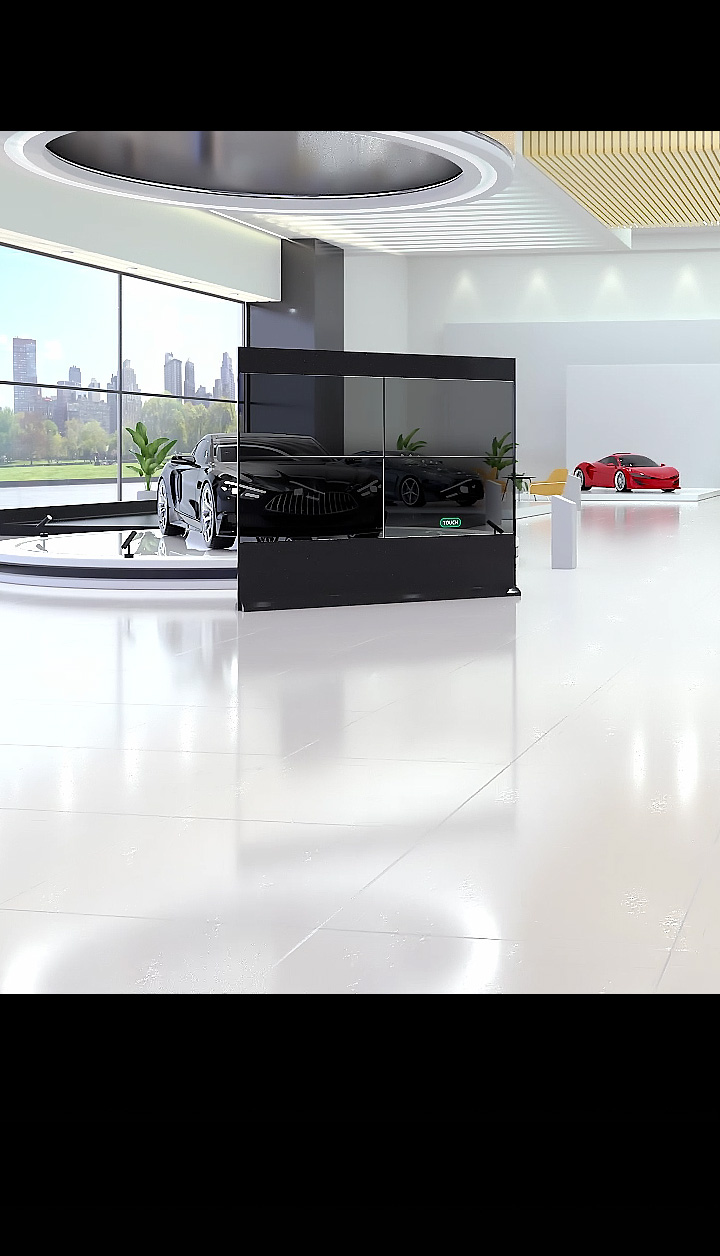 Touch to Enrich
Powered by Transparent OLED
See the unseen with the cutting-edge LG Transparent OLED Signage,
now featuring the newest touch technology.
Any Questions are Welcome
See through the Unseen
Every detail of your product comes to life on the interactive display of LG Transparent OLED Touch Signage.
A Touch of Productivity
Turn your office into a productivity masterpiece with the intuitive and luxurious display of LG Transparent OLED Touch Signage.
Effective Visual Communication
LG Transparent OLED Signage is ideal for diverse business environments to deliver any information and graphics in style.
Immersive Experience
Walk through and see images come to life with vivid colors through LG Transparent OLED Signage's extraordinary display.
LG Transparent OLED Signage offers new ways to communicate visually and opens up a whole new level of creativity that even conventional digital signage cannot offer.
Discuss with LG Sales Expert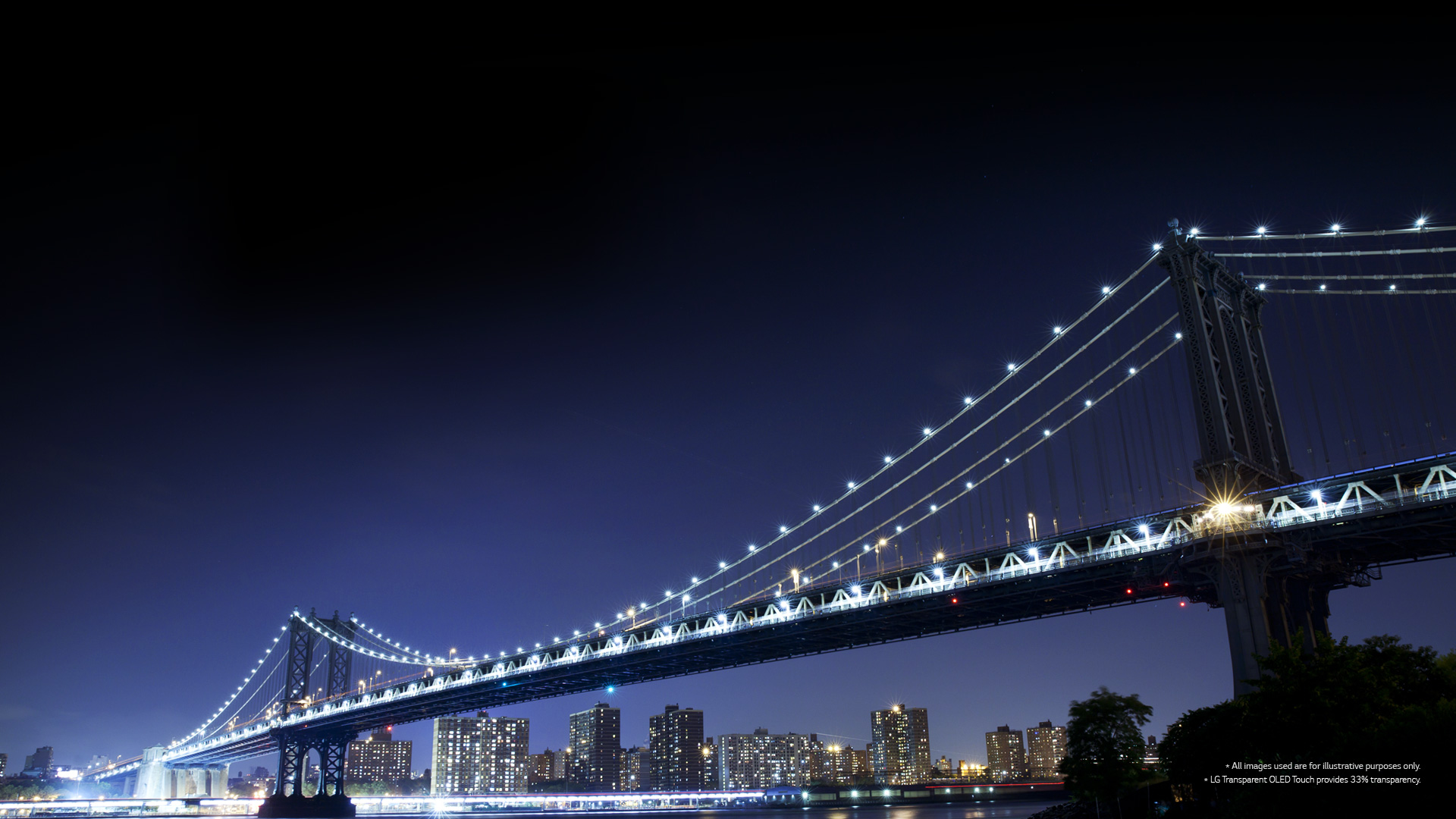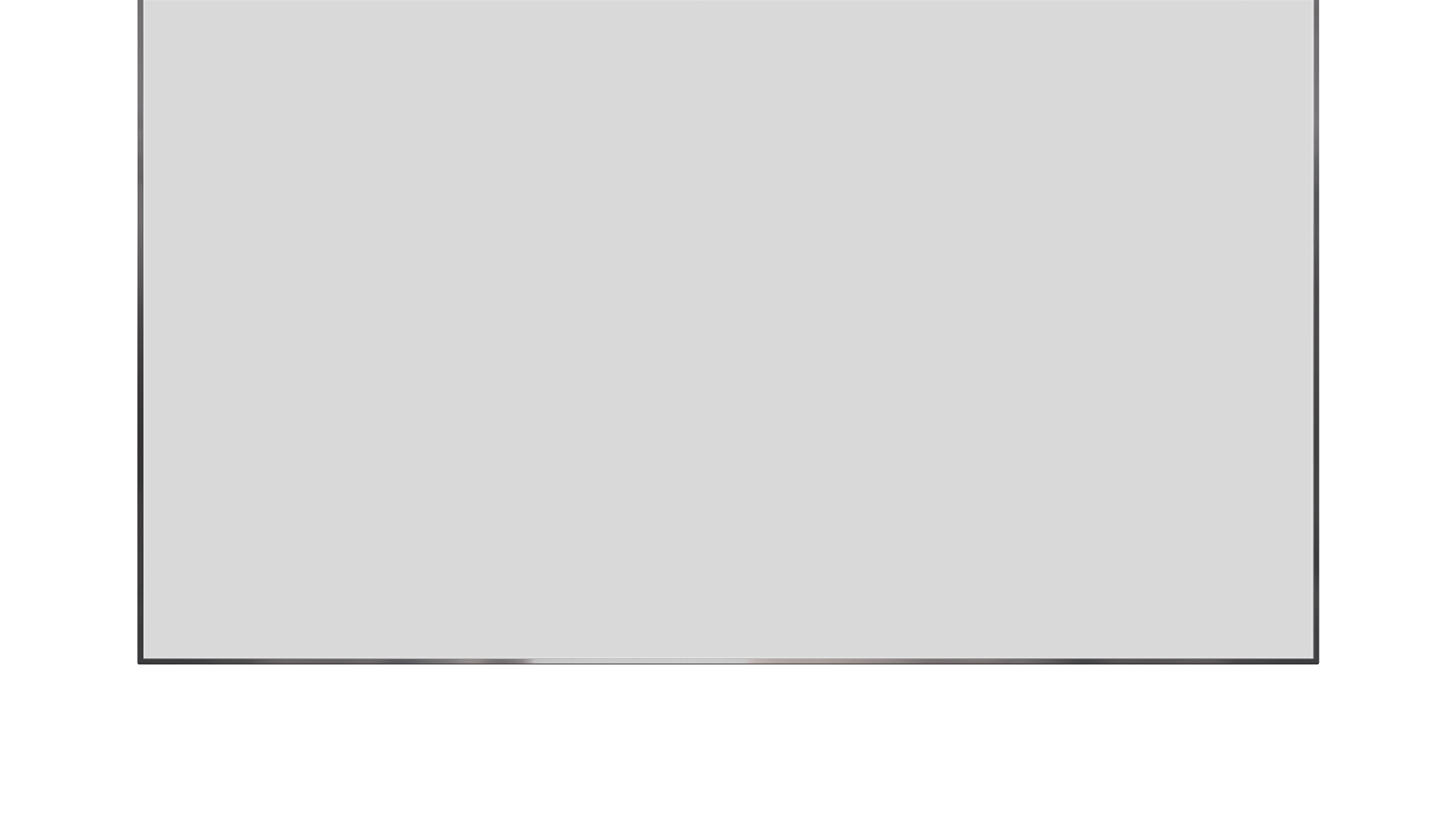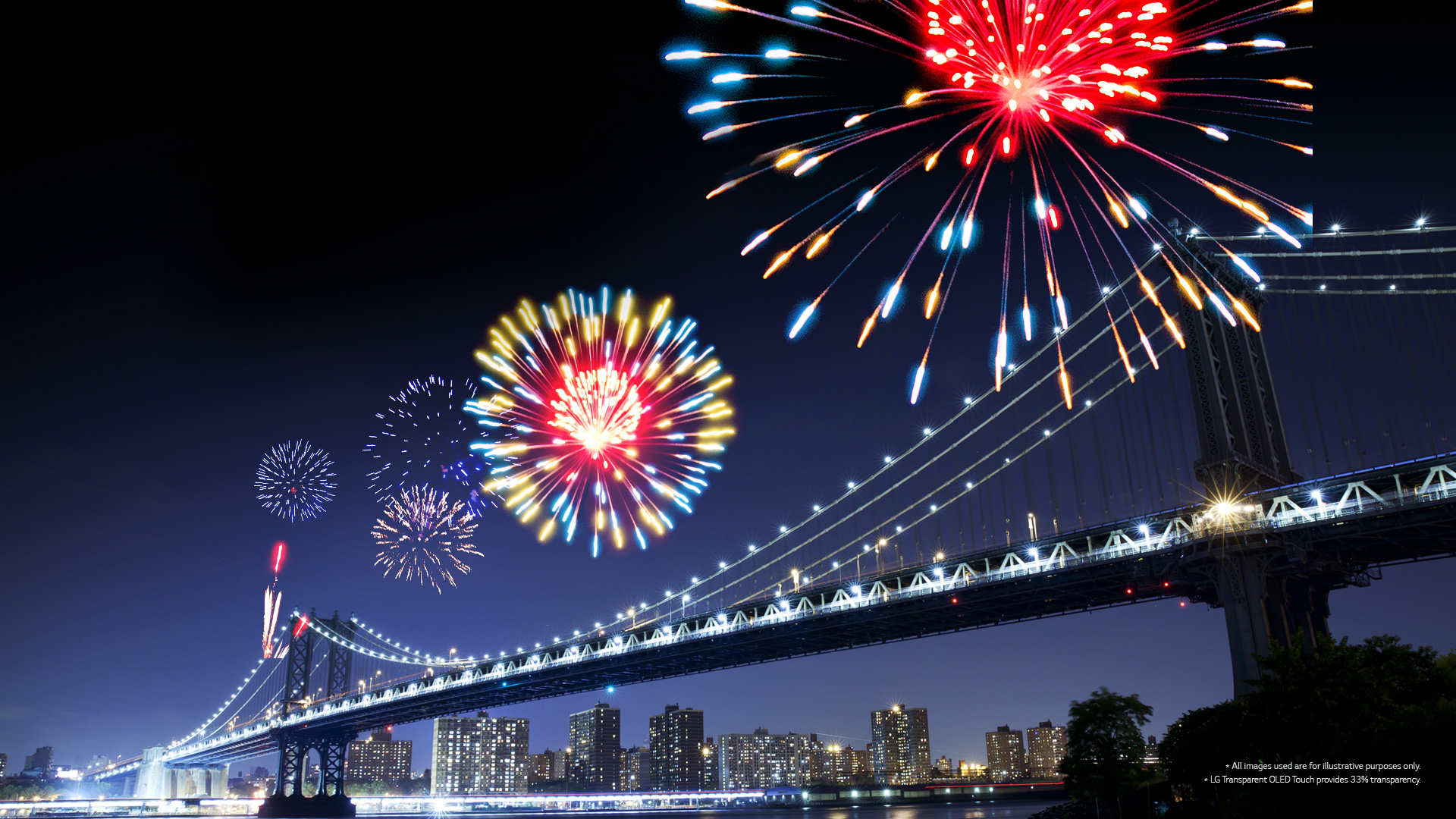 Incomparably Vivid and Clear
With its unmatched transparency and vividness, LG Transparent OLED Touch Signage allows you to experience brilliant visuals like nothing else. The superior transparency of 38% allows you to see through every detail, and the self-lighting pixels provide you with delight fully vivid colors.
Manhattan Bridge
BRIDGE, NEW YORK CITY, NEW YORK, UNITED STATES
Total length

6,855 ft (2,089 m)

Width

120 feet (37 m)

Height

336 ft (102 m) (towers)
Intuitive P-Cap Touch
LG Transparent OLED Touch Signage provides the consumers with an intuitive touch interface, helping them experience the attractive content through various interactions. The intuitiveness allows for more than a unidirectional transfer of information, enabling realistic delivery.
The P-Cap Touch technology boasts unprecedentedly accurate and fast touch response, providing an immersive feel to every touch.
The screen supports simultaneous usage between multiple users as well, bringing interactive content to everyone.
Multi-Layering of Information
LG's unique Transparent OLED Signage enables a new way of marketing products. With the physical product displayed right behind the screen, you can deliver messages and display marketing contents with onscreen visual interactions.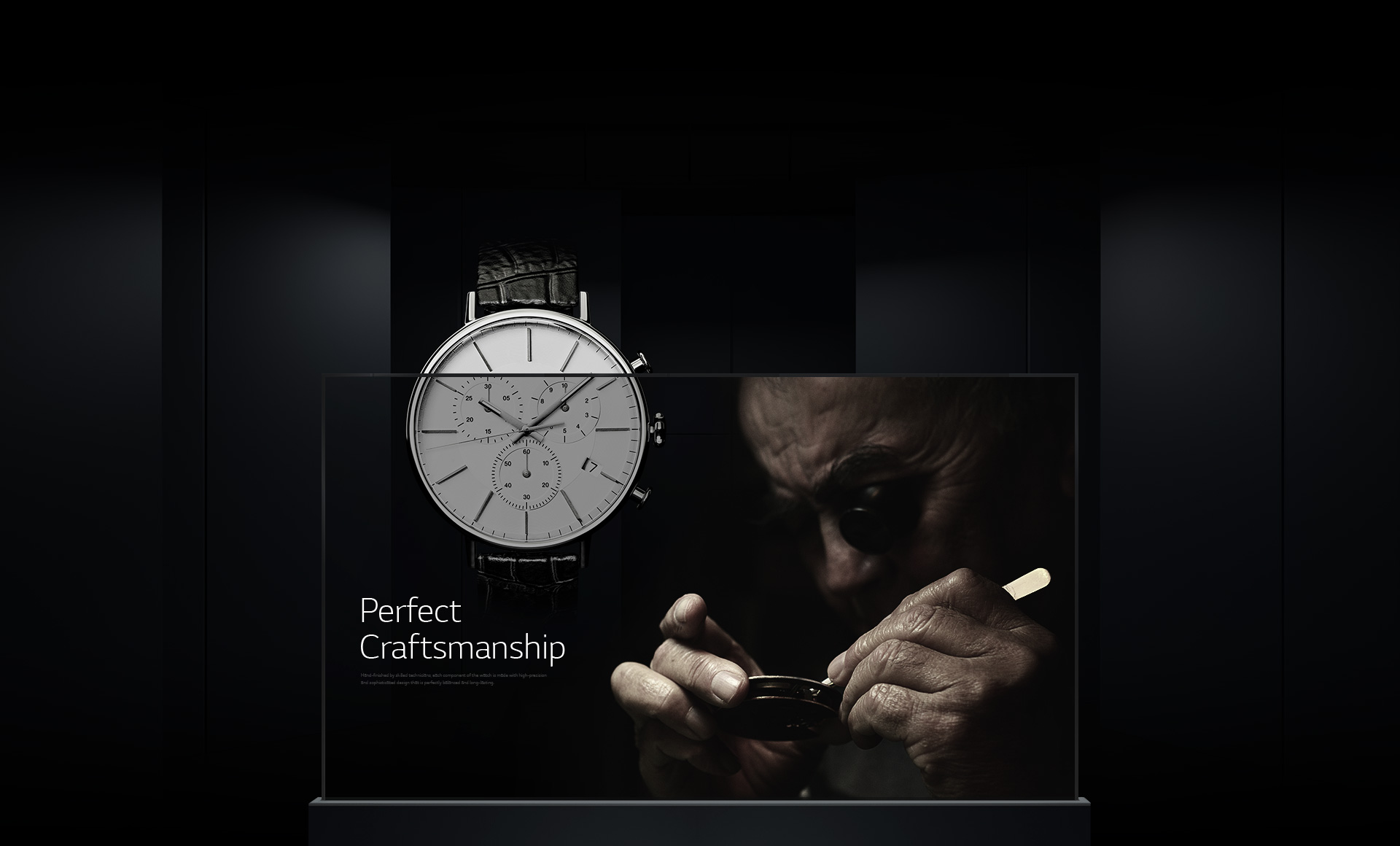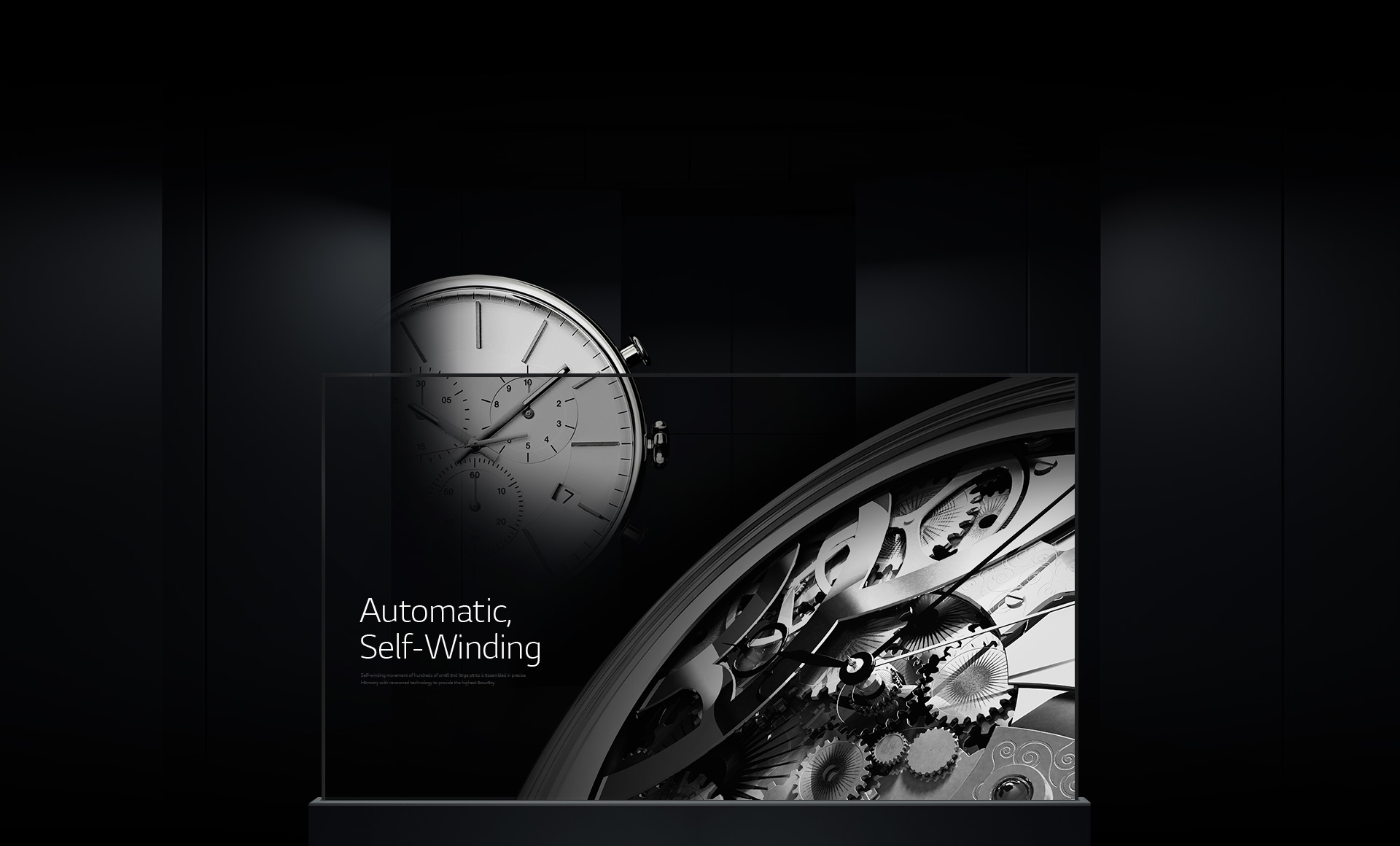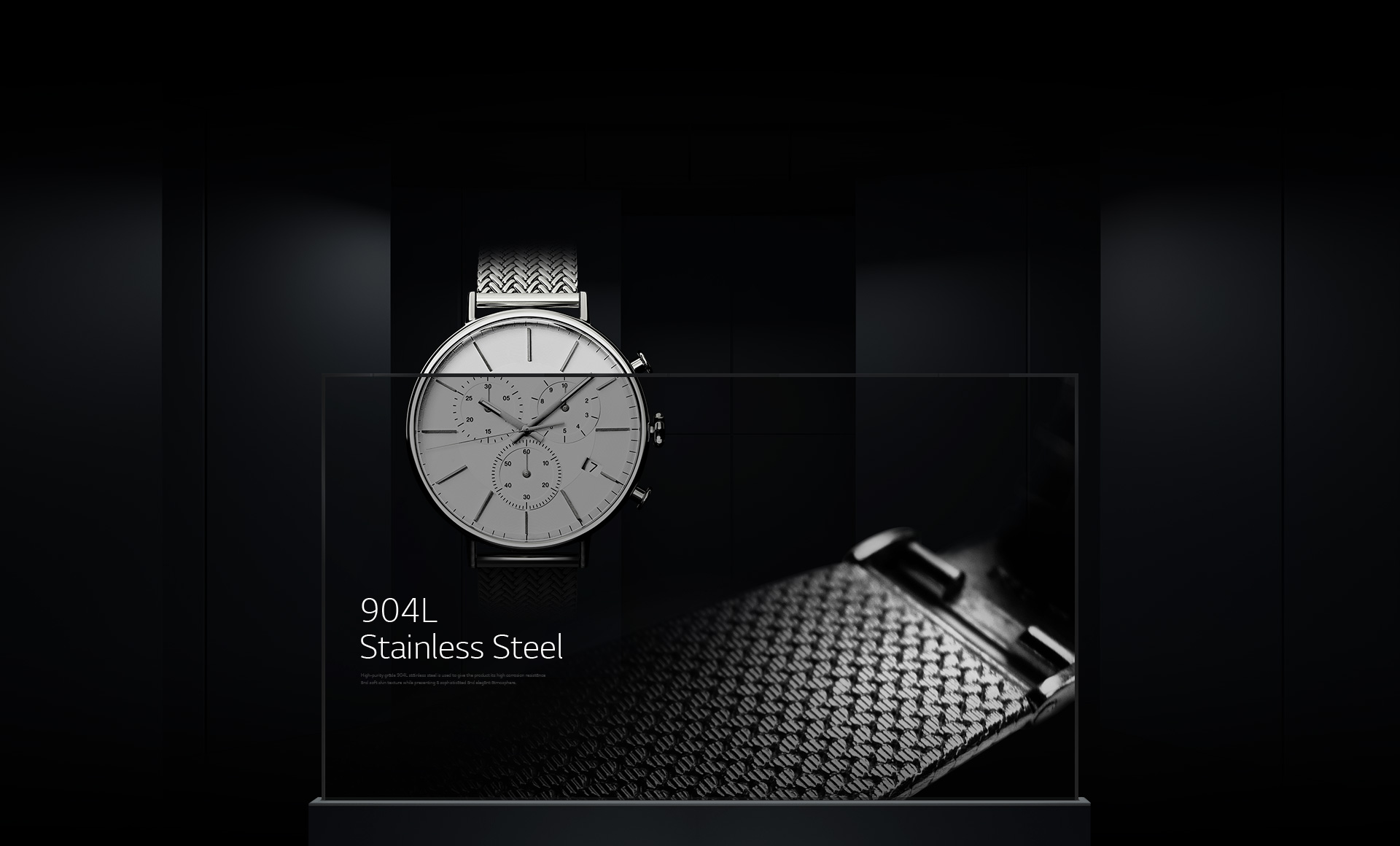 Single and Tiling Design
Boasting its razor-thin bezels and an elegant form factor, LG Transparent OLED Signage can be installed individually or tiled together in any form such as a portrait, landscape or ceiling mount.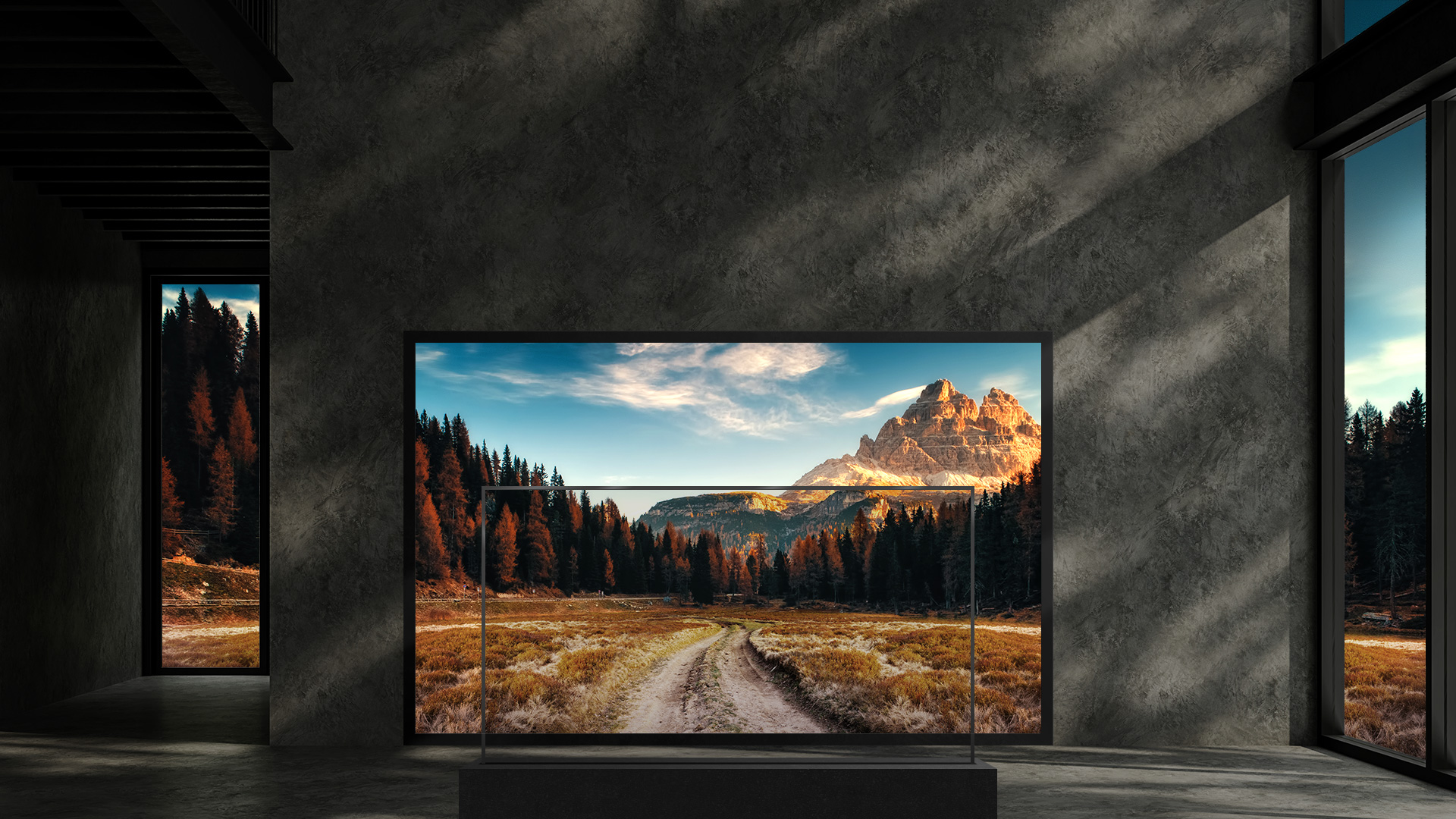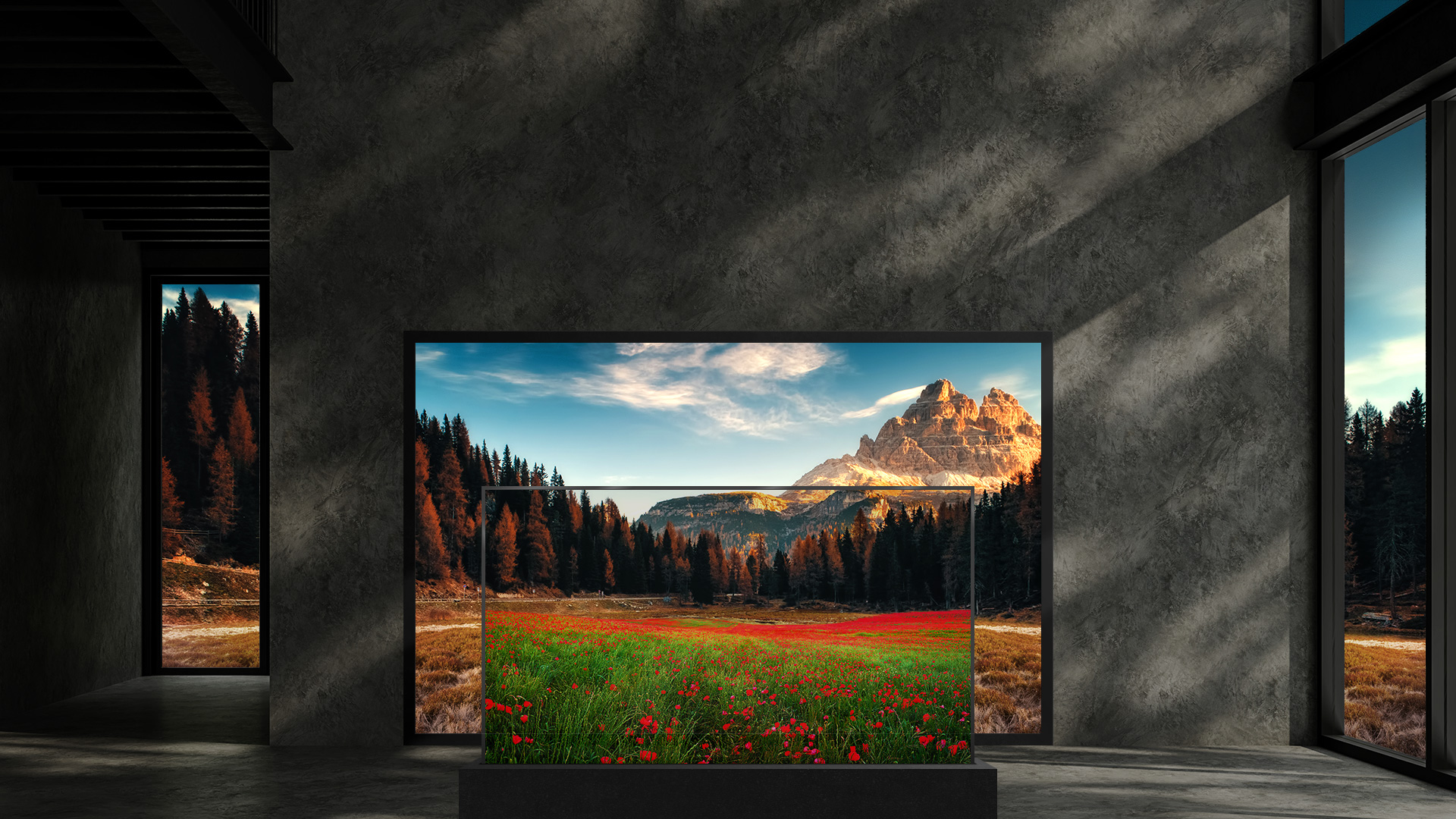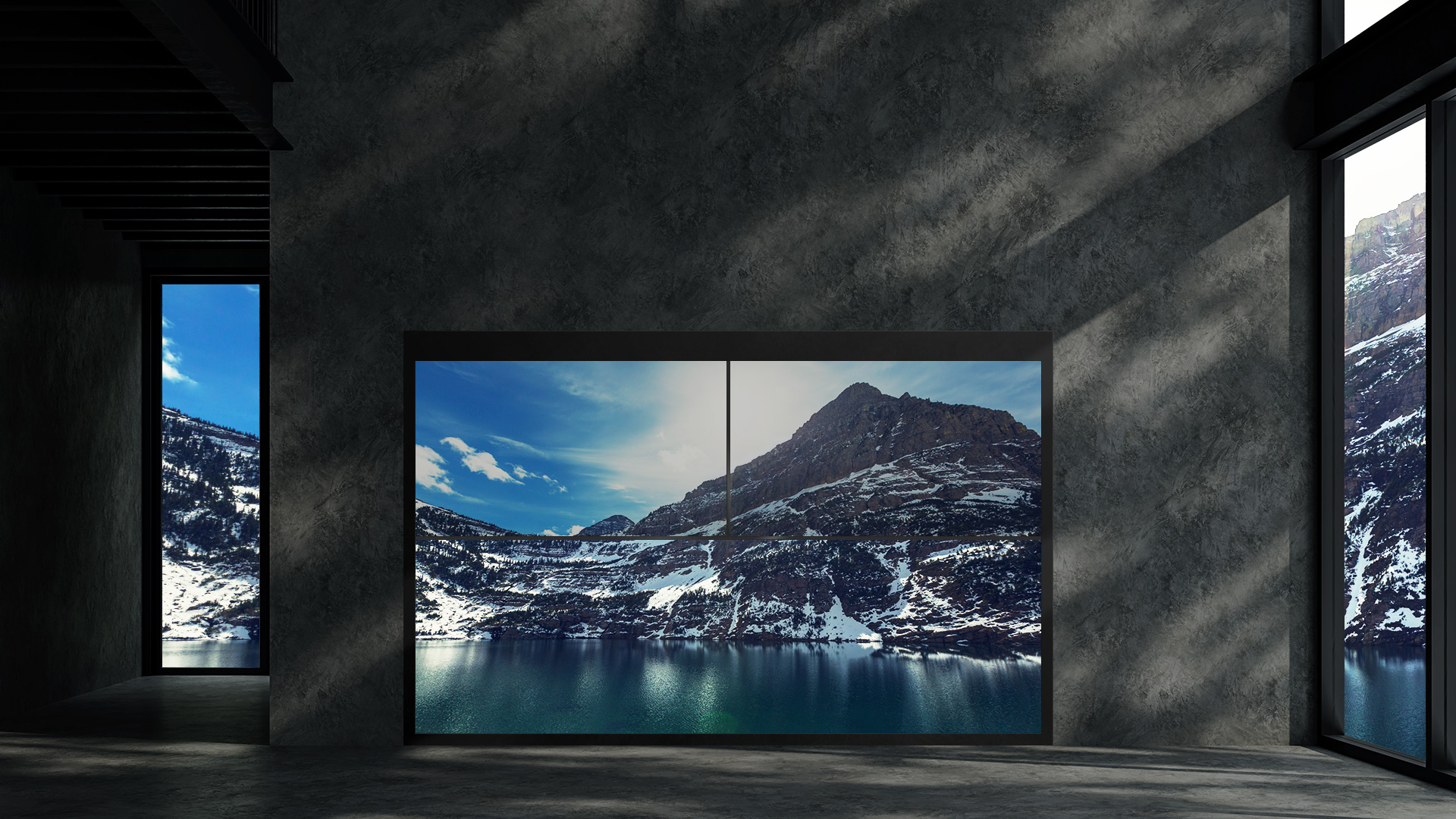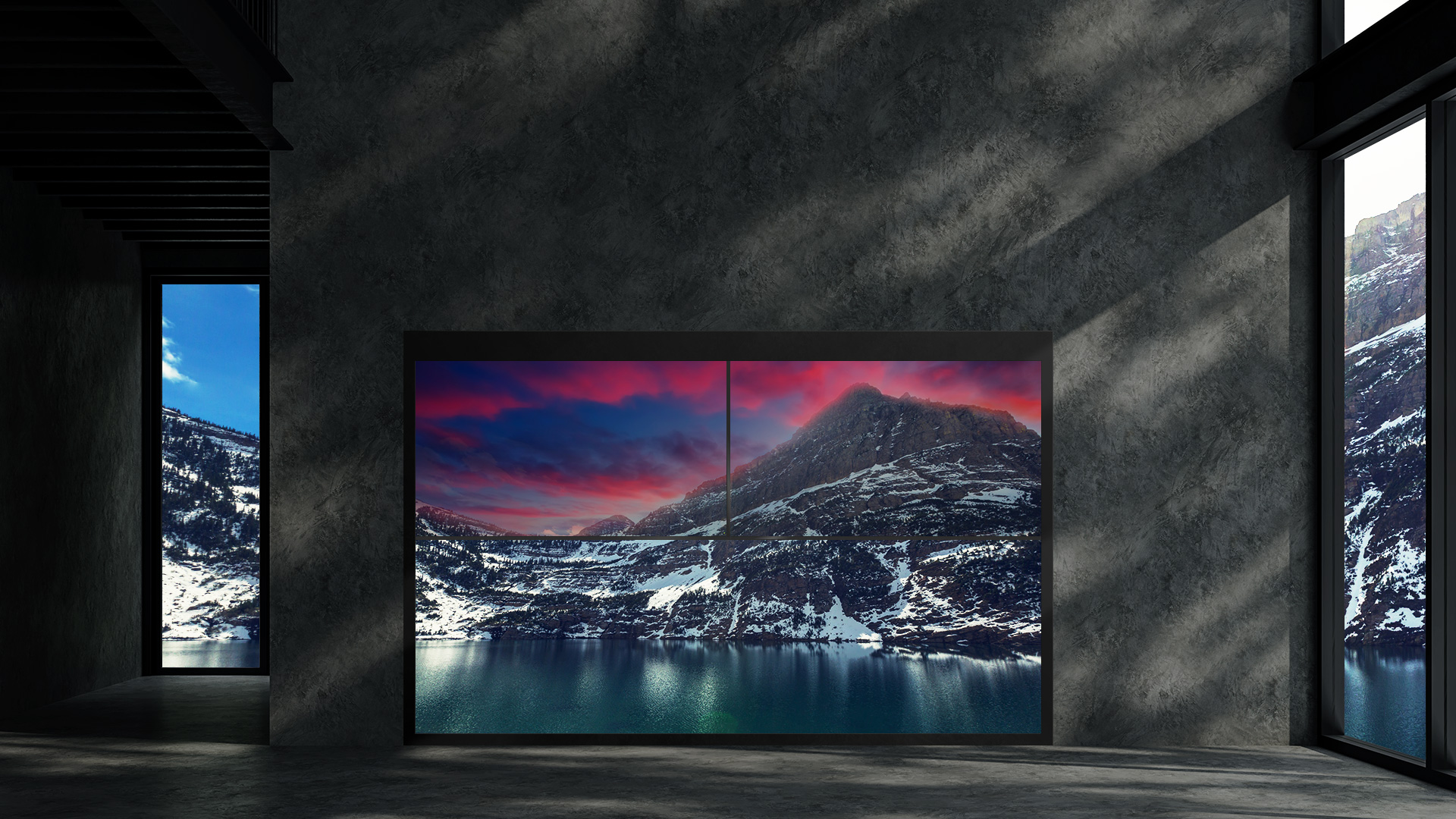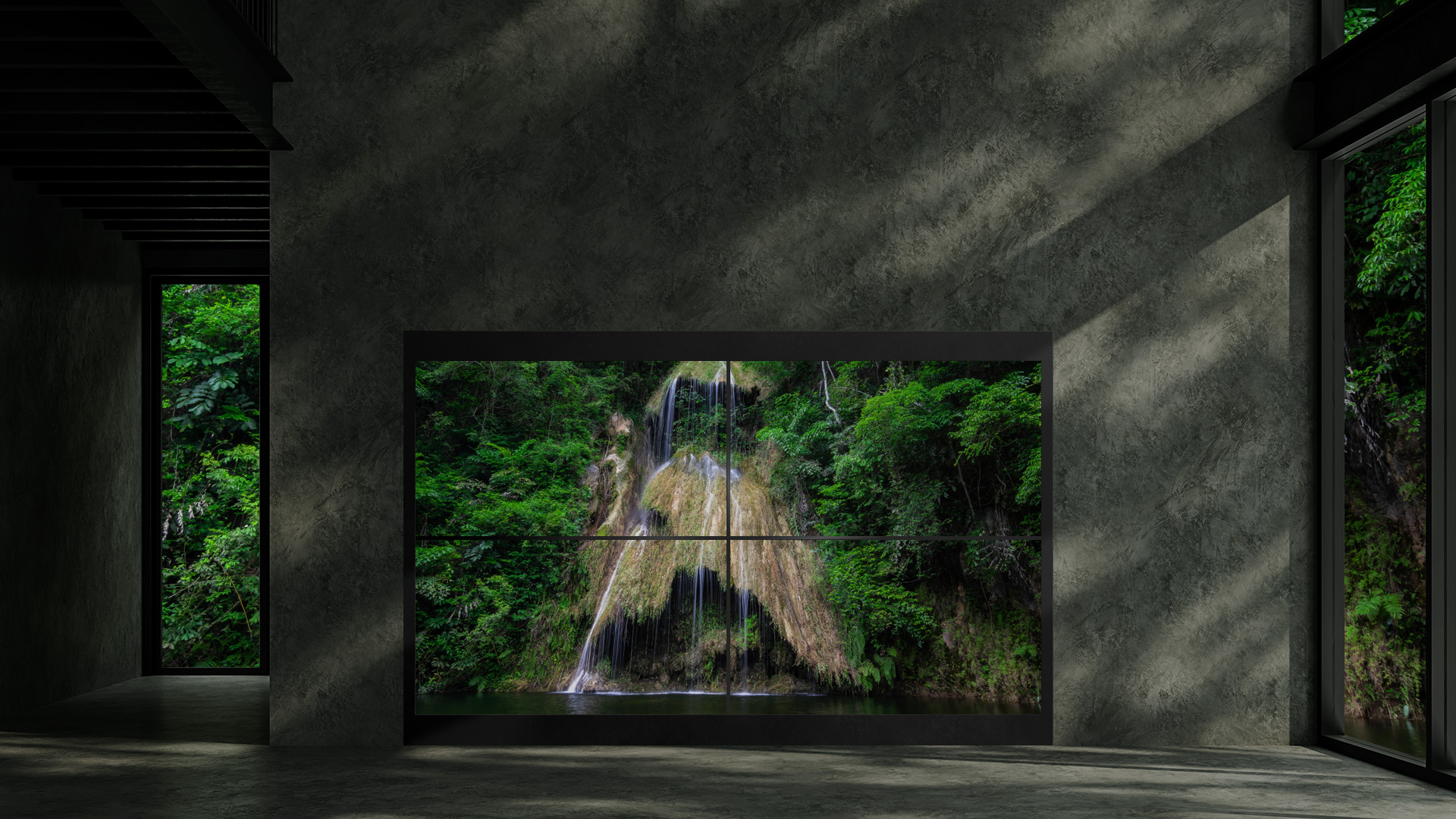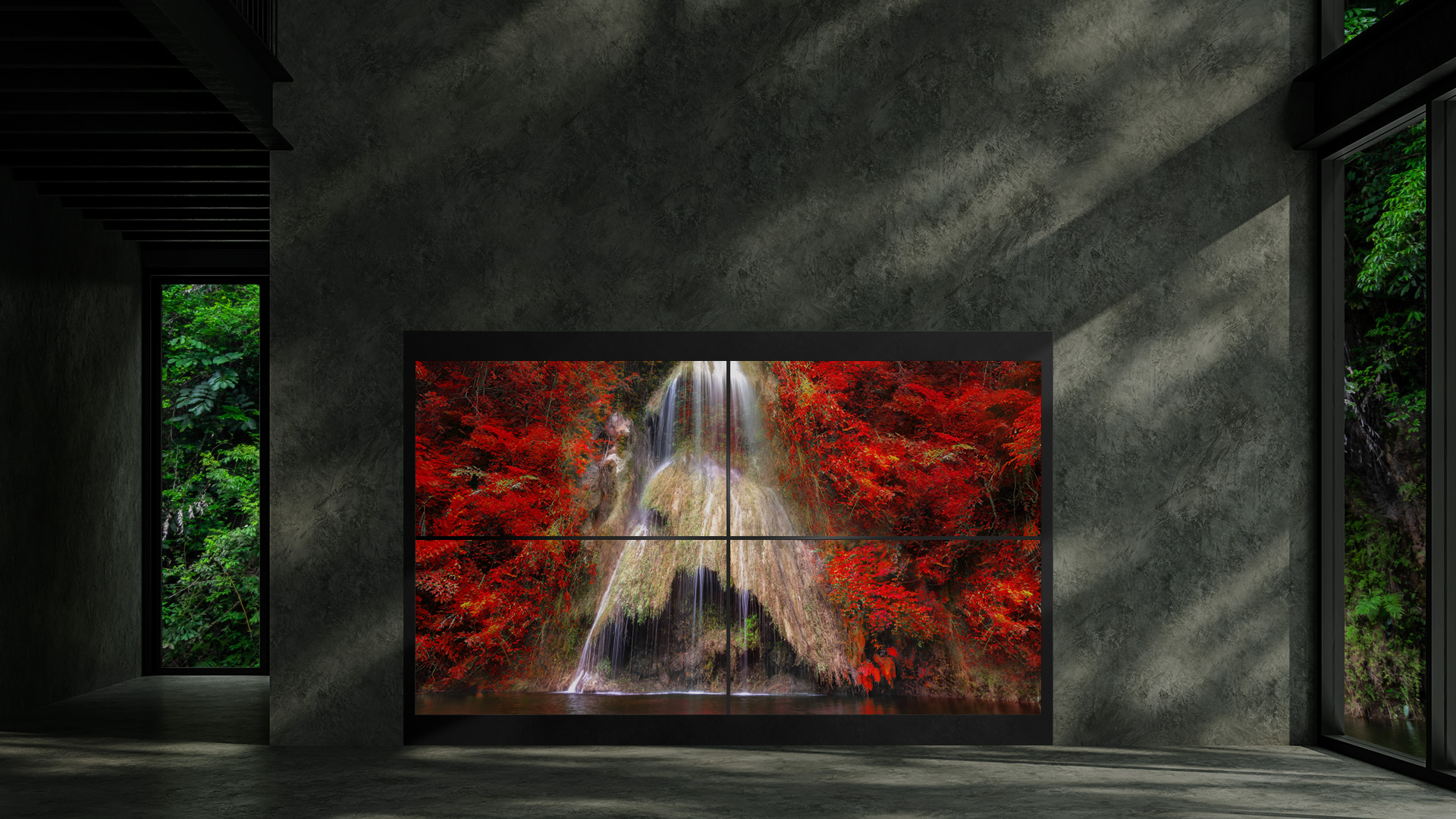 * LG Transparent OLED Touch can be tiled with multiple Transparent OLED displays, but only a single screen will support touch input.
Want to discuss custom installations for your business?
Talk to one of our sales representatives and explore a new way of
creating business opportunities via LG Transparent OLED Signage.
Discuss with LG Sales Expert
Case Gallery
C-Level office
Elegant Space
The superb transparency blends the information and the surroundings together.
Technical Cooperation
The transparent display brings real-time process visuals and data together.
Unexpected Attraction
A transparent second screen allows for more efficient delivery of information.
Information at your fingertip
Being able to see through the interior gives the clients a better understanding of the car.
Openness
The seamless integration with the environment makes the brand stand out.
Overlay Information
The viewers can immerse themselves with augmented descriptions and 3D renderings.
Expandable Design
The Transparent OLED welcomes the guests with an eye-catching view.
Infinite Interaction
The transparency and the interactivity reveal hidden details of the exhibition.
ISE 2019
LG Transparent OLED Signage