Prev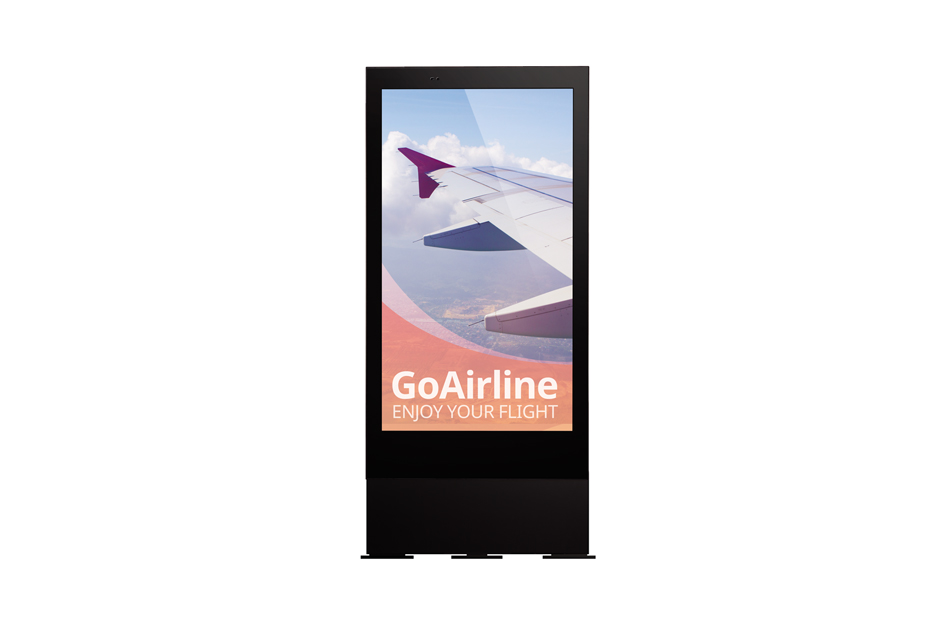 75XE3C
Outdoor Display
Global
Share
Key Feature
Brightness(Typ.) : 3,000 cd/m²
Operating Temperature : -30°C to 50 °C
IP56 Design
Interface : HDMI / DP / DVI / RJ45 / RS232C / SD Card / USB3.0 / External speaker out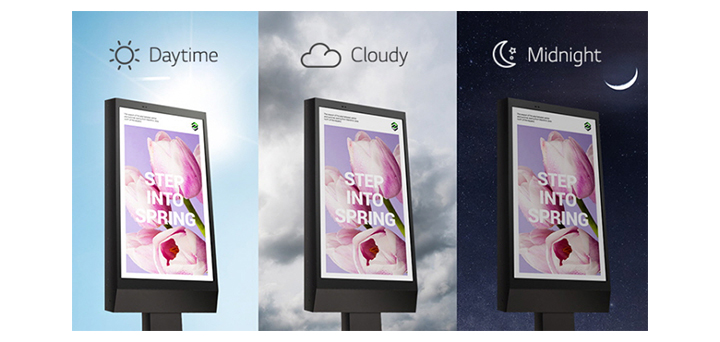 Auto Brightness Sensor
Smart Brightness Control
Screen brightness is automatically adjusted according to the surrounding illumination level. The brightness is increased in light for better visibility, while it is lowered in darkness to reduce power consumption.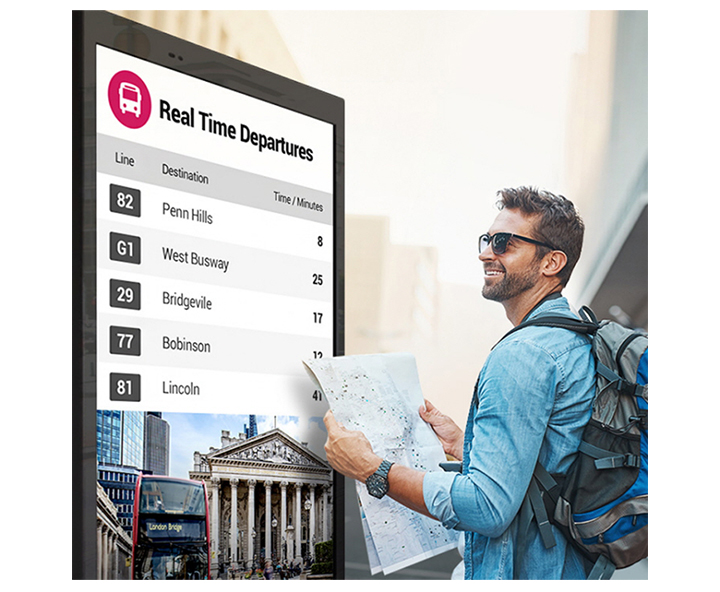 QWP (Quarter Wave Plate)
Clear View: Polarized Sunglasses
PR (Film-type Patterned Retarder) technology is embedded with a QWP which enables clear visibility even when the viewer is wearing polarized sunglasses.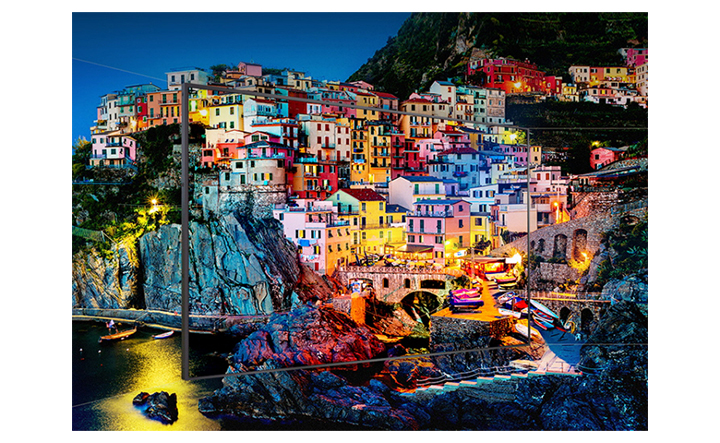 IPS Panel Technology
True Colors, Wide View
IPS technology provides better control of the liquid crystals, which in turn allows the screen to be viewed at virtually any angle.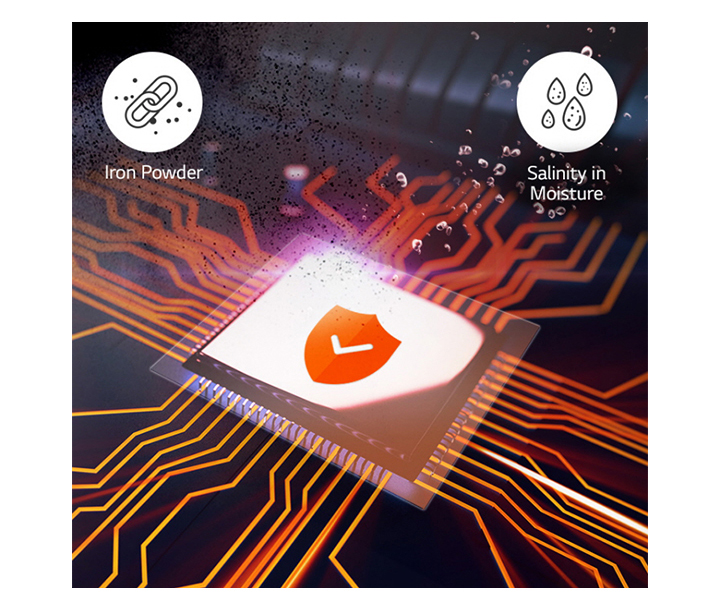 Conformal Coating
The product can be often unavoidably exposed to dust and water during maintenance. Conformal coating on every major circuit board eliminates such troubles by protecting it against dust, iron powder, humidity, etc.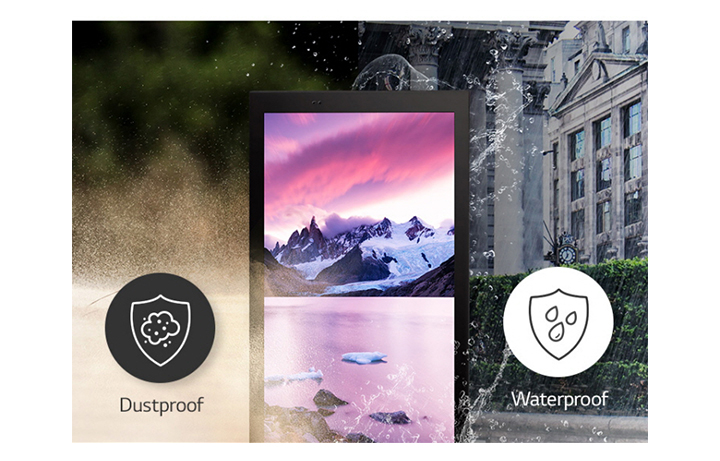 IP56 Design
Protection from Dust & Humidity
The XE series is sealed with IP56 design ensuring reliable operation. In addition to being waterproof, it is weatherproof against the sun, rain, snow, dust and wind's damaging effects.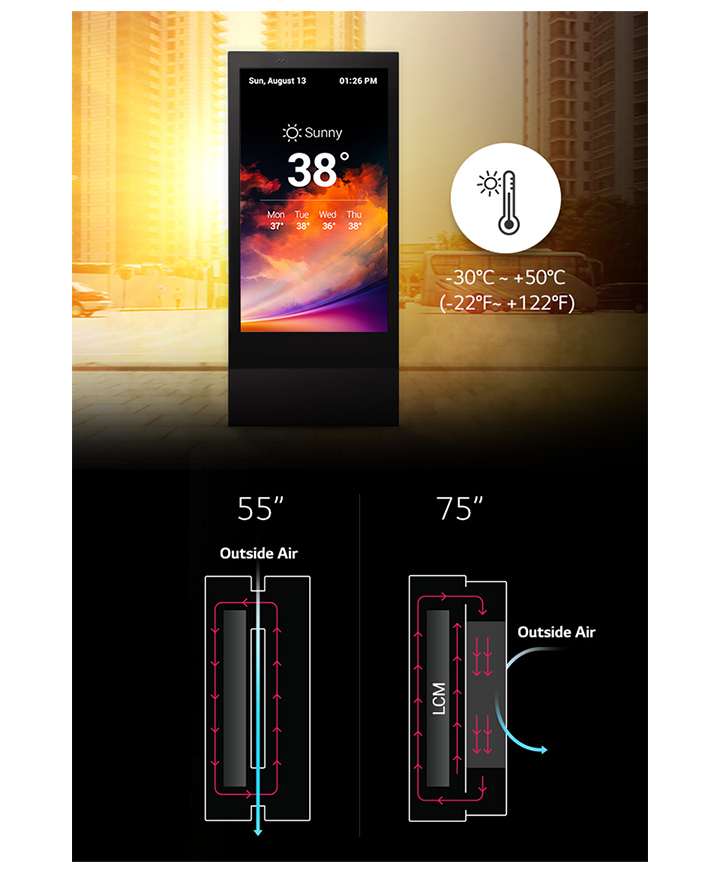 Thermal Management Solution
Efficient Air Circulation
Offers superb reliability in high temperatures. The patented thermal management technology efficiently cools down heat generated from every part of the product, preventing outside air from entering.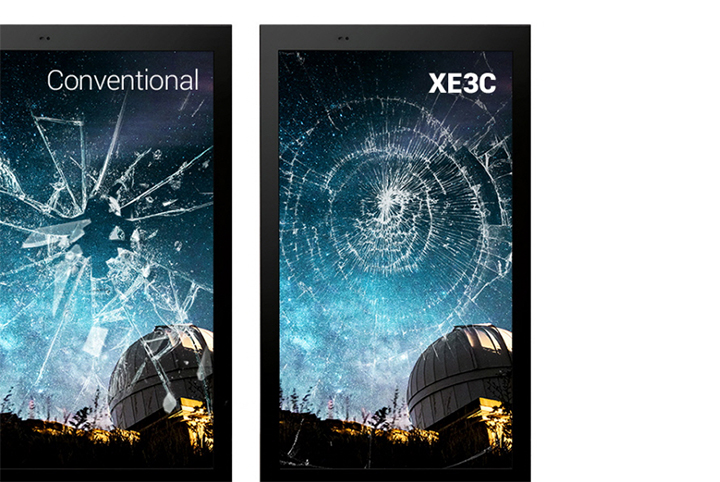 OCA (Optically Clear Adhesive) film
Protect against External Impact
Tempered and laminated front glass ensures optimum protection, from outdoor extremities allowing minimal to no damage from external impacts.
*9.5mm (75"), 7.5mm (55")
* Image is for illustration-purposes only.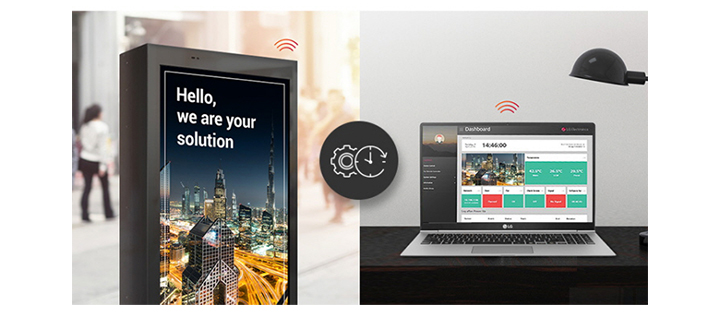 Embedded Control Manager
Web & Mobile Monitoring
Easy to control at all times, embedded web monitoring in the panel allows a variety of parameters to be diagnosed in real time via temperature, pixel, door, ambient light and gyro sensors.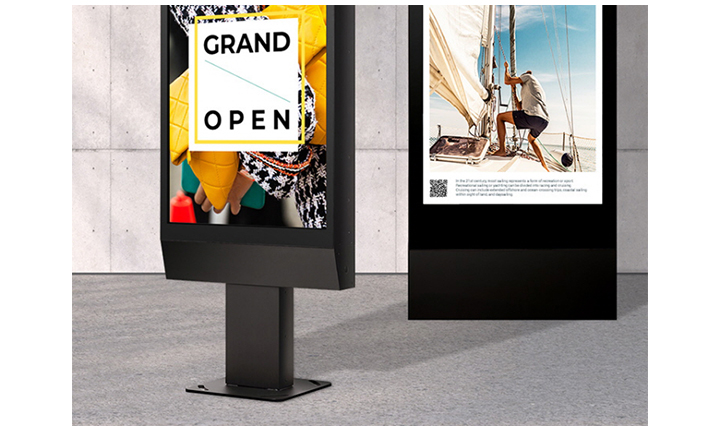 Optional Configuration
Applicable Stand Accessories
Optional stand to allow panel to stand freely and facilitate easy cable management.
Tech Spec
Panel

Panel spec

| | |
| --- | --- |
| Screen Size | 75" Class |
| Brightness(Typ., with Protective Glass, cd/m²) | 3000 |

Physical Specification

Physical Specification spec

| | |
| --- | --- |
| Bezel Width | 110mm(T), 230mm(B), 73.3mm(L/R) |
| Monitor Dimension (W x H x D) | 1,075.6 x 1,991.6 x 218.9 mm |
| Weight (Head) | 180 kg |

Connectivity

Connectivity spec

| | |
| --- | --- |
| Input | HDMI, DP, DVI-D, Audio In, USB 3.0, SD Card |
| Output | DP, External Speaker (*waterproof speakers are mandatory for outdoor installation) |
| External Control | RS232C In/out, RJ45 In |

Environment Conditions

Environment Conditions spec

| | |
| --- | --- |
| Operation Temperature | -30 °C to 50 °C |
| Operation Humidity | 5 % to 100 % |

Power

Power spec

| | |
| --- | --- |
| Power Supply | 100-240V~, 50/60Hz |
| Power Type | Built-In Power |

Power Consumption

Power Consumption spec

| | |
| --- | --- |
| Typ./Max. | 700 W / 1000 W |
| Smart Energy Saving | 350 W |

Standard (Certification)

Standard (Certification) spec

| | |
| --- | --- |
| Safety | UL / cUL / CB |
| EMC | FCC Class "A" / CE / KC |
| ErP | Yes (EU Only) |

Media Player Compatibility

Media Player Compatibility spec

| | |
| --- | --- |
| OPS type compatible | No |
| External Media player Attachable | Yes (Available space for media player installation inside the product) |

Software Compatibility

Software Compatibility spec

| | |
| --- | --- |
| Content Management Software | SuperSign CMS |
| Control and Monitoring Software | SuperSign C |

Accessory

Accessory spec

| | |
| --- | --- |
| Basic | Remote Controller, Manual, QSG, Regulation Book, Phone to RS232C Gender, USB cable, HDMI cable |
| Optional | Enclosure Stand (ST-750X) |
Recently Viewed