Prev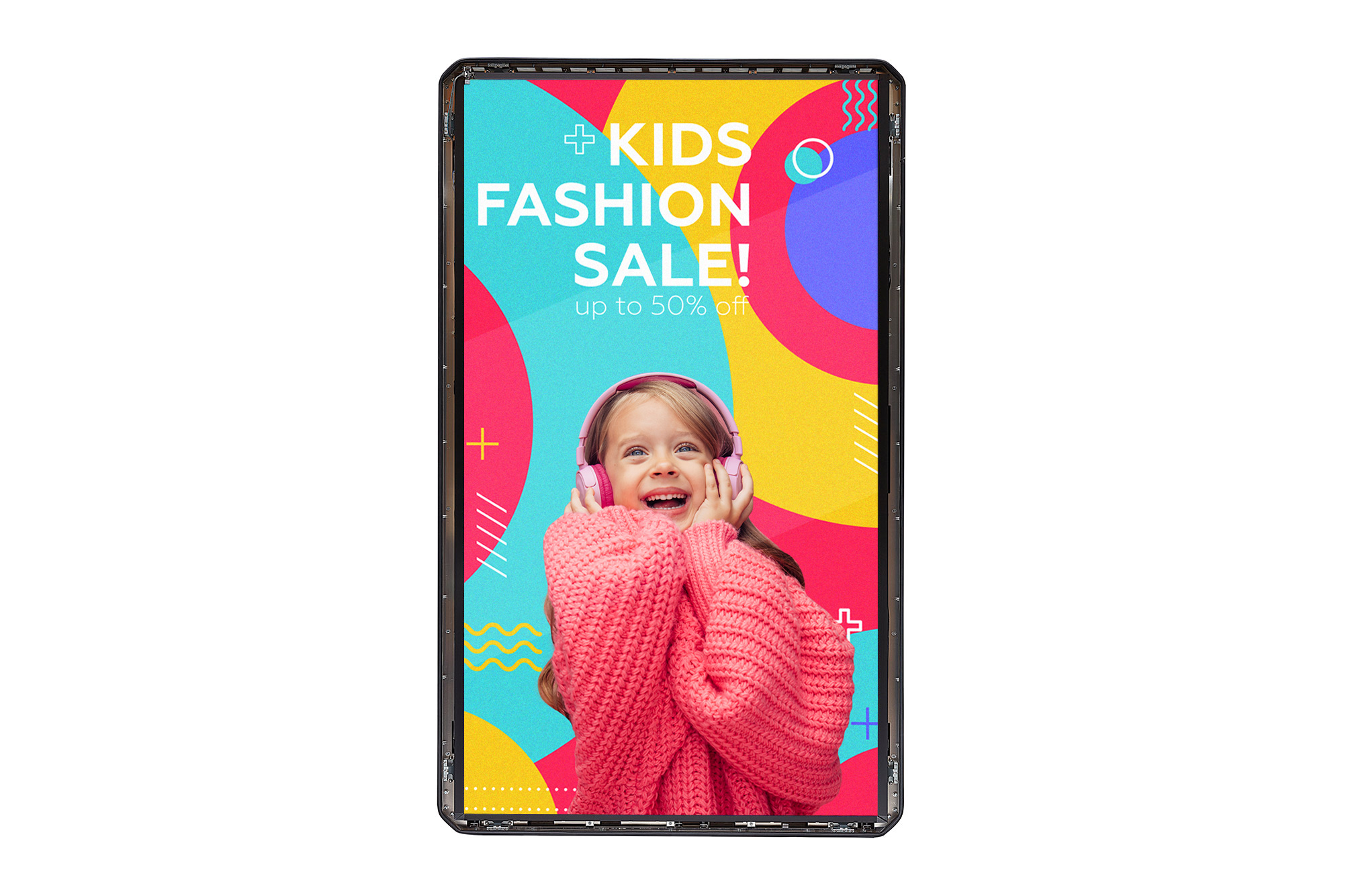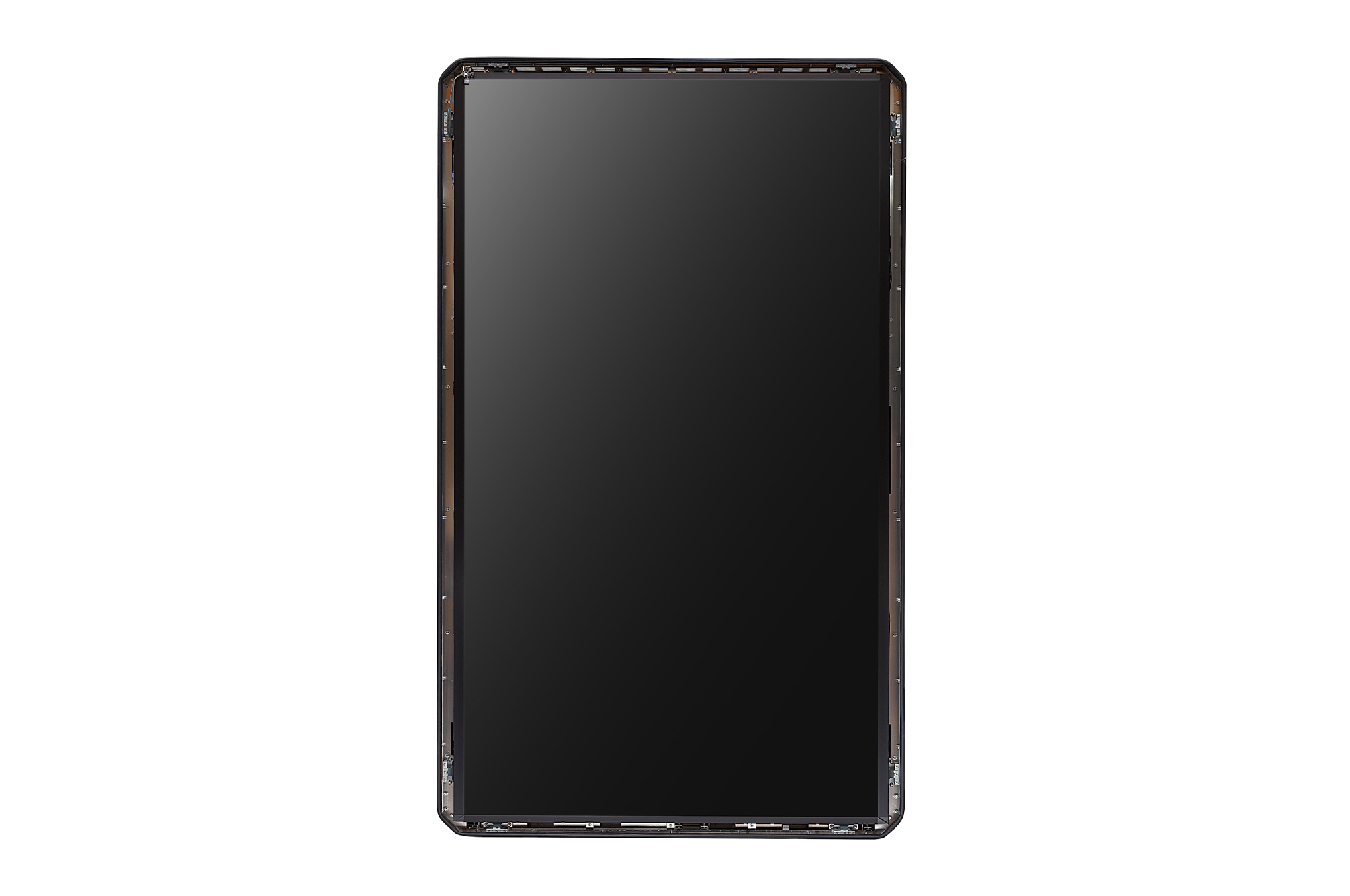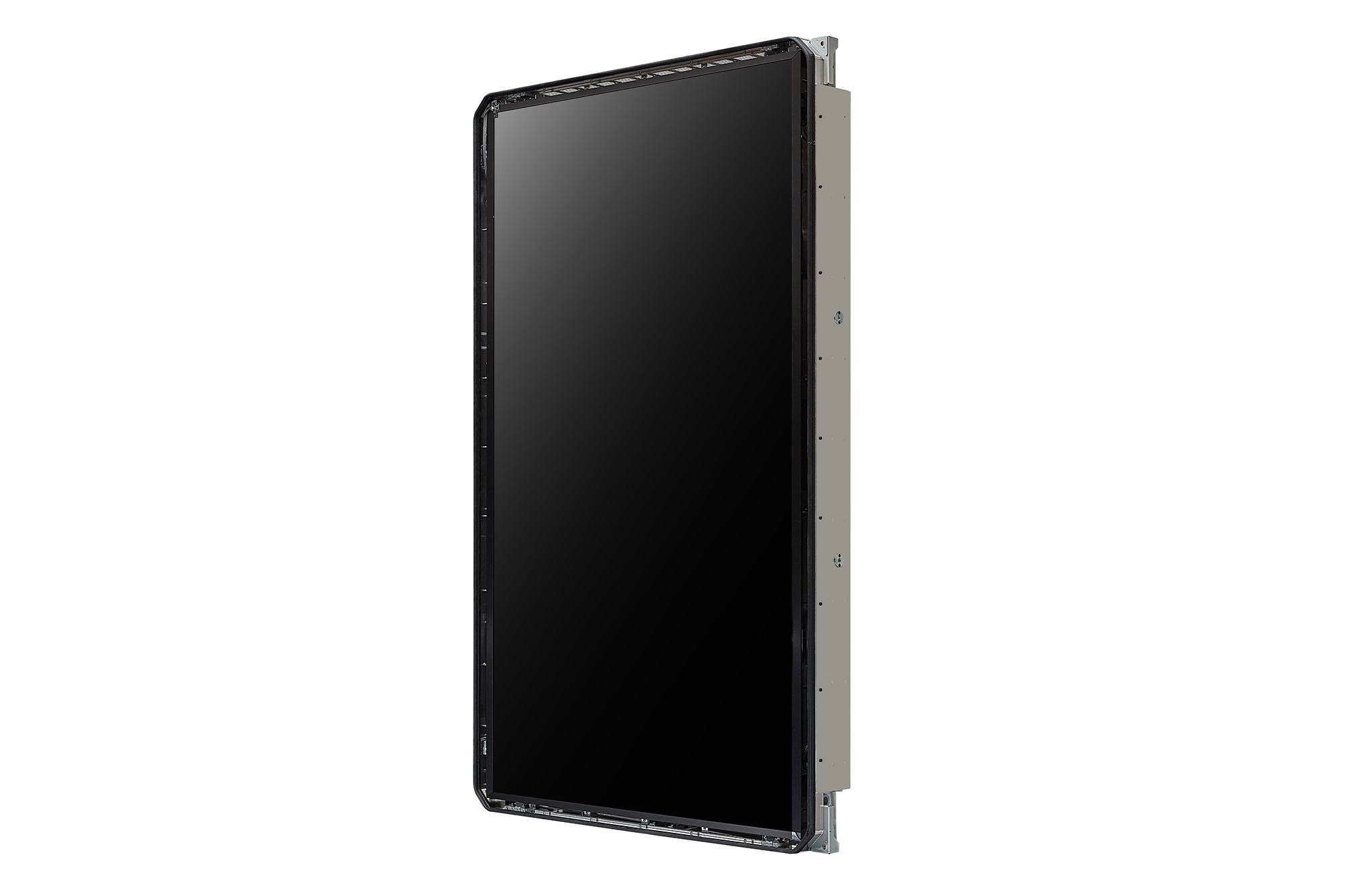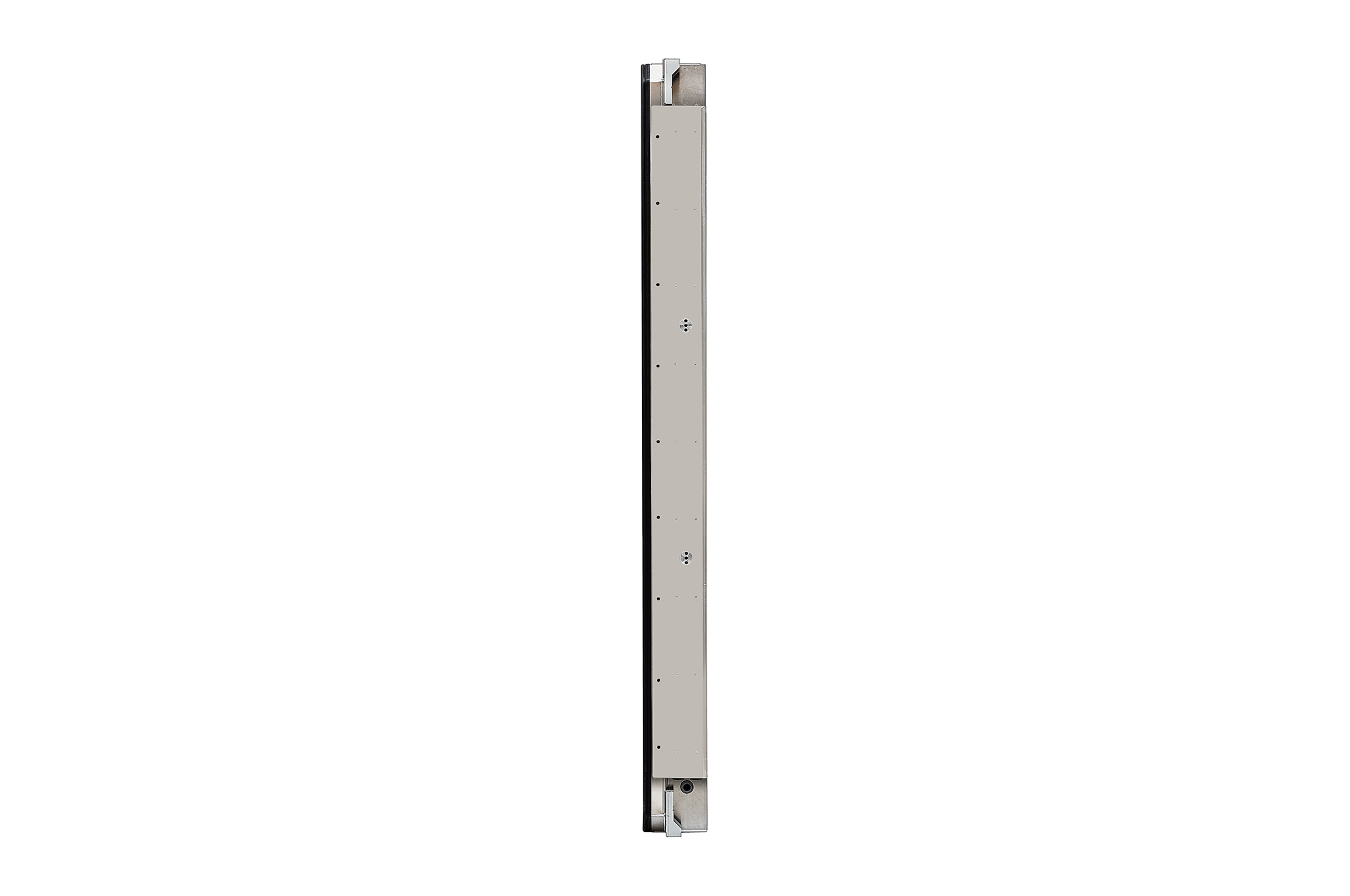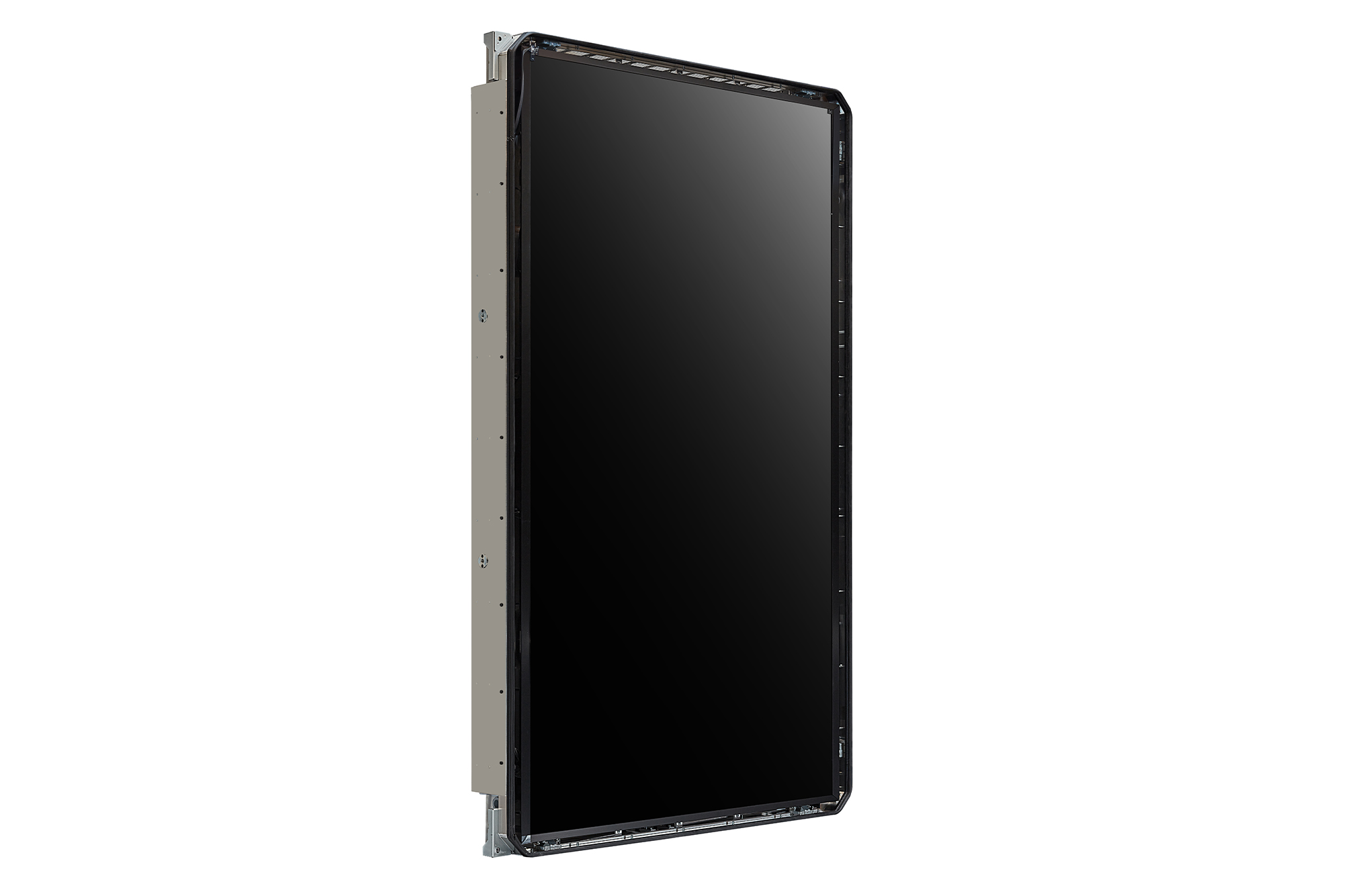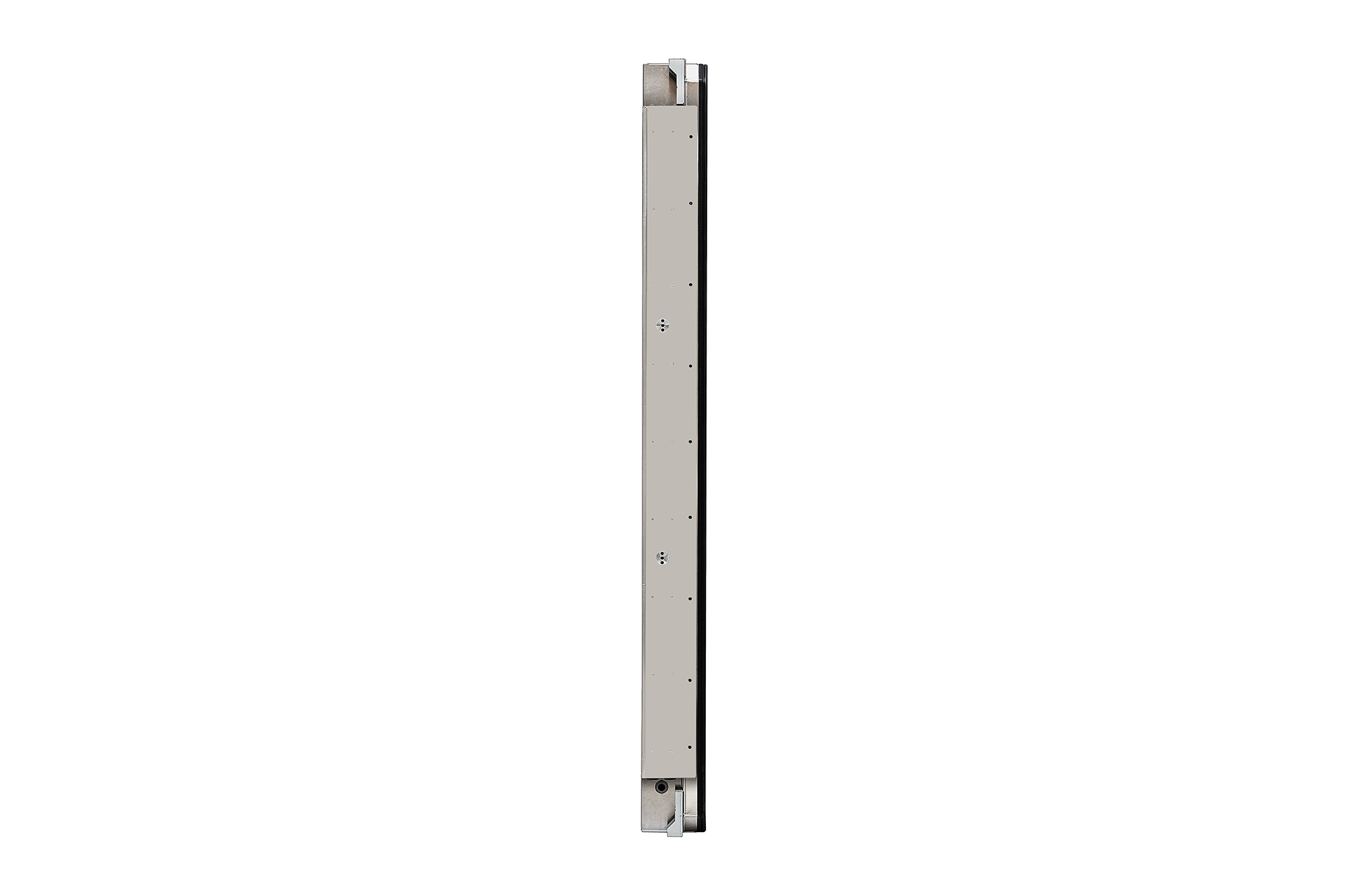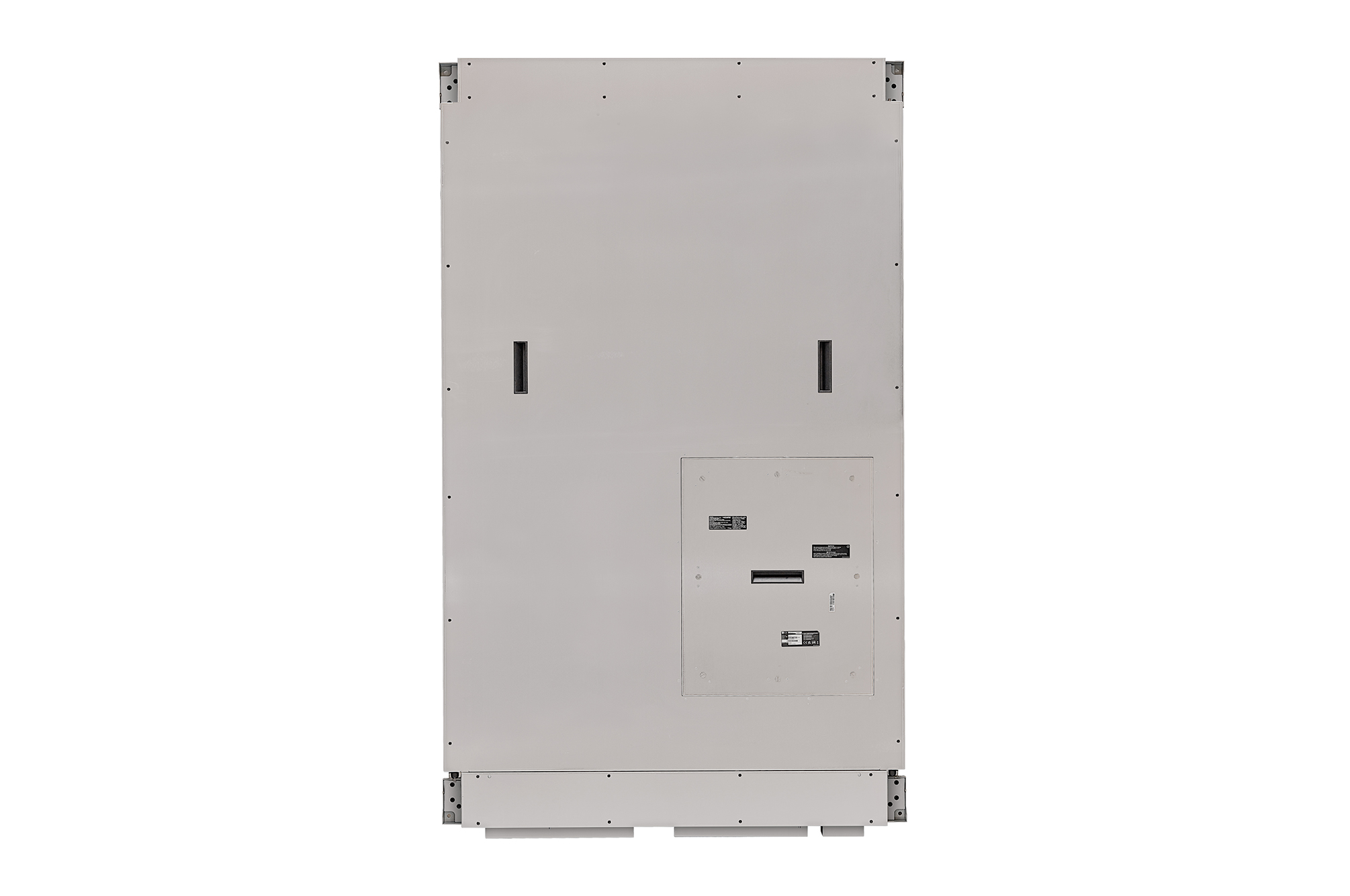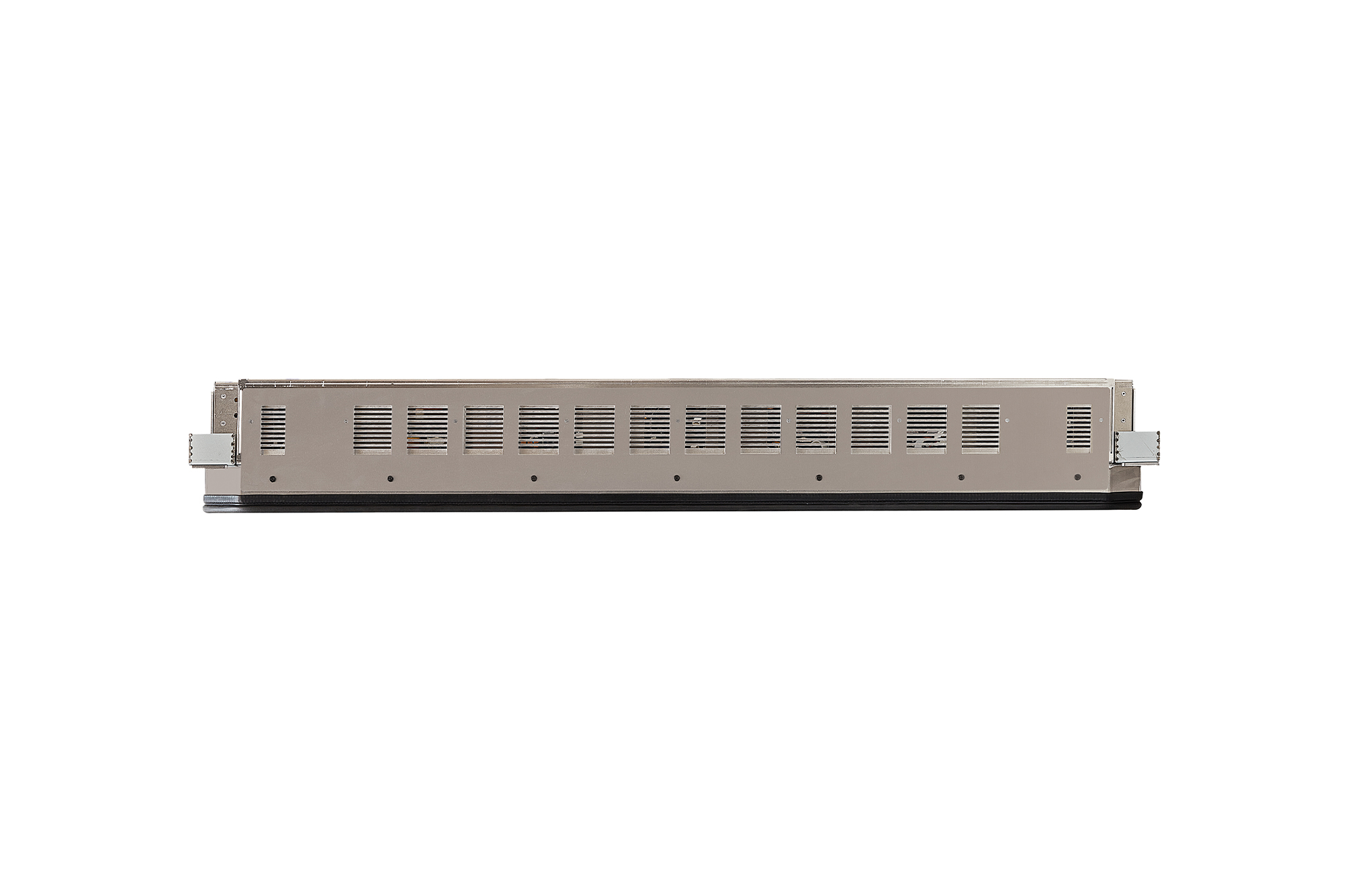 86XF3SK
High-brightness Open-frame Display
Global
Share
Key Feature
Brightness : 3,300 nits (Typ. w/o Glass)
Resolution : 3,840 × 2,160 (UHD)
Long-lasting High Performance
Temperature Sensor
Auto Brightness Sensor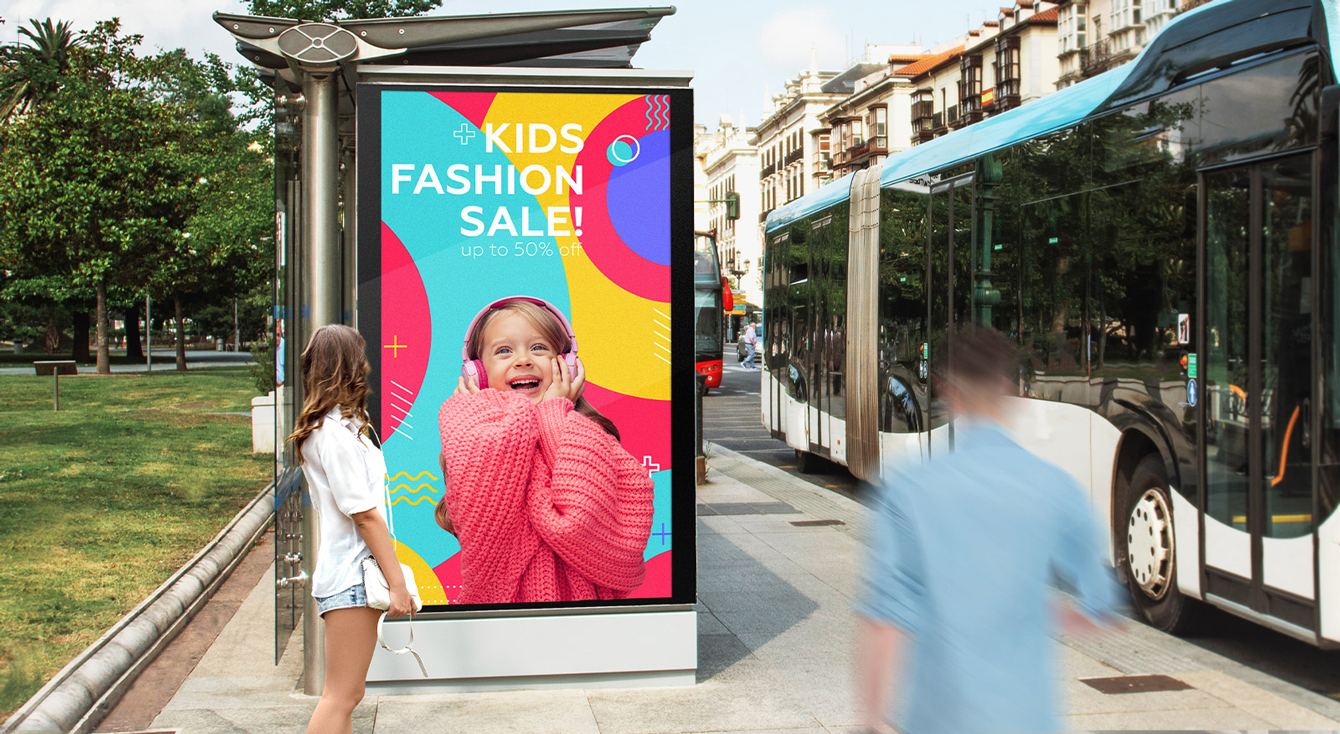 Large Display Optimized for
Outdoor Advertisement
* All images in this page are for illustrative purposes only.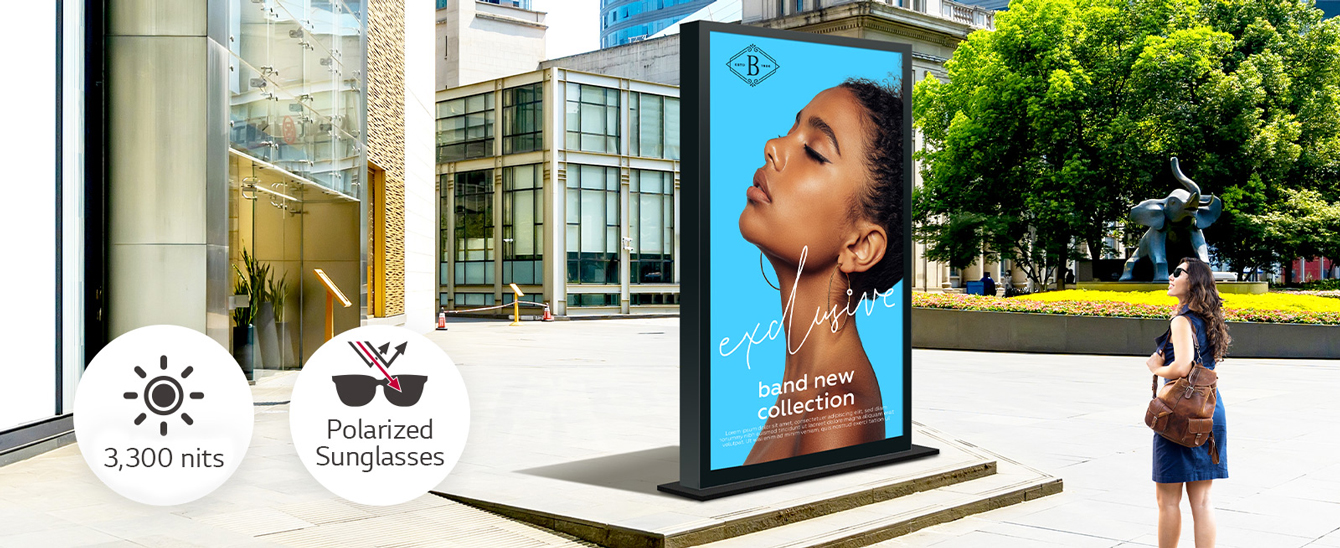 High Visibility Under Strong Sunlight
With outstanding high brightness of 3,300 nits (Typ.), the 86XF3SK outdoor display delivers contents clearly while captivating passersby, making it the optimized display for outdoor visibility.
In addition, its clear visibility can deliver a variety of information even to those wearing polarized sunglasses.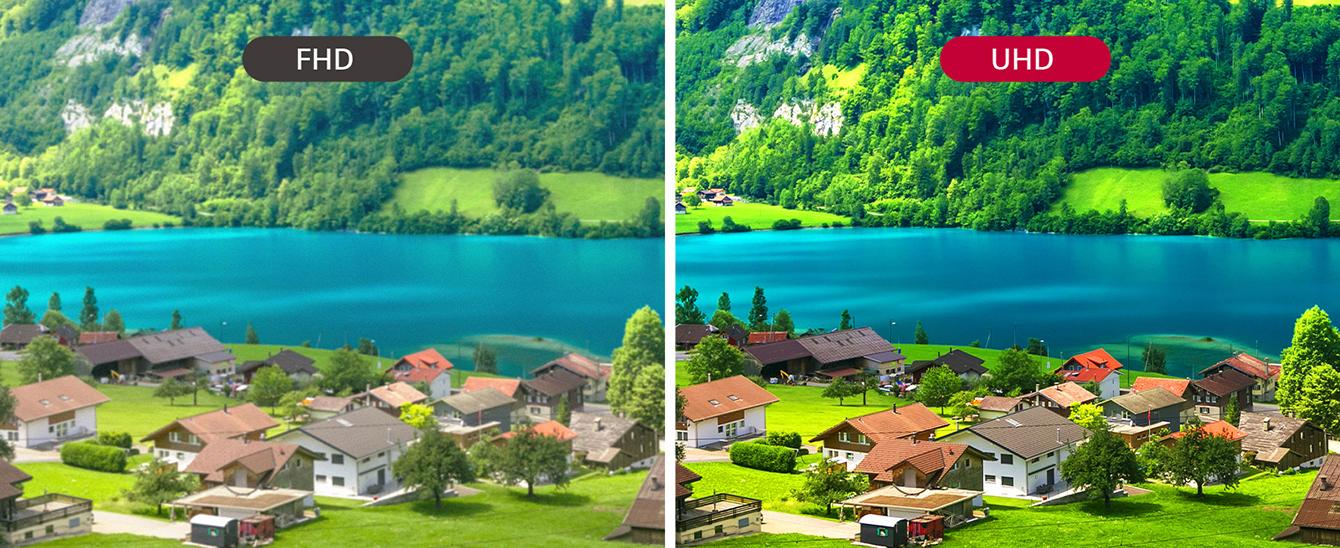 Superb Picture Quality with
Ultra HD Resolution
With the resolution of UHD, it makes the color and details of the contents vivid and realistic.
In addition, the wide viewing angle applied with an IPS panel, provides clear contents.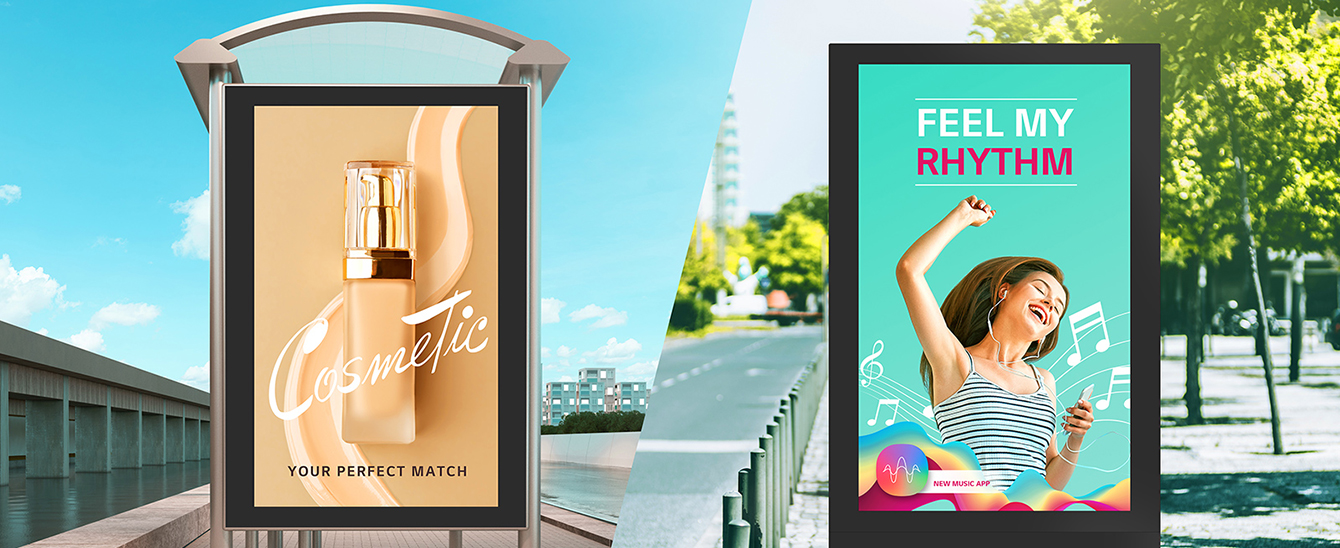 Open-frame Type Display
86XF3SK is an open-frame type high brightness displays
to give customers flexibility in exterior of casing such as colors or design.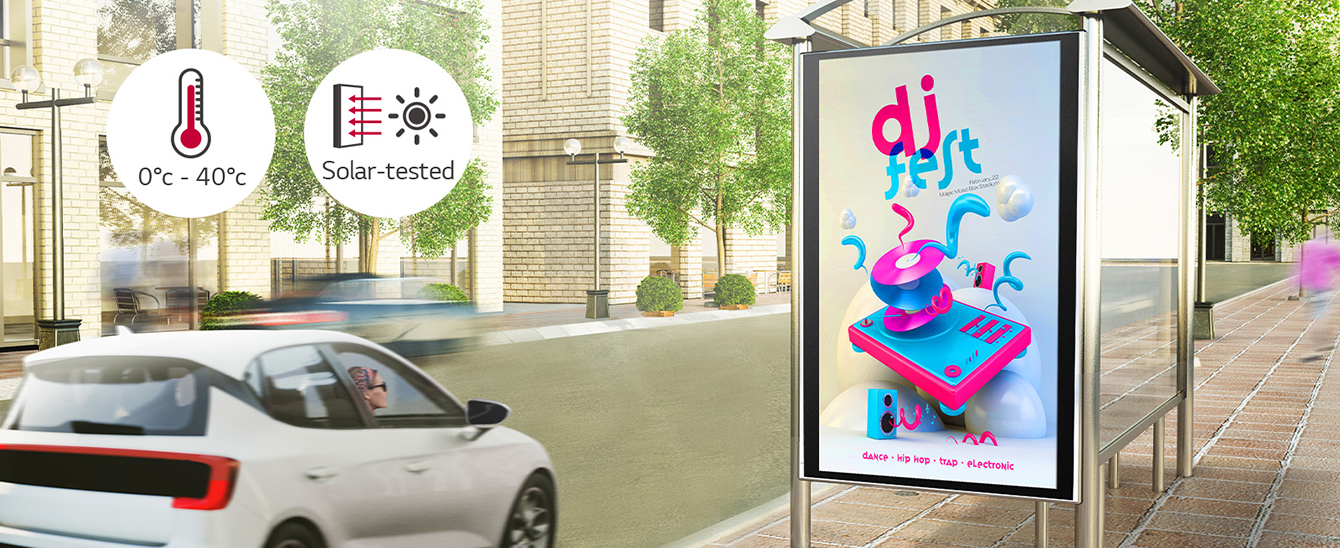 Wide Range of Operating Temperature
The display offers superb reliability under a wide range of operating temperatures, which also goes through LG's solar test* which causes a lot of thermal energy.
So the 86XF3SK requires fewer constraints for outdoor installations**
which are usually exposed to strong sunlight and various environmental changes.

* 86XF3SK is LG-internally tested based on international environment test standard IEC 600680205, MIL-STD-810G and TTA (Telecommunication Technology Association).
** 86XF3SK needs to be installed inside a casing according to LG's official installation guide to be used safely and appropriately. The installation guide is provided by LG.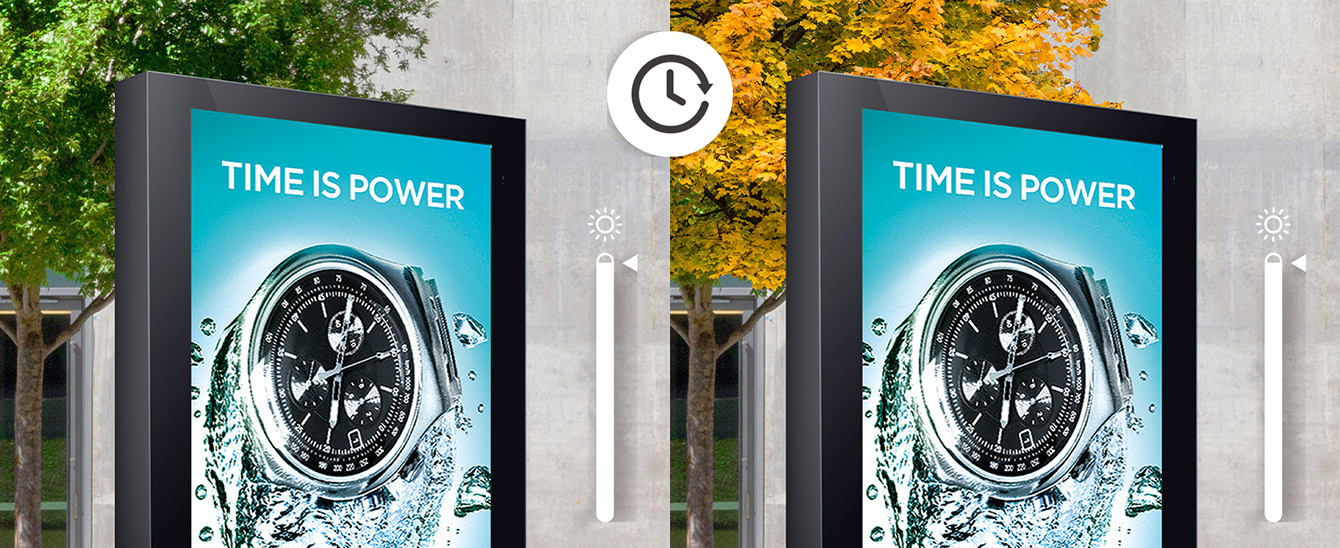 Smart Brightness Compensation
The built-in BLU* sensor frequently measures the brightness of the display
and automatically compensates for reduced brightness during operation.

* BLU : Back Light Unit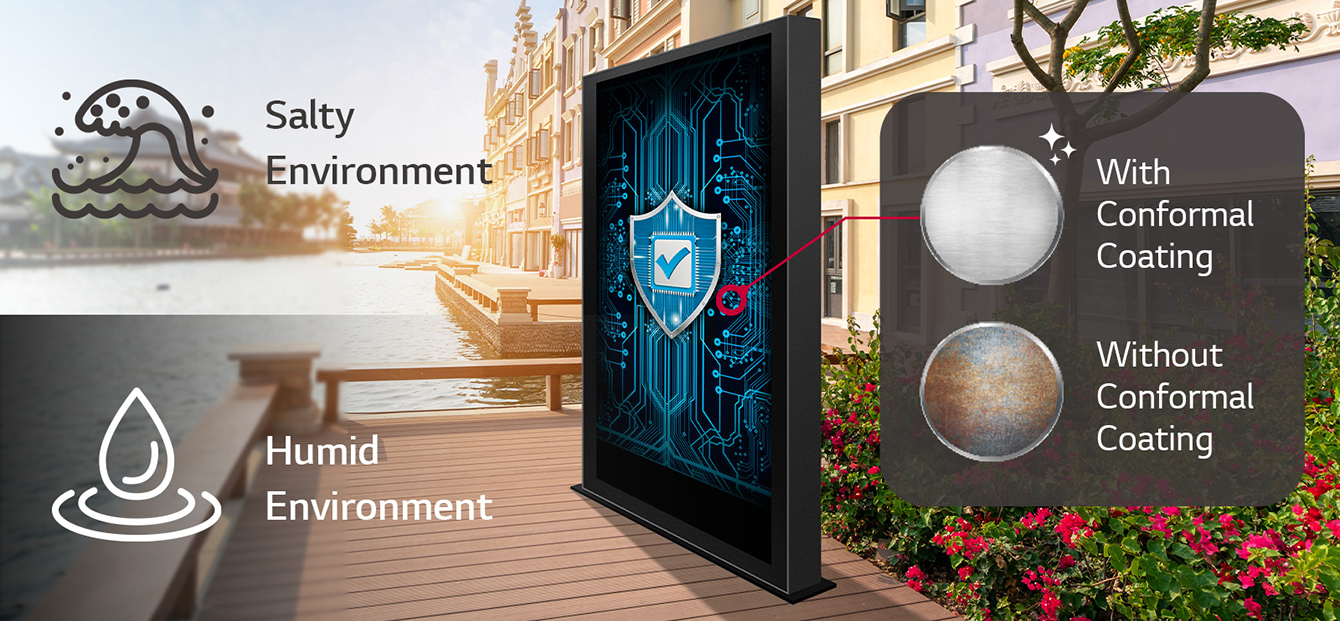 Conformal Coating
Conformal Coating* improves reliability of the circuit board,
power board by protecting it against humidity.

* Conformal Coating : Thin protective films/breathing membranes that filter water vapor.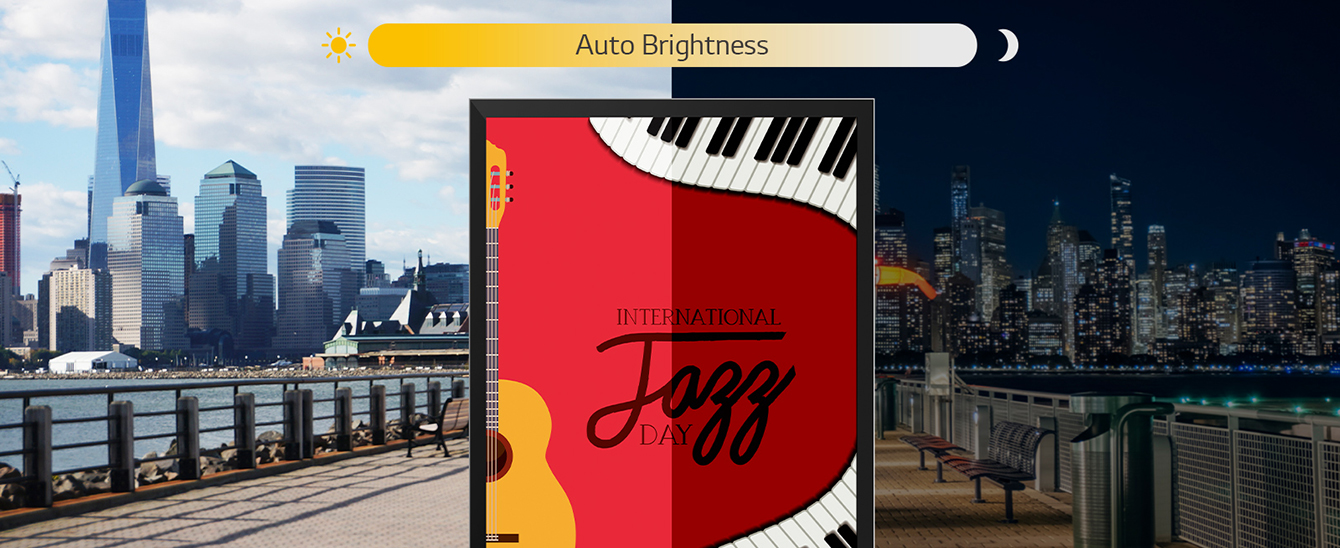 Smart Brightness Control
The screen brightness is automatically adjusted depending on the ambient light.
The brightness is increased in light for better visibility,
while it is decreased in darkness for efficient power management.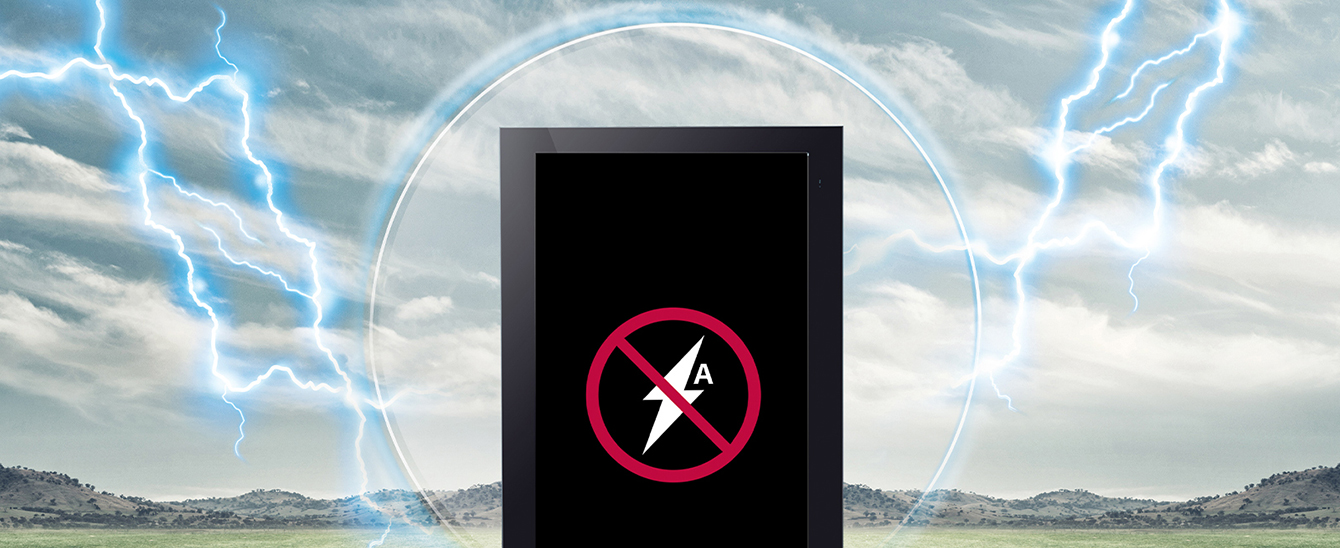 Electrical Safety
Circuit breaker inside 86XF3SK minimizes the possibility of product damage
by cutting off current when abnormal current is detected.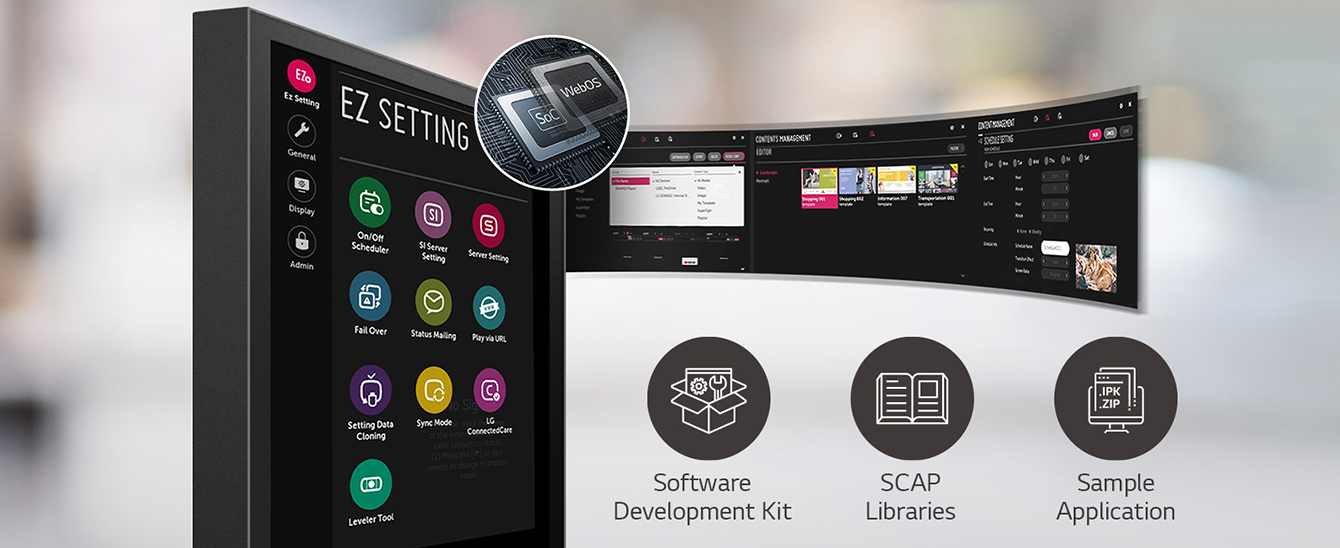 High-Performance with LG webOS 6.0
LG webOS 6.0, upgraded in SoC* and web engine,
is available on 86XF3SK for a smooth execution of several tasks.
LG webOS smart signage platform enhances user convenience with intuitive GUI.**

* SoC : System On Chip
** GUI : Graphical User Interface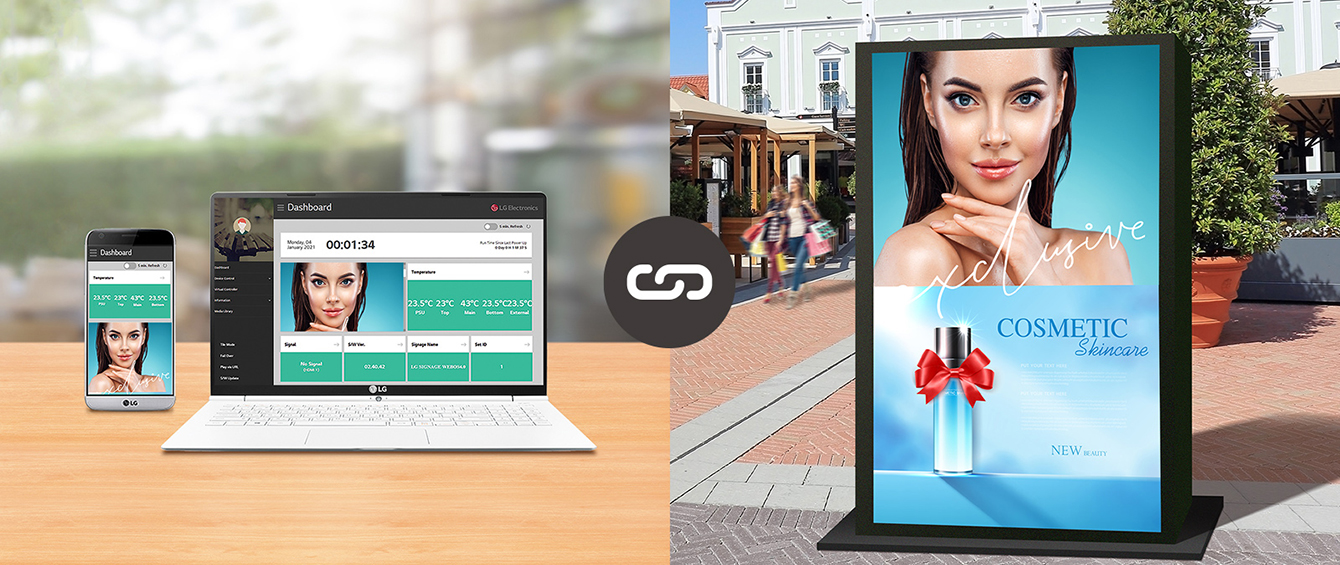 Web Monitoring (Control Manager)
This is a web-based monitoring solution, which provides easy control for the user.
It enables users to have full access anywhere, anytime from their mobile phone & PC
as long as they're connected to a network to monitor and control the displays remotely in real-time.
Tech Spec
Panel

Panel spec

| | |
| --- | --- |
| Screen Size | 86" |
| Panel Technology | IPS, RGB |
| Aspect Ratio | 16:9 |
| Native Resolution | 3,840 x 2,160 (UHD) |
| Refresh Rate | 120Hz |
| Brightness | 3,300nit |
| Brightness (Typ., cd/m²) | 3,000 |
| Contrast Ratio | 1,100:1 (Typ) |
| Dynamic CR | 500,000:1 |
| Color gamut | NTSC 68% |
| Viewing Angle (H x V) | 178 x 178 |
| Color Depth | 1.07 Billion Colors, 10 bit |
| Response Time | 8ms (G to G) |
| Surface Treatment (Haze) | 3% |
| Life Time (Typ.) | 50,000Hrs (Typ) |
| Operation Hours (Hours / Days) | 24 / 7 |
| Portrait / Landscape | Yes / No |
| QWP (Quarter Wave Plate) | Yes |

Mechanical Specification

Mechanical Specification spec

| | |
| --- | --- |
| Bezel Width | 66.4 mm (L/R), 51.95 mm (T), 51.95 mm (B) |
| Weight (Head) | 140 kg |
| Packed Weight | 156.7 kg |
| Monitor Dimensions (W × H × D) | 1,225 × 2,034.3 × 179.48 mm |
| VESA™ Standard Mount Interface | No |

Feature

Feature spec

| | |
| --- | --- |
| Special Features | Power Protection (Circuit Breaker), Direct Sunlight |

Key Feature (Hardware)

Key Feature (Hardware) spec

| | |
| --- | --- |
| Internal Memory | 8GB |
| Sensor | Sensor (Temperature Sensor, Auto Brightness Sensor, Pixel sensor, Current Sensor, BLU Sensor, Humidity Sensor, Acceleration (Gyro) Sensor) |
| FAN | Yes |

Key Feature (Software)

Key Feature (Software) spec

| | |
| --- | --- |
| webOS ver. | webOS6.0 |
| Features | Embedded CMS (Local Contents Scheduling, Group Manager), USB Plug & Play, Fail Over, Background Image (Booting Logo Image, No Signal Image), Sync Mode (RS-232C Sync, Local Network Sync, Backlight Sync), Video Tag (4), Play via URL (TDB), Rotation (Screen Rotation, External Input Rotation), Gapless Playback, Setting Data Cloning, SNMP, ISM Method, Auto Set ID, Status Mailing, Control Manager, Power (Smart Energy Saving, PM Mode, Wake on LAN, Network Ready), HDMI-CEC), SI Server Setting, webRTC, Pro:Idiom, Brightness Compensation |

Environment Conditions

Environment Conditions spec

| | |
| --- | --- |
| Operation Temperature | 0℃ to 50℃ (w/o Direct Sunlight, Direct Sunlight in Cooling System)  0℃ to 40℃ (Direct Sunlight) |
| Operation Humidity | 10% to 80% |

Power

Power spec

| | |
| --- | --- |
| Power Supply | AC 100-240 V ~, 50/60 Hz |
| Power Type | Built-in Power |

Power Consumption

Power Consumption spec
Typ.
1,450W (Full White)
383W (IEC 62087)
Max.
1,800 W
BTU (British Thermal Unit)
TBD

Certification

Certification spec

| | |
| --- | --- |
| Safety | CB / NRTL |
| EMC | FCC Class "A" / CE / KC / VCCI |
| ErP | Yes |
| ePEAT (US Only) | No |

Software Compatibility

Software Compatibility spec

| | |
| --- | --- |
| Content Management Software | SuperSign CMS |
| Control and Monitoring Software | SuperSign Control/Control+ |
| LG ConnectedCare | Yes |

Connectivity

Connectivity spec

| | |
| --- | --- |
| Input | HDMI (HDCP 2.2), DP In (HDCP 1.3), RS-232C In, RJ45 (LAN) In, IR In, USB 2.0 Type A |
| Output | RS-232C Out (4 Pin Phone Jack), RJ45 (4, LAN) |

Accessory

Accessory spec

| | |
| --- | --- |
| Basic | Remote Controller, HDMI Cable (1 ea), USB Cable (2 ea), Manual (IG & EIG), Regulation Book, Phone to RS-232C Gender (1 ea), LAN Extension Cable (2 ea), SMA Cable (2 ea), IR Cable (1 ea), JCD 5P PWR Cable (3 ea), JCD 8P PWR Cable (1 ea), Cord Grip Rubber (5 ea), Screw (6 ea), JCD Corner Bracket (4 ea) |