LG Information Display is a global business partner
with its advanced technology and end-to-end services.
LG Electronics has already spearheaded in the fields of electronics, communication equipment and home appliances. In the digital signage field, which has been developed since 2012, we have strengthened our leading position in providing the most innovative products in the world.

Digital signage solutions are designed with a focus on a deep understanding of industries, and customer convenience. Integrated solutions ranging from content management, service to maintenance are delivered.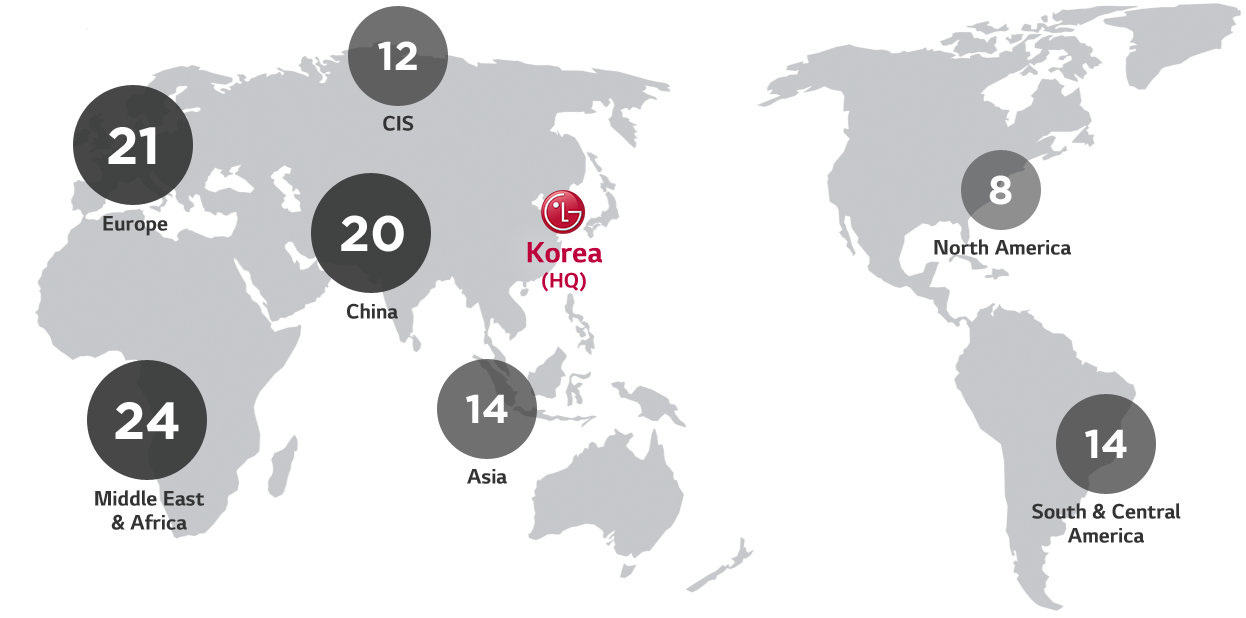 LG has built a strong global network through manufacturing plants and sales branches located in 128 nations, R&D facilities in about 200 countries and service networks. We have devoted ourselves to improving the lives and businesses of our customers around the world.

LG Electronics, your best and reliable business partner.
LG's Innovative Technology
Introducing Technology & Solutions for the LG Information Display.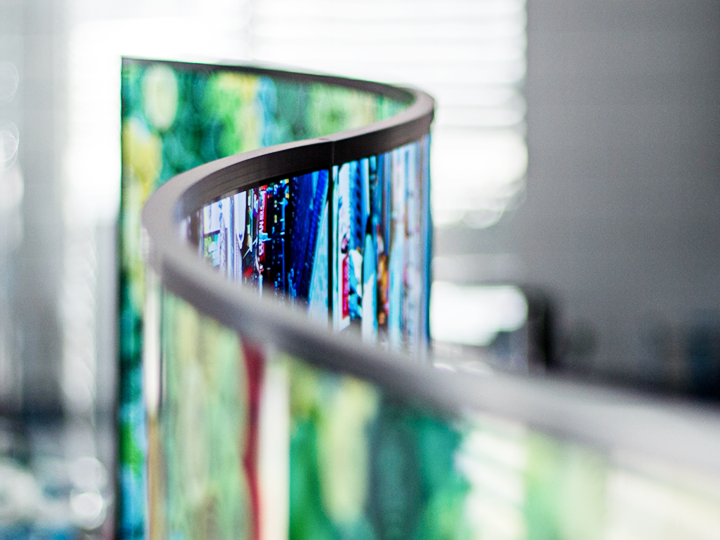 Slim and Light Design
OLED delivers dark and deep black, and thereby produces more sharp, accurate and reliable colors and is not distorted by angles. It also boasts a clear picture quality regardless of the speed of video playback. Most of all, with its flexible panels, OLED has no limitation on space and product design.
View Detail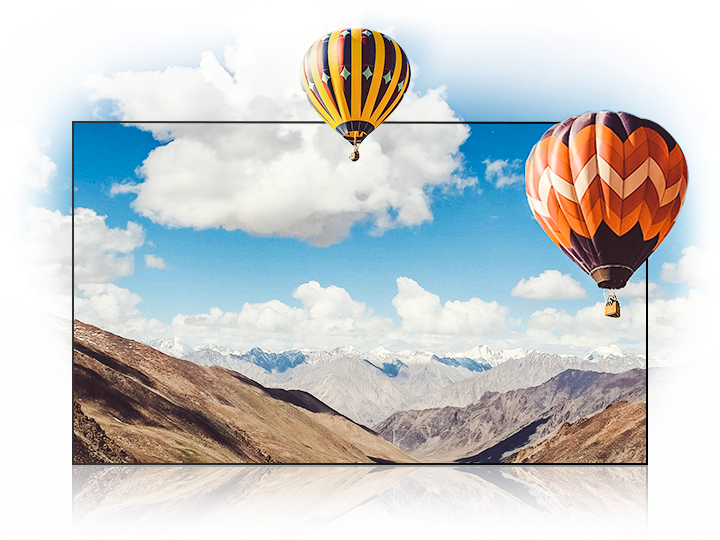 Leading-edge Panel Technology
IPS has a wide viewing angle of 178° that does not distort view at any angle and has real-life color accuracy designed to reproduce and maintain the color temperature. Furthermore, it is stable against external shocks, thereby being used for liquid crystal display of smartphones which have become a necessity in recent years.
View Detail
Case Studies
Through industry-specific case stories, find products and solutions that fit for your business.